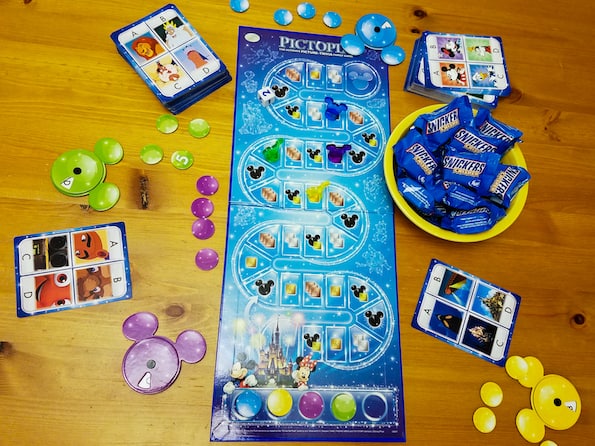 A few nights ago we were having a family game night. I was feeling like I needed a little snack, and I knew the rest of the crew wouldn't turn one down.
It was the perfect time for all of us to try the new Snickers Crisper!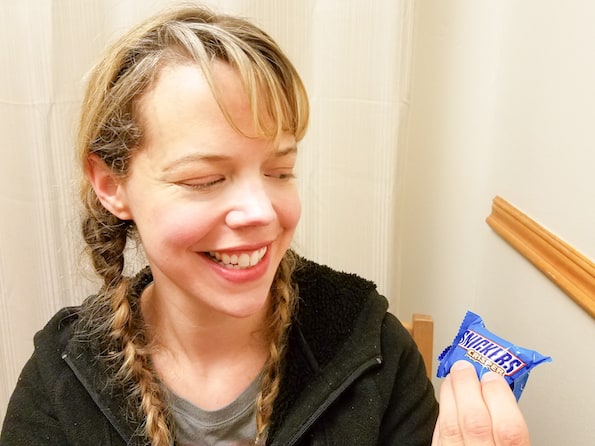 I already knew everything that made up these new candies: a combination of crispy rice, peanuts and caramel covered in milk chocolate. I couldn't wait to try them!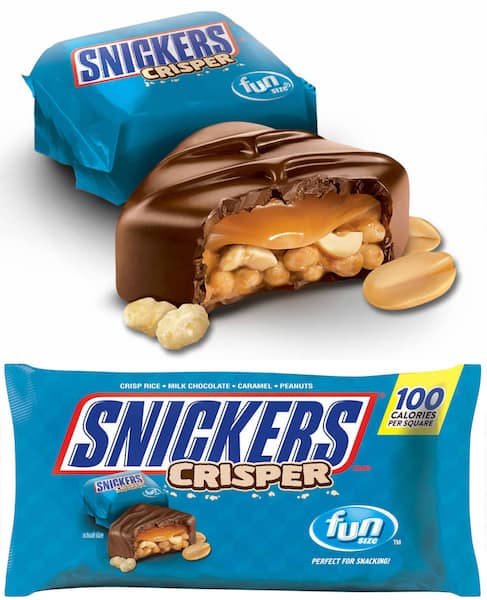 Once my husband and our two kids saw the bowl of Snickers Crisper I set next to our game board, there was no stopping them. I was lucky to get the two Fun Size bars I grabbed right away!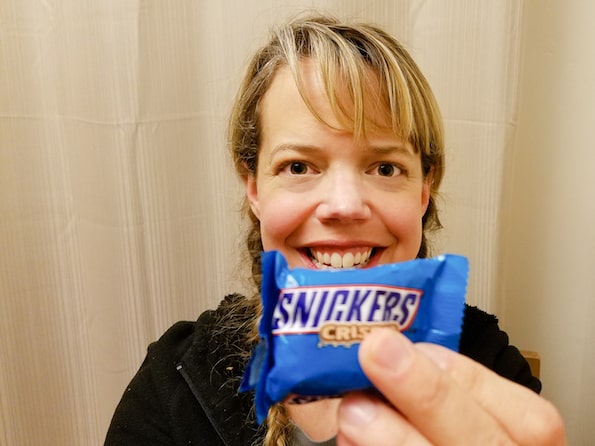 I didn't realize it at the time, but one Snickers Crisper square is just 100 calories. Learning that prompted me to check out the rest of the Snickers Crisper nutrition information.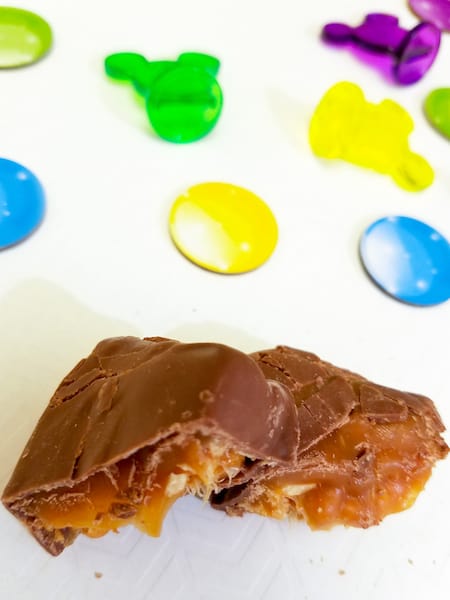 A Snickers Crisper also has protein, which makes one of those little bars a good snack to satisfy hunger AND the craving for a sweet, crunchy treat!
I made sure everyone had their fair share of candy before I had the chance to try my own Snickers Crisper: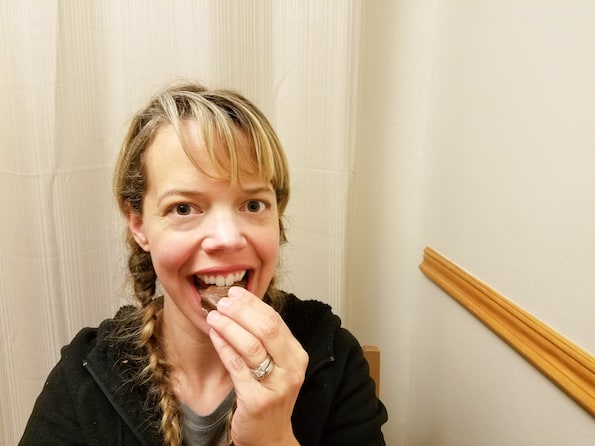 The verdict? Delicious! I'm not an expert, but I don't think there are many people out there who don't like the combination of chocolate, caramel and crunch. Snickers Crisper achieves that combo perfectly!
It almost goes without saying that the rest of my family loved them as much as I did. It's not that difficult to find a snack to satisfy all of us, but it's always fun to file away a new product on my mental shopping list.
Snickers Crisper are available online at Walmart.com and in Walmart stores. They come in a size for any occasion:  Single packs, SNICKERS Crisper 4 to Go and SNICKERS Crisper Medium Fun Size bags! I highly recommend you try them. Today.
Disclosure: This is a sponsored post for SheSpeaks/MARS. All opinions are my own.