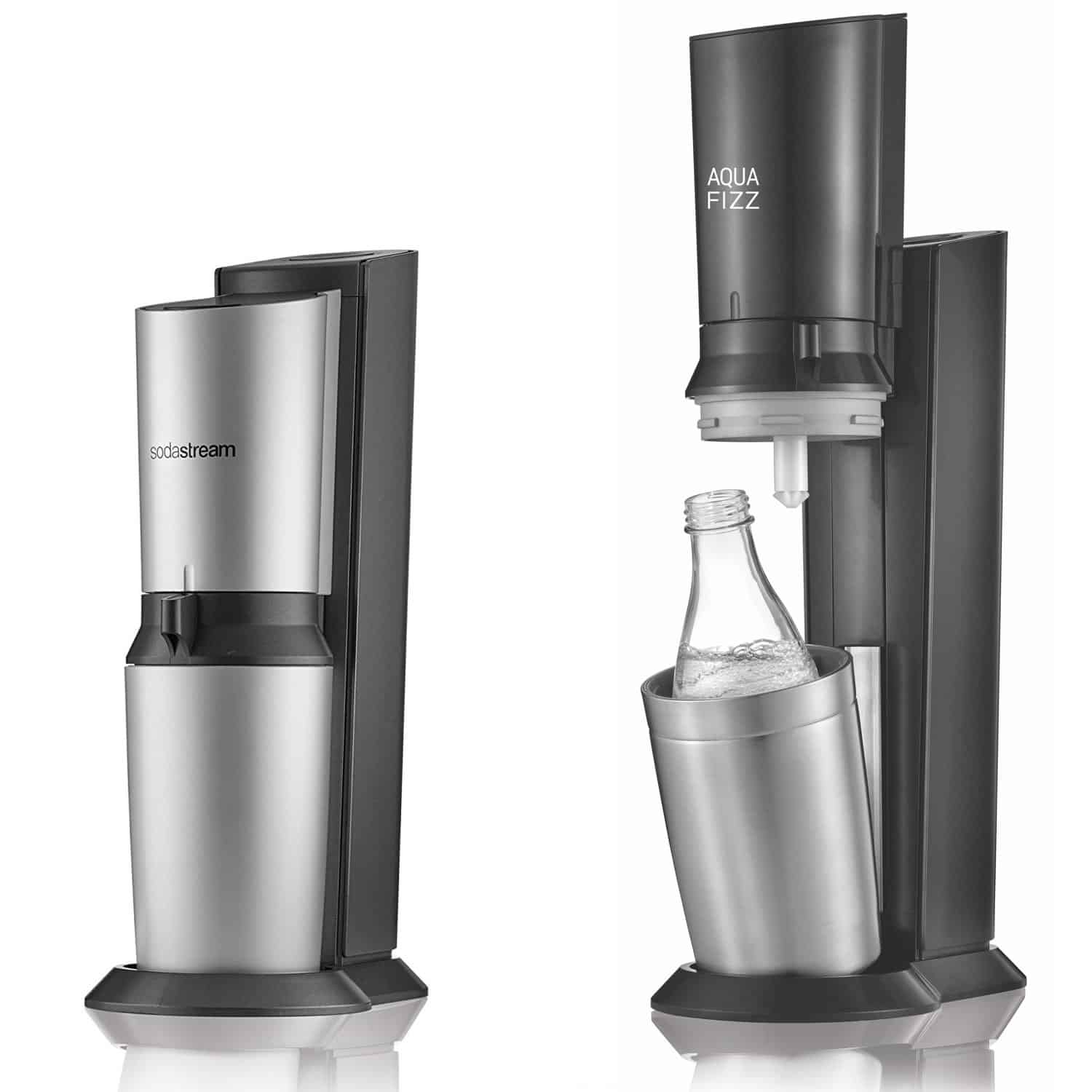 The SodaStream Aqua Fizz Crystal Sparkling Water maker is a great gift idea!
Perfect for the health/fitness fan who may already have a Fitbit or yoga mat, SodaStream sparkling water makers are proven to encourage healthy hydration — so the machine will easily earn its counter space.

The Aqua Fizz is the newest luxury model in SodaStream's line of sparkling water makers and features an elegant glass carafe and streamlined design. The machine retails for $179.99.

Ranging in price from $79.99 to $199.99, other SodaStream models meet both individual and household, dorm room or apartment needs.
Buy a SodaStream AquaFizz at Target or order one today!