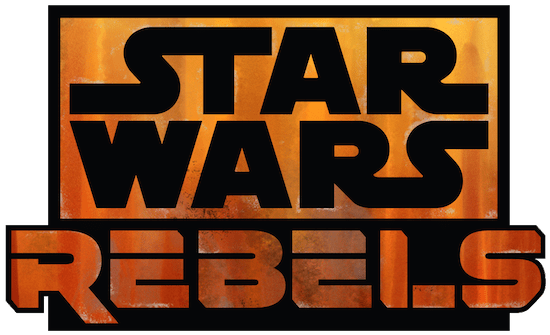 Star Wars Rebels is being released on Disney XD in the fall, and I'm celebrating with the Star Wars Rebels Event in Los Angeles!
Since it's May 4th, it's also Star Wars Day, and I have a special brand new trailer for Star Wars Rebels to give you a peek at what it's all about:

Star Wars Rebels continues the epic tradition of the legendary Star Wars saga with all-new exciting, action-packed adventures.

The animated series is scheduled to premiere in the fall as a one-hour special telecast on Disney Channel, and will be followed by a series on Disney XD channels around the world.