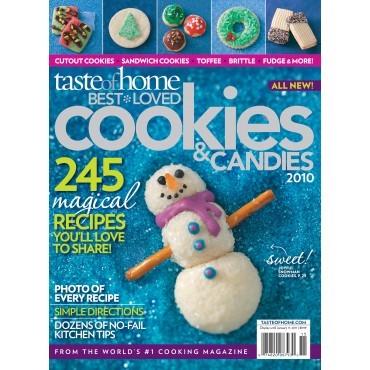 ShopTasteofHome.com is having it's biggest $5 sale of the year! Over 200 cookbooks, gardening books and children's books are only $5.
Plus use promo code LS126 to get FREE shipping! There are so many great titles to choose from–holiday, slow cooker, Italian, deserts, casseroles, light cooking, and the list goes on with over 200 titles for $5! Replenish your cookbook library.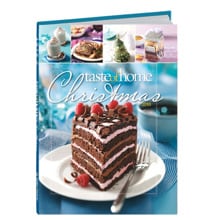 I've taken advantage of these $5 sales several times in the past. These cookbooks make great gifts–secret Santa gifts, gifts for teachers, add to a gift basket and more!