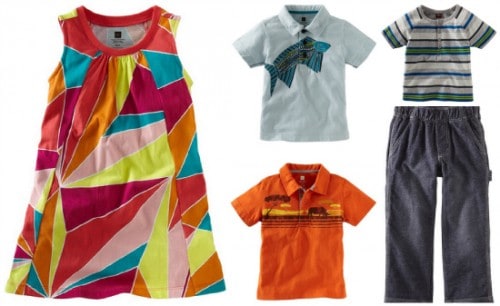 I was recently given a gift card to Tea Collection with the opportunity to shop their Spring Collection for clothes for my little ones. I'll definitely share a few pictures of my cute kiddos in their cute new clothes, but for now I wanted to share what I'm so excited to dress them in!
My son was the one who could really use some fresh new clothes for spring and summer, so most of my order was dedicated to boys' clothing. But I couldn't resist ordering this for Piper: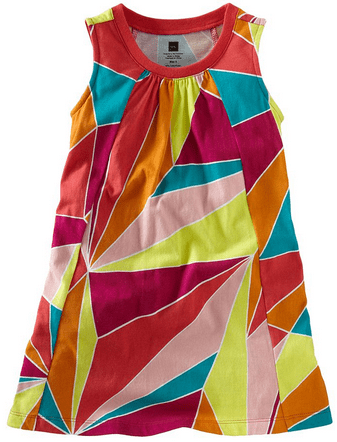 The Bo-Kaap Trapeze Mini Dress ($27) is available for babies, toddlers, little girls and big girls, but I totally wish I could get it in my size! I love the colors and the easy, swingy style.
Once I had my fix of ordering something pretty and bright for my daughter, I focused on some cute and functional clothes for my little boy. Here's what I ended up ordering: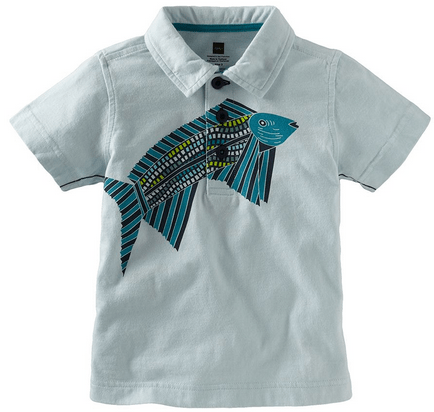 The Venda Fish Polo ($29) is available in every size from babies to big boys, and I love the beachy style! It's cute and casual, but I think the collar and buttons make it just a little more formal for going to church or a child-friendly event!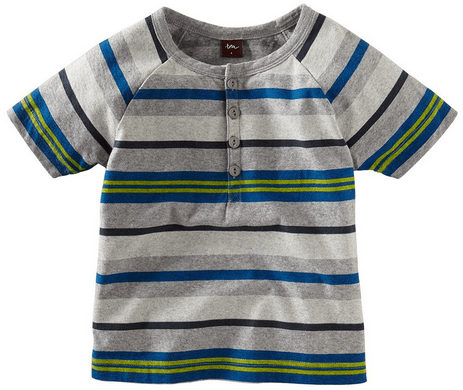 The Surf Beach Henley ($26) is sized for toddlers through size 12, and it also comes in brighter "brick" colors!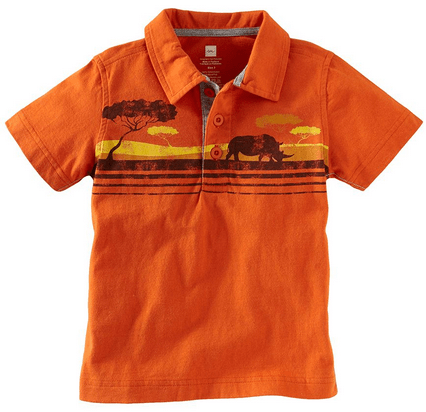 I love the bright colors and the landscape image on this Grazing Rhino Polo ($29). It's another one that can be dressed up or down.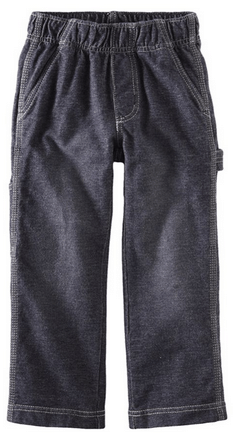 Finally, I'm pretty excited about these Denim Look Carpenter Pants ($39) that are on the way. I like that the elastic waist makes it easy for little ones to dress themselves, but the softer cotton fabric still looks like denim!
I can't wait to show you the spring styles on my kiddos, but I wanted to be sure you had access to a nice coupon code if you want to shop today.
Right now when you shop at Tea Collection you can save an extra 15% off everything at TeaCollection.com when you use promo code PRSAVE213.