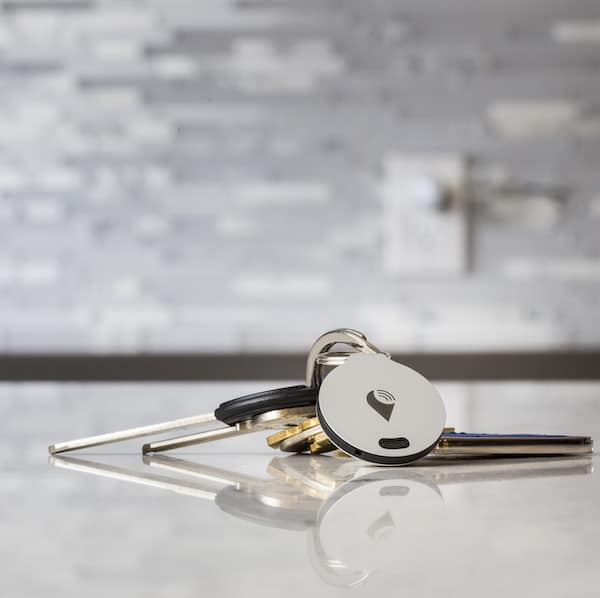 The TrackR bravo is a coin-sized Bluetooth device that you can attach to all your important belongings — keys, luggage, pets, you name it – to make sure they never get lost.
Once you pair your TrackR bravo with the free iPhone/Android app, you can use your phone to locate anything your TrackR is attached to in seconds.
It's basically a little memory butler so you can worry about more important things than where your stuff is at any given moment.
TrackR bravo is available in four different colors (black, silver, blue and rose gold) for $29.99 each!