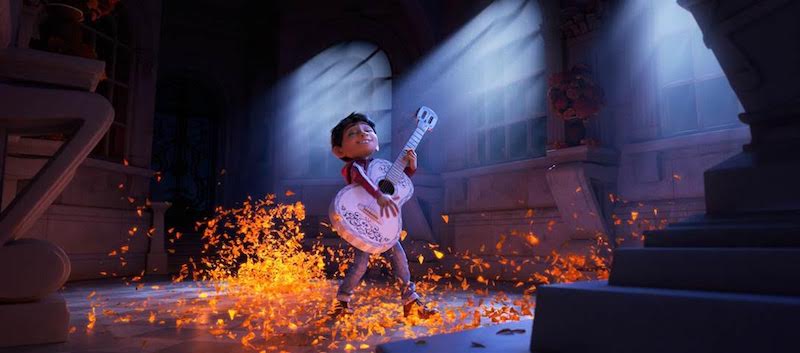 There's a magical element in every single Disney·Pixar movie, and dear god, is there ever something magical in this new trailer for Disney·Pixar's Coco!
Watch the Coco trailer below or see it on Youtube.


I know next to nothing about Coco, but I learned just a little bit when the link to this trailer landed in my inbox today.
Here's the new official movie poster for Coco: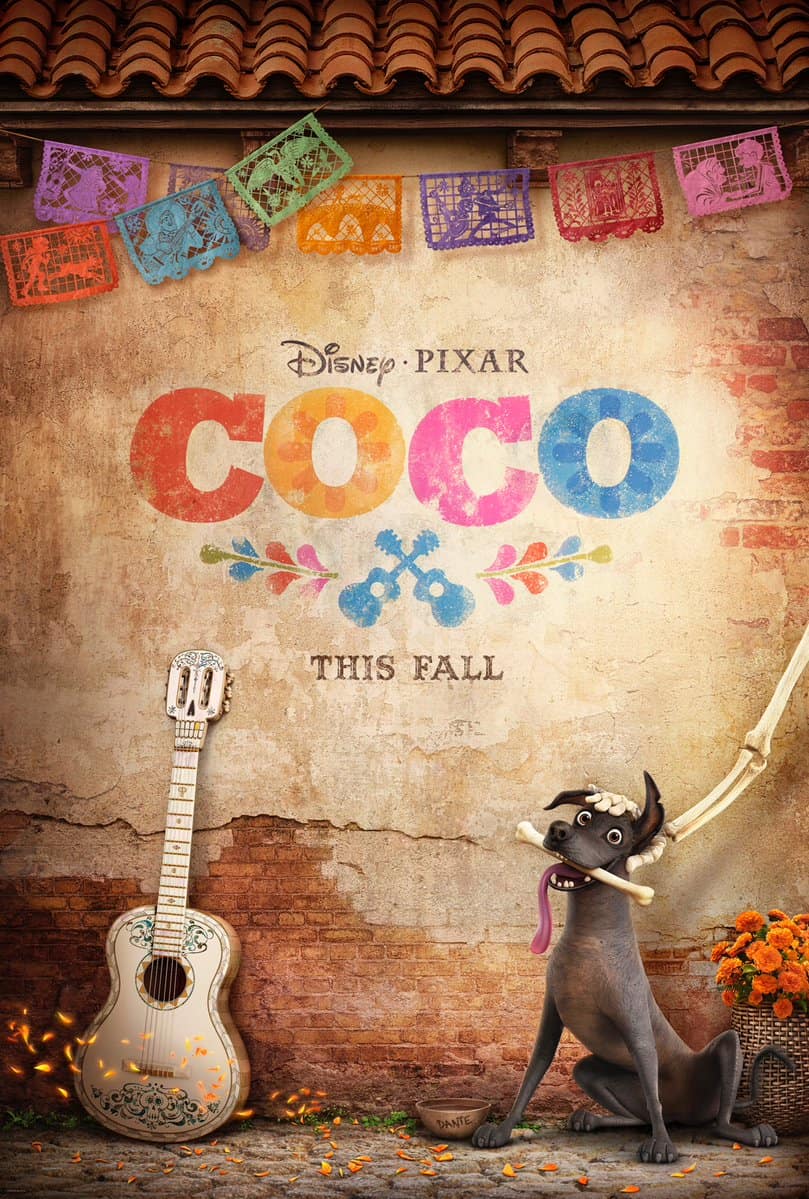 About Disney·Pixar's Coco:

Despite his family's baffling generations-old ban on music, Miguel (voice of newcomer Anthony Gonzalez) dreams of becoming an accomplished musician like his idol, Ernesto de la Cruz (voice of Benjamin Bratt).

Desperate to prove his talent, Miguel finds himself in the stunning and colorful Land of the Dead following a mysterious chain of events.

Along the way, he meets charming trickster Hector (voice of Gael García Bernal), and together, they set off on an extraordinary journey to unlock the real story behind Miguel's family history.

Directed by Lee Unkrich ("Toy Story 3"), co-directed by Adrian Molina (story artist "Monsters University") and produced by Darla K. Anderson ("Toy Story 3"), Disney•Pixar's "Coco" opens in U.S. theaters on Nov. 22, 2017.
Disney-Pixar's Coco opens in theaters in the US on November 22, 2017! Learn more about Coco now!