Sometimes I don't know how I get everything done. Taking care of myself is plenty of work. Throw in keeping a house clean and in order, caring for a husband and making sure my kids are alive and happy, I get overwhelmed when I think about it too much!
In my heart I know I'm not the only one holding our lives together – my husband does a ton with our kids and everything else – but I think I tend to feel the weight, the responsibility of it all, more than he does.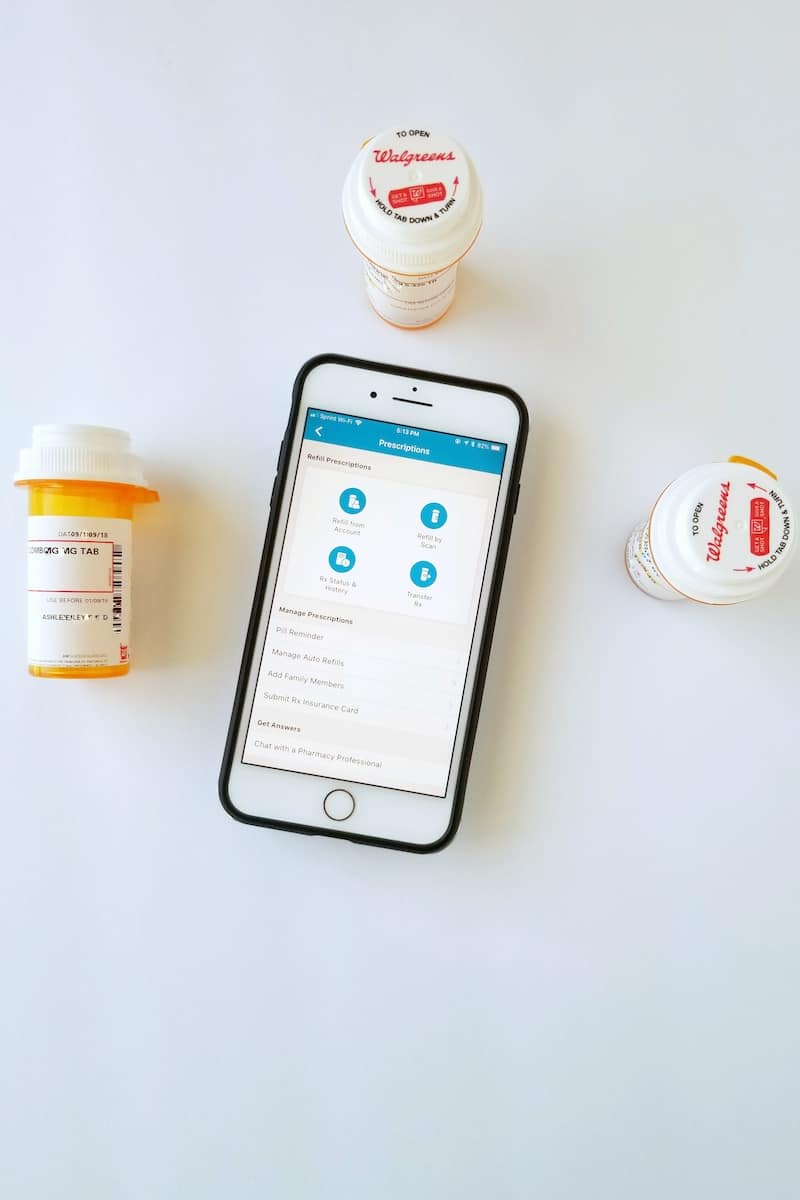 It's because of this that I'm always looking for tips and tools to help make life easier. I also like finding ways for James and I to tag team on errands and the extra things that need to get done.
The newest tool I've discovered is the Walgreens App. I know! When I first heard about the it I wondered how on earth it could make life easier. How could an app for the Walgreens store down the street be innovative enough to change the way we do things in our house?
How the Walgreens App makes this mom's life easier:
There's a Prescriptions section in the app that is beyond helpful. Honestly, I'm in awe of everything Walgreens is offering here. Open up the Prescriptions link and find:
Refill by scan: Scan the label on your prescription bottle with your phone and your prescription will be filled!
Rx status & History: View your prescription history at a glance and request refills for medications.
Pill reminders: Set reminders for your meds so you never miss a scheduled dose.
Another great part of the Walgreens App is the Photo section. Here's what you can do:
Print photos: Order prints right from your phone and even take advantage of free same-day pickup at your nearest Walgreens.
Photo Cards and gifts: Create unique Photo Cards, invitations, Photo Books, Custom Floating Frames, Canvas Prints and more with Free Same Day Pickup!
The last part of the Walgreens App that I like is the reason why you'd think to have it in the first place: the Walgreens Weekly Ad & Coupons. But they've made it even more useful and effective by having it in the app!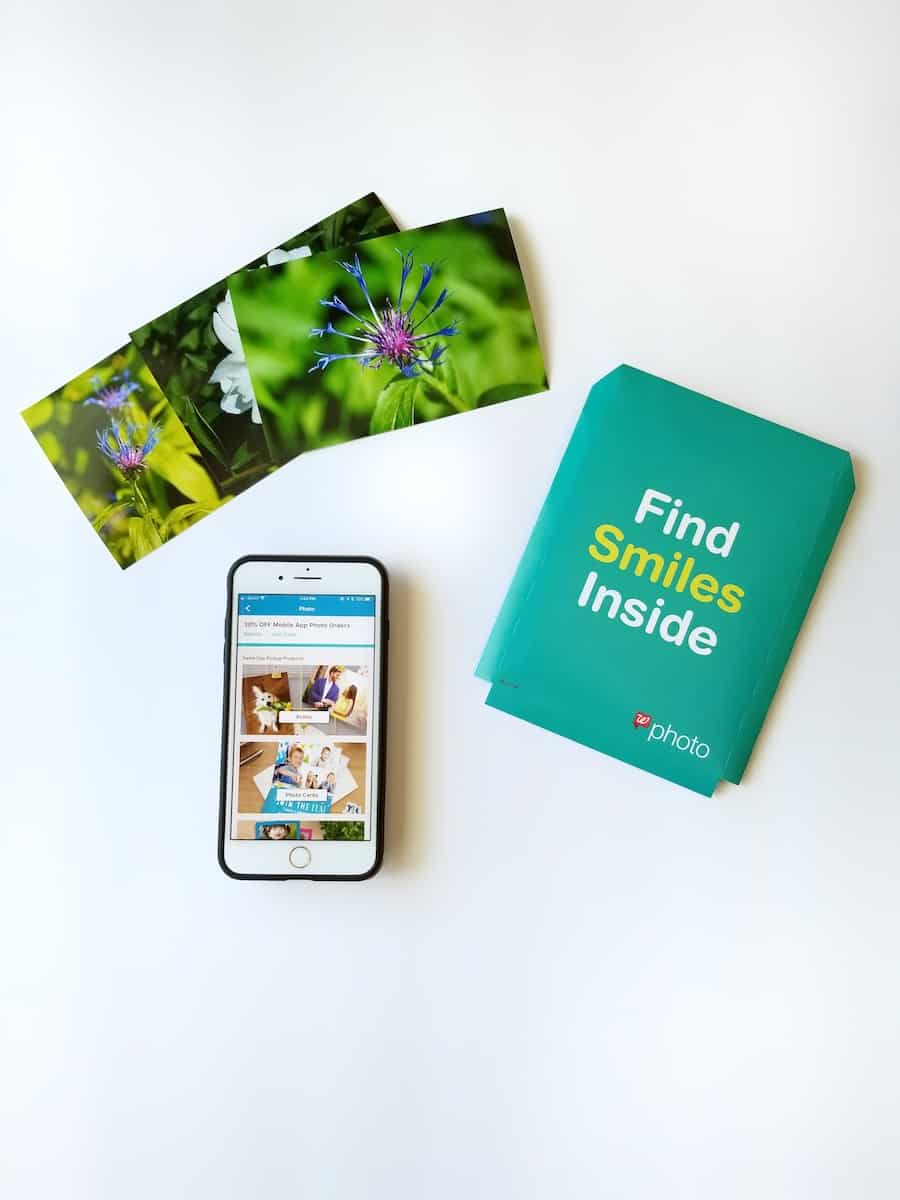 Paperless coupons: You can add paperless coupons to your Balance Rewards account for automatic in-store and online savings.
Browse the weekly ad from your phone and add the paperless coupons you want.
Clip by scan: Scan barcodes while you shop and add matching coupons to your Balance Rewards® account to automatically redeem them at checkout.
After all that, you know you want to check out the Walgreens App! Learn more and download it here!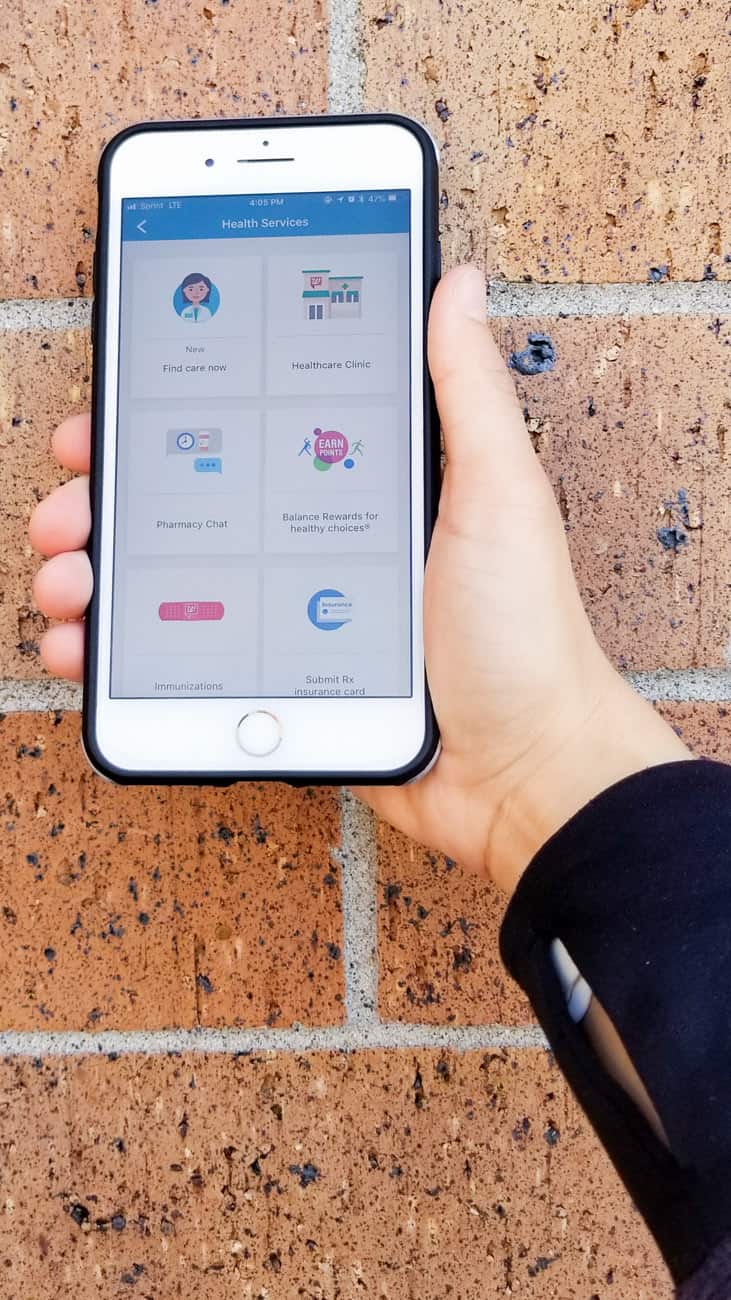 Be sure to follow Walgreens on Facebook, Twitter and Instagram to stay updated on all the latest Walgreens news.