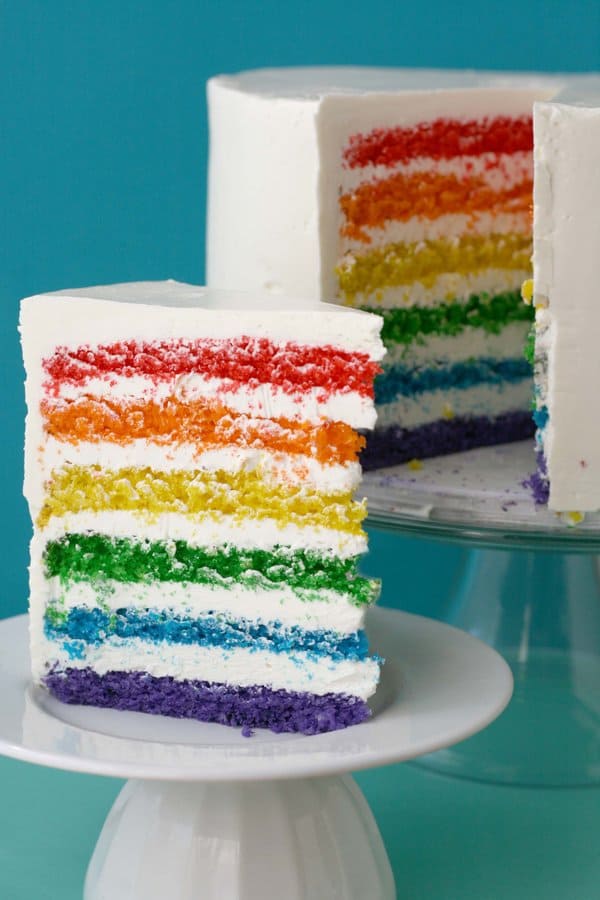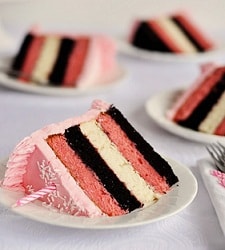 Neapolitan 5-layer Birthday Cake
My daughter's birthday is next month and I'm going to be making her birthday cake!
She's turning two, which means I'm pretty sure I won't have to worry about her being picky. Things she likes include anything pink, anything decorated, and anything that tastes like cake. That makes it easy on me!
I was searching for girl birthday cake ideas and I found plenty of gorgeously inspiring birthday cakes that I'm pretty sure any girl would love! After I get some new super-non-stick cake pans and unearth my cake decorating supplies, I'll be attempting my own feminine birthday cake creation. Until then, here some of my favorite birthday cakes for girls: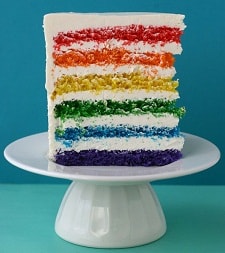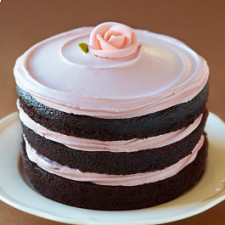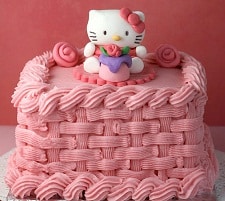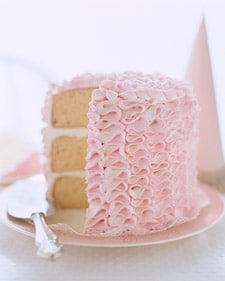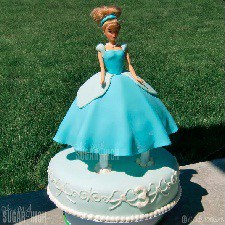 3D Cinderella Doll Cake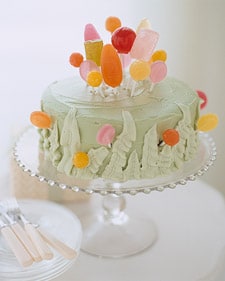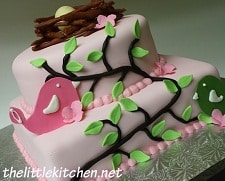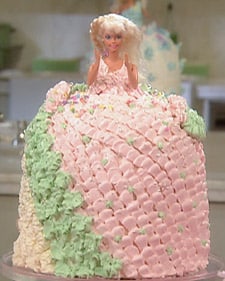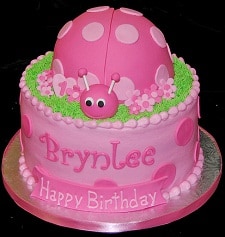 *My son's birthday is also next month. He won't be forgotten; I'll be featuring boy birthday cakes soon!
What are your favorite ideas for girly birthday cakes?