This is a sponsored post written by me on behalf of Stop & Shop for IZEA. All opinions are 100% mine.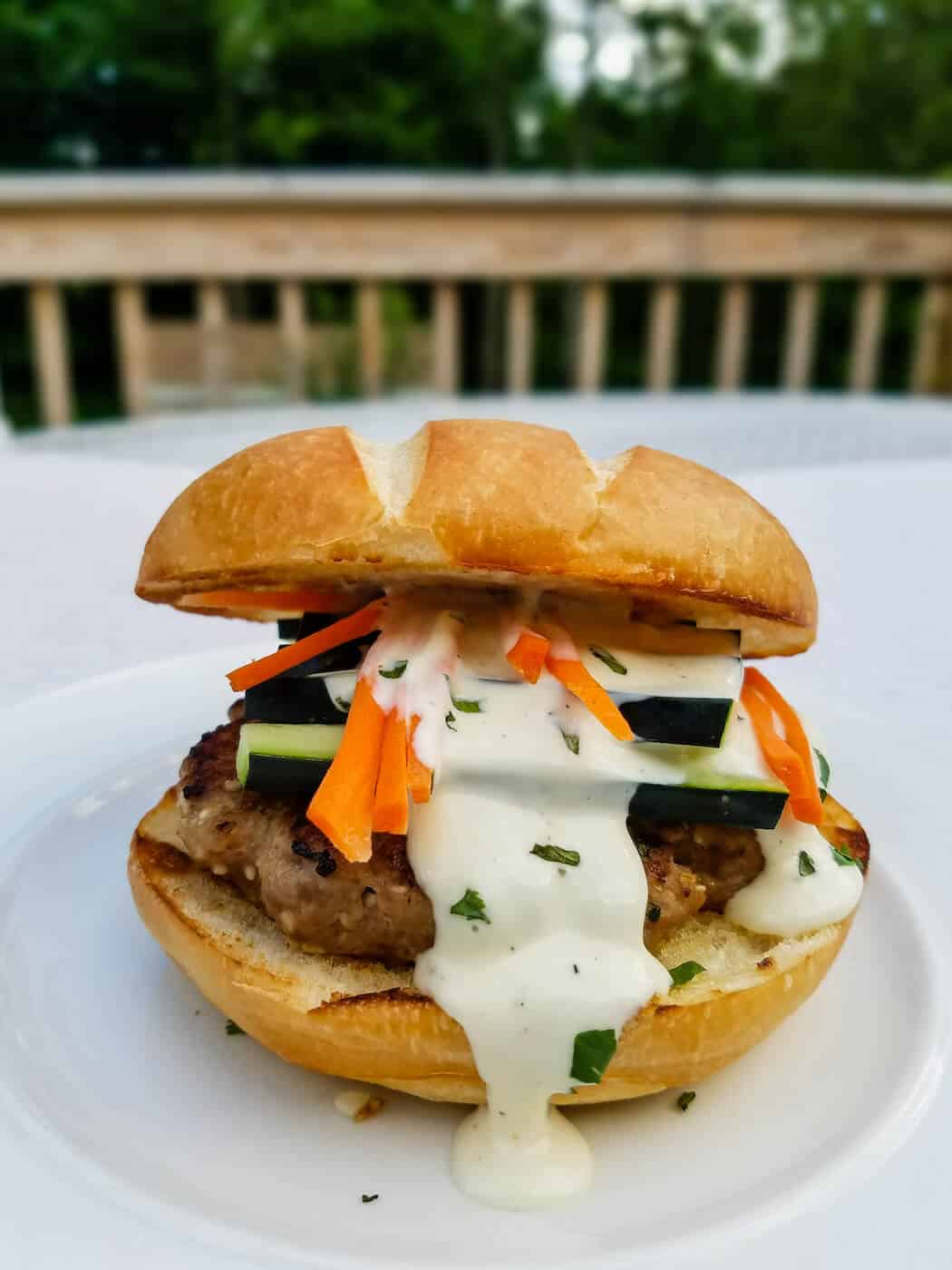 When I entertain I like to serve food that will blow my company away. My menu doesn't have to be fancy or complicated, but it must be one thing: delicious.
Serving good food makes my guests happy, which makes me happy. But I give myself an extra pat on the back if I can also make my party food affordable and easy to prepare.
Delicious, easy to prepare and affordable are all things that make this  Asian Chicken Burger a life-changing meal. I made one last night to try out the recipe and I had a hard time finding just the right words to describe how amazing it was to my husband.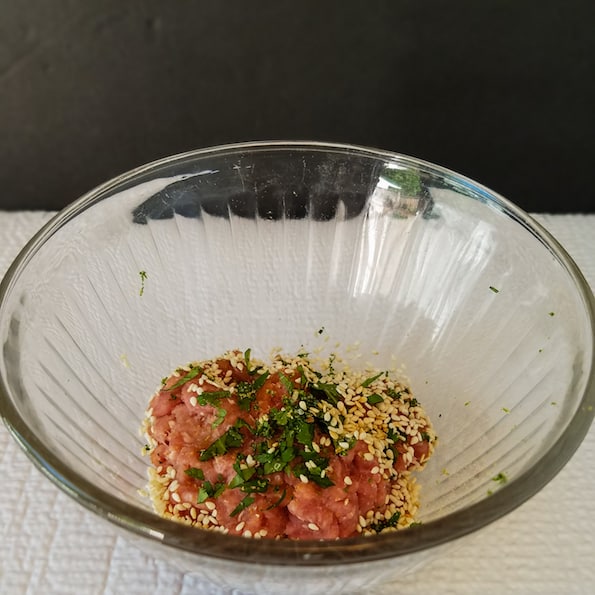 Did you read that? I made one burger. The recipe below serves four, but I was on my own for supper last night and it was so easy to make just a quarter recipe.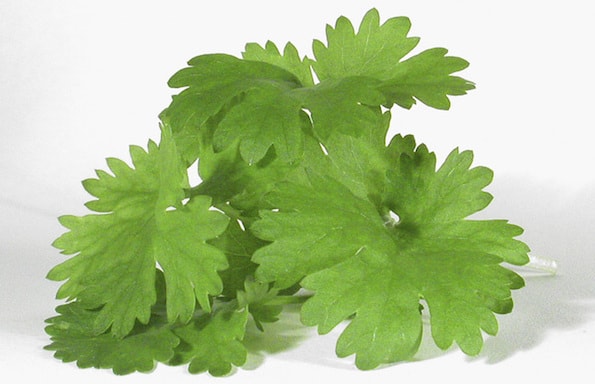 I've never made just one single burger before and it turns out that making a solo burger is easy if you have all fresh ingredients!
Asian Chicken Burger Recipe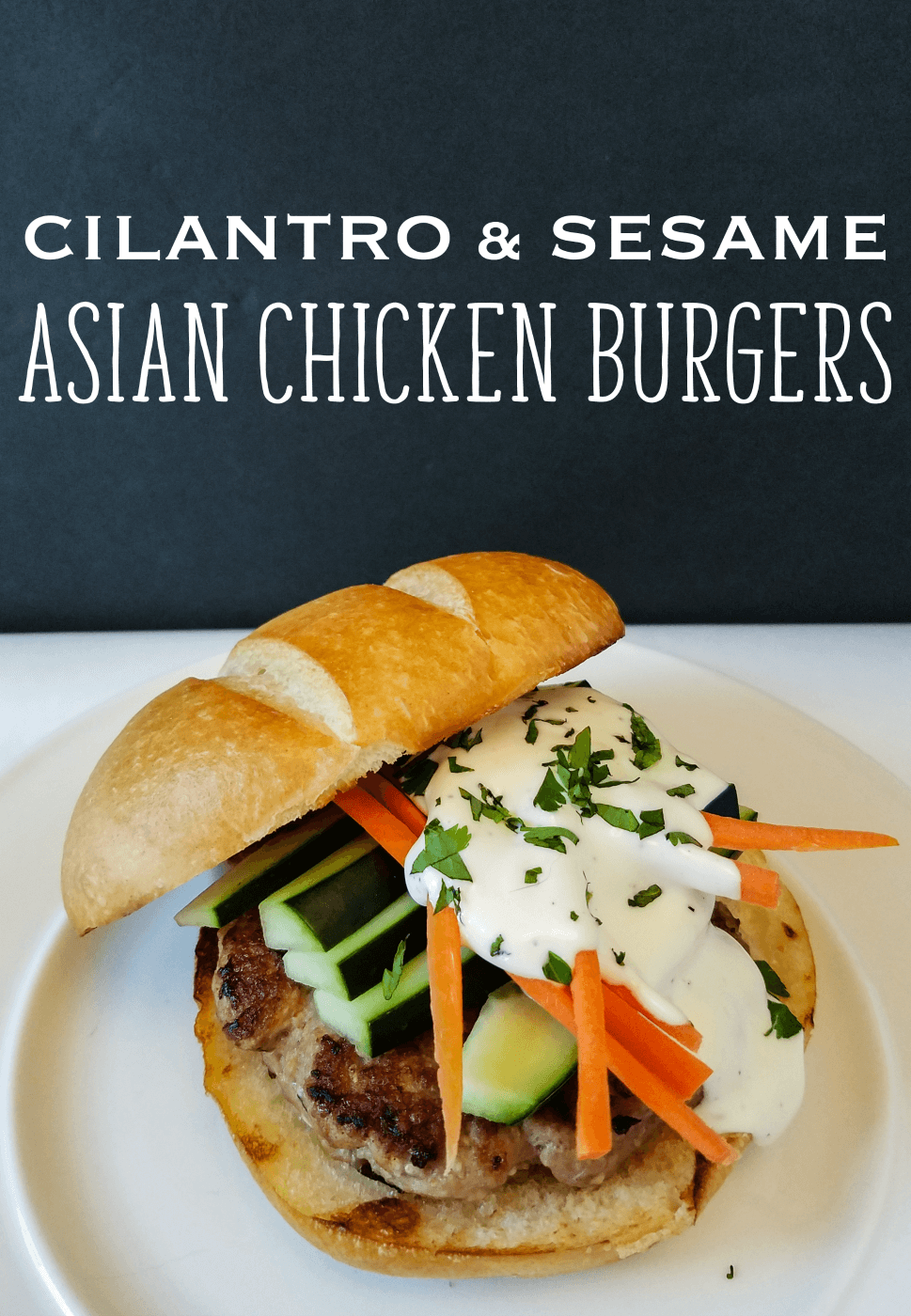 Love this recipe? Click the "Pin It" button when you hover over the above image to pin it on Pinterest! Then follow me on Pinterest! 
Asian Chicken Burger Ingredients:
6 sprigs fresh mint leaves (about 1/4 oz.)
3 green onions
1/2 head iceberg lettuce
1 cucumber
6 radishes
2 Tbsp sesame seeds
1 lime
8 sprigs fresh cilantro (about 1/2 oz.)
1 lb ground chicken, ground turkey, or a combination
1 Tbsp cornstarch
3 Tbsp mayonnaise
4 crusty sandwich rolls
Asian Chicken Burger Instructions
Remove the leaves from the mint.
Slice the green onions into rings and the tear the lettuce into strips.
Slice the the cucumber and radishes.
Toast the sesame seeds in a dry frying pan for 3 minutes until golden. Let cool on a plate.
Zest and juice the lime.
Chop half the cilantro and half the mint. Set aside the rest for garnish. M
ix the ground meat with the sesame seeds, mint, cilantro, cornstarch, lime zest and half the green onions. Add salt and pepper.
Form the ground meat mixture into 4 patties with wet hands.
Mix the mayonnaise with the remaining green onions. Add lime juice, salt and pepper to taste.
Heat a grill pan over medium heat.
Halve the buns and place cut side down in the pan for 30 seconds.
Grill the chicken burgers for 6 to 8 minutes, flipping halfway through.
Pile chopped lettuce on bottom half of bun. Top with a burger, cucumber, radish, lime mayonnaise and remaining herbs.
Even though I made a single Asian Chicken Burger yesterday, I can guarantee that I'll be at least doubling this recipe and making these burgers for a crowd sometime soon.
I love that the Stop & Shop Savory Recipe Center gives me all the recipes I need to make planning any summer gathering easy. In addition to burgers and other entree recipes, you can also find easy and affordable ideas for salads, sides and desserts!
Now that I know how fast and delicious the Asian Chicken Burger recipe is, I'm sure I won't be disappointed by the West Coast Burger, the New York Pizza Burger, the Grilled Corn Salad and the Summer Berry Tiramisu!
Be sure to find the best recipes at the Stop & Shop Savory Recipe Center and shop at Stop & Shop for all your summer cookout needs!