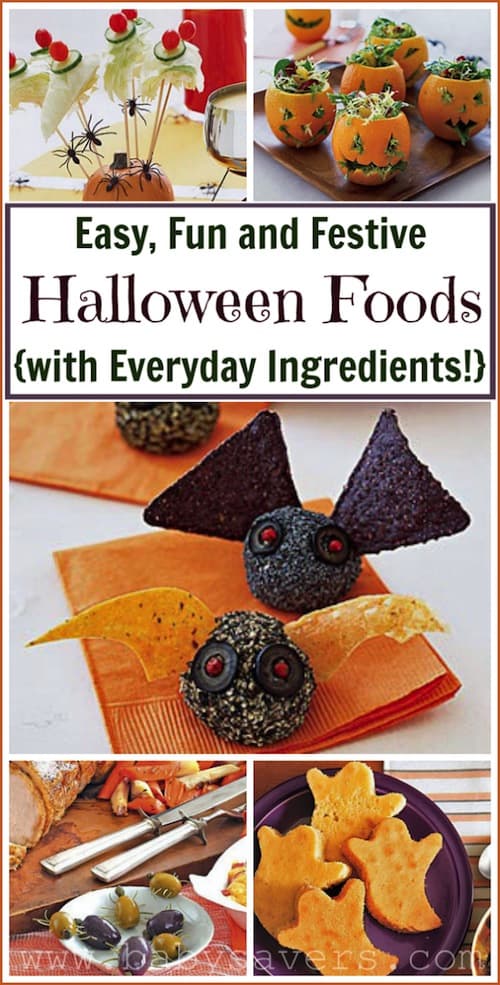 Halloween is definitely a holiday for the creative. Everywhere I look, I see crazy carved pumpkins, cute crafty decor, incredible costumes and exciting entertainment ideas. I especially love all the Halloween party food ideas!
I usually can't even come close to dreaming up anything remotely new and different for Halloween ideas. In the same vein, I'm always excited to see new ideas for making everyday snacks into festive Halloween party food ideas!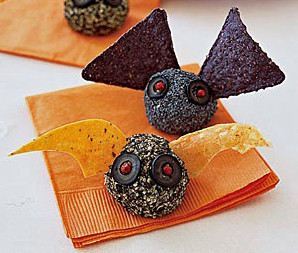 I just received a press release from All You Magazine highlighting some of the best Halloween Finger Foods. I was pretty surprised to see a lot of ingredients that would appeal to adults. Dressing up more mature food in such a fun way seems like a great way to get little ones to taste something new!
Here are some of my Halloween party food ideas with links to the recipes!
We've got Halloween fever! Here are a few other fun Halloween articles:
Halloween Party food ideas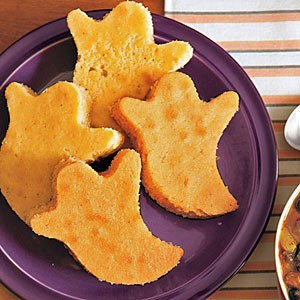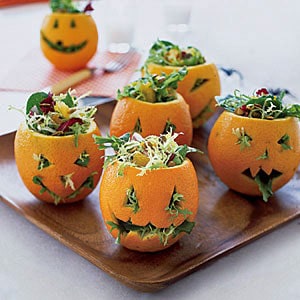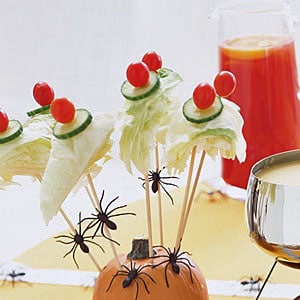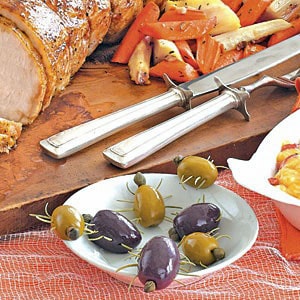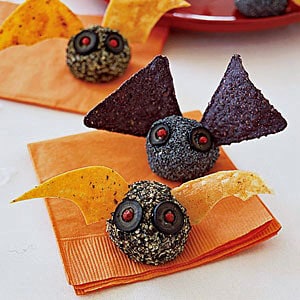 Happy Halloween!
All images courtesy of All You Magazine and MyRecipes.com.