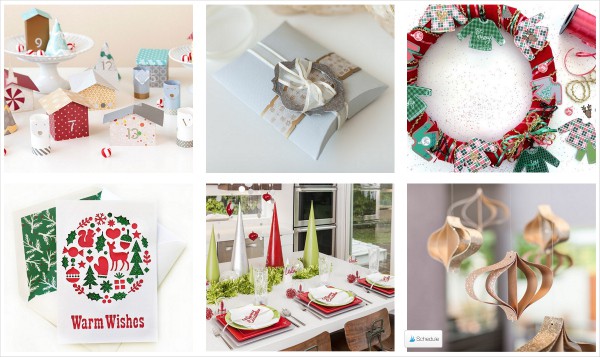 I'm feeling like I've been missing out on something for a large chunk of my adult life.
I've just learned about the wonder and magic of Cricut machines and I'm wondering why I didn't know about them before!
Maybe the answer is that they keep getting easier and easier to use. As someone who frequently loses things, the shrinking amount of required cords and cartridges makes the device much more appealing.
I just love how much can be done with the Cricut. If you like videos watch and see the huge array of projects you can get down with the Cricut Explore Air 2:
Ready to shop? You can scroll down for prices at other retailers, but Cricut.com definitely ahs the best deals today!
Here are the best Cyber Monday deals for the Cricut Explore Air and Cricut Explore Air 2 machines:
Use Cricut promo code CYBERMONDAY to save an additional 15% on everything except the Explore Air 2 and get free shipping on your whole order!
I like to use Amazon and Walmart.com as a benchmark for comparing prices. Right now, Cricut.com's prices for the Cricut Explore Air are winning by a landslide!
See Cricut at Amazon: The Cricut Explore Air is $179 and the Cricut Explore Air 2 is $248.
See Cricut at Walmart where the Explore Air 2 machine is $248.45 and the Explore Air is $229.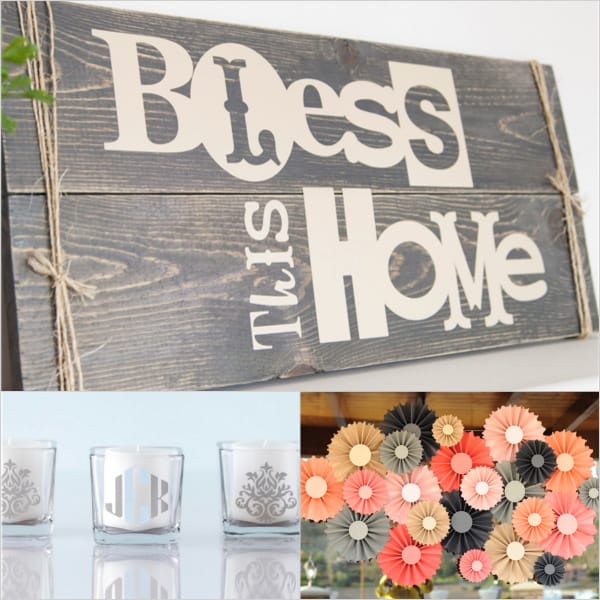 It's clear that Cricut.com has the best prices on Cricut machines for Cyber Monday. Don't forget to use promo code CYBERMONDAY and get your shopping done before the end of the day!
Wondering you should buy a Cricut? You might want to save your money! Read my Cricut Explore Air 2 review (with a video review!) to learn everything you need to know about the machine.