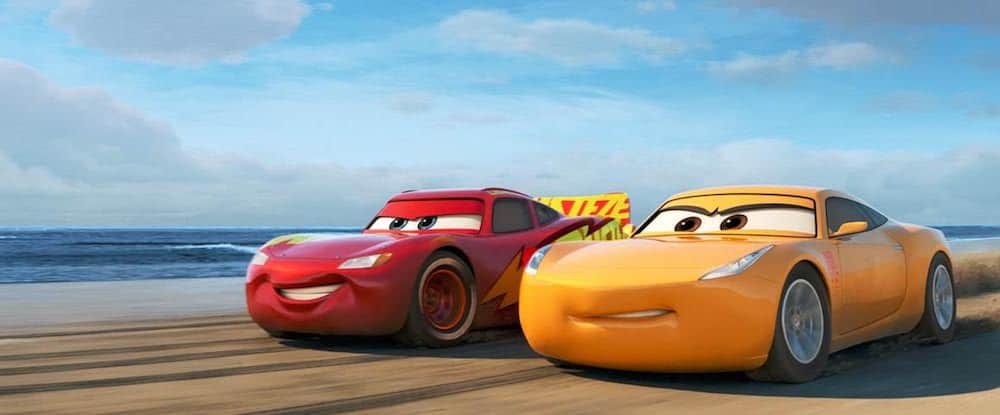 The characters from Disney-Pixar's Cars have been a fixture in our family since my son was old enough to like vehicles.
He's eight years old now, and it's bittersweet to think that long stretch of time when he would get up every morning and ask for his "cars got eyes" (That was his toddler-speak for only the Disney-Pixar toy cars with eyes).
I love how iconic Lightning McQueen, Mater and the rest of the cars from Radiator Springs have become. Last week I was watching my friend's two little boys and they came equipped with this adorable Lightning McQueen backpack and several small toy cars.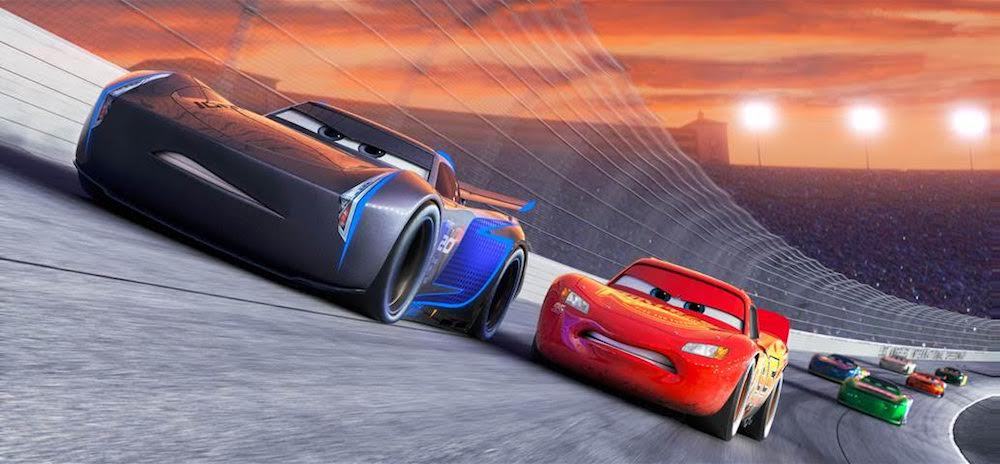 Haiden immediately asked if I knew where his old cars were, but we ended up being too busy to take them out to play. It was a fun reminder of how loved that movie has been over the years, and it made me excited for Cars 3!
There's an all new Cars 3 trailer to watch! Click play below or view it on Youtube:
Cars 3 is set to open in theaters everywhere on June 16th. Learn more and get ticket information here!
If your family loves Cars you must check out the real Radiator Springs and Radiator Springs Racers at Disneyland!
Don't miss the trailer for Coco, Disney-Pixar's film set to open in November of 2017!