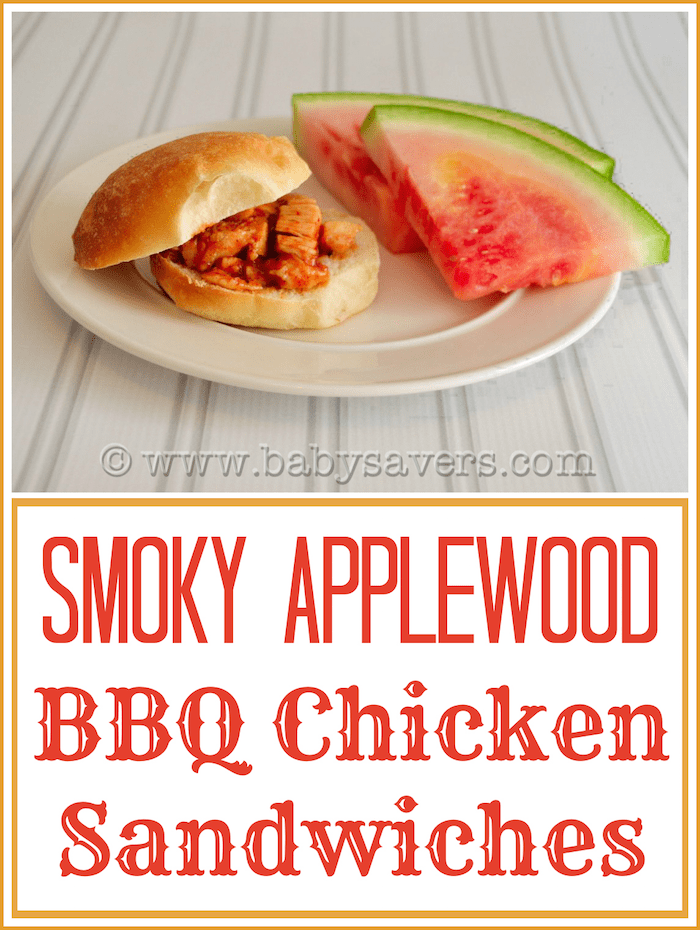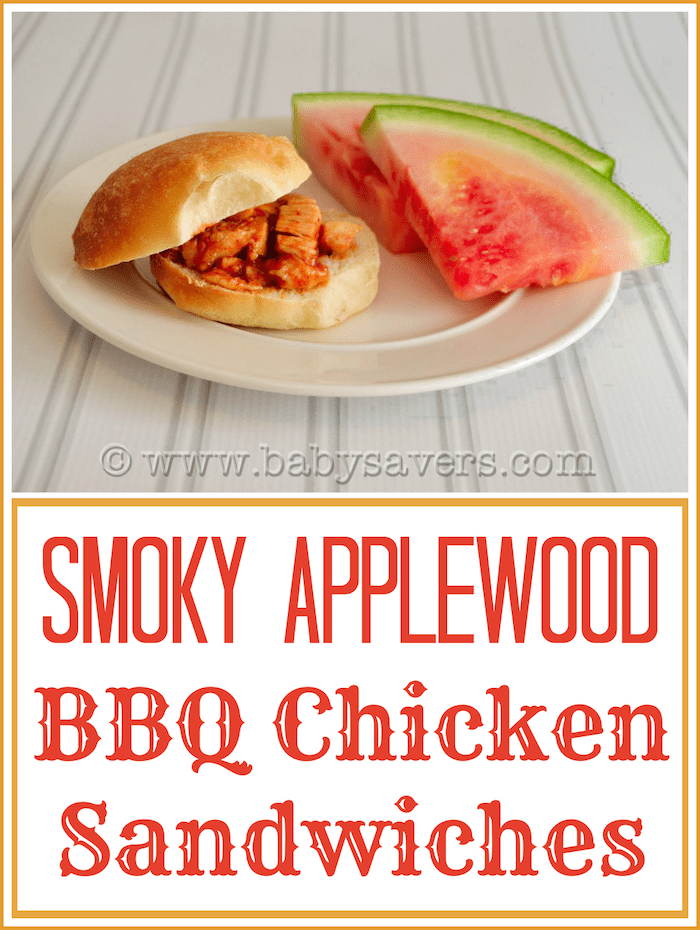 Having a dinner backup plan is something that gives me a little sense of peace. I'm already terrible at meal planning, so knowing I have everything ready to feed my family for at least one upcoming meal makes me feel a little more prepared than usual.
A few weeks ago I talked about making the best chipotle tacos thanks to McCormick Skillet Sauces. Last night, I tried out a different variety, the Smoky Applewood BBQ Chicken with Bacon Skillet Sauce.

The instructions for this sauce state to brown boneless skinless chicken with sliced onion in a skillet, then add the sauce and let it simmer for a few minutes until the chicken is cooked all the way through.
I actually already had a good amount precooked, cubed chicken breasts in my freezer, so I decided to make our meal even easier than originally planned.
I skipped the onion because I knew I'd be scooping the chicken out around it when I served it to my family.Instead, I just put the frozen chicken in the skillet over medium heat until it was nearly thawed. Then I added the Smoky Applewood BBQ Chicken with Bacon Skillet Sauce to the pan, reduced the heat to low and let it simmer for five minutes.
I served up the barbeque chicken on homemade hamburger buns and let the family have at it. Here's how they responded:
I'm not a huge fan of anything barbeque, but I'll eat it. I thought the Smoky Applewood BBQ Chicken with Bacon Skillet Sauce was honestly some of the best tasting barbecue sauce I've had!
My husband loved the chicken and the sauce. He thought it was perfect.
Haiden, 6, ate his bbq chicken sandwich, then asked for another plain bun. I was happy with that ☺
Piper, 5, once again took one bite and stated that the chicken was "too spicy." Again, I would never serve my kids anything even remotely spicy. I'm beginning to think she doesn't even know what spicy means. I'm convinced it's becoming her standard argument for not finishing anything she doesn't want to eat! Because of that, don't believe her. I'm starting not to ☺
McCormick Skillet Sauces come in a variety of flavors. Over the past few weeks, we've tried more than a few. In addition to the Tacos with Chipotle & Garlic and the Smoky Applewood BBQ Chicken with Bacon, we've had Fire Roasted Garlic Chili Skillet Sauce, Sicilian Chicken with Tomato, Basil and Garlic and the Sweet & Smoky Sloppy Joes Skillet Sauce. Each one has been just as easy as promised, and they've been delicious!
Which McCormick Skillet Sauce would you like to try? 
Disclosure: This blog post provided by McCormick. Incentives and samples were provided to facilitate the article.