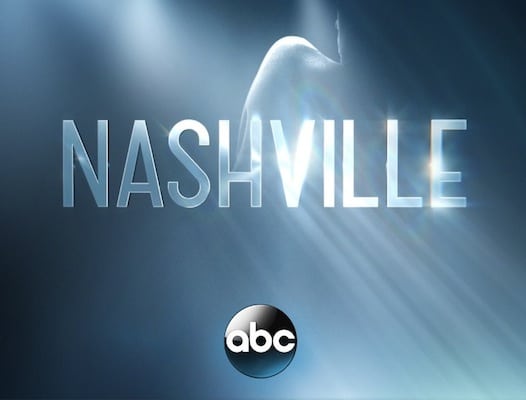 Do you watch ABC's hit show Nashville? I'm a huge fan of the show. It's heavy on the soap opera-like drama and I like the escape from reality. But I think I'm like most other fans of the show in that I love Nashville because of the music.
When I was in Los Angeles last week for all sorts of Disney promotions wrapped up in a blog trip I screened the Nashville season finale. While I was watching it, I found it so hard not to tweet spoilers or text my husband with all the OMG moments. In short, it's going to be one good episode of Nashville!
The season finale of Nashville is titled, "On the Other Hand" and it airs Wednesday, May 14 at 10PM EST/PT on ABC.
After we watched the season finale our group of bloggers on the trip had a roundtable discussion with Nashville executive producers Callie Khouri and Dee Johnson.
Dee Johnson and Callie Khouri, Nashville Executive Producers. Photo Credit: Disney/ABC
Khouri is from the city of Nashville and she's very passionate about the concept of the show. She said, "there's all this great music that's sort of stuck in Nashville…that you would hear on country radio." This show is her way of giving the city, the music and all the performers a voice and a home.
Our group as a whole asked a lot about the show and what's coming in Nashville season 3 but the producers remained pretty closed off about any real season 3 news or spoilers. When asked about how characters like Teddy, Avery and Juliet changed over time, they did say that "it's important to keep the characters real and evolving."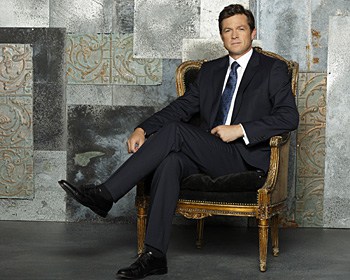 Then we had a surprise visit from Eric Close, who plays Teddy on the show!
If you watch Nashville you probably have a love/hate relationship with Teddy. As Dusty from AsMomSeesIt told Eric Close, "Your character has been such a tool!" But he was a great sport about it and it was obvious how much he enjoyed working on the show and being a part of Nashville!
If you've never seen Nashville before it's definitely something you need to see, if only to see the talent of these two girls (who are sisters in real life and on the show):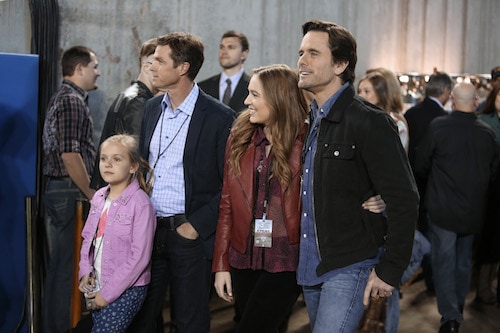 Watch the Nashville season finale, you'll see them perform and you won't be disappointed!