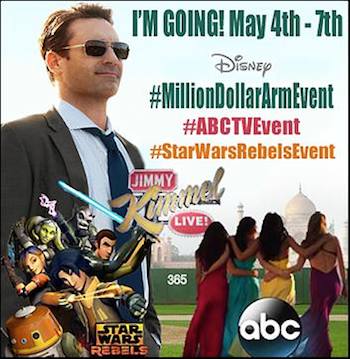 Just a few days ago I received one of the best messages I could hope to receive in my inbox:

After a few quick phone calls to secure childcare with my family (who I appreciate so much!) I was able to confirm that I would indeed be hopping on a plane to Los Angeles in just a few weeks!
This trip is going to be jam-packed with exciting entertainment from Disney and ABC from start to finish. I'm actually a little bit in awe of the scheduling genius who's able to plan everything involved for a group of 25 bloggers!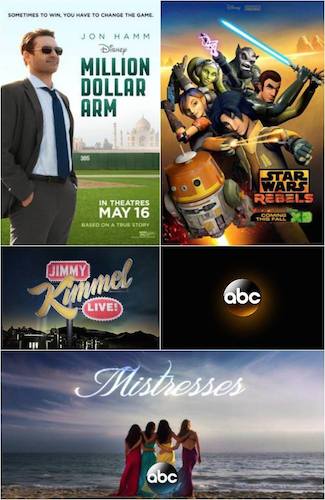 Here's what we'll be doing in just a few weeks:
I've been  jumping up and down at random times over the past few days as the details of this trip have popped into my head. I can't believe how many different experiences I'll get to share with all of you!
Even better, I'll be connected with all of you via social media throughout the whole trip, so you can experience everything with me! Be sure to follow me on all of these social media channels to keep up with everything:
There's going to be so much to share over the next few weeks. I can't wait to see what's in store!
Disclosure: Promotional materials and travel expenses will be provided by Disney to facilitate media coverage of the listed events. As always, all of my expressed opinions are genuine and honest.