Don't miss out on this great offer for the kids! You can currently get 2 months of ABC Mouse for only $5!
ABCmouse is an online kid's learning site that features a full online curriculum for kids: from before preschool through elementary school (ages 2-8). This online educational program is a great way to keep the kids engaged and learning while of school!
If you've been seeing the commercials on TV and been thinking it would be a fun one to try, now is your chance to try it for 68% off the regular price!
Right now, ABC Mouse is 5 dollars for two full months of online education created for ages as young as 2 years old!
Sign up today to start your kids on ABC Mouse!
About ABC Mouse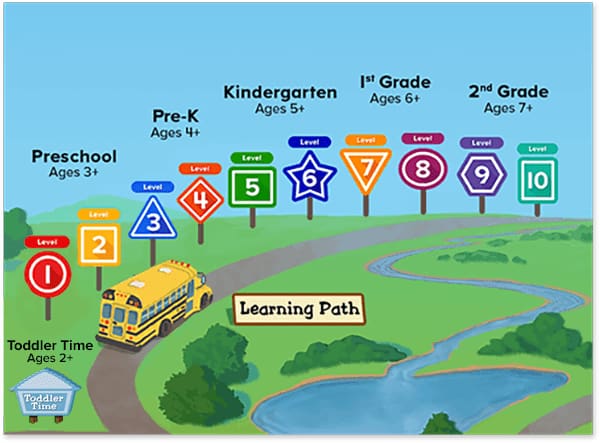 The Step-by-Step Learning Path presents the full ABCmouse.com curriculum in a carefully designed program of more than 850 lessons in ten levels.
As your child completes each lesson, he or she is guided to the next one and is motivated to continue learning by ABCmouse.com's Tickets and Rewards System.
What subjects does ABCmouse Teach?
ABCmouse teaches a wide variety of individual learning activities. They're all sorted into one of four different subjects.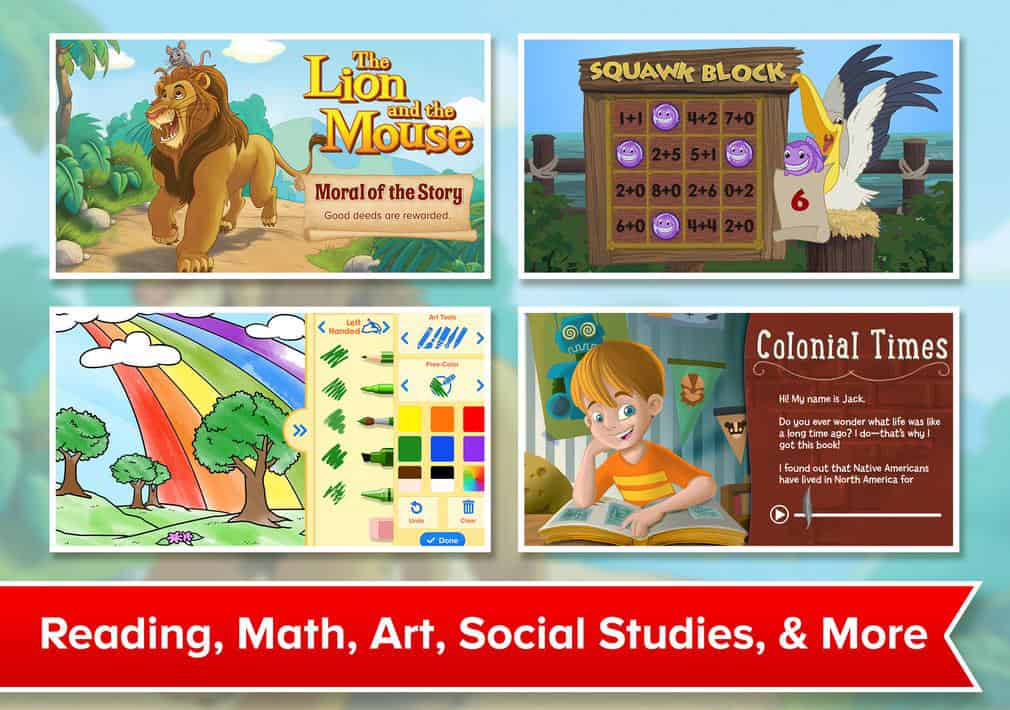 These are the subjects and the general topics they cover:
Reading and Language Arts: Upper and lowercase letter recognition, phonics, rhyming words and word families, sentence structure, parts of speech and beginning reading.



Math: Recognizing and counting numbers 1-120, the base ten system, place value, addition and subtraction, geometry, length, time and money measurements.



The World Around Us: Plants and animals, weather and seasons, environments, maps, US regions, the solar system and health.



Art and Colors: Primary and secondary colors, shades of colors, paint by number activities, number and letter dot-to-dots.
What Sets ABC Mouse Apart from Other Online Learning Programs?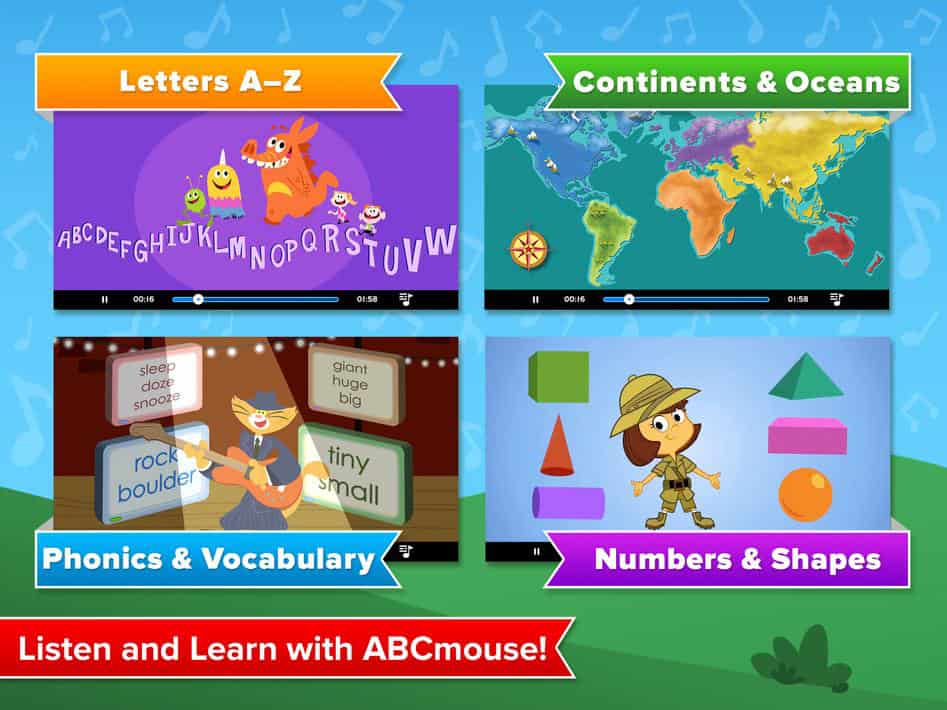 There are several different things that make ABCMouse.com different from other educational platforms.
I think the most important part is that each aspect is designed to keep kids engaged and entertained while learning!
Here is how ABC Mouse makes their offerings so great:
Animations: The curriculum includes hundreds of entertaining animated activities, each teaching a specific topic. From Prospector Paul discovering new letter combinations to King Grammar explaining proper nouns, these animated videos engage children while they learn.



Games: There are hundreds of interactive games, each designed to teach a specific concept. Your child can play games to learn the alphabet, new words, numbers, shapes, the planets and more! All the games on the site include voiced instructions, so they're easy for even young children to learn and play.



Books: With more than 450 traditional and original stories and nonfiction books, the library opens a door to worlds of knowledge, adventure, and fun for children. Every topic of the curriculum is explained a library book.



Songs: The music collection features original songs about every letter of the alphabet and many other topics. The variety of music reinforces the subjects and introduces children to a range of musical styles and themes. Your child will love to sing along!



Puzzles, Art and Printables: Between the online puzzles to help develop problem solving skills, the online art activities to develop artistic expression, and printable activities to take learning offline and on the go, you have everything you needed for a well-rounded early education!
How do parents know what kids are learning on ABCMouse.com?
It's easy to see how much progress your child is making with the ABCmouse Progress Tracker.
In addition to the display of total number of learning activities completed in each category (books, songs, puzzles, games, and art), there are easy-to-read graphs that show progress both by academic level and by curriculum subject.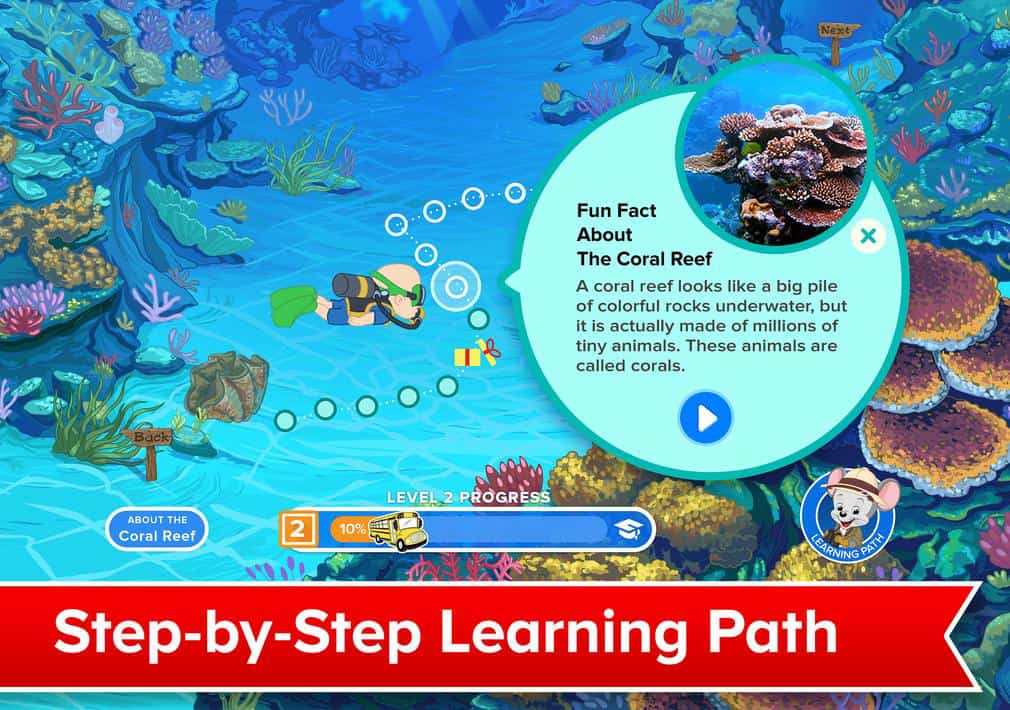 How can I get the ABCmouse 2 months for $5 deal?
Now is the perfect time to have your kids try ABCmouse.com, because it's just $5 for two full months with hours of learning!
It would normally be $19.90 for two months of ABC Mouse, so this deal is 74% off the regular price!
Start educating your kids at home! Get ABC Mouse HERE!