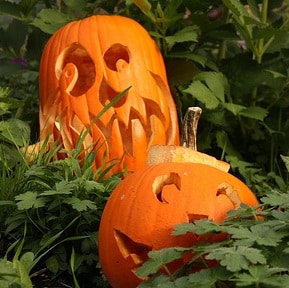 I was looking over some posts I published last year and I found two that are still helpful and definitely relevant during this time of year!
If you're looking for ways to cut corners on Halloween costumes and festivities, take a look at these posts that offer some helpful tips on how to save money on Halloween costumes:
Want some more inspiration? I have more Halloween articles to read:
Happy saving!