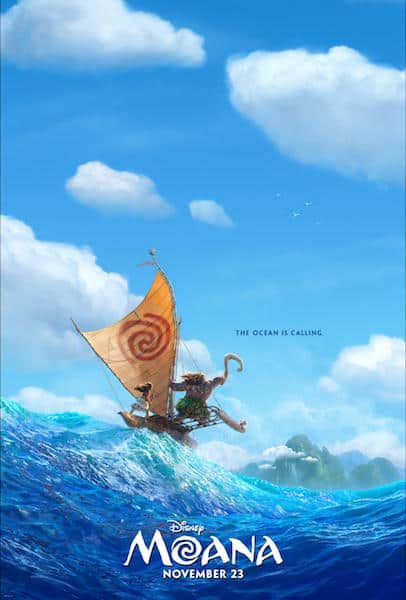 I love finding Disney news in my inbox and being able to share it makes my day!

I just received more news on Disney's Moana. I have to say, this is the movie I'm most looking forward to in all of 2016. Not only does it look gorgeous, but the music will be fantastic!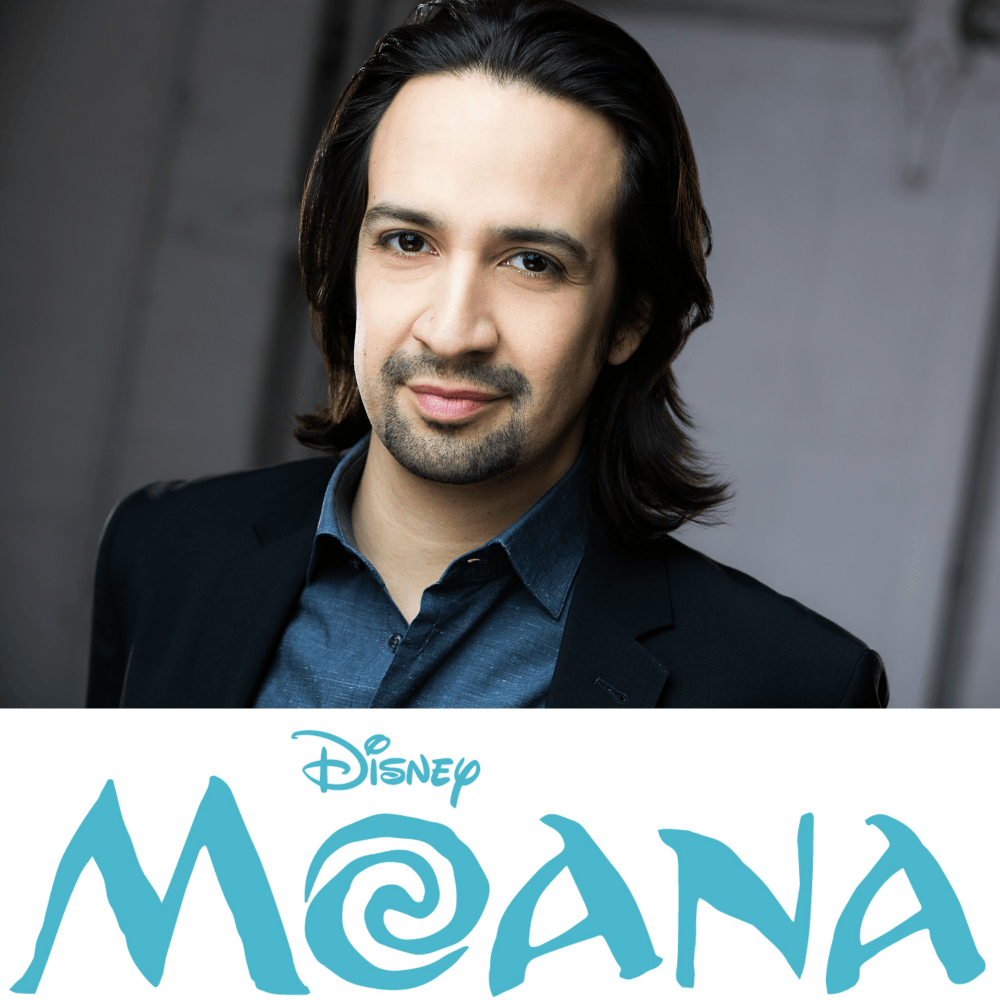 My interest in Lin-Manuel Miranda isn't new, but he keeps popping up in Disney stuff. Each piece of news makes me happier than ever, and I can't wait to hear his music in this movie!
Disney and Broadway stars have never been strangers, but I swear, nothing is making me more excited than seeing Miranda's name attached to multiple Disney projects! Here's the official word on his involvement in Moana:
The diverse and dynamic team behind the film's inspired music include Tony-winner Lin-Manuel Miranda (Broadway's Pulitzer Prize-winning and multiple Tony-winning "Hamilton," Tony-winning "In the Heights"), Grammy®-winning composer Mark Mancina ("Speed," "Tarzan" "The Lion King") and Opetaia Foa'i (founder and lead singer of the world music award-winning band Te Vaka). 
Now that you know why I'm so excited to see Moana I'm going to give you some reasons to look forward to the movie!
First, the top image is the newest Moana movie poster, The Ocean is Calling.
Here are a few stills from Moana: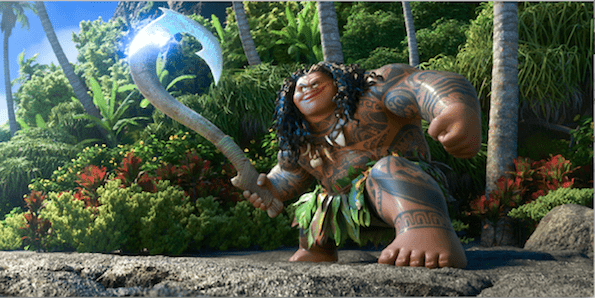 The character of Maui, voiced by Dwayne Johnson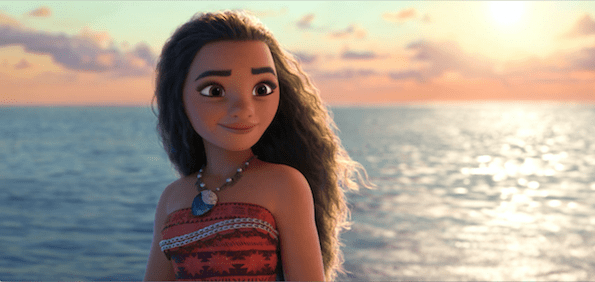 Picture of Moana, voiced by Auli'i Cravalho.
There's also a new Moana teaser trailer to share! Check it out below or see it on YouTube:
Disney's Moana arrives in theaters everywhere on November 23, 2016! Here's where you'll be able to get your Moana tickets online.
About Moana: 

Three thousand years ago, the greatest sailors in the world voyaged across the vast South Pacific, discovering the many islands of Oceania.

But then, for a millennium, their voyages stopped – and no one today knows why.

From Walt Disney Animation Studios comes "Moana," a sweeping, CG-animated adventure about a spirited teenager who sails out on a daring mission to prove herself a master wayfinder and fulfill her ancestors' unfinished quest.

During her journey, Moana (voice of Auli'i Cravalho) meets the once-mighty demi-god Maui (voice of Dwayne Johnson), and together, they traverse the open ocean on an action-packed voyage, encountering enormous fiery creatures and impossible odds.

Directed by the renowned filmmaking team of Ron Clements and John Musker ("The Little Mermaid," "Aladdin," "The Princess & the Frog"), and produced by Osnat Shurer ("Lifted," "One Man Band"), "Moana" sails into U.S. theaters on Nov. 23, 2016.
Follow Moana on social media to stay on top of all the movie news: