This post brought to you by Poise. The content and opinions expressed below are that of Babysavers.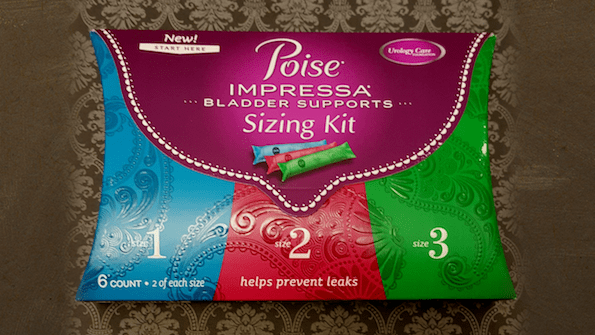 You know you're a mom when you can't laugh or sneeze without crossing your legs. 
A friend of mine recently shared this on Facebook and I totally agree with that statement. In fact, thirty-five million women experience stress urinary incontinence, or SUI. 
If you'd rather learn about SUI via video, you can check out this quick video I made about Stress Urinary Incontinence and Poise Impressa Bladder Supports: 
What is Stress Urinary Incontinence? It's a common type of bladder leakage that can be triggered by coughing, sneezing, laughing, lifting objects or exercise. 
I think the interesting thing about women and SUI is that we generally believe there's nothing that can be done about it. Throw in the fact that it's a private subject some people may not want to talk about with their doctors and it can feel like we're stuck with this condition. 
But the truth is that we're not! While you can talk to your doctor about medical procedures to help with SUI, there's also a revolutionary new over-the-counter product designed to stop bladder leaks before they happen from the inside.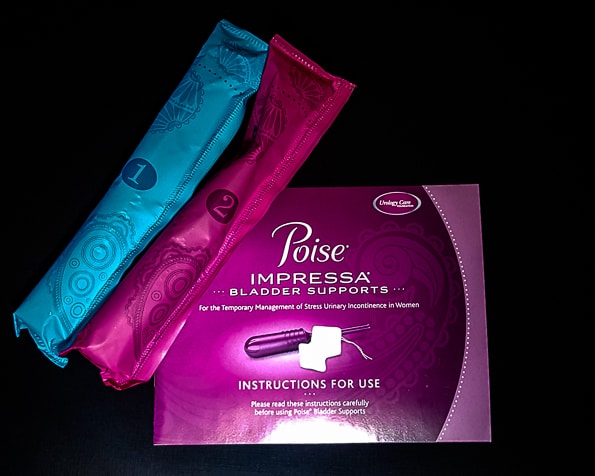 Poise Impressa Bladder Supports can help prevent leaks for up to 8 hours every day. Considering 81% of women surveyed by Harris Poll on behalf of Poise "want the freedom to live their life without worry about their next leaks", that's a big win for our peace of mind! 
How do Poise Impressa Bladder Supports work?
Poise Impressa Bladder Supports are inserted like a tampon, but they don't absorb leaks like a tampon would. Instead, it gently lifts and supports the urethra to help stop leaks before they happen.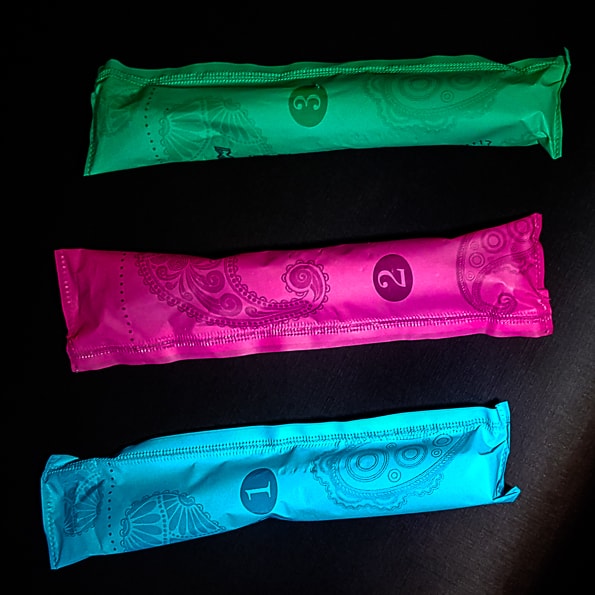 In order to try Poise Impressa Bladder Supports and have them work effectively you need to get them in the correct size. Because of this, you can get the Poise Impressa Sizing Kit to find the size that helps stop your leaks with the most comforable fit. 
Visit impressa.com for more information and get a Poise Impressa coupon.