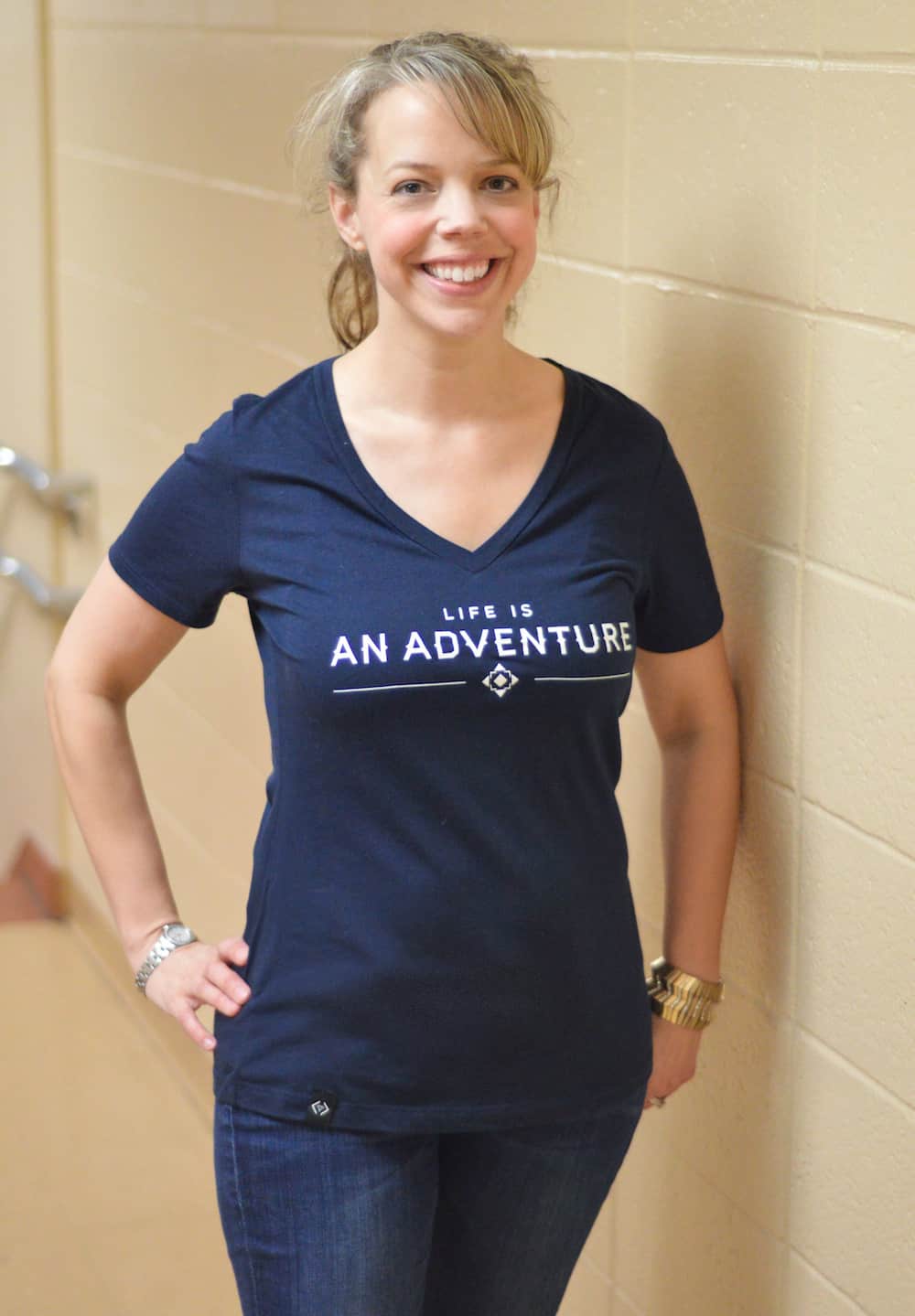 It seems like every time I go to Cents of Style I find more and more things I love. From the state necklaces to the blanket scarves, the items are amazing and the prices are fantastic!
This weekend you can get any of the best inspirational graphic tees for 50% off with free shipping. Keep reading to get the Cents of Style promo code.

There are so many great designs that when Cents of Style offered to send me one, I had a hard time deciding which one I wanted!
The best inspirational graphic tees
I love all the black and white shirts, but you'll see plenty in other colors when you take a look the whole collection.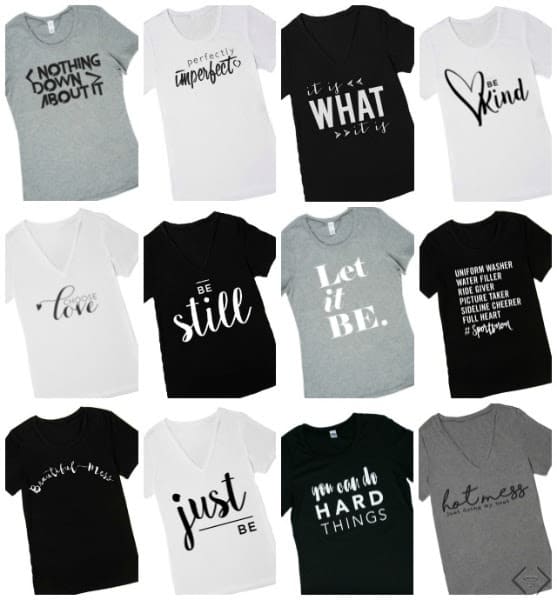 It really didn't take that long, though. As soon as I saw the Life is an Adventure shirt with the little compass design, I was hooked!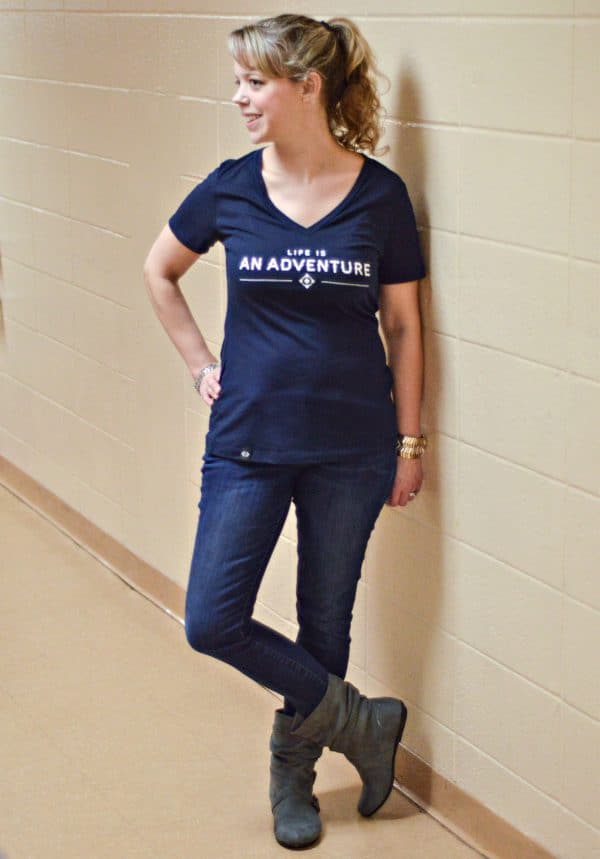 FYI, those are my favorite boots EVER and they were only $10 with free shipping! Get your own here: Justfab boots $10.
After all, I really do feel like life is an adventure. I believe that you don't have to travel or relocate far away from home to have your life take you in unexpected places. The unexpected can be beautiful, and it's always an adventure!
Even if you don't feel like wearing Life is an Adventure on your shirt, there's surely a design that will suit you perfectly! If there isn't, I want to know what you'd love to see on a shirt!
Get your own inspirational graphic tee for 50% off and free shipping with Cents of Style promo code INSPIRE17.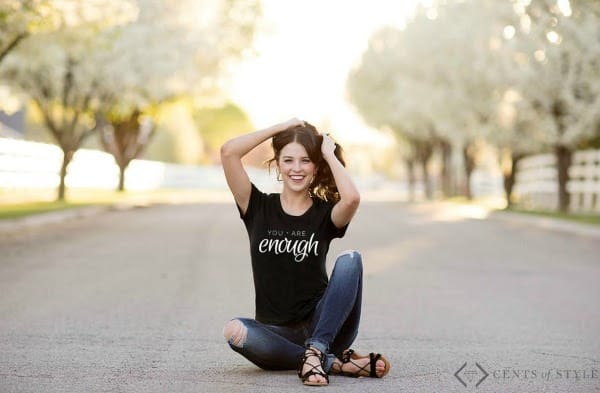 The promo code is only valid through January 22nd, so get yours while the prices are low!