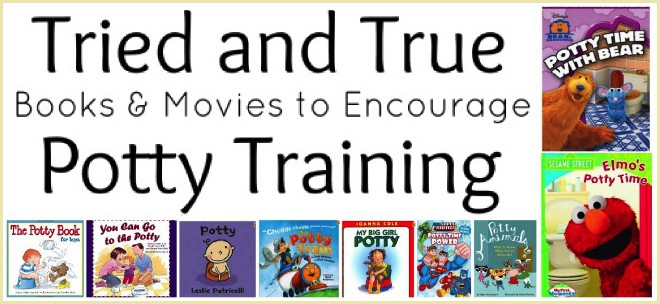 I've mentioned a short list of the books and movies my little ones a really liked while they were potty training. In fact, even though that period is behind us, they still love reading potty books and relating to the stories!
If you like this article you can share it with friends and family by pinning it on Pinterest!
How to use Books and Movies to Encourage Potty Training
We didn't use these books and movies to actually do the work of potty training either my son or daughter–I'm pretty sure that approach doesn't work!
Instead, we watched Elmo's Potty Time or Potty Time with Bear at the time of day we'd usually watch World World or a different Sesame Street DVD. We'd read the potty books in addition to all the other books we read during the day–including at bedtime.
I've always believed that I can never read too many book to my babies, so that meant reading books that Haiden and Piper picked out along with the potty training books. I was pretty proud when they started choosing the potty books on their own as their picks!
I raided our local library for the books and DVDs during our times of potty training, but the selection wasn't nearly as great as what's available online, and the recommendations aren't there, either! I wish I would have had a list of the most-recommended potty training books and movies when I was potty training, so I put this list together for you!
Best Potty Training DVDs
Best Potty Training Books
There are also a few highly-rated all-in-one potty training kits that contain entertaining materials, stickers, charts and parent guides. Here are the two with the highest ratings: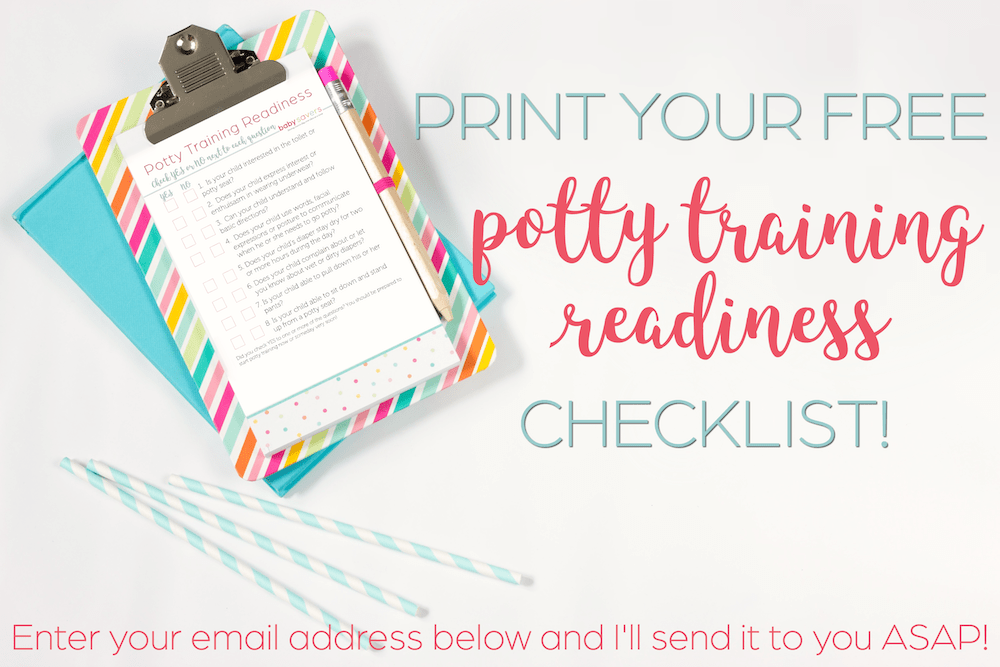 Does your family have any favorite potty training books or movies? Please share them in the comments below!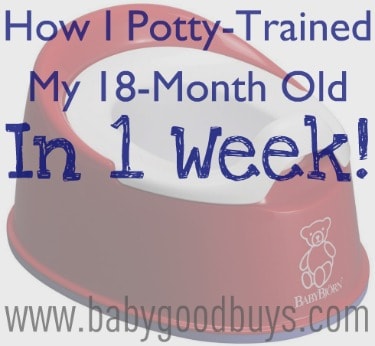 Be sure to read my article about how I potty trained my 18 month old in 1 week!