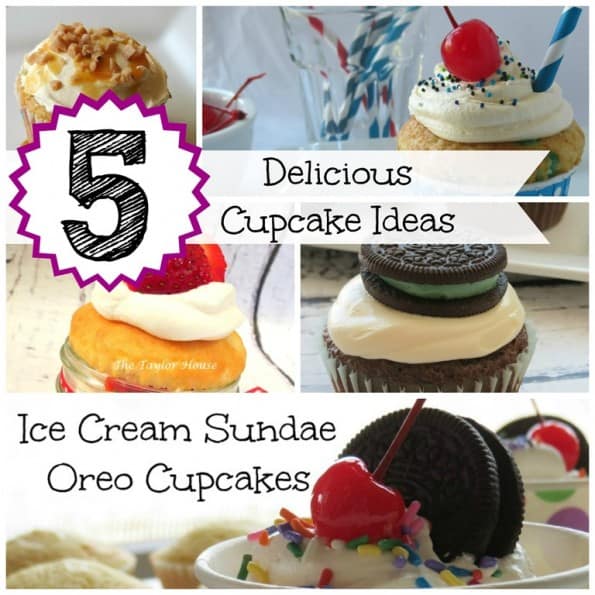 This post is brought to you by Chrissy from The Taylor House, who is far more crafty and talented in both baking and food photography than I'll ever be! I highly suggest following her on Pinterest to get all sorts of great baking, organizing, crafting and cleaning ideas.
What types of cupcakes are your favorite?  Do you enjoy a traditional white cupcake with a thick frosting? How about rich chocolate cake with chocolate frosting? Today we have 5 easy but unique cupcake ideas to share with you that will help jazz up any party or meal by adding simple ingredients and details to traditional cupcakes.
Your kids will love these unique cupcake ideas and your party guests will think you spent hours in the kitchen making these lovely treats.  Enjoy!
Share these recipes by repinning them on Pinterest! Then follow me on Pinterest!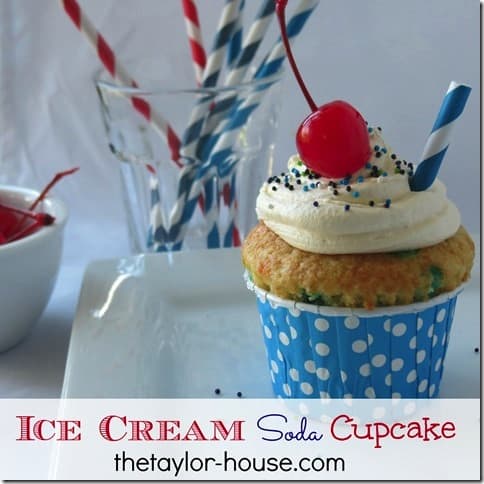 Ice Cream Soda Cupcakes
  ::  Put a fun twist on a classic ice cream sundae by adding all the toppings to a regular cupcake. It's such a cute dessert!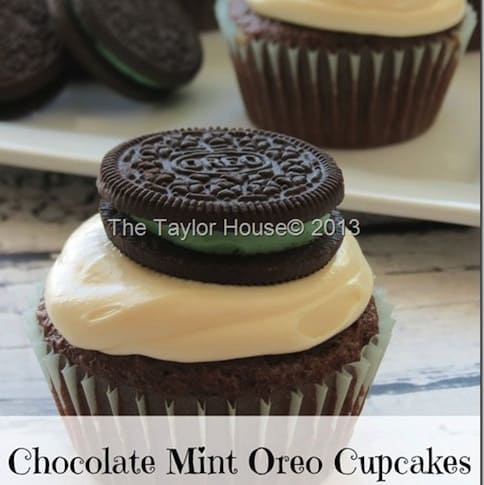 Chocolate Mint Oreo Cupcake recipe  ::  Do you love chocolate and mint together?  This unique cupcake idea is a delicious combination of two amazing flavors, plus it has Oreo cookies! How could you go wrong?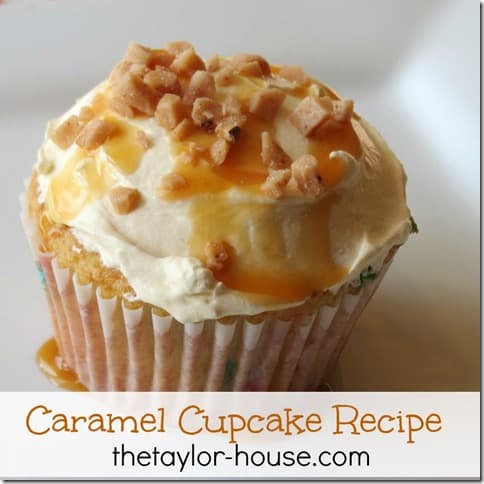 Caramel Cupcakes recipe  ::  Caramel is my favorite topping, so adding it to a cupcake with some additional Heath toffee candy bar chips was delicious!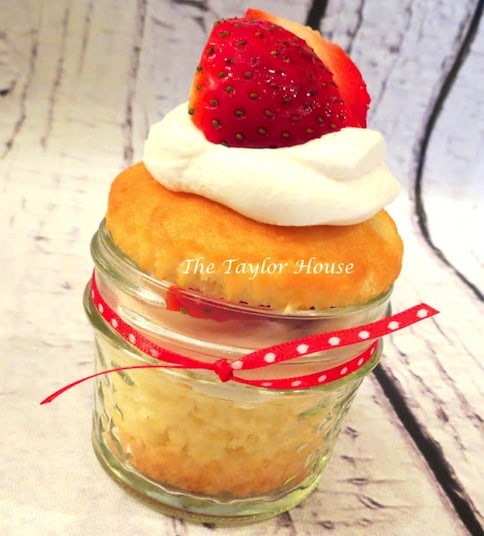 Strawberry Shortcake Cupcakes recipe  ::  Strawberries are best in the summer, and sometimes I buy more than I know what to do with! Do you have an abundance of strawberries this summer?  Why not make a twist on Strawberry Shortcake by making a simple cupcake in an adorable mini mason jar?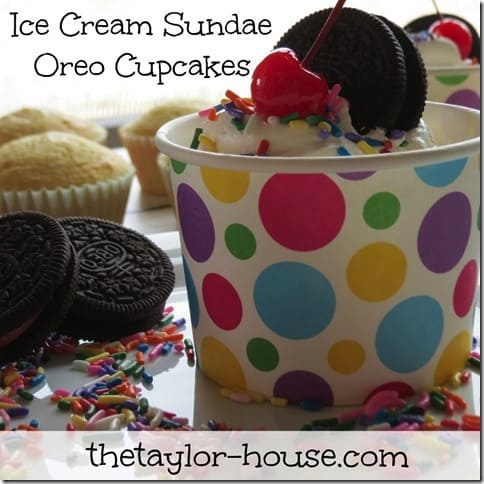 Ice Cream Sundae Oreo Cupcakes recipe  ::  This cupcake recipe is so simple but it will makes you look like you spent all day on your dessert! These unique cupcakes would be perfect for a birthday party or a summer gathering!
What type of cupcakes do you like to make?  I love hearing about unique cupcake ideas that I can make for my kids to enjoy!
About The Author
Chrissy Taylor is a wife, Mom, blogger and property manager. She and her husband of 15 years are raising two active boys in the Twin Cities area of Minnesota. Chrissy enjoys blogging about cooking, crafts, gifts and household tips.
You can connect with Crissy and The Taylor House blog at: The Taylor House * Facebook * Twitter * Pinterest * Google+