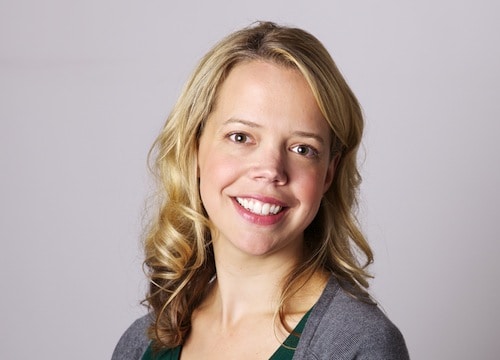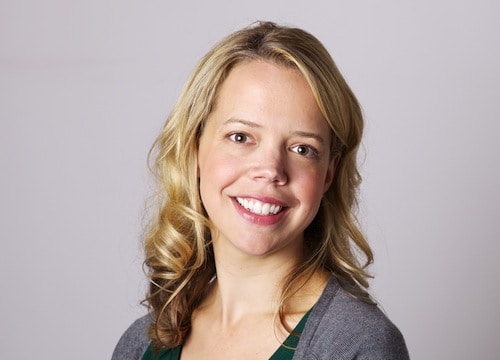 Thanks so much for visiting babysavers.com! I'm Marybeth Hamilton, and I founded babysavers.com in 2008. I've been blogging for over 11 years! As a Minnesota mom blogger who loves collaborating with brands and PR companies, please feel free to reach out to me via email at [email protected].
In addition to my roles as a mom and a wife, I'm an experienced brand ambassador, product enthusiast, speaker and event participant. I've worked with hundreds of businesses to enthusiastically promote, endorse and raise awareness for a wide variety of brands!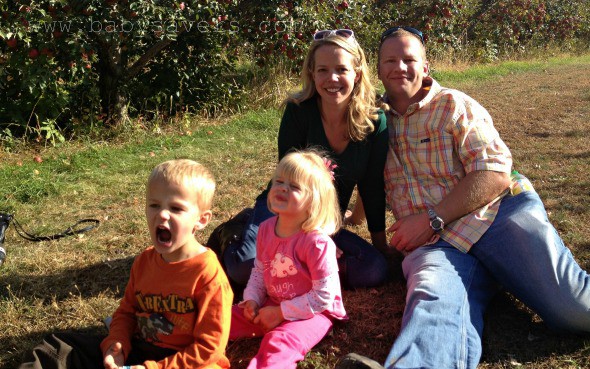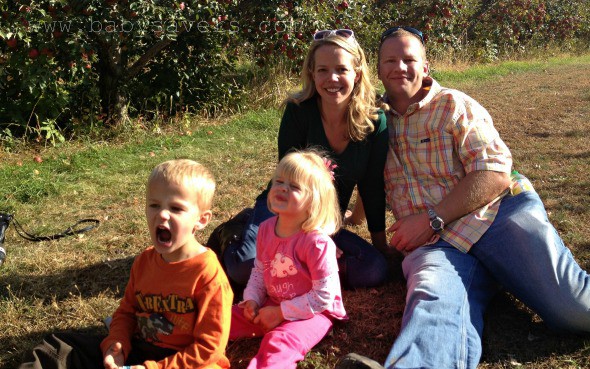 I always put 110% of my efforts behind brands and related campaigns. I put my heart into my work and I take personal pride in reaching a huge audience with a combination of published blog posts, custom social content and social media amplification.
Those other outlets include: shared thoughts on Twitter and Facebook, shared images via Instagram and Pinterest, participation in events, meetings with key players on blogging trips and representation of sponsoring brands at conferences. My unique and varied methods of communicating to readers, fans and followers help me go above and beyond to maximize the effectiveness of every campaign I work on.
Since 2008, I've has been an enthusiastic brand partner for many, many brands. Some of my favorites include:
Whirlpool
Procter & Gamble
Verizon
Disney
Sony Pictures
Huggies
Colic Calm
Brother
Pedigree
Tropicana
ABC Television
Dreamworks Pictures
…plus many others!
I combine my experience in social media with my real and honest enthusiasm for the brands I partners with to ensure they have the most positive and impactful exposure possible. My social media stats include the following:
I've been featured in many print and online publications in order to share my influence and impact on topics related to parenting, finances, shopping and more: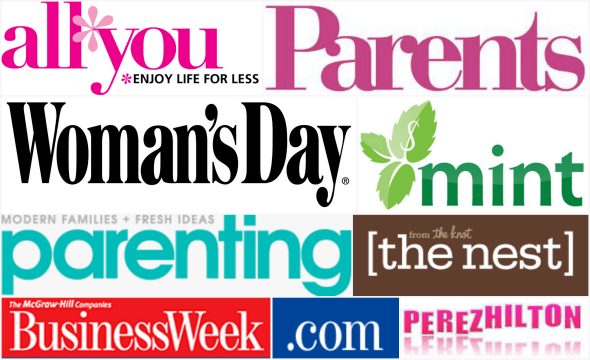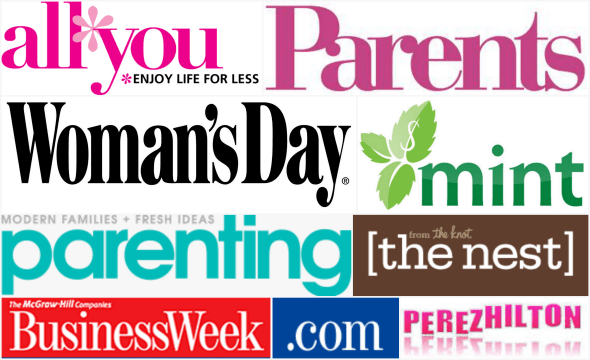 Links, excerpts and screenshots of print and online features are provided upon request.
If you're interested in exploring ways we can work together, please email me at [email protected].
Download the babysavers.com media kit!
Note: My media kit is password-protected. Please contact me if you're interested in viewing it for potential partnership.