I'm so excited for the FabFitFun Black Friday 2021 deals and Cyber Monday sale! We're sharing the promo codes and deals to get extra-special savings and freebies from FabFitFun.com for Black Friday and Cyber Monday!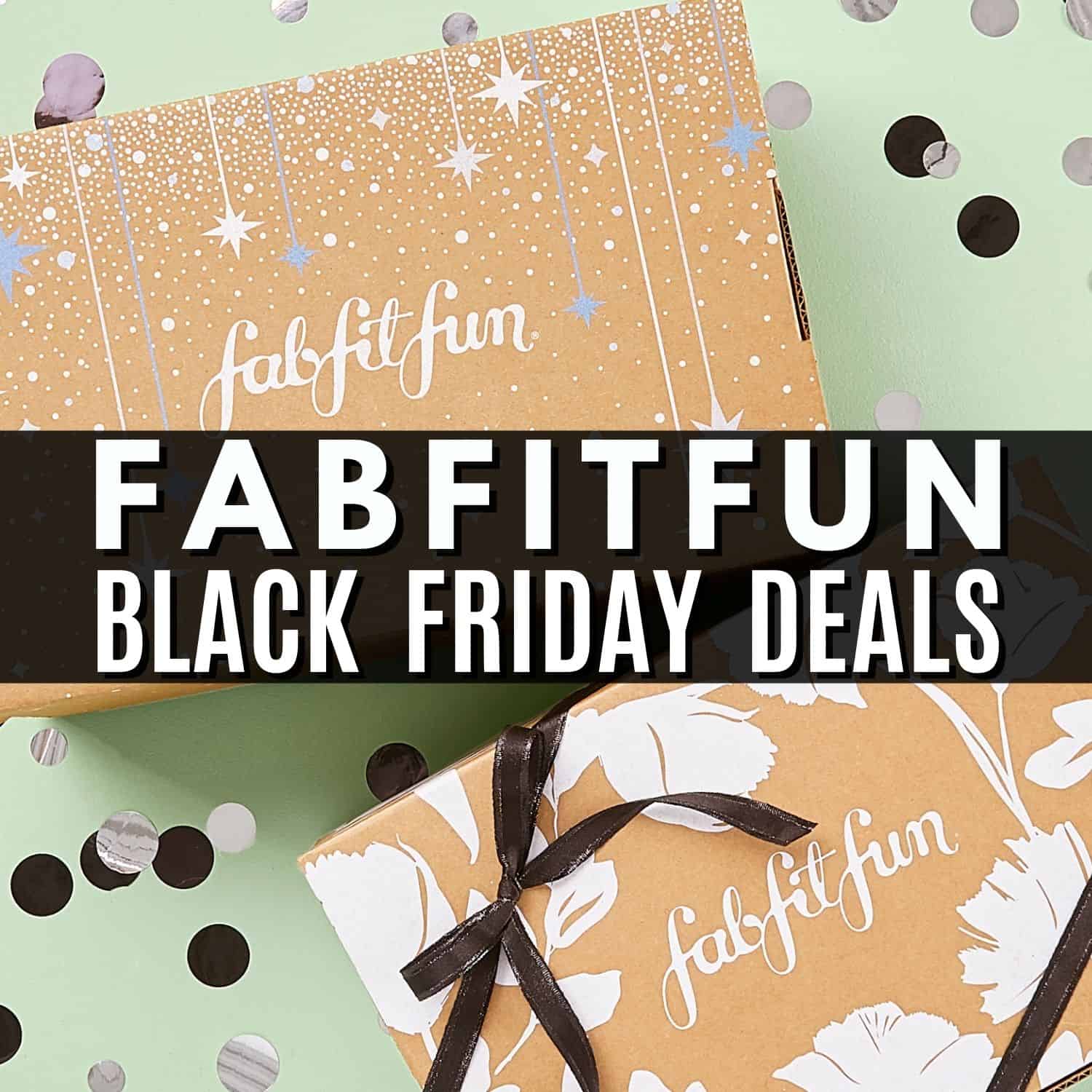 I'm a big fan of FabFitFun boxes. They're such a delightful way to try out new products, and it feels like a big gift to myself every time I get one of their boxes delivered.
If you're not familiar with the sort of joy they bring, you can check out my FabFitFun review here or watch this FabFitFun unboxing video.
FabFitFun Black Friday 2021
There are a few different FabFitFun Black Friday sales for 2021. There's a different Fab Fit Fun promo code for each one, and they're great!
FabFitFun Black Friday promo code:
Save 40% on your FabFitFun box and get free shipping!! Use Fab Fit Fun coupon code PROMO40 at checkout.
Save $10 on your first FabFitFun box:
FabFitFun promo code: Save $10 off your seasonal box! Use coupon code FAB10 for the discount.
What's in the FabFitFun free Black Friday boxes?
While I didn't receive a full list, you can get an idea of what was offered last year. They were amazing products!
FabFitFun Free Mini Box
Here's the picture I received of the mini box. I can only assume this is something like what's included with the seasonal membership box purchase: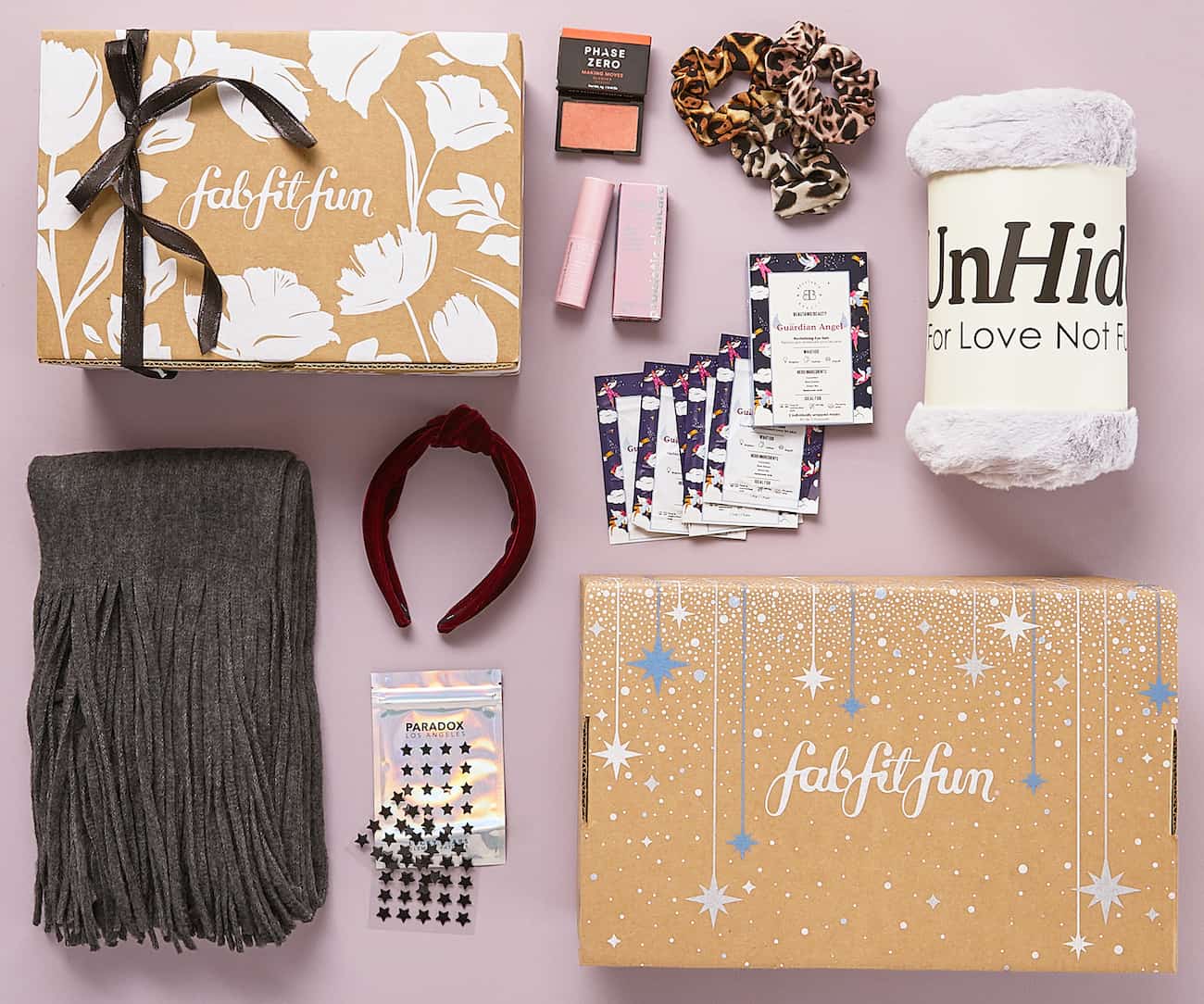 I can't make any promises, because I don't have an official list of what's included, but here's what I'm seeing in the picture:
FabFitFun free box
Here's a picture I received of the free FabFitFun box that comes with the annual membership: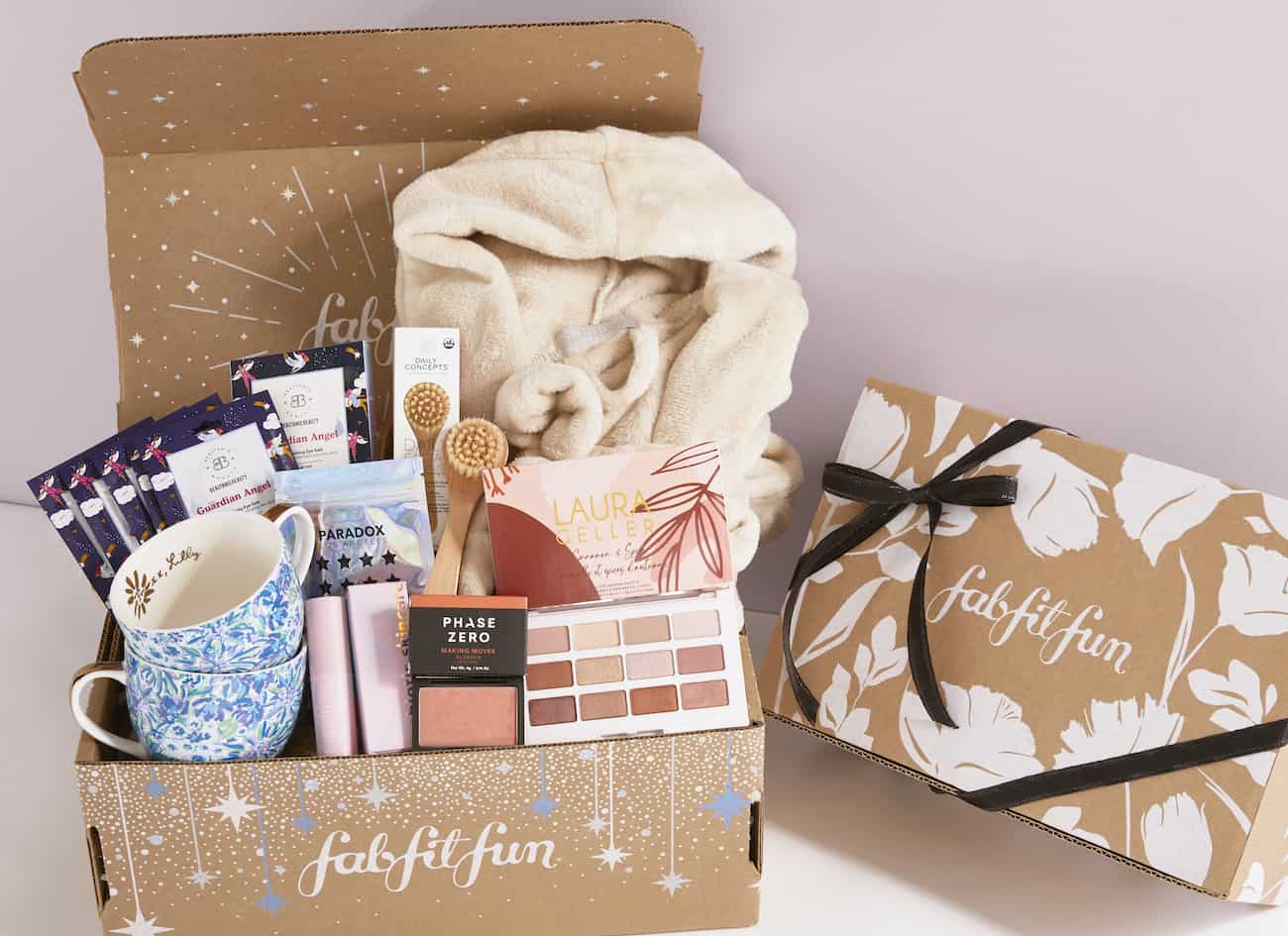 Again, while I can't say for certain what's in this box, I can list out what's in the pictures.
Here's a list of what I've spotted in this box:
Other Black Friday and Cyber Monday Deals
We love shopping online for Black Friday, and we definitely have our favorite places to shop! Don't miss our other favorite sales:
Erin Condren Black Friday Sale