My kids are seven and eight years old. Since they were young, James and I have done our best to limit their exposure to technology, but it's becoming more difficult as they get older.
It's not that I want Haiden and Piper to grow up in a non-digital world, it's just that computers are everywhere. Technology is unavoidable, and, as parents, we have the ability to at least partially control all the tech they're exposed to.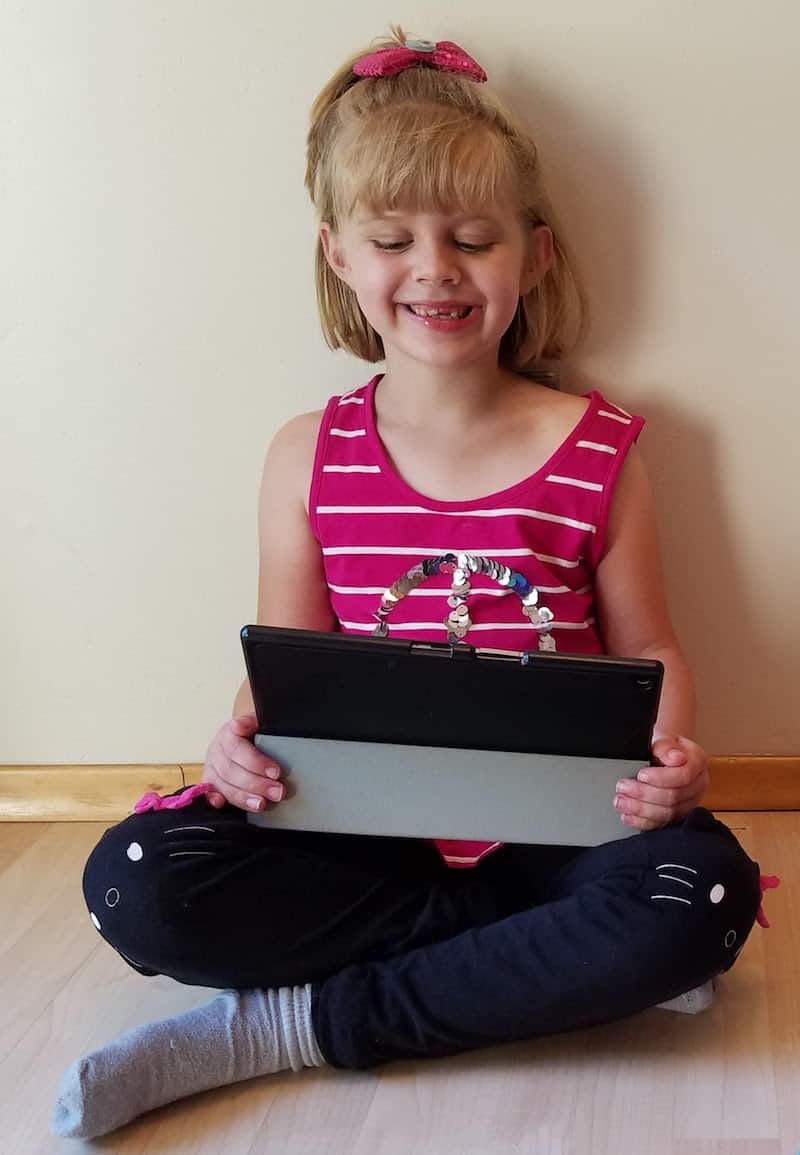 In the last year, the kids have started using their own laptops for weekly spelling practice and limited online educational games. They also use tablets to play with our Dash robot and stay entertained during long car rides.
But as James and I have accepted that more screen time is inevitable, it's turned me into a strict bossy-pants mom. I set timers. I tell kids to turn off their devices. They ask me if they can play games on their computers and I tell them no far more often than than I tell them yes.
All of that has made me realize that it would be so nice to turn that control over to someone else. Or something else.
Circle with Disney Review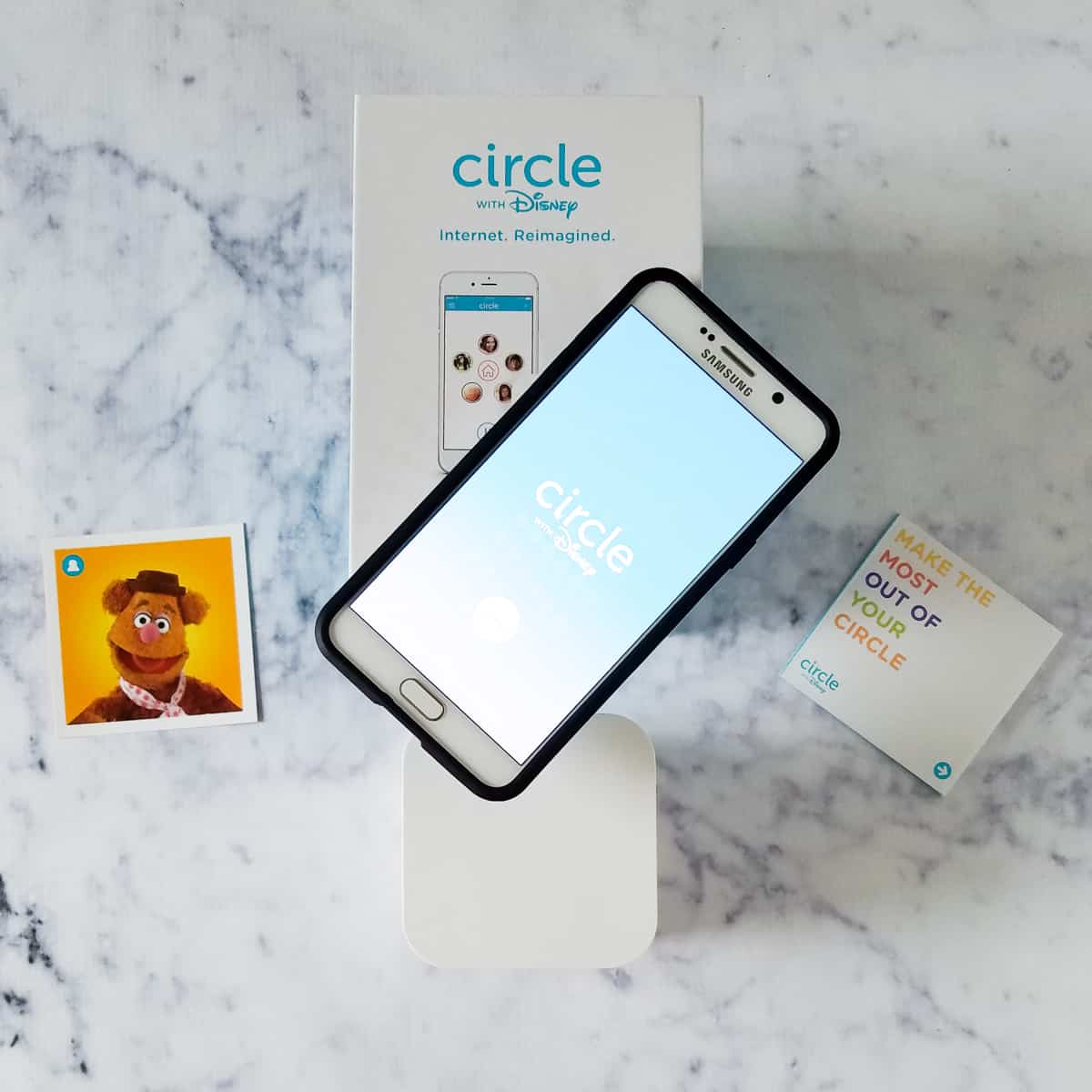 Enter Circle with Disney. Circle is the device that helps parents like me be a control freak without actively being a control freak.
What does Circle with Disney do?
Circle is a device that helps parents like me filter content, manage screen time and stay informed with what our kids are doing online.
Circle isn't a router, it's a small device that pairs with your router and manages every device in your home, including phones, tablets, computers and gaming systems.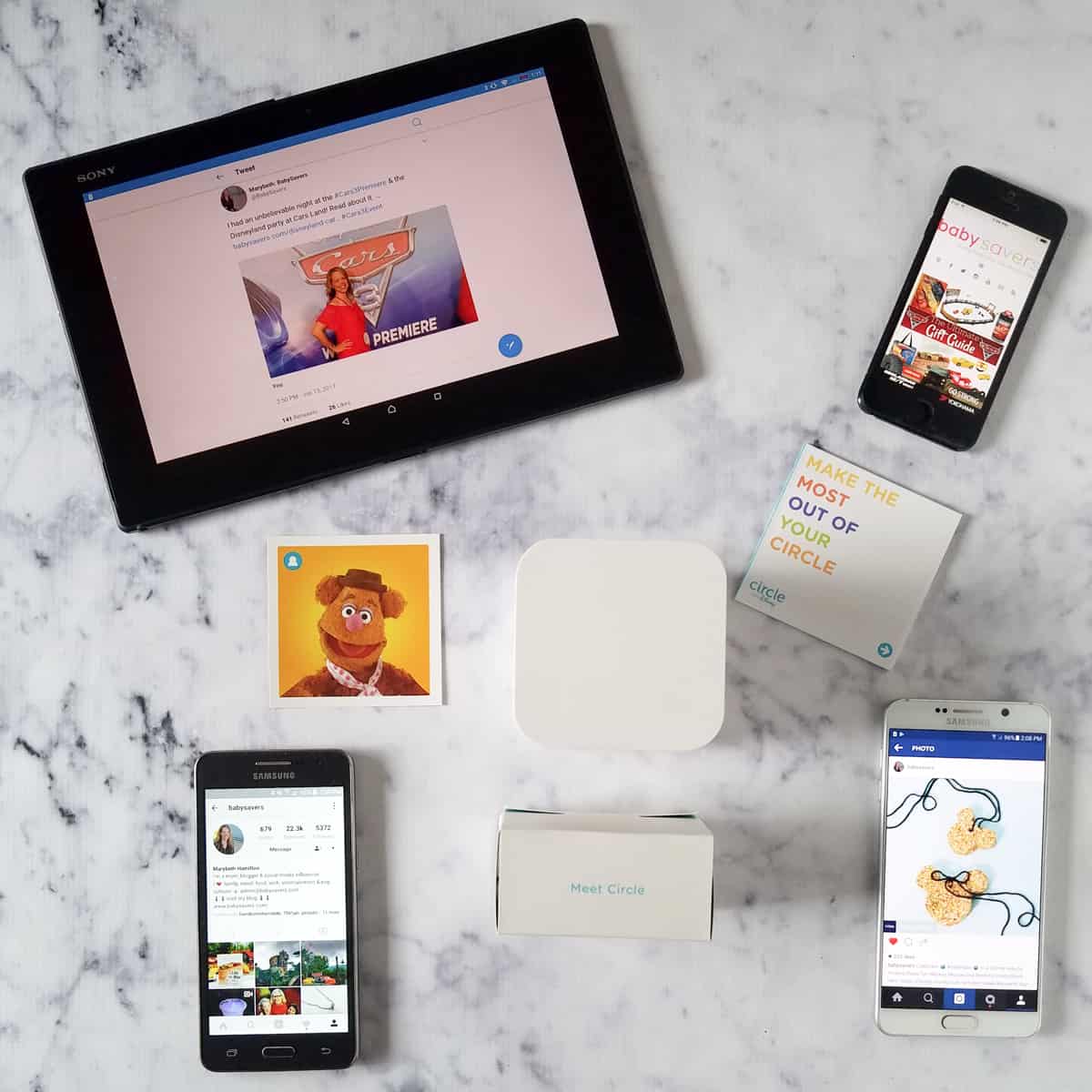 Circle with Disney has an app that allows parents to:
Set daily time limits on apps, platforms and sites. You can also set a daily limit for total time spent online.
Filter content for each individual by age
Set a bedtime so devices won't be connected after a certain time of night.
Pause the internet for the entire house.
View insights that show where your family spends their time online.
If you'd like to limit your own child's screen time without being the crazy bossy one, it's definitely worth looking into a Circle with Disney!
Then, maximize your child's screen time by checking out these educational videos for kids!
Shop for Circle with Disney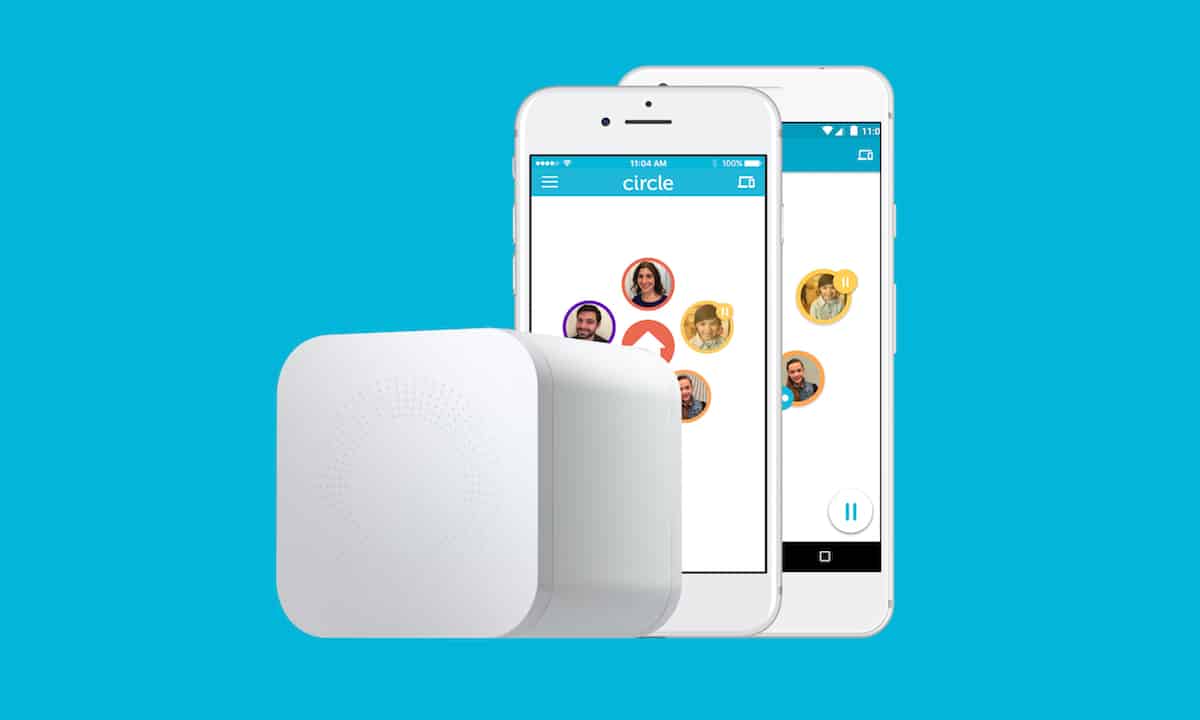 Circle with Disney is available at Best Buy for $99.
If you buy the device for $99, you're set with all the controls I described above, with no additional charges.
You can also pay an optional $9.95 per month for a subscription to Circle Go, which gives you the same controls you have at home for every device, even if they're not connected to your own router!
Thank you to Best Buy for facilitating this Circle with Disney review.