These DIY Easter crafts give kids and adults the perfect variety of projects when you're looking for something to do! Keep reading for the cutest and prettiest craft ideas!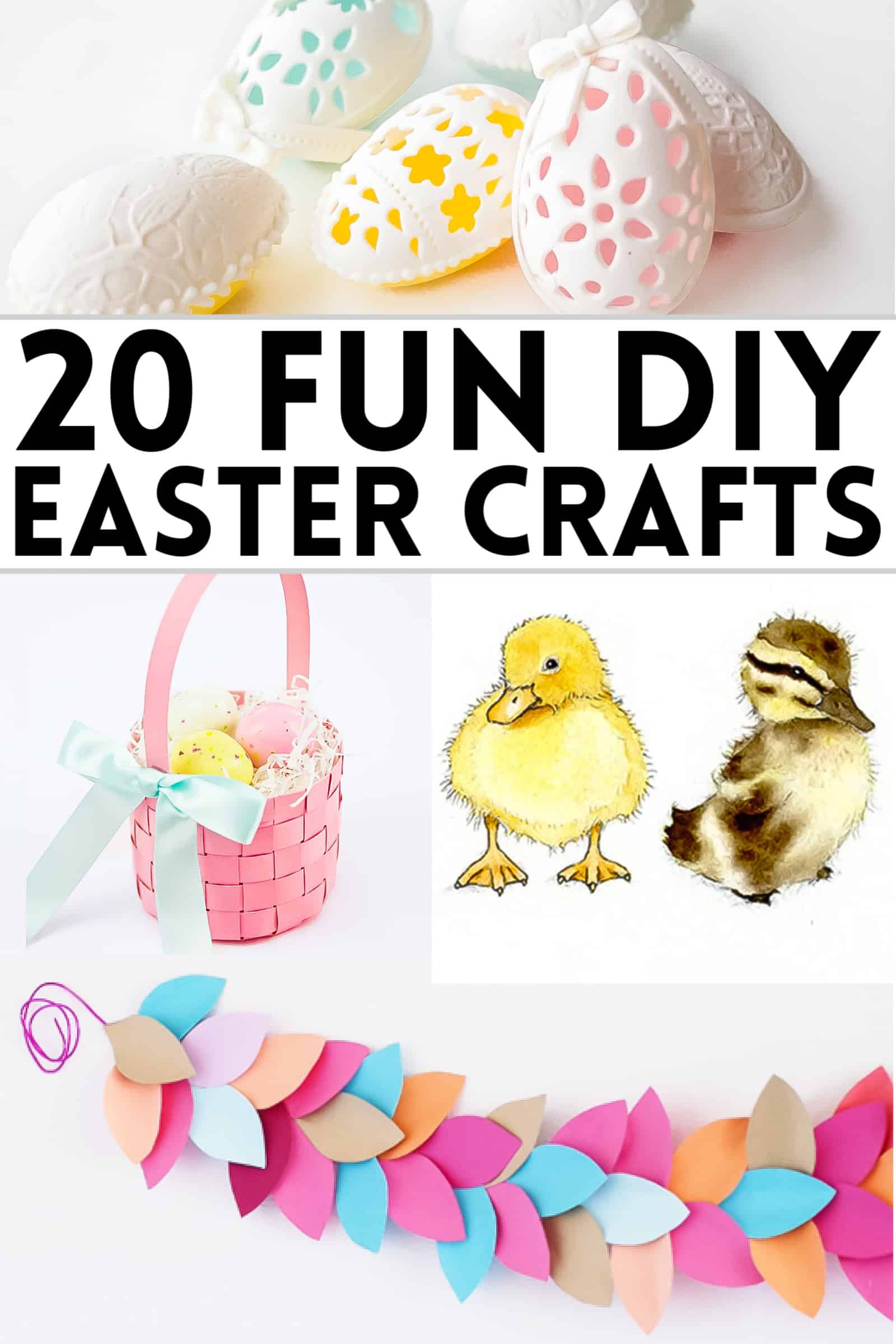 It's the time of the year when bunnies, chicks, ducklings and lambs are popping up all over.
Not the real, alive kind. I don't live in a place where that happens nearby. I'm talking about all those fun and sweet Easter crafts. DIY Easter crafts for kids and even more for adults!
Easter is one of my favorite times of year to find crafts and projects for both myself and my kids.
Maybe it's because there's just something sweet and accessible about all those soft colors and baby animals. Or maybe it's because nearly every kid loves animals regardless of the time of year. Either way, there are so many cute and fun things to make.
Let me tell you, right now we need activities and crafts for kids like never before.
In the past, my kids and I have done projects like handprint lambs or one of these Easter crafts for preschoolers when we had time.
Now it seems that we have nothing but time. When my kids aren't doing their schoolwork we're reading and baking and building and crafting.
But we literally can't have too many ideas for things to do right now. My kids need activities. I need to be busy. My husband needs projects.
In short, these fun Easter crafts couldn't have come at a better time!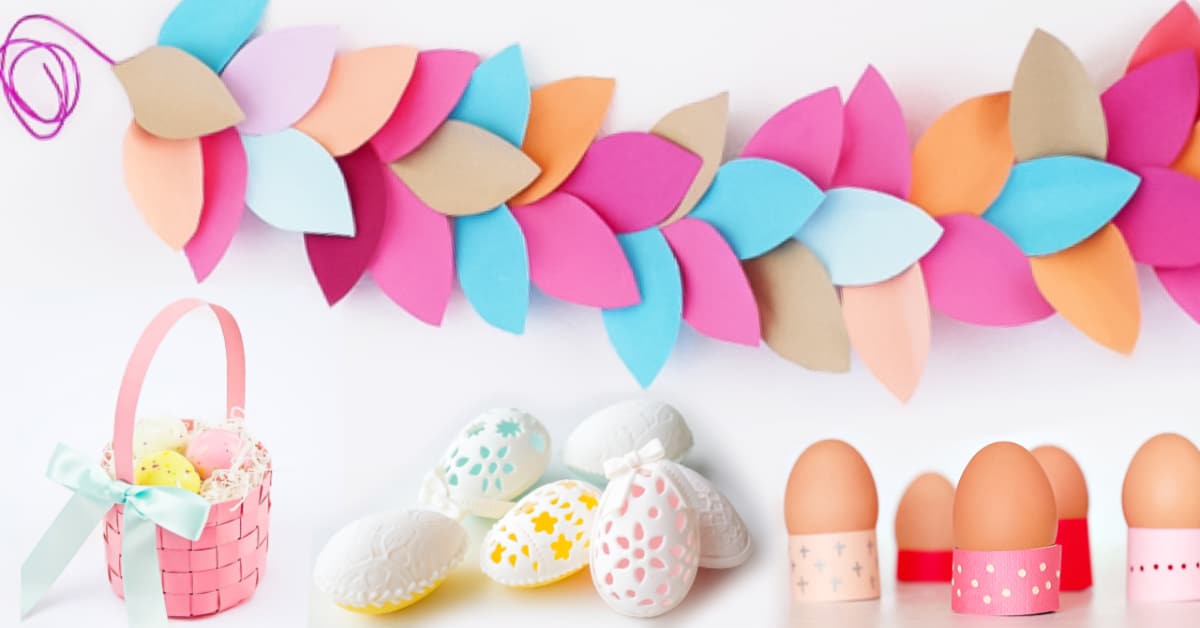 The best thing about all of the Easter crafts I'm sharing today is that the instructions are professional tutorials that you can get access to all of them and more from Craftsy for just $2.49 for the entire year!
Craftsy, the creative learning website that offers educational video lessons and tutorials, is offering $2.49 yearly Bluprint subscriptions. That means you get access to their entire catalog of:
Thousands of hours of video classes and lessons
Written tutorials and step-by-step instructions
Project ideas
Creative family projects
All for the purpose of helping you create and craft! But this offer is only for a limited time, so sign up for Craftsy today.
You can sign up for Craftsy here now, or you can take a look at the 20 amazing Easter projects for kids to see how much you like them first.
Easter Crafts for Kids and Adults
I've divided this list into two sections: Easter crafts that are appropriate for kids OR adults and Easter crafts that are better suited for older ages or adults.
The Best Easter Crafts for Kids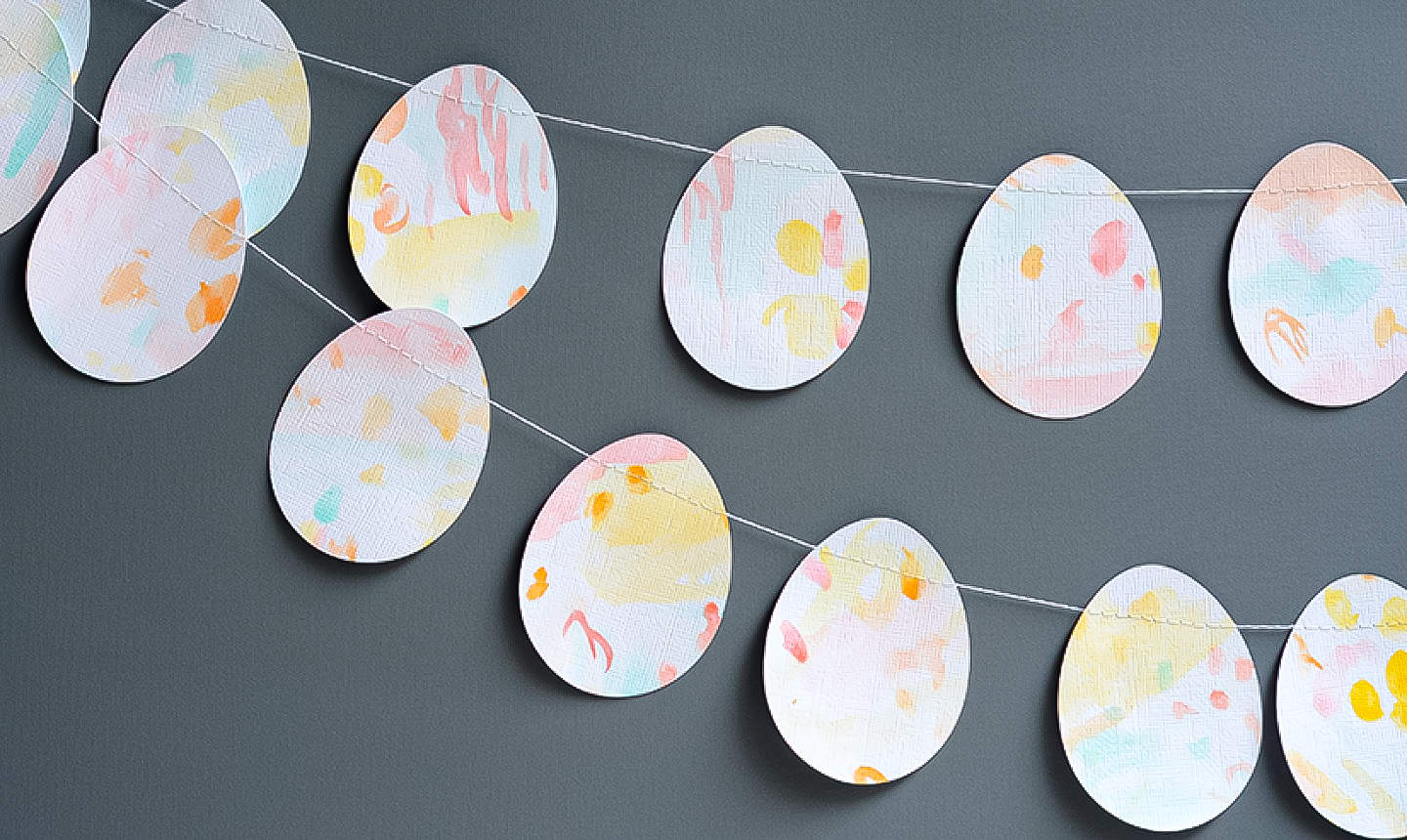 This watercolor Easter egg garland is so simple and pretty!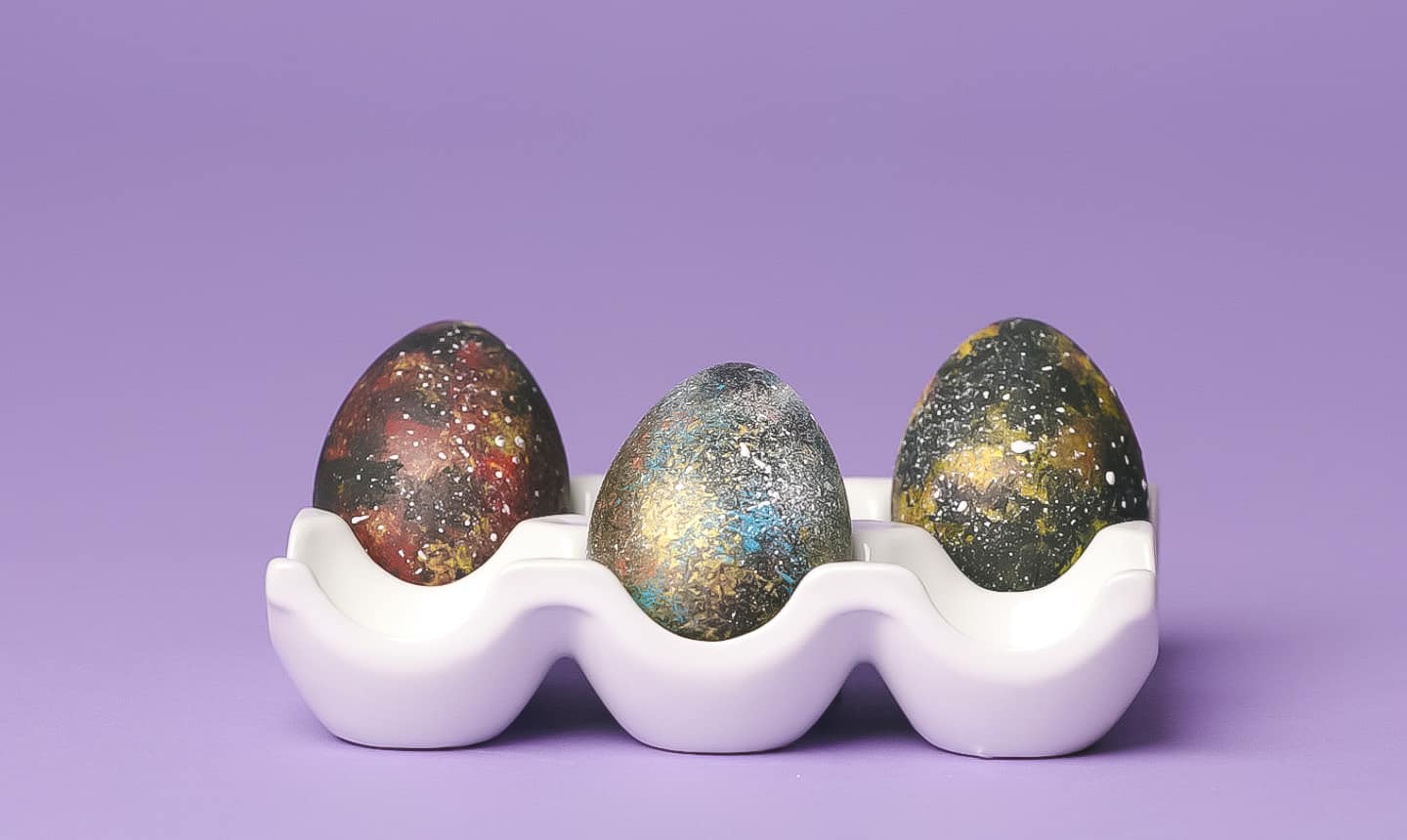 I love these galaxy Easter eggs so much. They're surprisingly easy to make, too!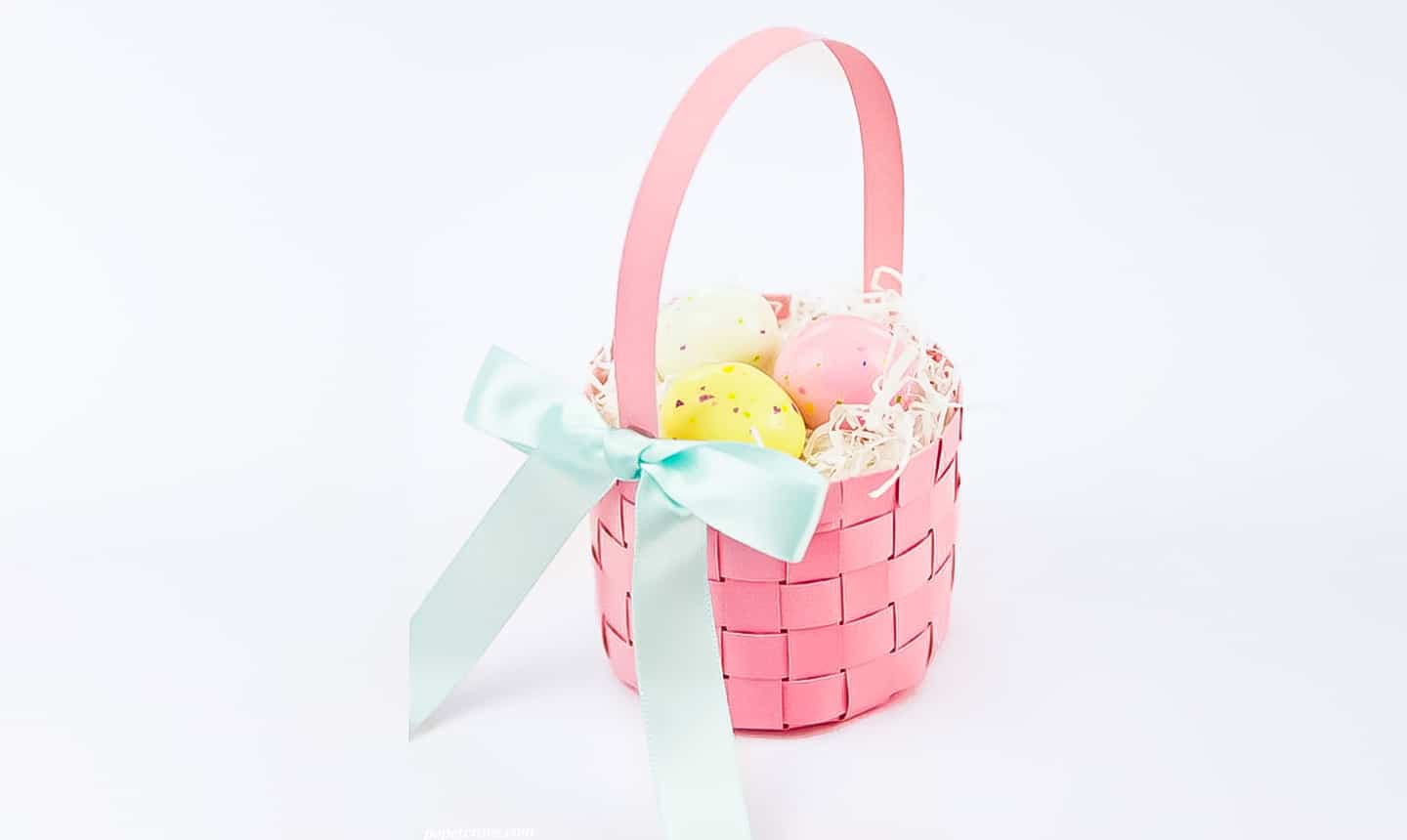 Your kids will impress everyone when they show off their homemade mini woven Easter baskets. The directions show that they're easy, cute and fun!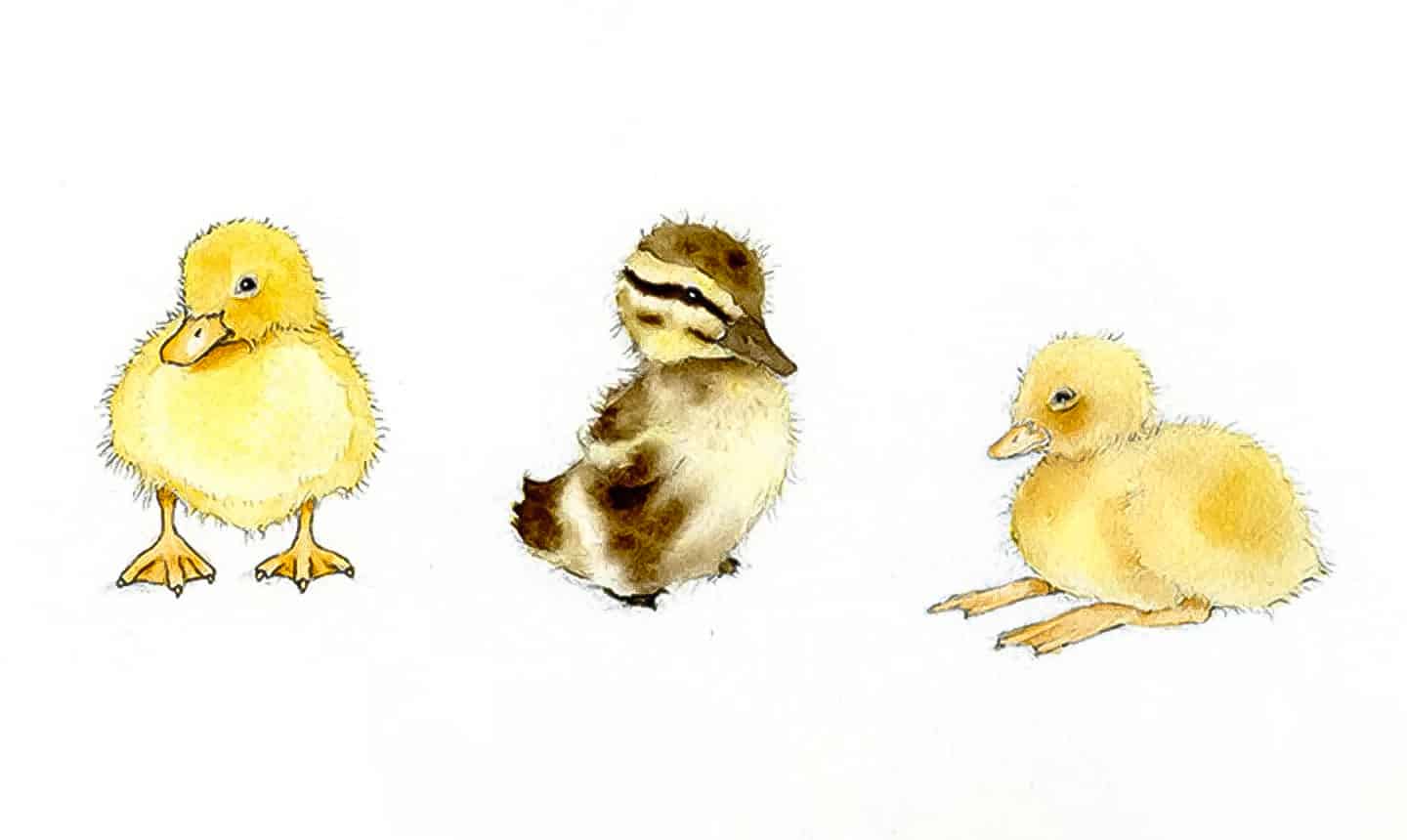 This lesson for how to draw and paint a watercolor duckling will improve your whole family's artistic abilities!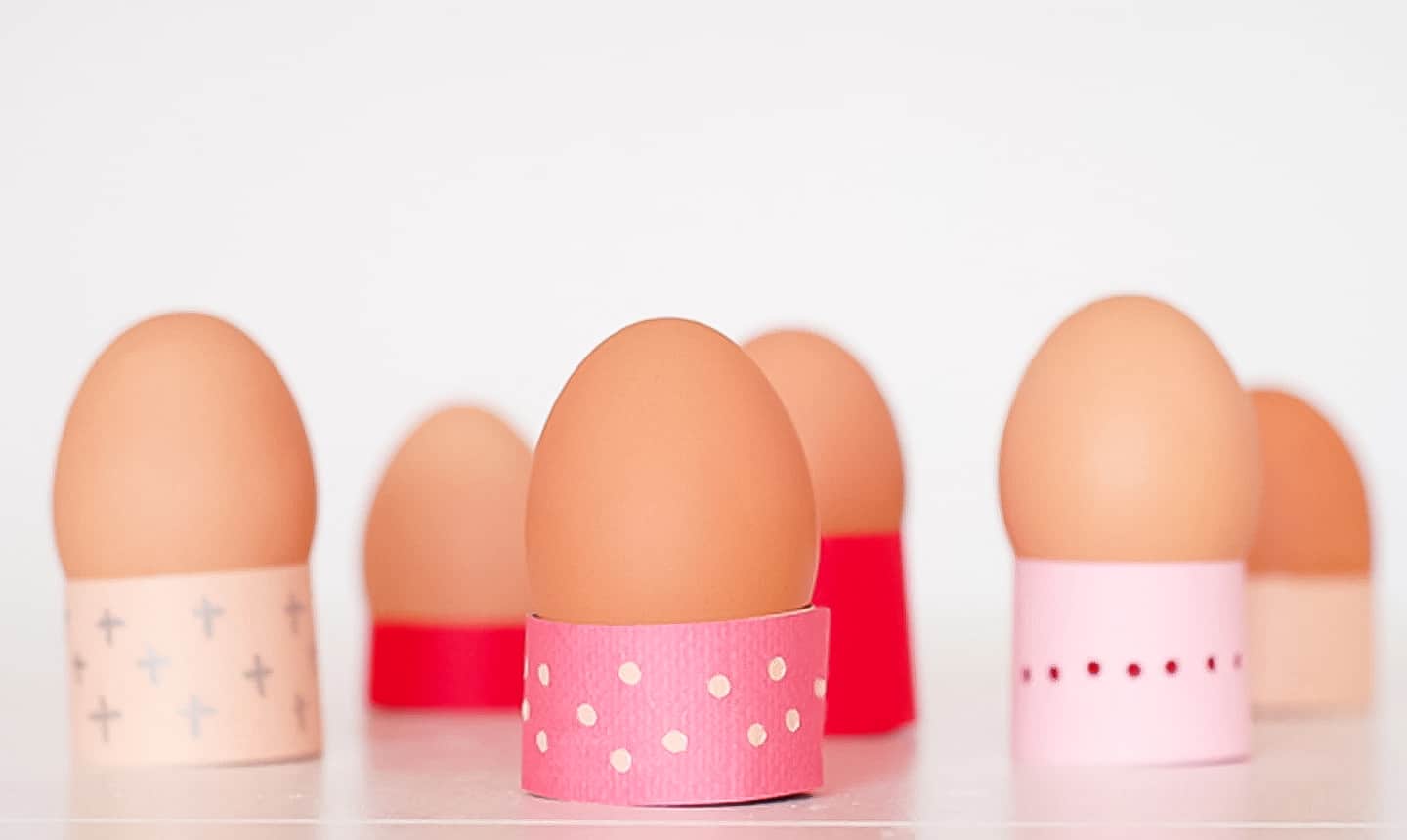 These paper egg holders are such a pretty way to display dyed and decorated Easter eggs!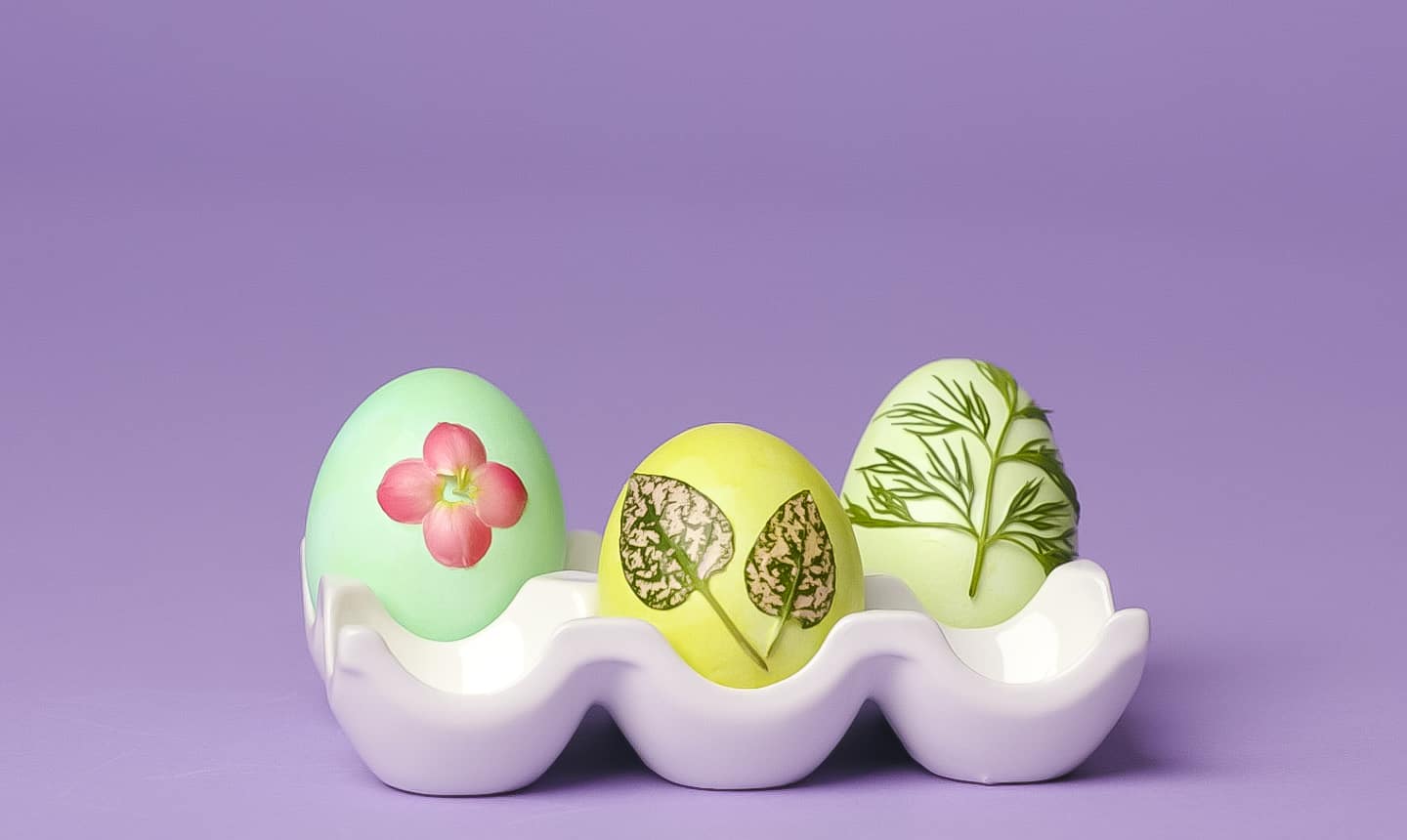 These botanical Easter eggs will take your dyed eggs to the next level with real leaves, flowers and plant clippings.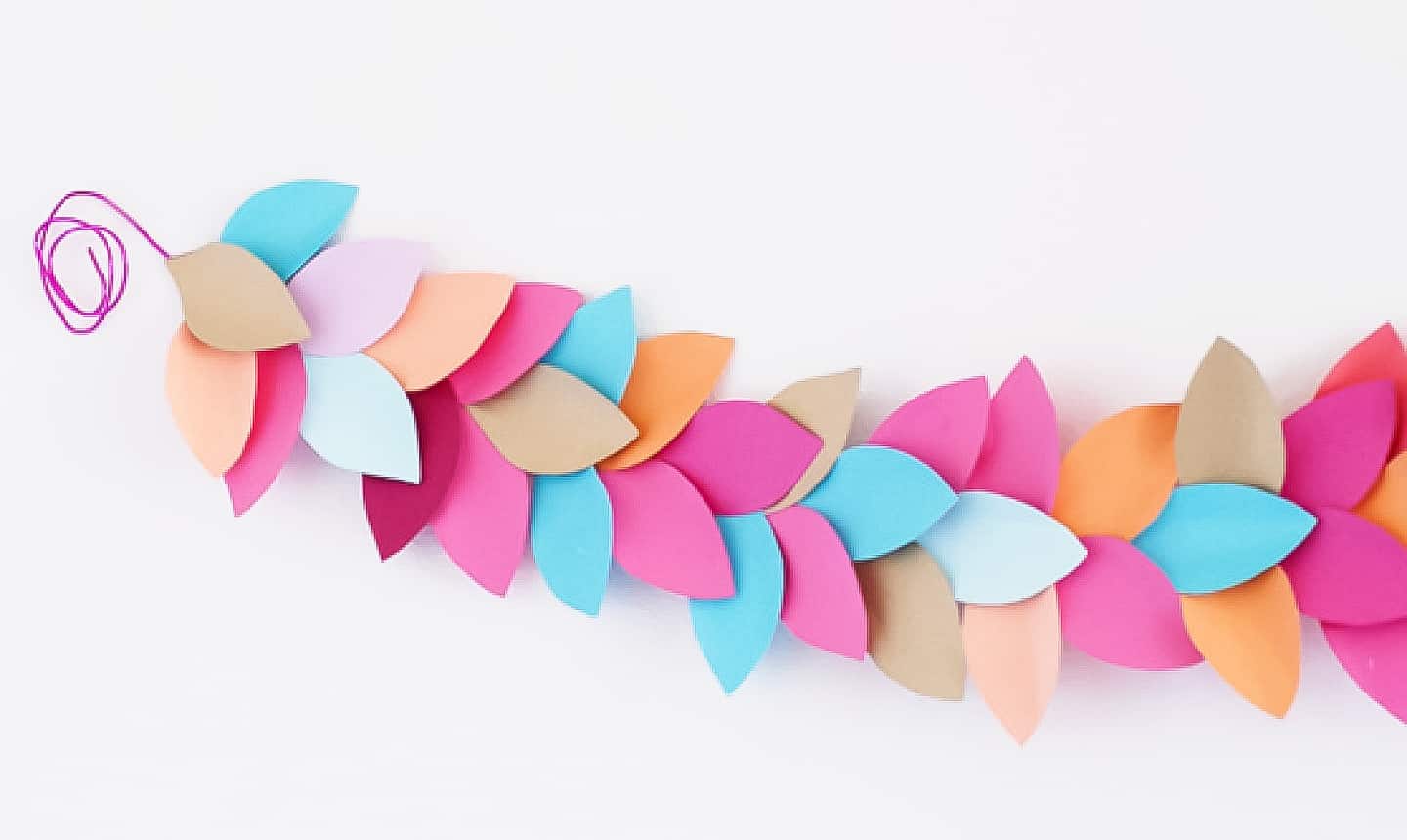 I love this pretty pastel leaf garland. It can be changed for every holiday!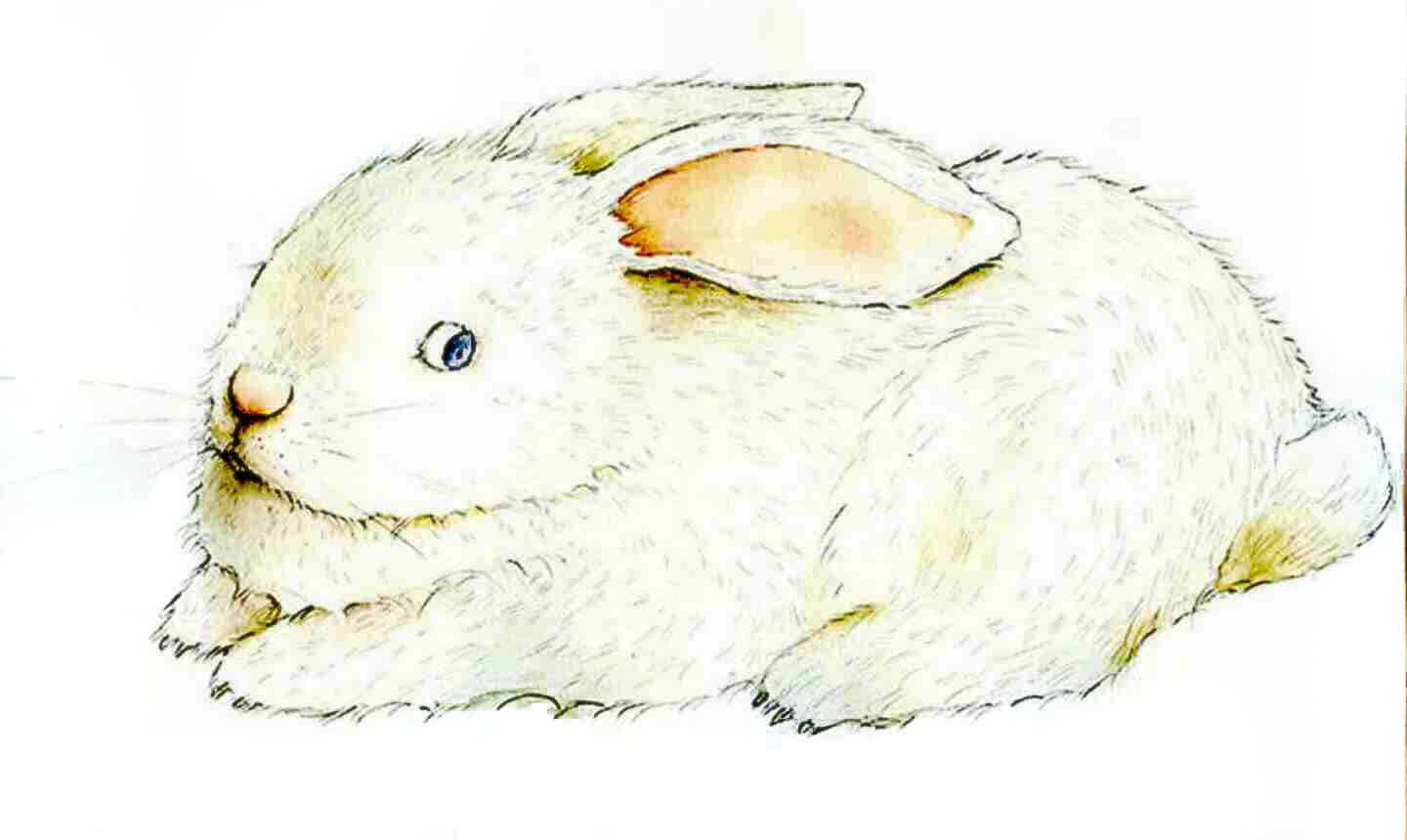 The easy-to-follow tutorial will help your child make an Easter watercolor painting that's worthy of its own frame! It's a great idea to consider when you're thinking about your apartment living room spring decor ideas!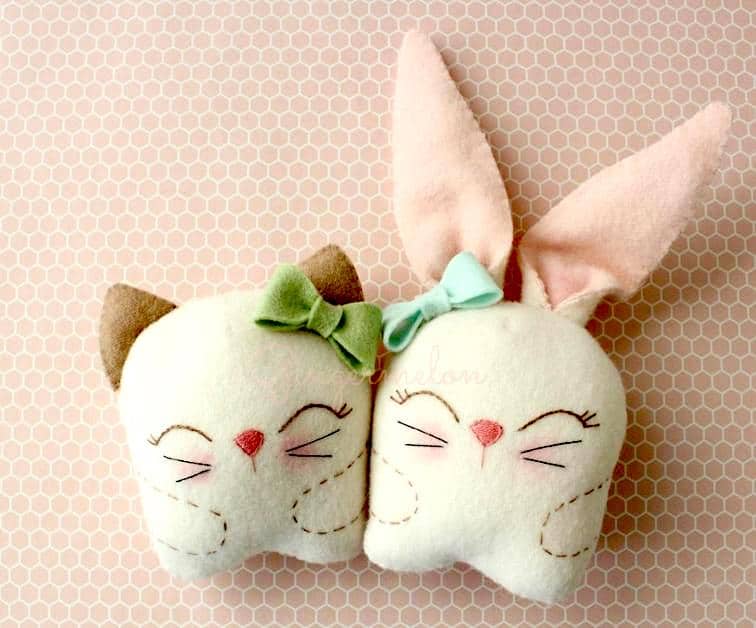 These snuggly DIY stuffed Easter bunnies are made entirely by hand sewing and they're very forgiving! It would be an excellent beginning sewing project for kids.
The Best Easter Crafts for Adults
First, keep in mind that kids can absolutely make any of these Easter crafts. None of them are especially difficult, they're just more advanced than the kids Easter crafts highlighted in the last group of projects.
I also included a few baked treats in this roundup of Easter crafts and I stand by my decision! The foods I listed are works of art and I dare you change my mind.
These are some of my favorite Easter projects:
This bunny rabbit tote bag is adorable. The ears are such a cute addition! Get the free tutortial here.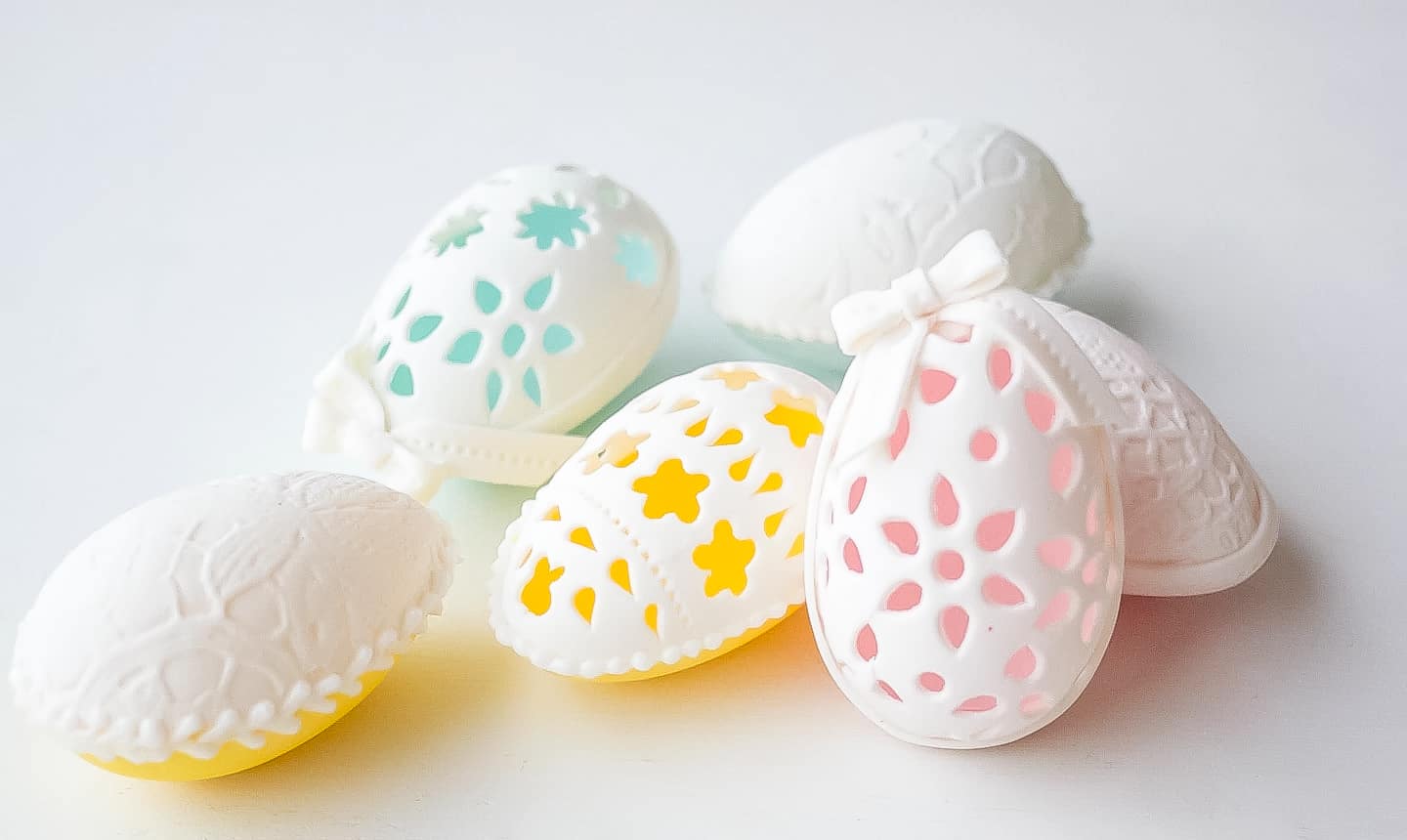 These gum paste eggs are intended for a finishing touch on a cake but I think they're beautiful enough to display on their own.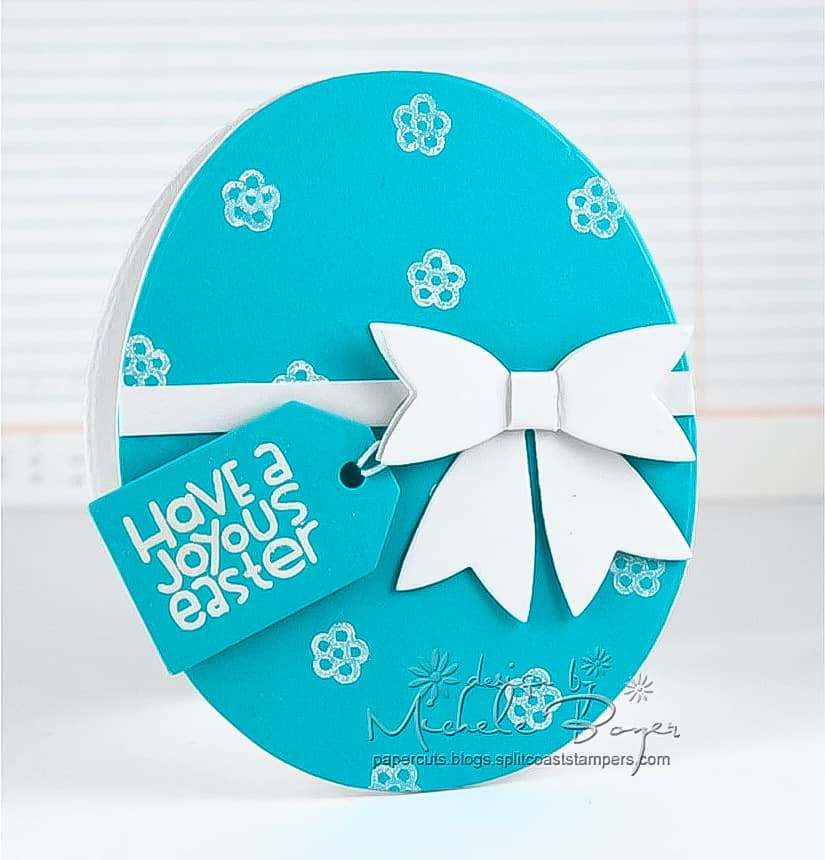 I love the different layers and textures in this handmade card. You could definitely cut out a lot of the elements with a Cricut, too!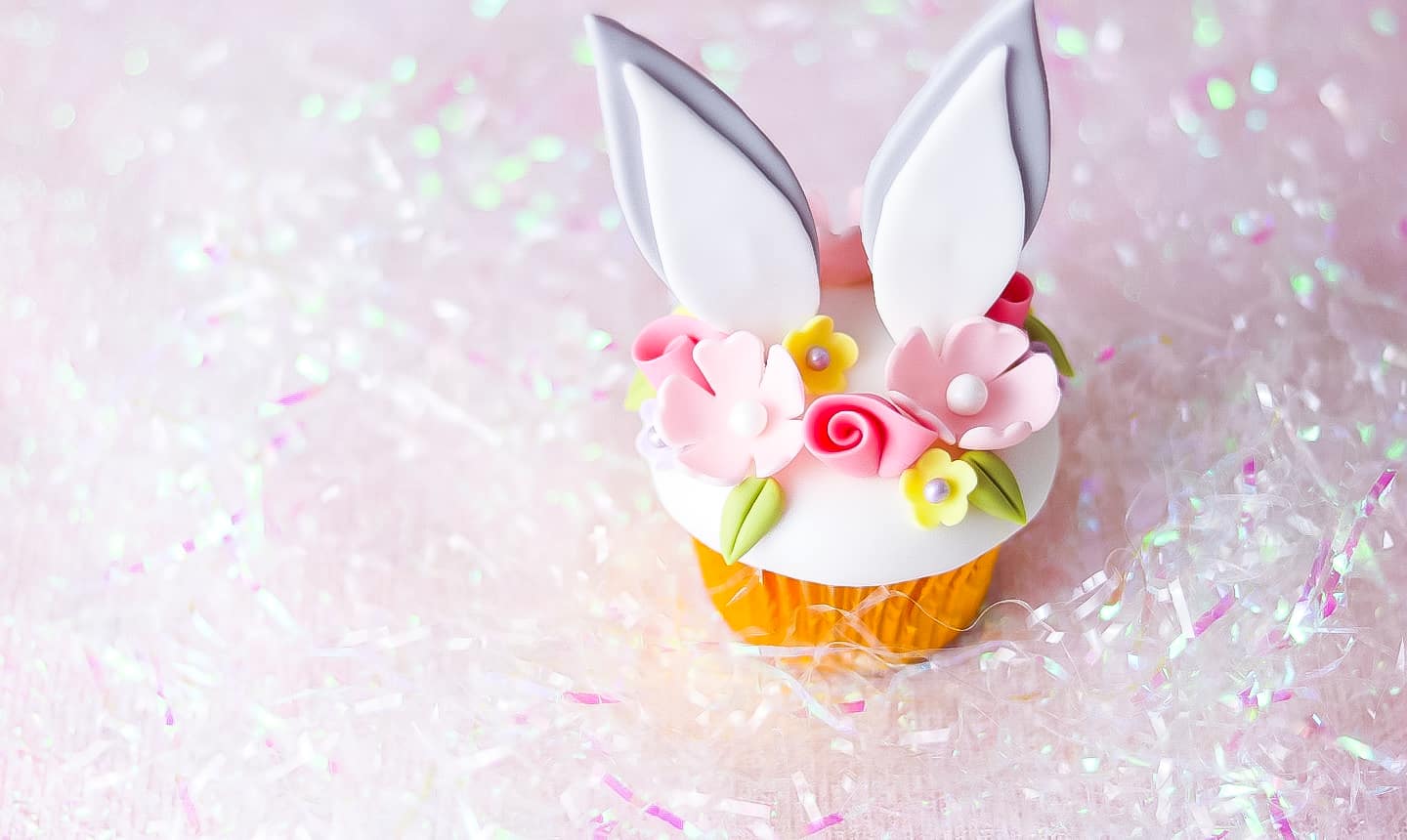 I'm in love with these Easter bunny cupcakes. They're probably the best Easter dessert I've ever seen!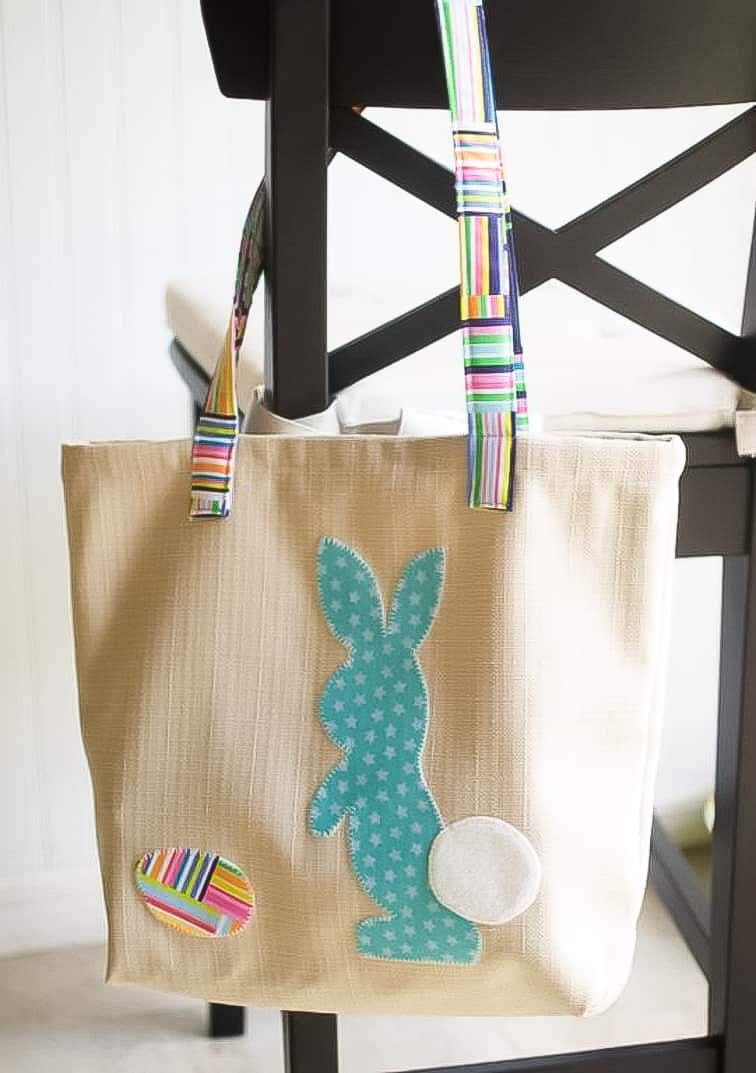 Easily make an adorable applique Easter rabbit tote bag with this free pattern!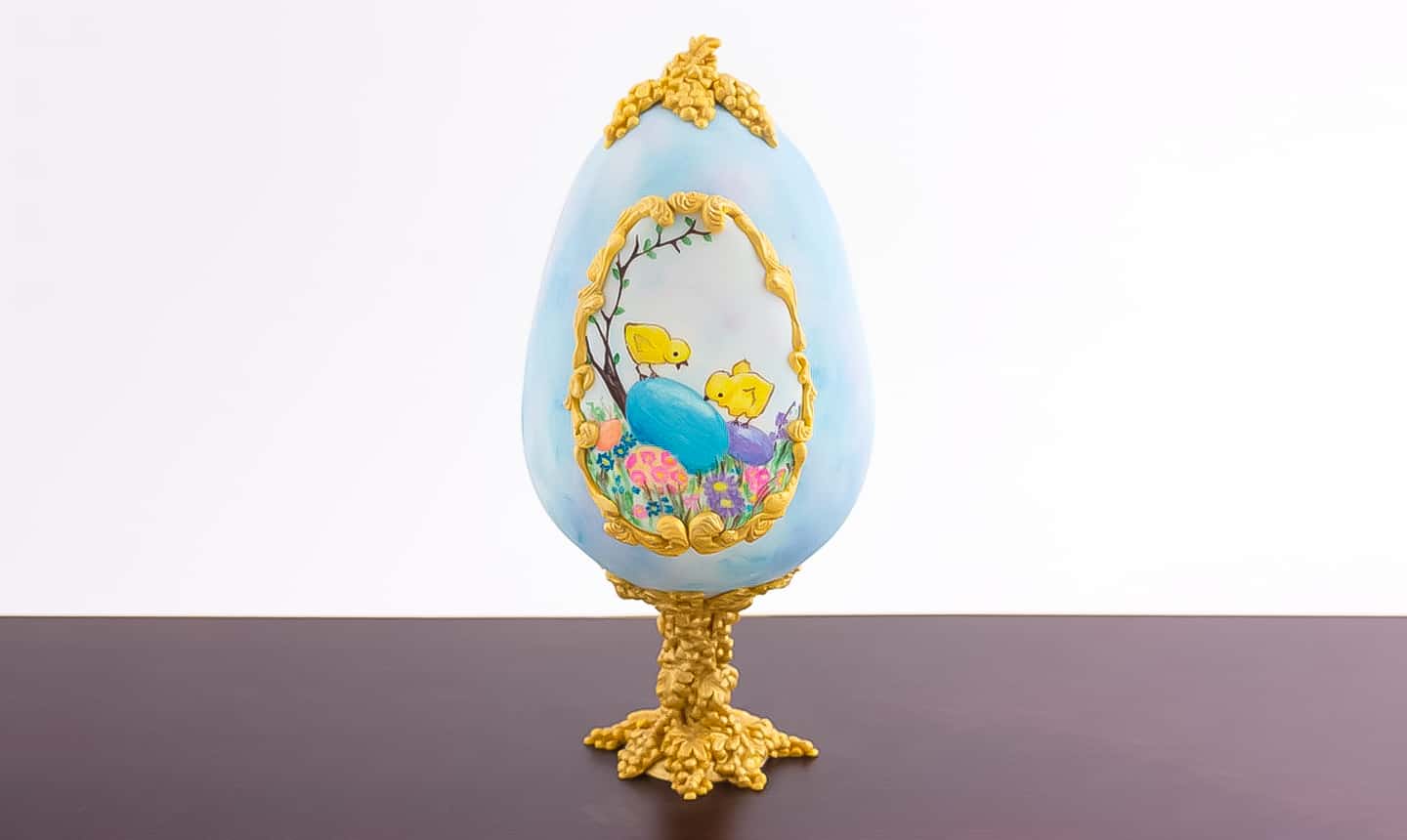 This gorgeous Faberge egg is actually a cake, and you can learn how to make it! Get the free directions here.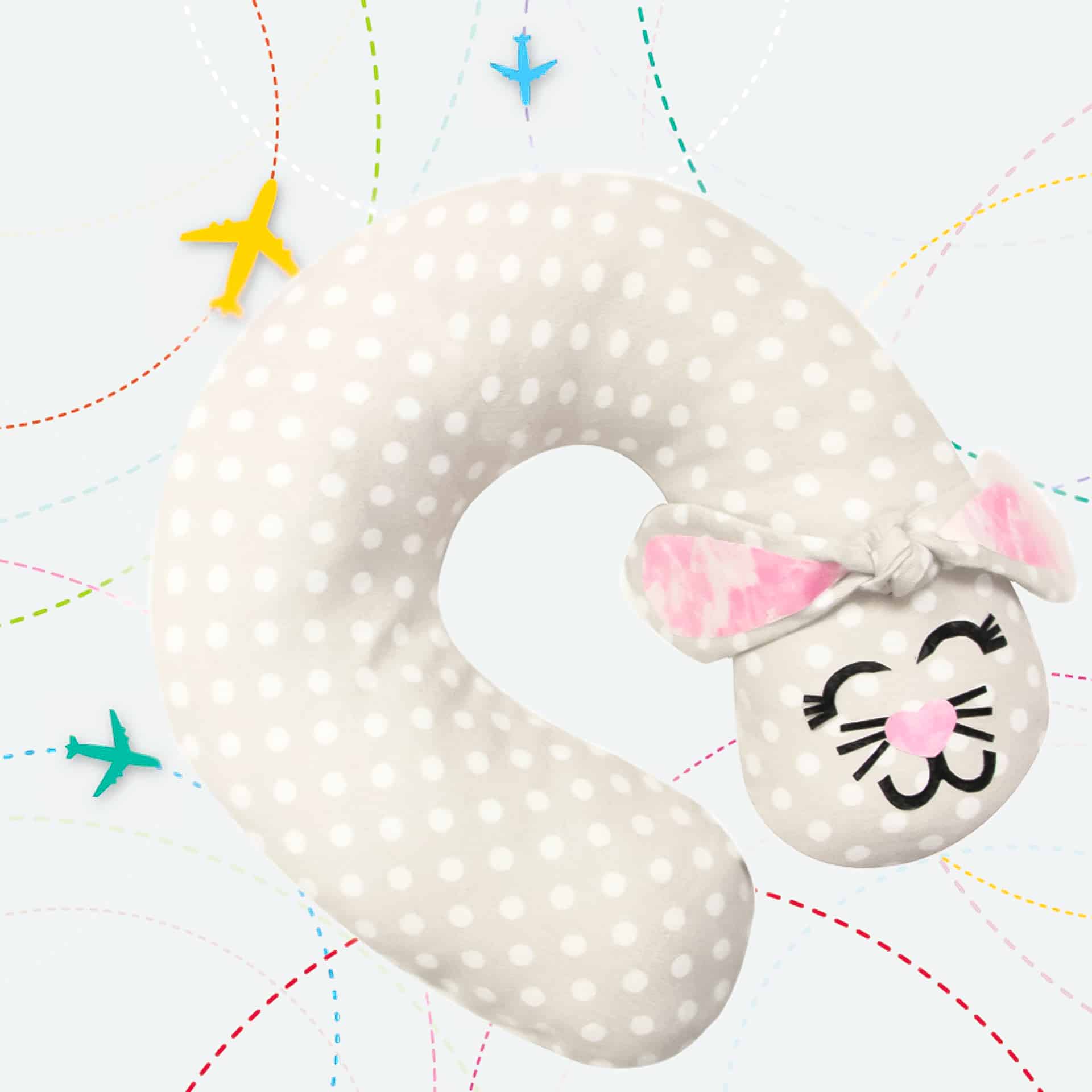 Make this extra cute Easter bunny neck/travel pillow for your favorite little traveler!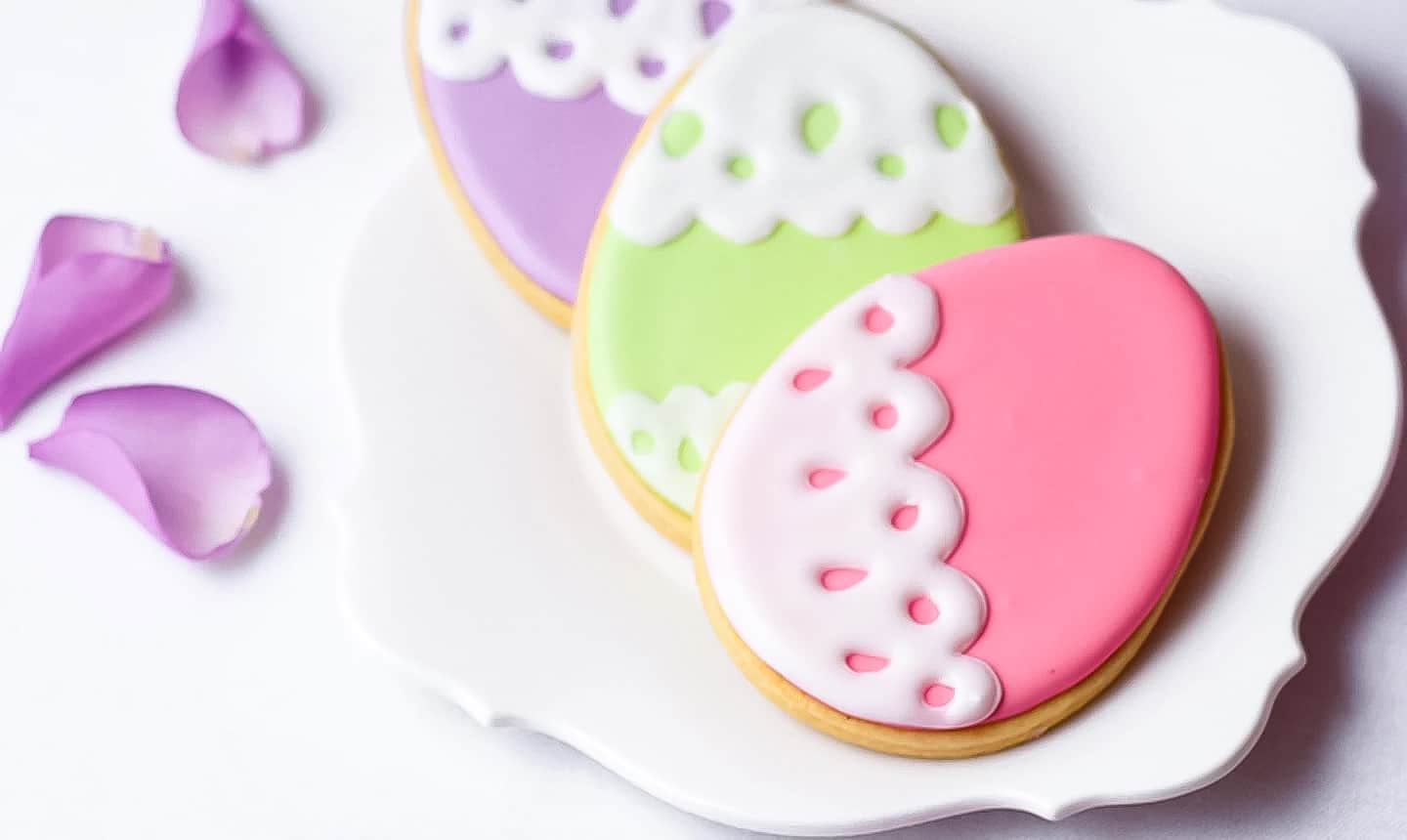 How lovely are these decorated Easter egg sugar cookies? I love that lace detail. The best part about these cookies is the super detailed instructions – they give me confidence that even I can make them!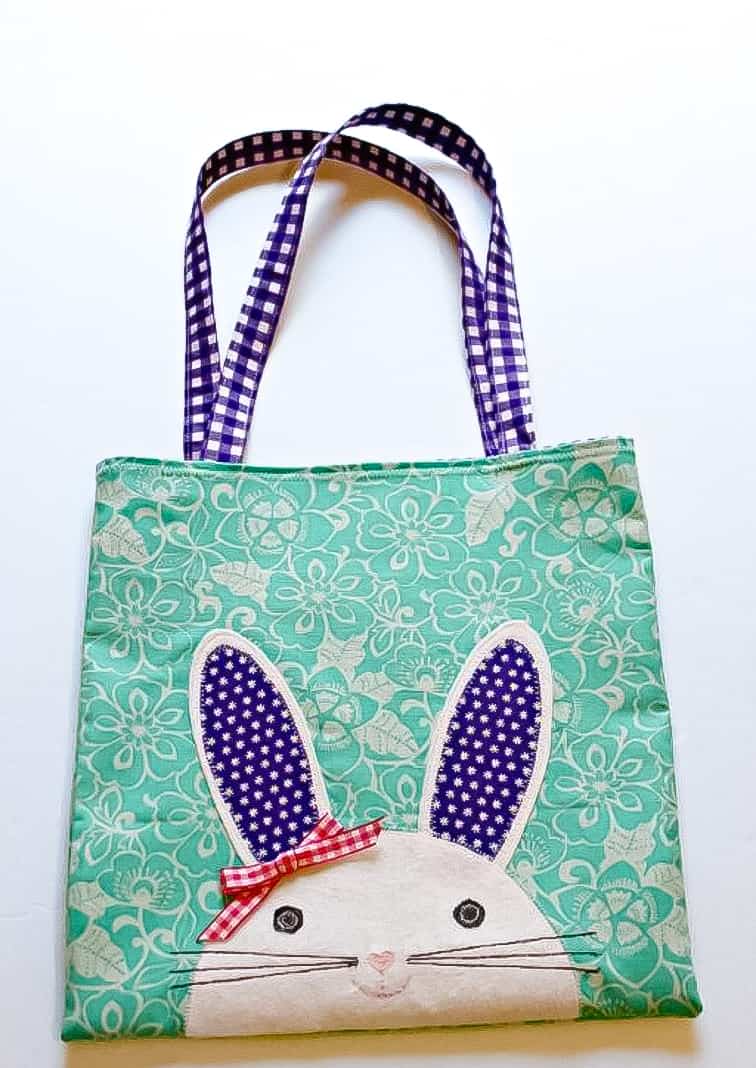 Another Easter bunny tote tutorial! I love the mixing of patterns in this design. They all work together unexpectedly well!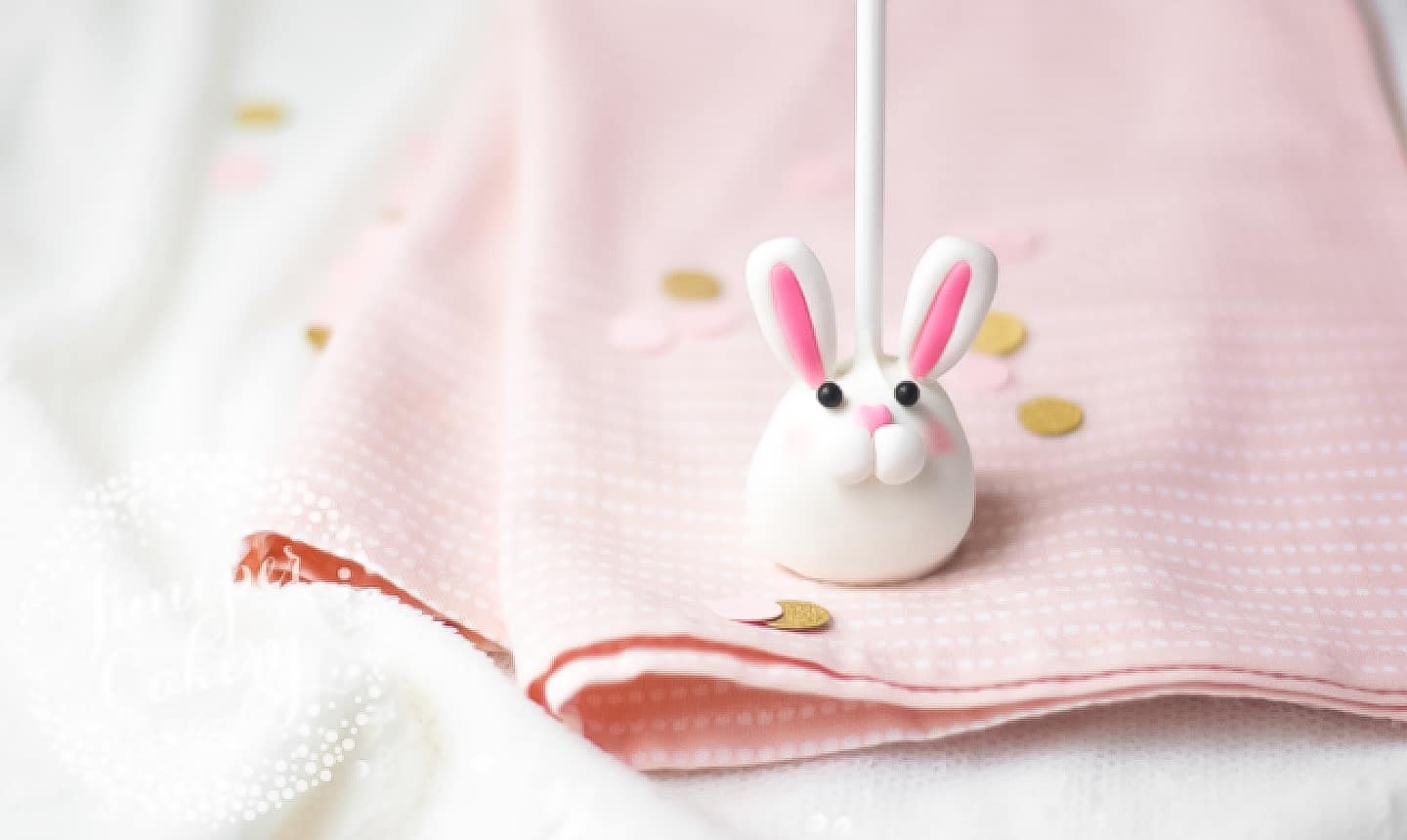 These Easter bunny cake pops are so cute. They would be a fun treat to serve at the kids table at Easter or alongside another Easter dessert!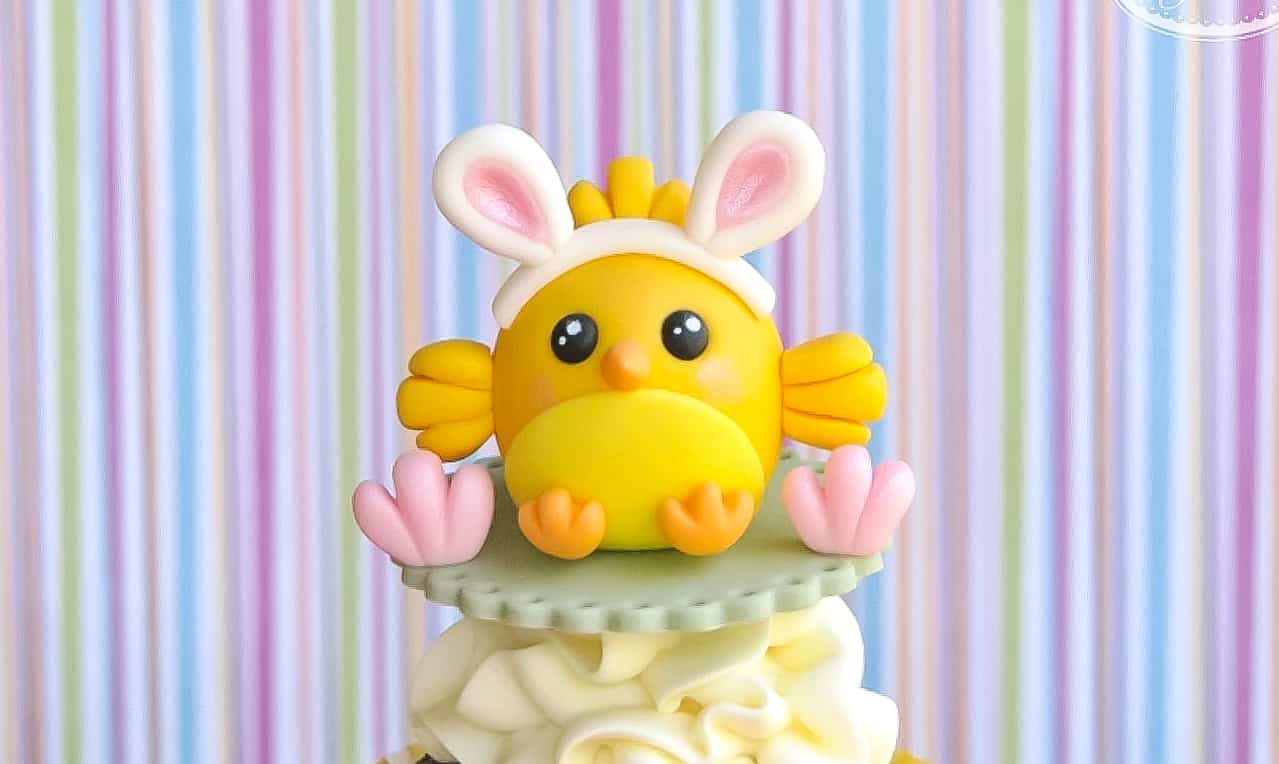 This cupcake topper with a chick wearing bunny ears is just so silly and cute.