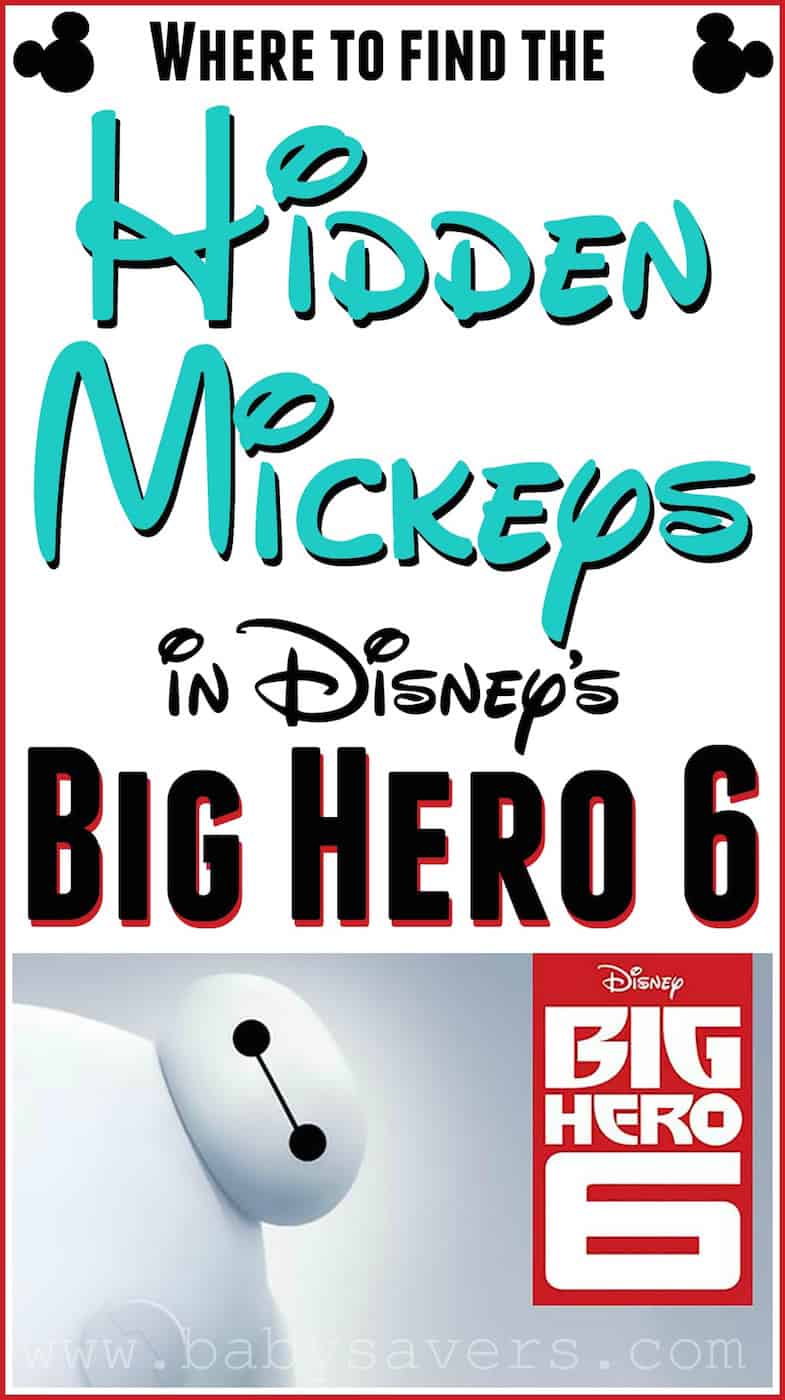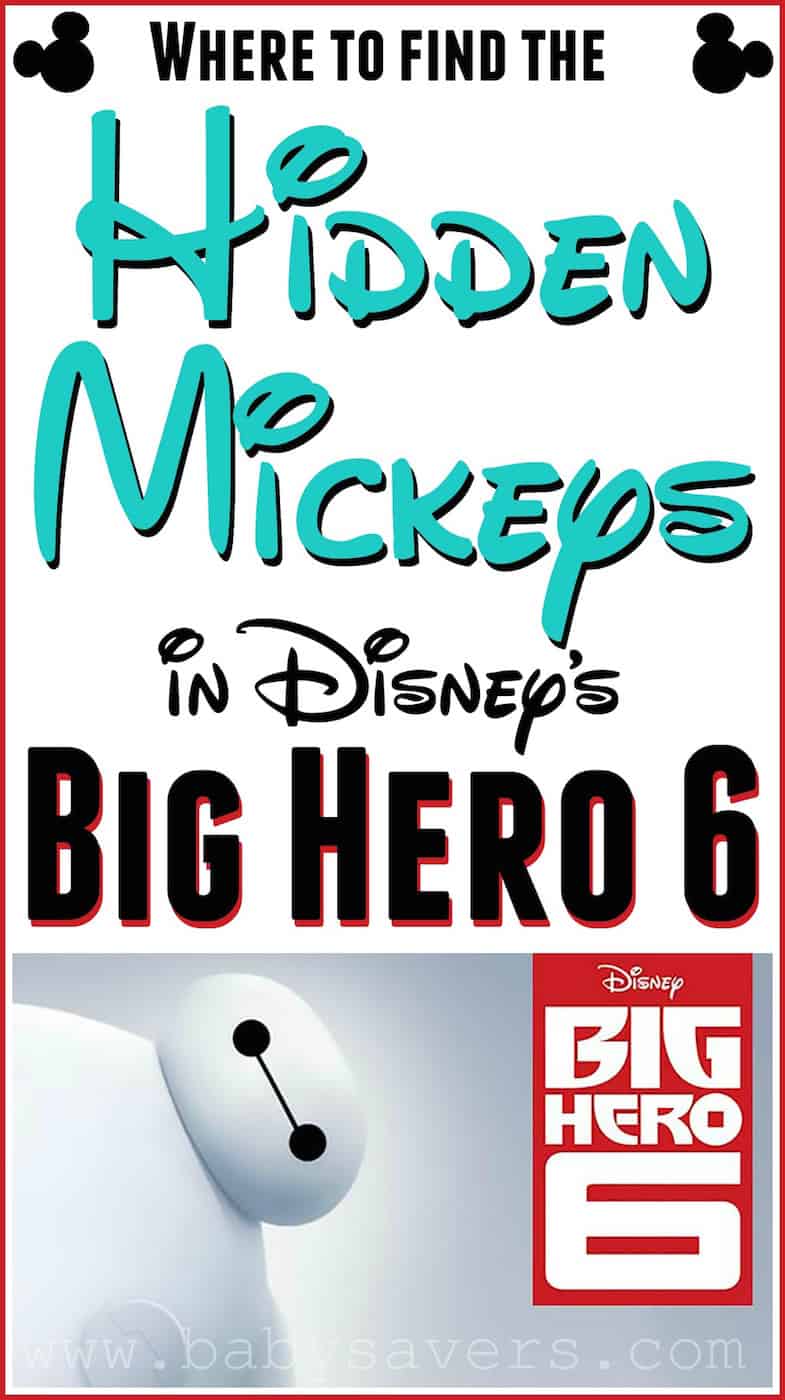 I know I've mentioned Big Hero 6 a number of times here. From the Hollywood red carpet premiere to an actual Big Hero 6 no spoilers review and Big Hero 6 gift ideas (among several other articles), you might have thought I've exhausted every article idea for one of my favorite Disney movies ever.
But I haven't! Big Hero 6 is now available for purchase on Blu-Ray, DVD and digital HD, so I'm want to share the hidden Mickey's in Big Hero 6!
Hidden Mickeys in Big Hero 6
1. First of the Hidden Mickeys in Big Hero 6: 
As Baymax and Hiro are running the first time they attempt to chase down the villain (Yokai) a hidden Mickey is shown on the wall they run towards. 
2. Second of the Hidden Mickeys in Big Hero 6: 
As Hiro climbs on to Baymax's back take a look at his shoe. There's a hidden Mickey on it!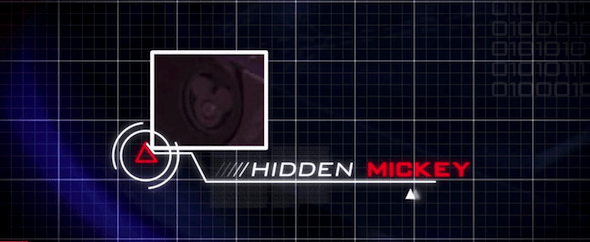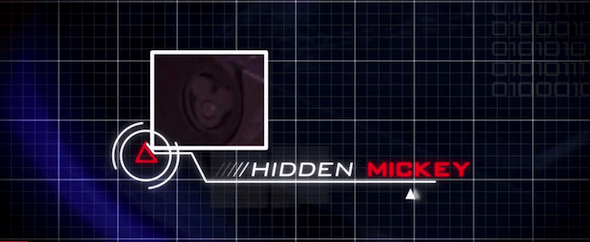 If you're wondering, I'm not a detective or and I don't have a fantastic attention span, and I did not find the hidden Mickeys in Big Hero 6! They're revealed in this video (courtesy of Disney):
https://youtu.be/l_nwWG11Wrc
My post and the above video are not the absolute and final word on all the hidden Mickeys in Big Hero 6. If you're the type who likes to find them yourself, get Big Hero 6 on Blu-Ray and DVD so you can review it yourself!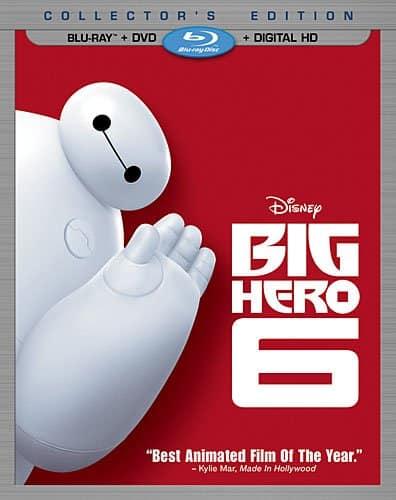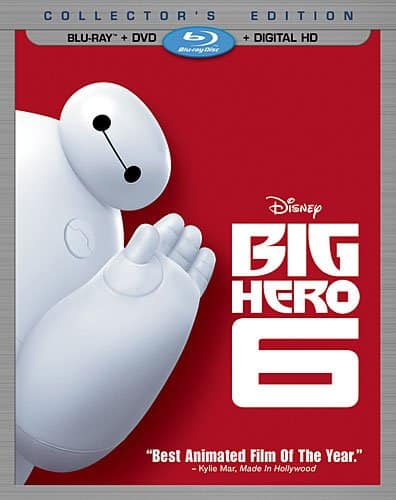 From Walt Disney Animation Studios comes "Big Hero 6," an action-packed comedy-adventure about the special bond that develops between Baymax, a plus-sized inflatable robot, and prodigy Hiro Hamada.

When a devastating event befalls the city of San Fransokyo and catapults Hiro into the midst of danger, he turns to Baymax and his close friends adrenaline junkie Go Go Tomago, neatnik Wasabi, chemistry whiz Honey Lemon and fanboy Fred.

Determined to uncover the mystery, Hiro transforms his friends into a band of high-tech heroes called "Big Hero 6."
I can't say it enough: I adored Big Hero 6, and I think it's a fantastic movie for all ages!
The MSRP for the Big Hero 6 combo pack with Blu-ray, DVD and Digital HD is $40, but right now it's 53% off! You can get it for just $18.90 and it's eligible for free shipping from Amazon!