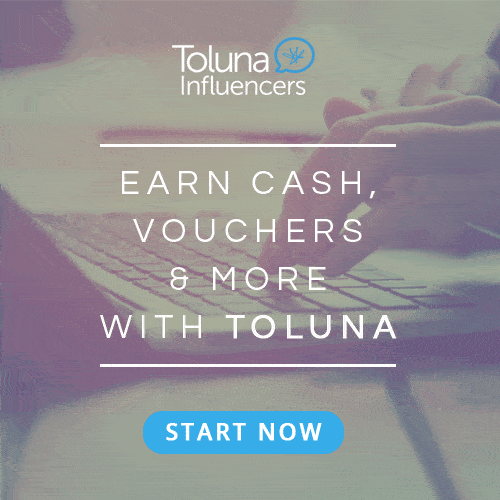 Toluna Surveys is a great survey company that's well-known and reliable. They pay between $1 and $5 per completed survey.
Toluna doesn't always accept applications, but they're open right now! Sign up with Toluna here and start getting opportunities to make money by taking surveys.
As you probably know, I'm committed to only bringing you money-making opportunities that are 100% legit!
I'm determined to connect all readers with businesses that offer genuine ways to supplement your income. As always, if you have any input on Toluna, I'd love for you to leave a comment below.