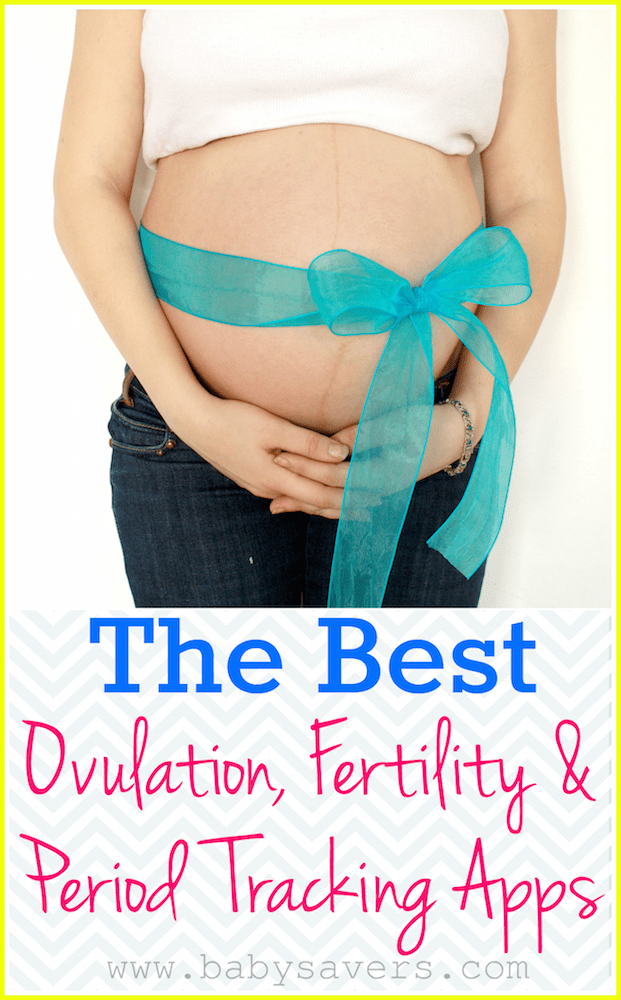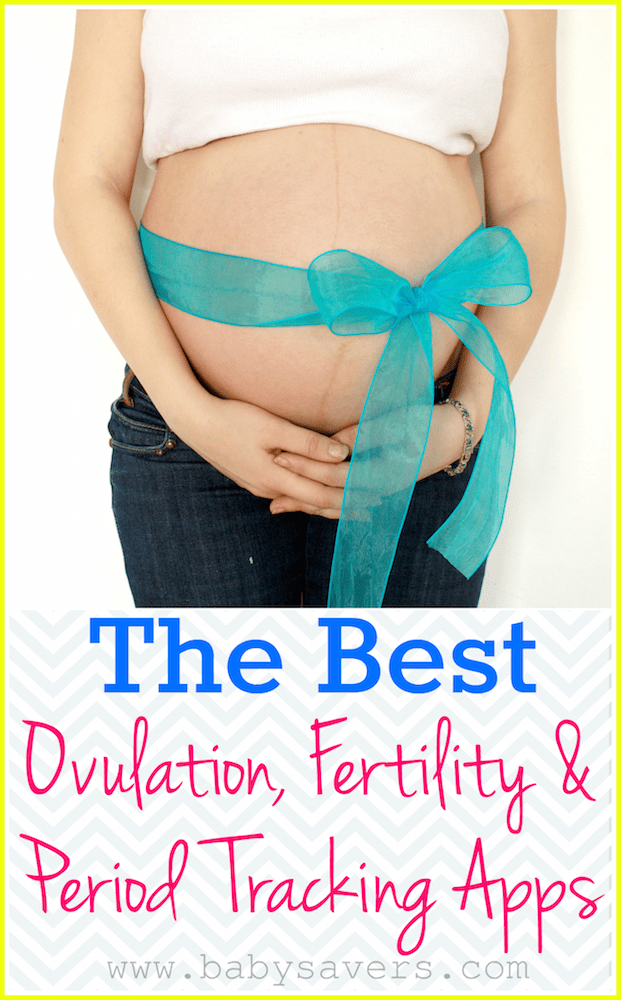 You know, there really is an app for almost everything. I was at a recent appointment with my doctor and the nurse was asking me all the routine questions about my current health.
Then she said, "Now here's the tricky one: When was the first day of your last period?"
I know I scrunched up my nose at the question, and there was a long pause as I thought back over the weeks trying to remember the details of my last cycle.
Finally, I squeaked out, "June 4th…I think?" The nurse then told me that she "used to be like me" until she installed an app on her phone.
My first thought was, Of course there's an app for that!
Since I wanted one for my own use, I started searching for the best ovulation apps to track menstrual cycles and fertility. There are lots, but two stood out.
The best ovulation apps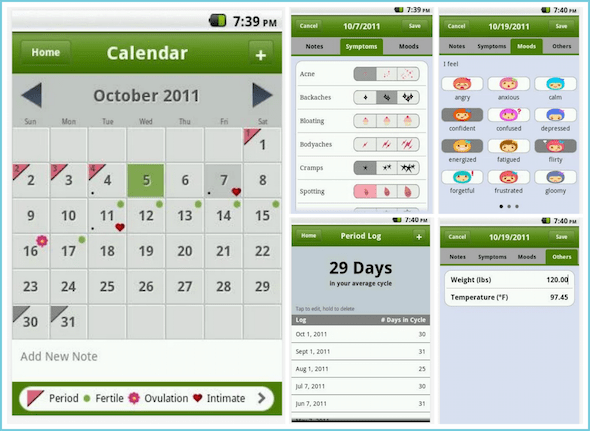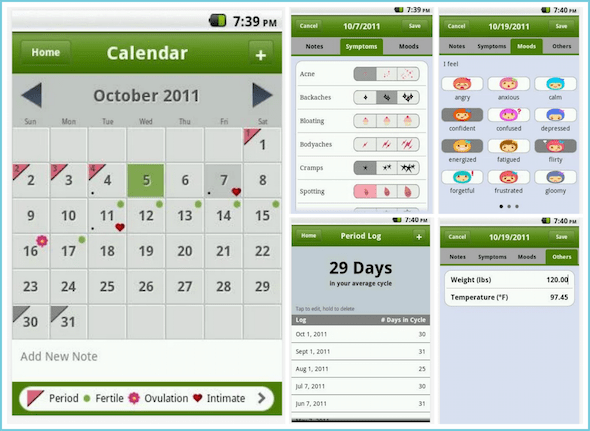 1. Period Tracker
If you're interested in simply tracking your monthly cycle on your phone or tablet, Period Tracker is for you.
You can keep your input minimal and only provide the dates when your period begins and ends, OR you can add a lot of other details to help see patterns in your health.
If you're so inclined, Period Tracker gives you the option to easily note daily moods, symptoms (think acne, cramps and bloating) and sexual activity. You can also record your weight and temperature for more robust fertility tracking.
Download Period Tracker for Android Download Period Tracker for iOS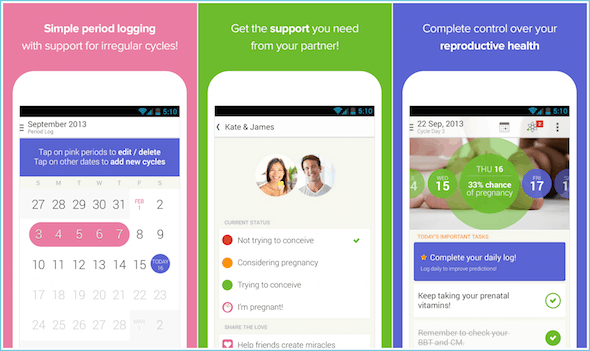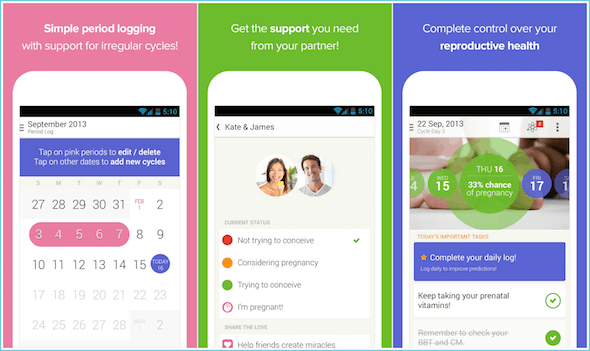 2. Glow
More than just a period diary or fertility calendar, Glow learns from your menstrual cycle and gives you personalized predictions of your fertile window and future period dates.
One thing I like about the Glow app is that it's totally FREE and promises to always be free.
Another thing I like is that it's the only app that can be used by both partners on a fertility journey, letting you share the information (and responsibility).
Download Glow for Android Download Glow for iOS

Do you use an app to track your monthly cycles or fertility? What do you use?