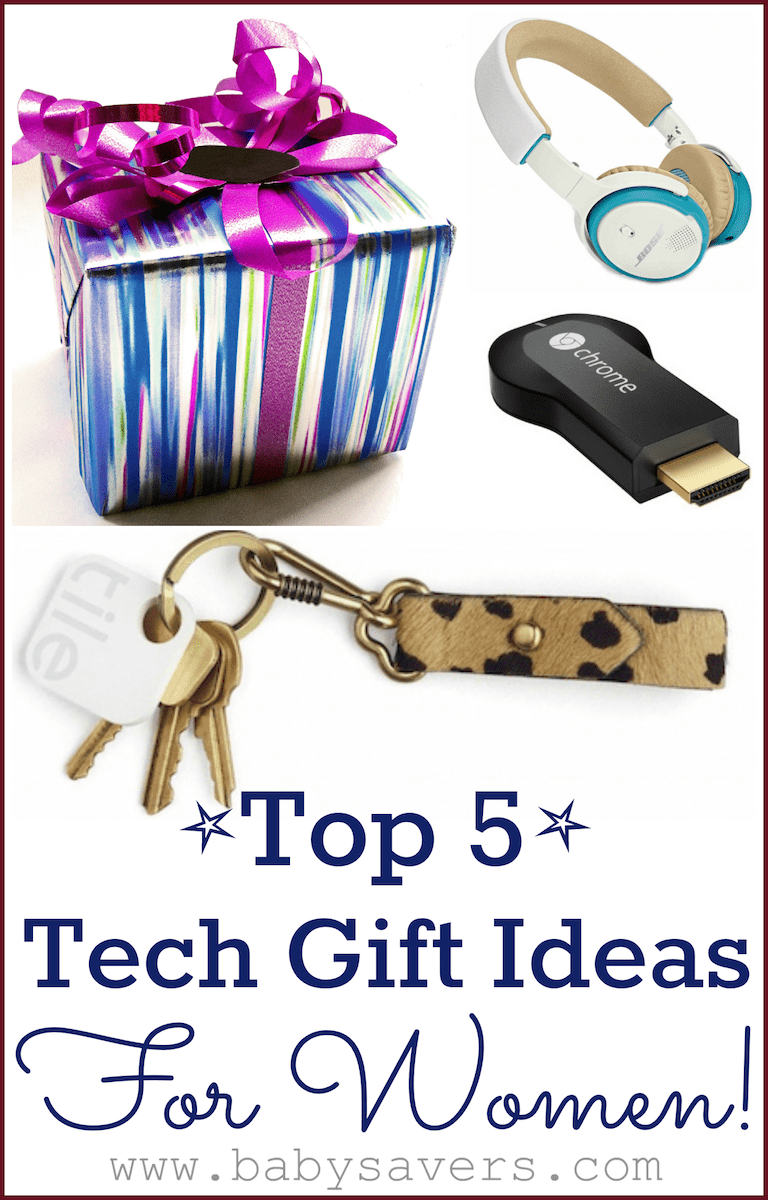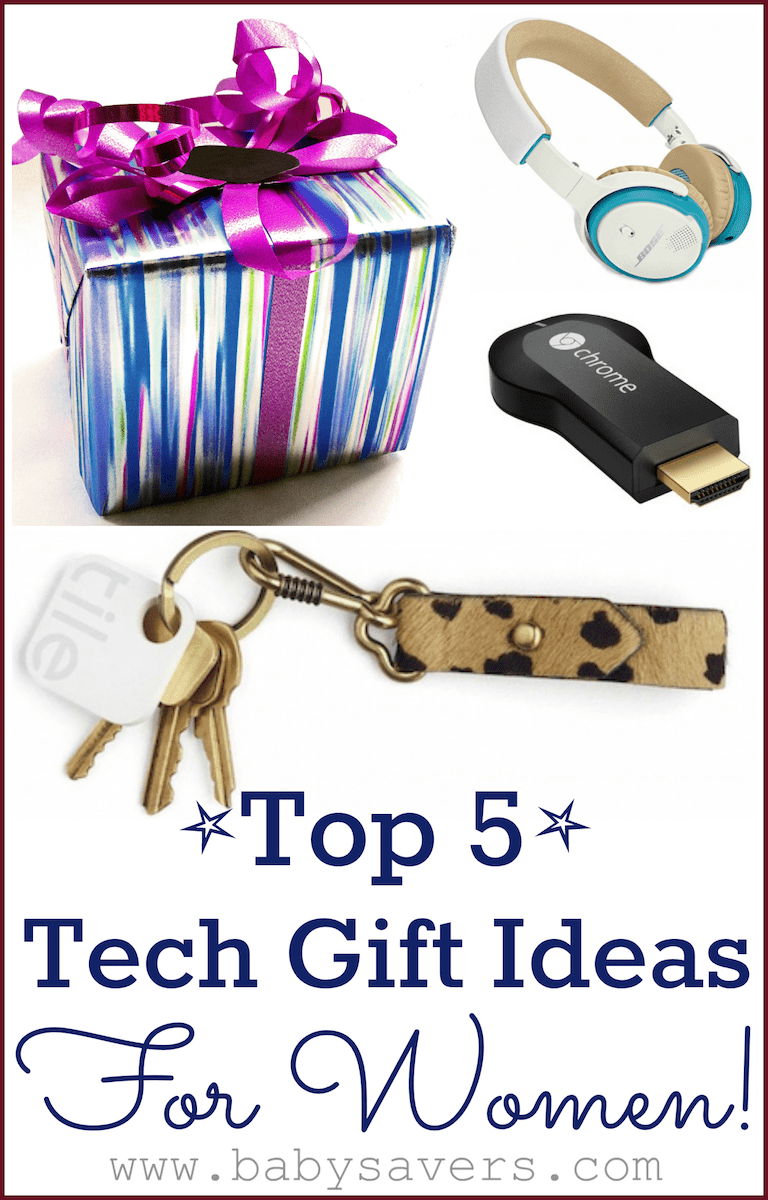 I was recently a guest on a #VZWBuzz Video Recap, where Monica from The Online Mom and I had a fun discussion about smartphone accessories. I'm not the best at videos (you can see I have a hard time sitting still and keeping my responses concise!), but it was fun and I learned a lot.
One key thing I learned during our chat is that 80% of moms were hoping for a tech gift this year for Mother's Day. I don't know how many of those women actually received something technology-related on their day, but I do understand the sentiment. I'm a mom and I love technology and gadgety things, so tech gifts are always welcome on any special occasion!
I know I'm far too late to suggest Mother's Day gift ideas for this year, but moms aren't the only women who get gifts, and Mother's Day isn't the only day to give them. Graduation parties will be happening for the next few months, along with plenty of other reasons to celebrate and give gifts.
I've come up with a fun list of 5 technology gifts for women. I like that there's nothing complicated or wildly futuristic in this list. It's full of simply good items that should be fun to use while making life easier!
Top 5 Technology Gift Ideas for Women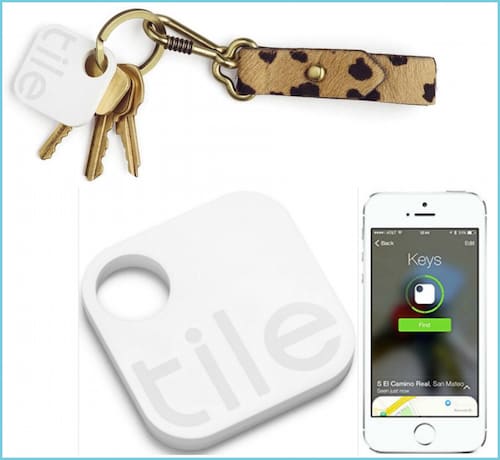 Working with both Apple iOS and Android devices, Tile is the smart companion for all the things you can't stand to lose.
 When you attach Tile to an item, you're really tethering them both to your phone. When your stuff gets lost, it has a buddy that knows what to do.
Tile casts a signal across a 100-foot radius. And since every phone with Tile helps find your stuff, your search range is potentially limitless.
[maxbutton name="tile item tracker"]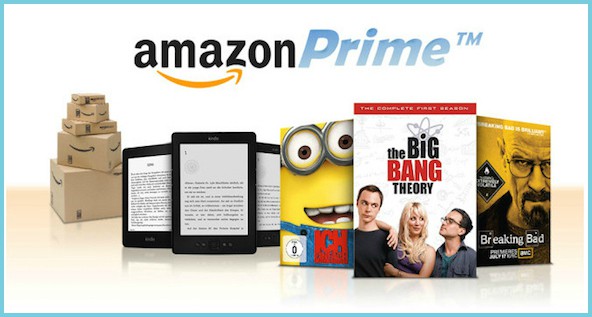 If she's a shopper, Amazon Prime is a new potential BFF! 
Gifting a special someone with a Prime membership gives her FREE 2-day shipping on most items, total access to Prime instant videos (who wouldn't love Mozart in the Jungle?), free books to borrow from the Kindle Owner's Lending Library, free unlimited photo storage, free streaming music and more! 
[maxbutton name="Amazon Prime gift"]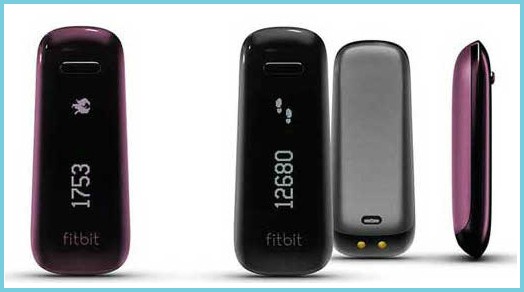 If you think your recipient would appreciate a fitness tracker, the Fitbit One has over 9,000 customer reviews averaging almost a perfect 5 stars! 
Fitness means being active, sleeping well, and eating smarter; the Fitbit One helps you do all three. It tracks steps, distance, calories burned and stairs climbed. Come nightfall, it measures sleep cycle to see how to sleep better. It can even wake you in the morning without waking your partner.
Your stats upload wirelessly via computer, or select Bluetooth 4.0 devices (like the iPhone 4S). Powered by stats, users can set goals and track progress.
[maxbutton name="fitbit"]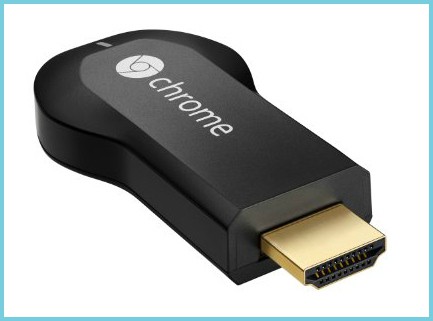 Chromecast is the easy way to enjoy online video and anything from the web on your TV.
Plug it into any HDTV and control it with your existing smartphone, tablet, or laptop.
Send your favorites from HBO GO, Netflix, YouTube, Hulu Plus, Pandora, Watch ESPN, Crunchyroll, MLS, Crackle, Rdio, MLB.TV, Google Play Movies & TV, Google Play Music, and Chrome to your TV with the press of a button.
[maxbutton name="chromecast"]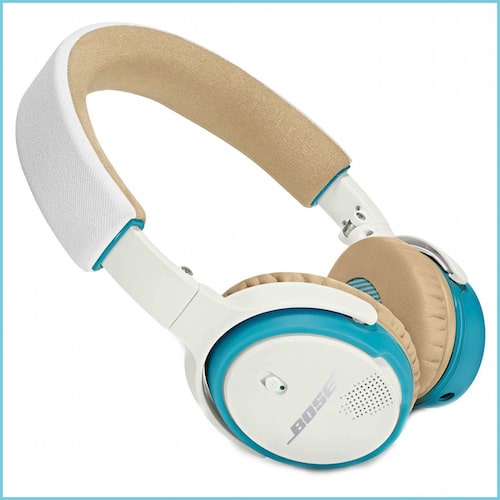 If you watched the #VZWBuzz video recap I did a few weeks ago, these are the headphones I jumped all over as soon as Monica pulled them out to show them off. I believe I said something like, I want exactly those headphones! The color and everything!"
Of course, the color drew me in first. The white and teal combination is gorgeous! But the fact that they're Bose, a brand well-known for quality puts them right at the top of my own wishlist.
Cut the cord and set your music free with Bose SoundLink on-ear wireless headphones. The sound is powerful and clear, you can play for hours with a long-lasting rechargeable battery.
They're 40% lighter than comparable headphones for a comfortable fit, so it's easier than ever for you to unplug and unwind. Enjoy detailed and balanced sound that raises the bar for Bluetooth headphones. With up to 15 hours of play time, you can listen to your favorite music, watch a movie, check out videos and still have plenty of power left.
[maxbutton name="Bose Soundlink"]
Do you have other ideas for technology gifts women would love to receive? Please share in the comments!