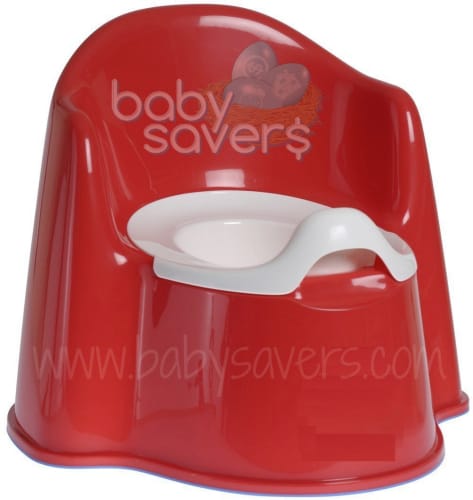 I consider myself very lucky when it comes to potty training. I don't think I'll ever say potty training is easy or fun, but I know I had an easier time of it than plenty of other parents.
Potty training at a young age (2 years old for my son, my daughter was 18 months) meant that their job was to just use the toilet. My job was supervising, wiping, helping get underwear back up and getting clothes back in order. Even now, we're all still in the habit of me doing one or two of those things at least once a day.
I think it's fair to say that wiping is the job that no one wants to do. I mean, I want my kids to have clean bottoms. I want my own to be, too! But they have a fear of not getting "clean enough." As much as I want my kids to be totally independent in the bathroom, I understand where they're coming from, and I also want them to be clean and comfortable.
The very best solution for helping potty trained kids thoroughly wipe themselves after going to the bathroom? flushable wipes.
Baby wipes are the very best thing to ensure a clean bottom when a baby or toddler is in diapers, right? So why do we instantly expect dry toilet paper to be enough to do the same once the diapers are off? Even further, why shouldn't adults make it an easier experience with flushable cleansing cloths?
What are Cottonelle Flushable Cleansing Cloths?
To help you feel cleaner and fresher than with toilet paper alone, we offer Cottonelle® Flushable Cleansing Cloths. These are flushable pre-moistened wipes for thorough cleansing and freshening.

Cottonelle Flushable Cleansing Cloths are suitable for the following purposes, as listed on the package:

With toilet paper as part of your bathroom routine
When traveling
To clean hands and faces

Cottonelle Toilet Paper and Flushable Cleansing Cloths: Better Together

Be confident beyond the bathroom door – use Cottonelle toilet paper and flushable cleansing cloths together. You'll be left feeling so fresh and clean that you'll wonder why you haven't tried them together before.
I had the chance to stock my bathroom with Cottonelle Fresh Care Cleansing Cloths and Cottonelle Clean Care toilet paper and use both in my bathroom routine.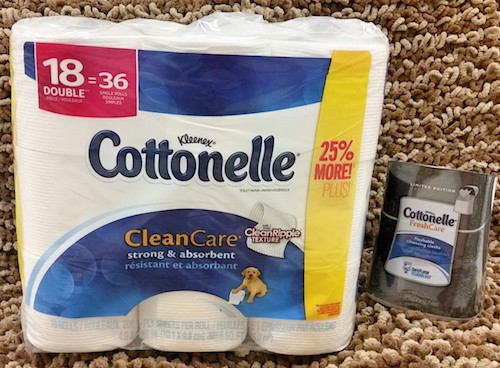 While I feel fresher myself, the best thing is handing off the flushable wipes to my little ones. They have so much more confidence in their own hygiene when using a wipe either by itself or in addition to toilet paper.
One more benefit to Cottonelle Fresh Care cloths? They're flushable. Non-flushable wipes are fine when you can wrap them up in a diaper and know the whole package is a stinky mess. If those wipes are used in bathroom routine, the dirty wipes sit in the garbage. Ick!
Since Cottonelle Fresh Care cloths are flushable, they can be dropped in the toilet just like TP, and we'll never need to see or speak of them again. They're even sewer and septic-safe!
Right now you can visit the Cottonelle site and get a printable coupon for $2 off Cottonelle toilet paper and flushable cleansing cloths if you share the coupon with three people. If you don't want to share, you'll still get a coupon for $1.50 off!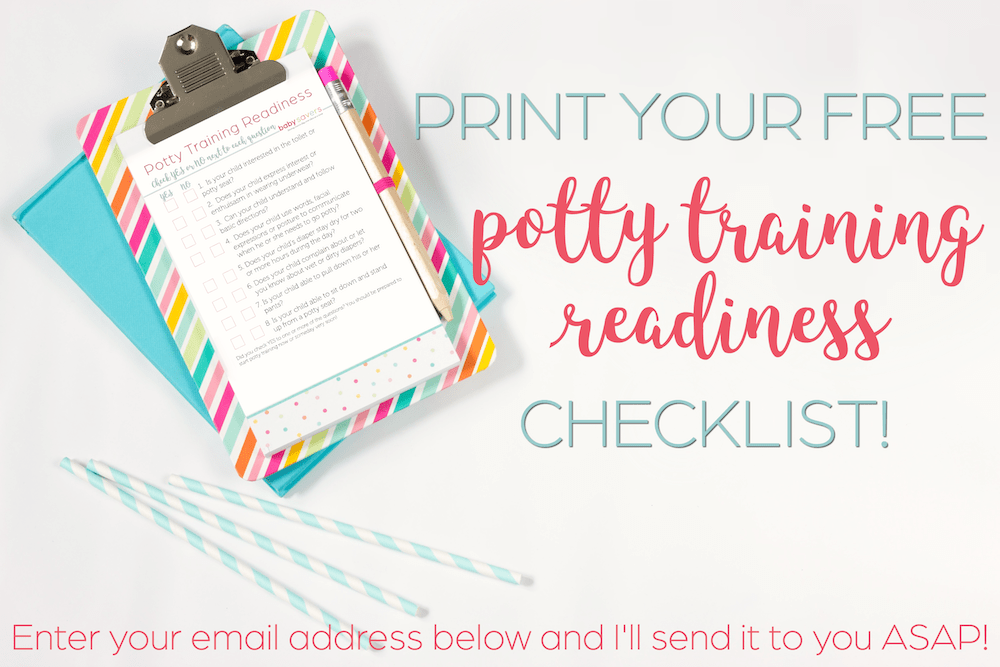 Disclosure: Thanks to Cottonelle for supporting this article. Please see my disclosure policy for more details.