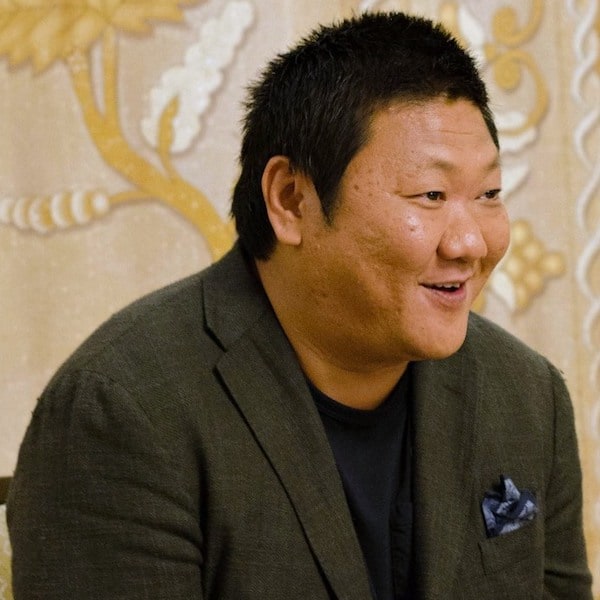 Benedict Wong is known for his roles in The Martian
and Netflix's Marco Polo
. If you haven't caught him in either one of those programs you can now see him in Marvel's Doctor Strange!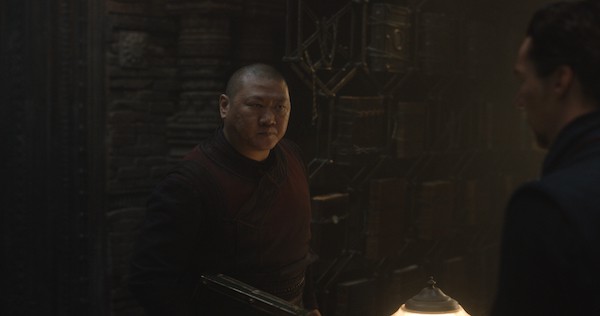 Related: Be sure to read my Doctor Strange: Parent Review!
My group of 25 bloggers sat down with Benedict Wong to talk about Doctor Strange. We covered comic books, what it was like behind the scenes and Asian superheroes.

Did you read comics when you were younger?
I used to collect a lot of Marvel comics. I was a always a Spider Man fan. I would always be at a comic book store in Manchester, reading stories till I got chucked out.
I never really knew much about Doctor Strange, but when I saw a picture of the comic, there was a Wong character. I was always so crestfallen that there were no Asian superheroes. Like, "Where are the Super Asians?"
It's like why I had to simply get this role by birthright. My ancestors would not let me live this down. I was always looking at when they were shooting the movie. Then the stars aligned, they moved the dates and I started filming. 
What was your reaction when you got the role of Wong?
I got the call and I couldn't tell anyone. So I was just thinking, "Wow. All of this investment in all of my pockets has paid off in my adult life." It's really good reverb back. It's wonderful.
Do you have a favorite line from Doctor Strange? Yours or another character's?
I don't really have favorite lines to be honest. I love all my children and I love all my lines. I just love being part of the scenes. I feel like I'm a cog in a part of these amazing machines.
Everyone's in the wheel with the special effects and the writing teams and the crew. Everyone is putting so much energy into this and I'm just there to be a part of that. I can't wait to see what we've come up with.  
Your role in Doctor Strange is pretty serious but he has some of the funniest parts in the film. Which side do you relate to more in real life?
I'm a bit of a goofball, like a serious goofball.
Doctor Strange and Wong has this interesting relationship. They're a little bit chalk and cheese. The odd couple. As much as he's got these incredible mystical powers, he's also there to put Doctor Strange in check and help guide him through this crazy multiverse that we're about to encounter.  
What would your real life super power be?
I think this place really needs the power of understanding. I think I'd forgo flying around and being invisible for that.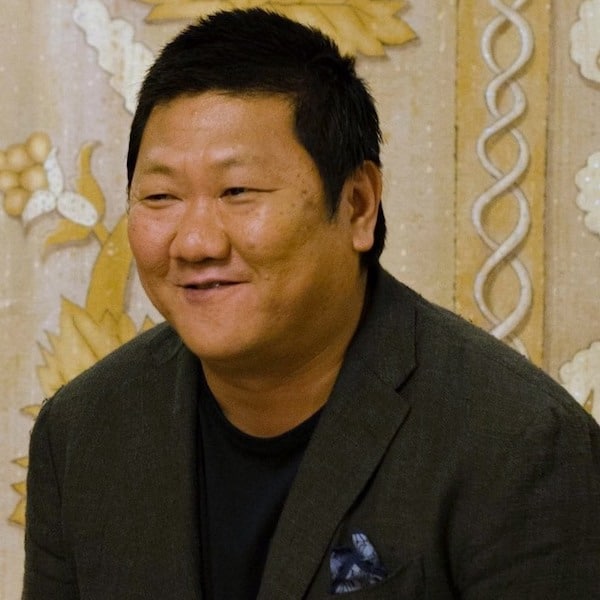 How did you work to develop the character of Wong?
I first picked up The Oath so I had a little look at that. Certain aspects of the character were like a tea-serving manservant sidekick. As an actor, I'm always looking for a flow and thinking about how to promote a positive role model. 
I felt this sort of stoic strength of wong that is serious about the severity of what is about to really happen, and about these forces that we do not know.
I'm thrilled to play this role. I think Marvel, Kevin Feige and the gang are doing a great job.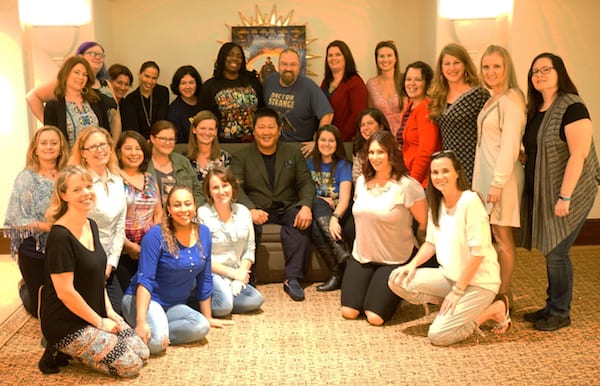 I'm in total agreement that Marvel is doing an amazing job, and Benedict Wong plays an amazing part in the lastest Marvel movie!  Doctor Strange is in theaters everywhere now! Get your tickets today!
See the rest of my Doctor Strange posts, including these interviews:
Marvel Studios Hero Acts is doing something extraordinary right now. They're donating $5 to Save the Children for every fan who uploads a picture at MarvelStudiosHeroActs.com.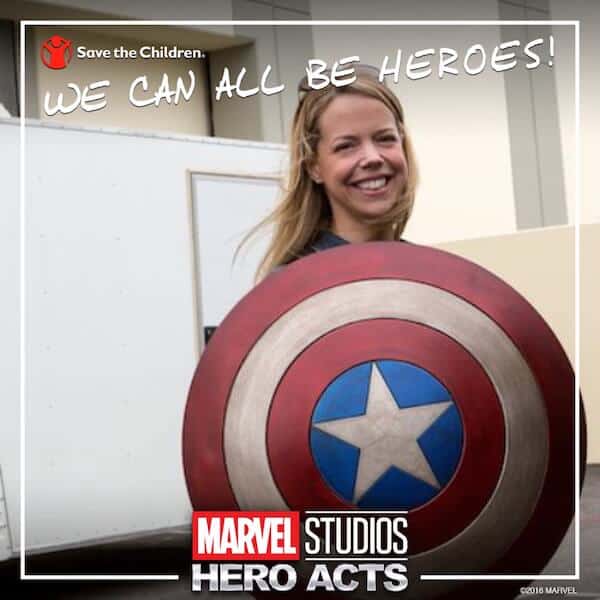 Marvel has pledged up to $1 million dollars for the cause, so go upload your photo now and make a picture like mine!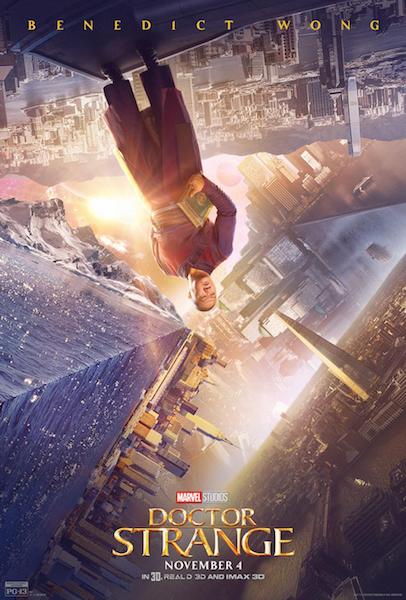 Doctor Strange opens in theaters everywhere November 4th. Get your tickets today and check out this Doctor Strange trailer:
About Doctor Strange:

From Marvel Studios comes "Doctor Strange," the story of world-famous neurosurgeon Dr. Stephen Strange whose life changes forever after a horrific car accident robs him of the use of his hands.

When traditional medicine fails him, he is forced to look for healing, and hope, in an unlikely place—a mysterious enclave known as Kamar-Taj. He quickly learns that this is not just a center for healing but also the front line of a battle against unseen dark forces bent on destroying our reality.

Before long Strange, armed with newly acquired magical powers, is forced to choose whether to return to his life of fortune and status or leave it all behind to defend the world as the most powerful sorcerer in existence.
Photo credit: Dusty Pendleton
Disclosure: Marvel and Disney flew me to LA for this event and others. All opinions are my own.