Cricut Cyber Monday Deals Extended for Cyber Week!
Stop! This post is not current. You need our huge 2018 list of all the best Cricut Cyber Monday deals! It's a cheat sheet with every Cricut model and prices offered by reputable online stores.
You'll also find all the Cyber Monday Cricut deals on vinyl, material, accessories and more!


The Cheapest Place to Buy a Cricut Explore Air
If you're wanting to buy a fantastic gift for the creative person on you're shopping list, today is the day. Cricut.com is definitely the cheapest place to buy a Cricut Explore Air, Explore Air 2 and other smart cutting machines! Don't miss the special Cricut machine pricing starting at just $134.99!

Related: be sure to check out my Cricut Explore Air 2 review to see everything I love (and don't love) about this smart cutting machine!
If that special someone is looking for a Cricut, there are some amazing prices on Cricut Explore machines that match Cricut's Cyber Monday deals! If you missed all those great Cricut offers on Monday, don't worry, you have another chance to get in on them today!
If you or someone on your shopping list already has a Cricut, there are deals for you, too! Today is the day to get rock-bottom prices on select Cricut supplies, including 50% off select supplies and an extra 20% off bulk supplies applied at checkout!
Extended Cricut Cyber Monday and Cyber Week Deals: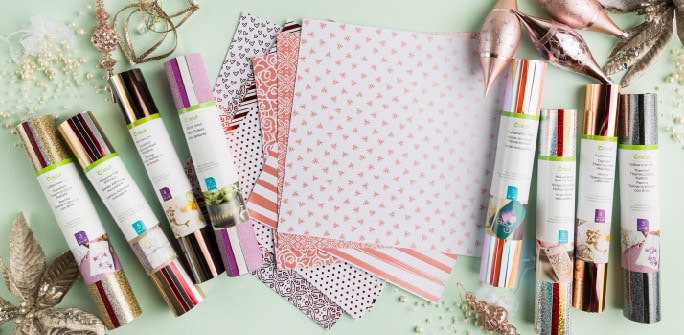 Note: These Cricut Cyber Week deals are only valid on 11/29. If more Cricut deals come up, I'll be sure to share them!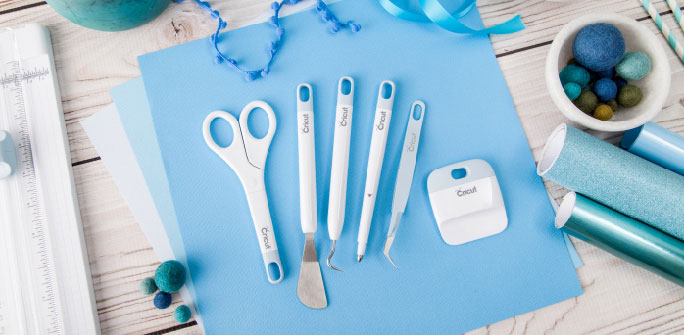 In addition to the above offers, orders over $75 ship free with Cricut promo code FREESHIPNOV at checkout.

Shop today for the best prices on Cricut Explore machines and supplies!
Be sure to bookmark this page! We'll be updating the Cricut Cyber Monday deals 2018 as we learn about them.
Not sure which Cricut deal is the best option for you or someone you're shopping for? Read this article to to help decide which Cricut you want to buy:
What is a Cricut machine and What Does it Do?