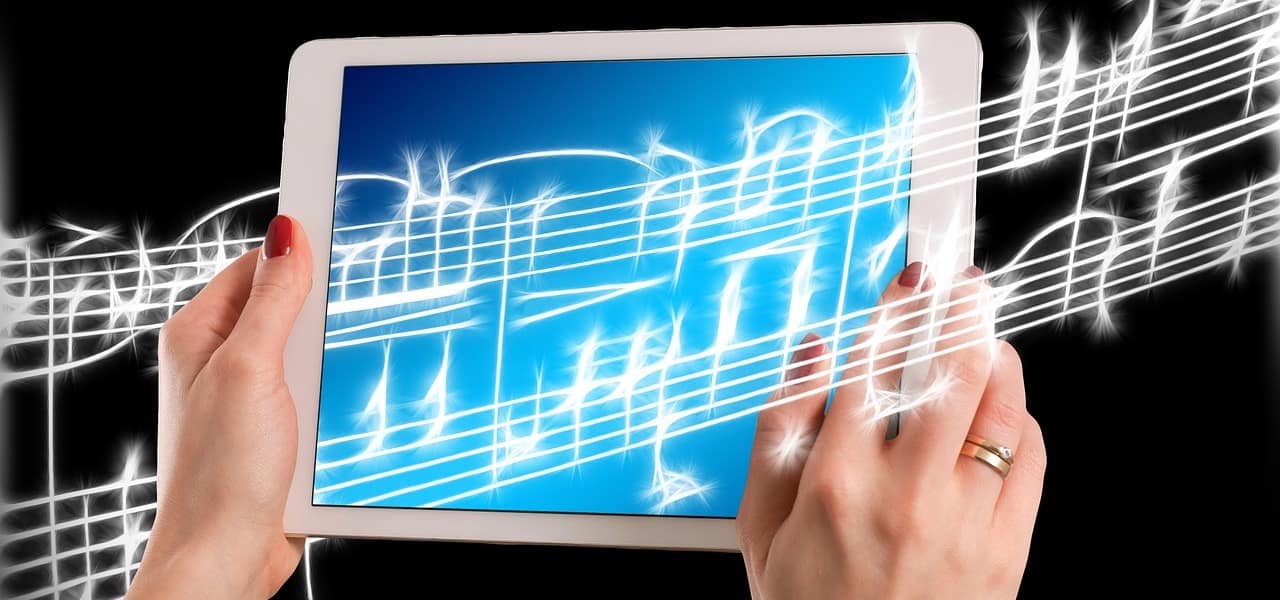 Visit this Amazon digital music page and link up your twitter account. Allow them to tweet once on your behalf and you'll get a FREE $2 Amazon MP3 credit!
You'll only have a day or two to use the credit before it expires, so it's best to purchase your music right away after you sign up for the promotion. There are still a bunch of popular summer songs for just $0.25 per track, meaning you can get up to eight songs with this free promotion!
The credit will be applied immediately, and you can definitely delete their tweet after you get your credit (I did!).