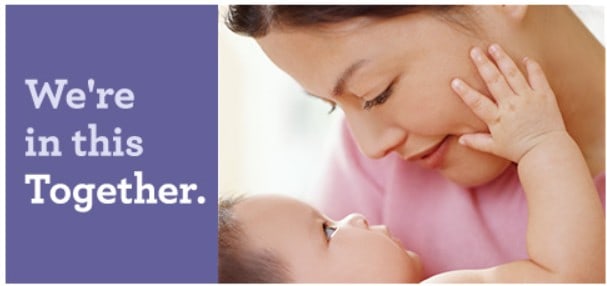 Gerber Free Sample!
Hurry over and sign up to get a FREE gift from Gerber which includes:
1) Gerber Good Start Gentle powder formula 12.7 oz
2) Gerber Good Start Soothe powder formula 12.4 oz
3) educational materials including a $5.00 coupon for Gerber® Good Start® Formula purchase at Target
The total value of this awesome free sample package is $34.28.
There are very few of these available so hurry over before they are all gone!
SORRY! This offer is no longer available.