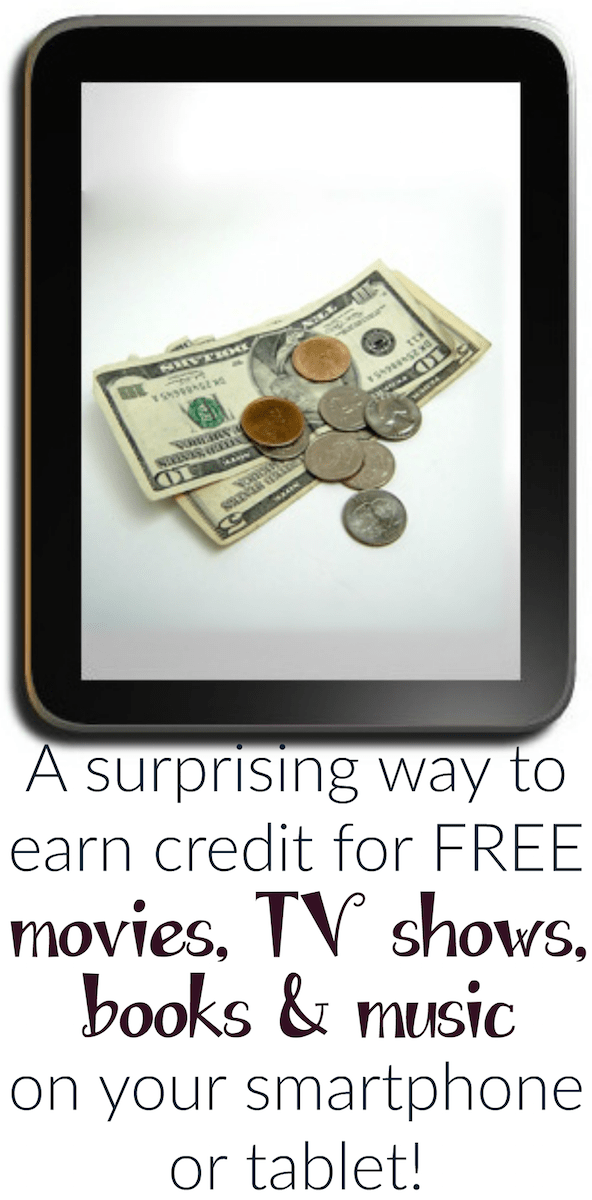 I love being a Verizon Lifestyle Blogger and I love that it's given me the chance to try out a variety of Android devices over the past two years!
I'm feeling sheepish, though, because I only learned about Google Opinion Rewards a few months ago, and it's such a fantastic way to subsidize my pop culture addiction!
Google Opinion Rewards is a survey app for Android devices from Google that pays for answering surveys.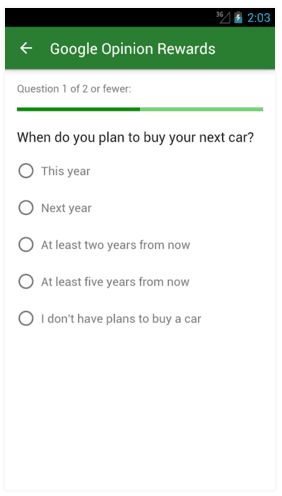 The best part of this app is that the surveys literally take seconds. I don't think I've ever spent more than half a minute on a survey.
The one I did yesterday was a single question with multiple choice answers. It doesn't get easier than that!
Every survey you answer rewards you in free credit for the Google Play store.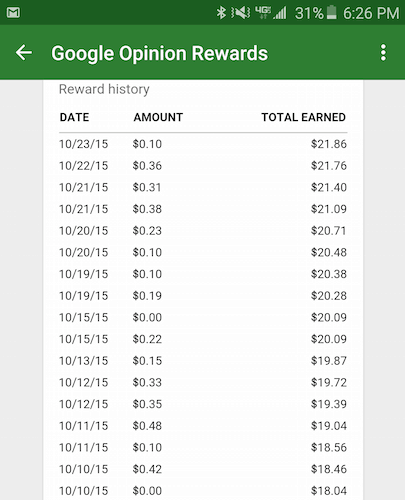 You can see from my account record that I'm not getting rich off of these surveys, but answering frequent surveys that take only seconds out of my day has netted me over $21 in credit!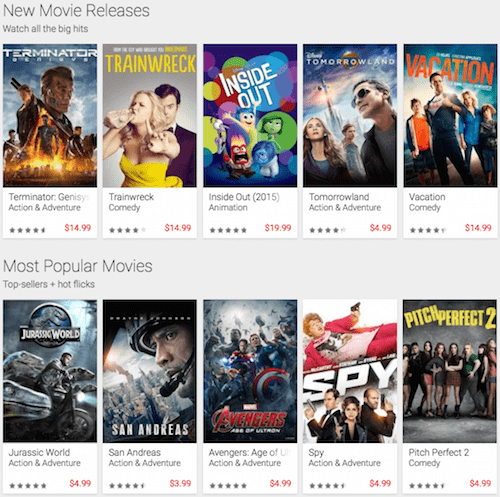 You might think Google Play only offers apps for purchase. Not true. Here's a quick list of what you can get from Google Play:
Movies to rent or buy
TV shows to rent or buy
Music albums and singles
eBooks (including bestsellers, children's books, graphic novels and comic books)
Apps for Android devices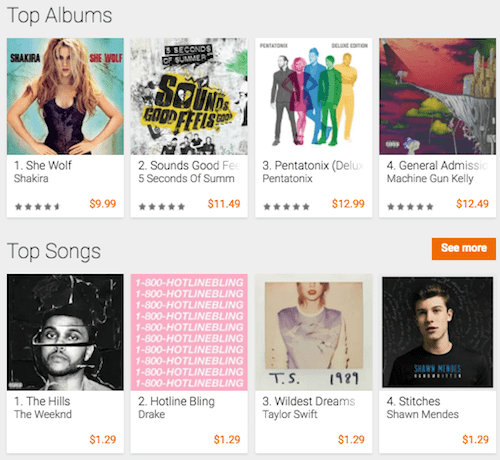 I have a friend who's saving her credit to get the entire first season of Once Upon a Time for FREE. Someone else I know hates paying for premium apps so he uses his credit exclusively for apps he really wants.

Personally, I'm a credit hoarder. I just like to know it's there, waiting for me to use it 🙂 I'm sure once winter hits where I am in Minnesota I'll be using my credit for movie rentals.
Have you used Google Opinion Rewards? I hope you try it out and start earning credit for free!