I'm a Minnesota mom blogger, and it's no secret that summers around here are short. Once the weather warms up, it's time to squeeze as much life as possible out of every single nice day.
For me, those special moments are always with my husband and kids, and I love enjoying our free time with friends and family members; the more the merrier!
We're all definitely into making every moment count throughout the summer, and we have a handful of traditions that we've all been looking forward to for months!
We're going to make every moment count by…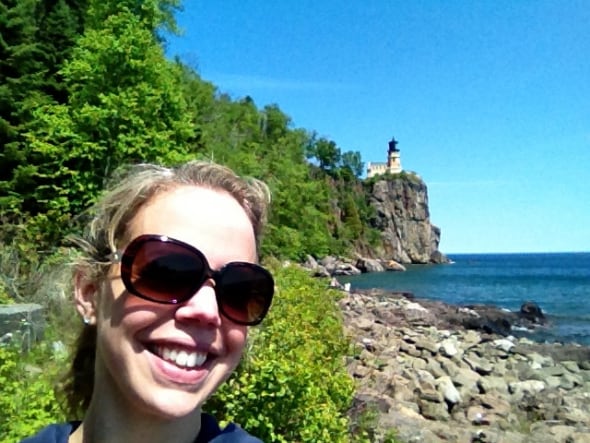 Visiting Split Rock Lighthouse on the beautiful north shores of Lake Superior…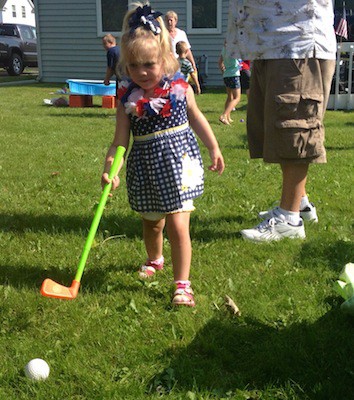 Celebrating the fourth of July with…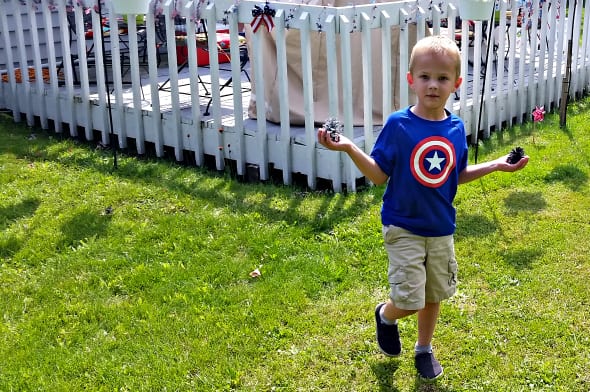 lots of fun games for all ages orchestrated by my fantastic aunt and uncle…
…and plenty of other activities to keep us busy and create amazing memories for years to come!