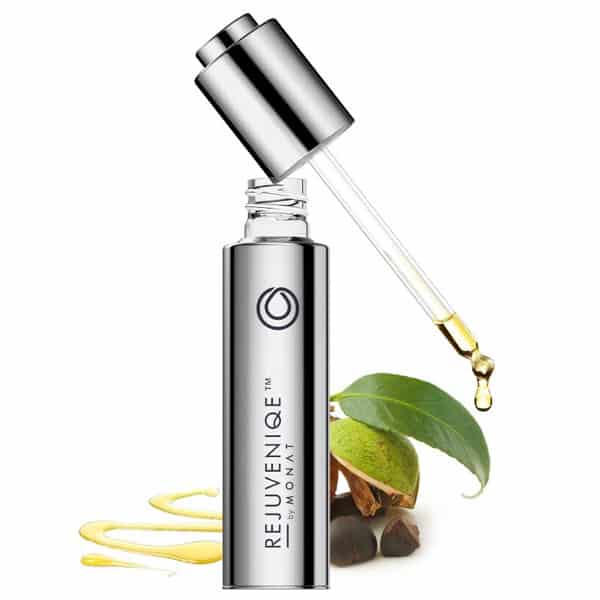 MONAT REJUVENIQE™ Oil Intensive is an amazing gift for anyone who loves hair or skin products!
What could be a better gift this holiday season than the gift of glowing hair and skin?
MONAT's REJUVENIQE™ Oil Intensive is a light, non-greasy combination of botanical oils that work together to mimic the body's own natural oils, absorbing more deeply and moisturizing more effectively, for a healthy glow without the greasiness.
Just a few drops of this precious oil replenishes, nourishes and hydrates your skin, scalp and hair. And did we mention its sleek, one-ounce bottle is gorgeous and perfectly sized to go along with all your stocking stuffer ideas?
This year, get the glow from head to toe, with REJUVENIQE™ Oil Intensive!
Shop for MONAT's REJUVENIQUE Oil Intensive now!