Do you plan out your valentines months ahead of the holiday, or are you still looking for just the right design on February 13th? Either way. These free printable DIY pencil valentines are perfect for anyone to give and receive!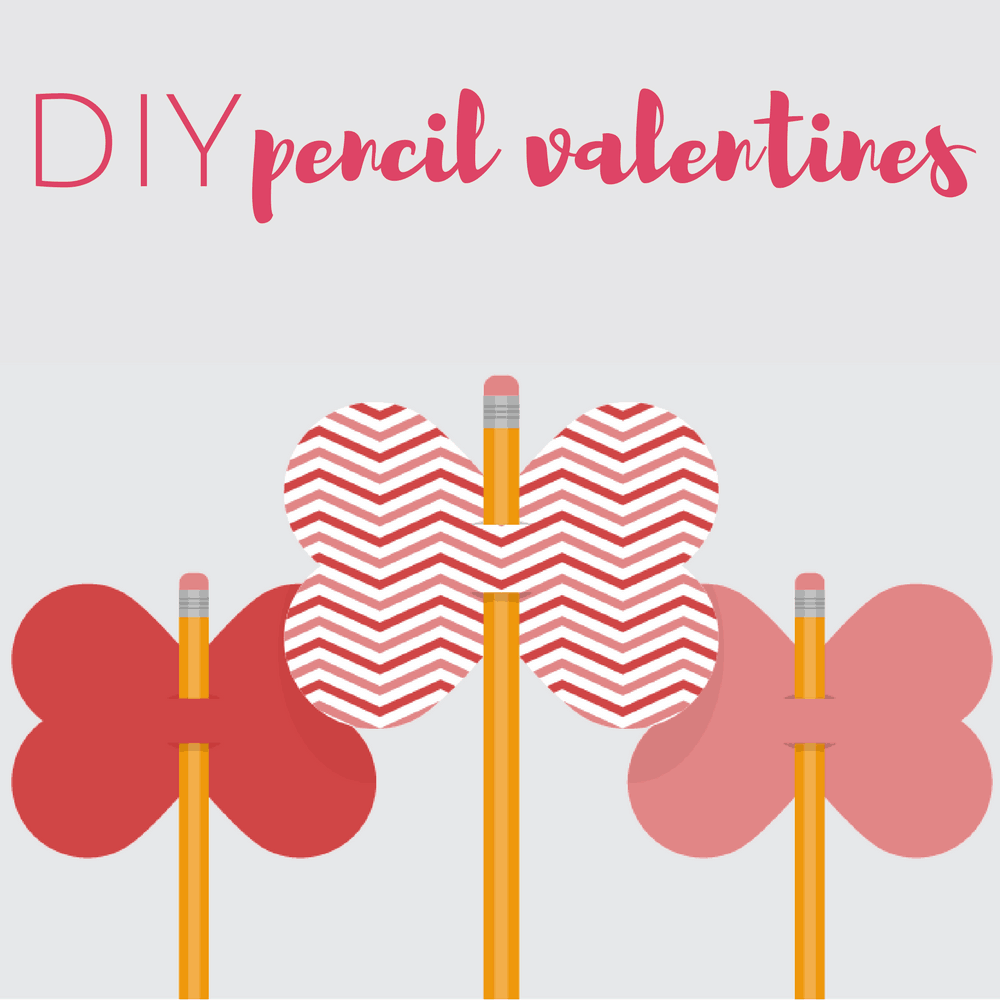 Printable DIY pencil Valentines

These printable DIY pencil valentines are great for a few reasons:
They're really, really easy to make. You only need paper, scissors and pencils to put them together!
They're affordable. The printable template is free and pencils are cheap.
The DIY pencil valentines are useful, especially for school and work.
They're customizable. The template includes one cutout that can be colored or decorated any way you want.
Get your printable DIY pencil valentines here! I'd love to see pictures when you make your own!
There are plenty of other Valentine's Day activities and crafts! Check them out: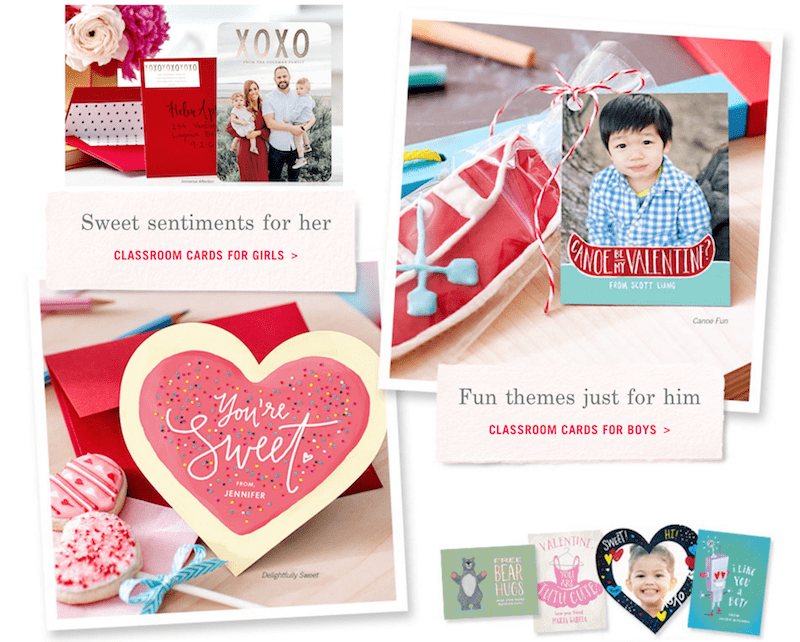 These printable DIY pencil valentines are compliments of Tiny Prints, my absolute favorite place to order custom cards, invitations, announcements and more!
After you download your DIY pencil valentine template, be sure to check out the beautiful products Tiny Print's has to offer!