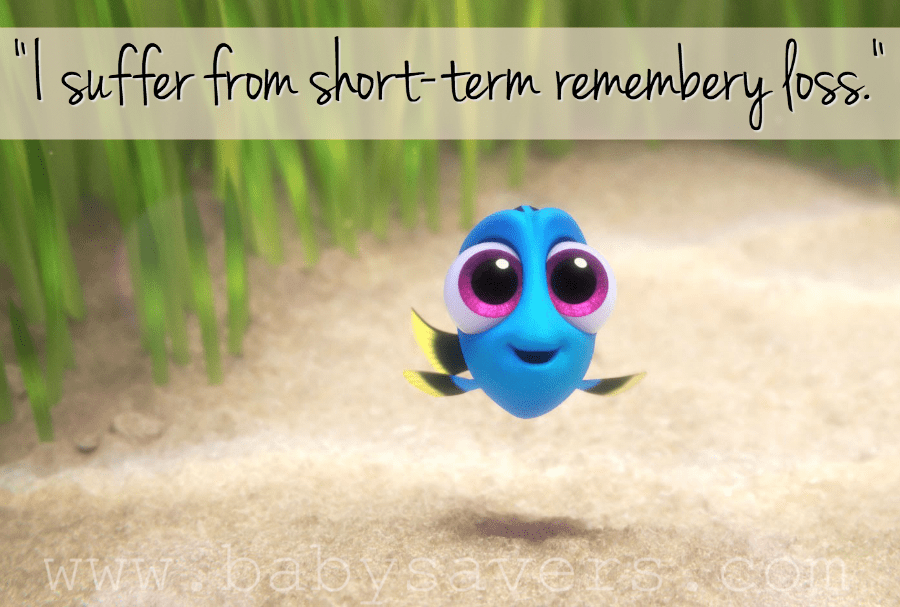 Finding Dory is now available on Blu-ray and DVD. Do you remember this quote?
"Hi, I'm Dory. I suffer from short-term remembery loss. Can you help me?"
Even if you don't have short-term remembery loss I have a great gift you can make for your favorite Finding Dory fan.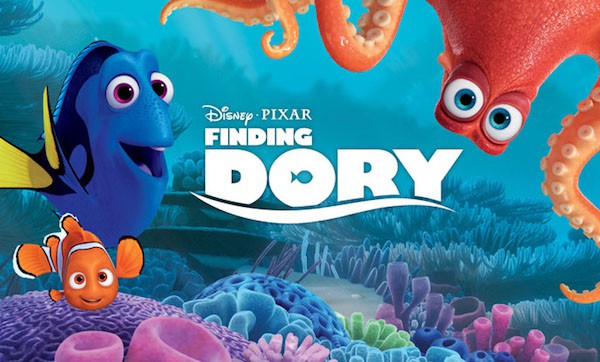 About Finding Dory: 
From the Academy Award®–winning creators of Disney•Pixar's "Finding Nemo" (Best Animated Feature, 2003) comes an epic undersea adventure filled with imagination, humor and heart.

When Dory, the forgetful blue tang (Ellen DeGeneres), suddenly remembers she has a family who may be looking for her, she, Marlin (Albert Brooks) and Nemo (Hayden Rolence) take off on a life-changing quest to find them … with help from Hank, a cantankerous octopus; Bailey, a beluga whale who's convinced his biological sonar skills are on the fritz; and Destiny, a nearsighted whale shark.

Directed by Andrew Stanton and co-directed by Angus MacLane, the film is produced by Lindsey Collins and executive produced by John Lasseter. Victoria Strouse wrote the script with Stanton.

Veteran composer and longtime Stanton collaborator Thomas Newman created the film's music score and singer-songwriter Sia performs the film's end-credit song, "Unforgettable."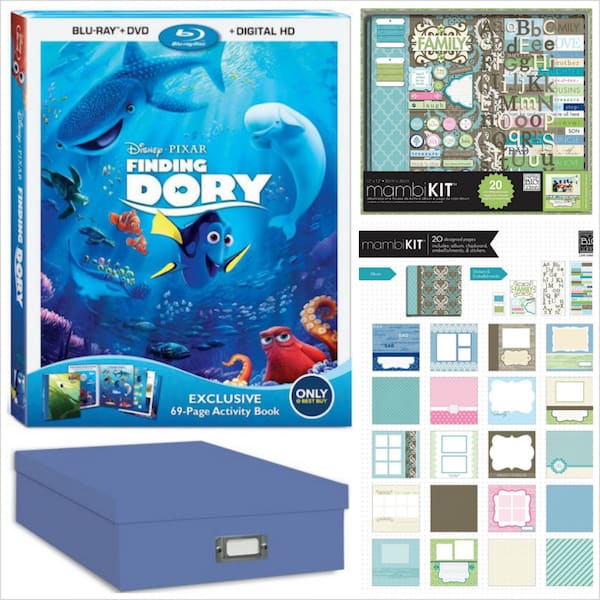 Making a Finding Dory memory kit is super easy. All you need to do is gather up some pretty scrapbooking materials and package them up together with a copy of Finding Dory on Blu-ray and DVD.
Here's what I received in my Finding Dory Memory Box: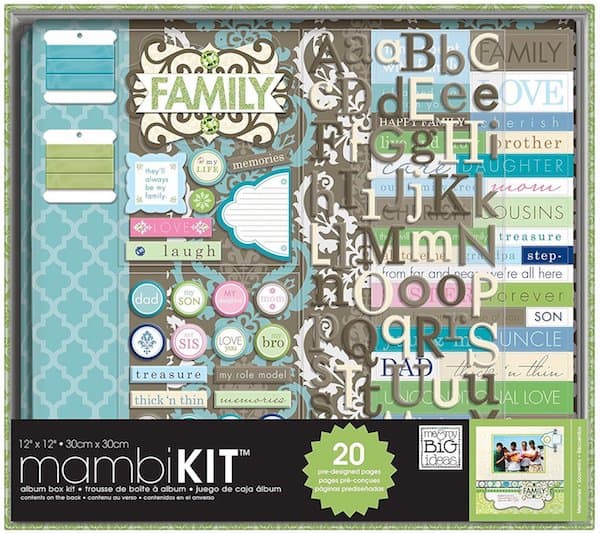 A Mambi They'll Always Be My Family scrapbooking box kit.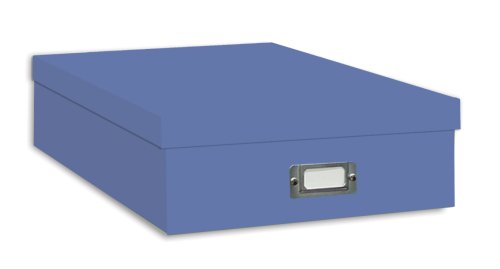 A Pioneer Jumbo scrapbook storage box in Sky Blue.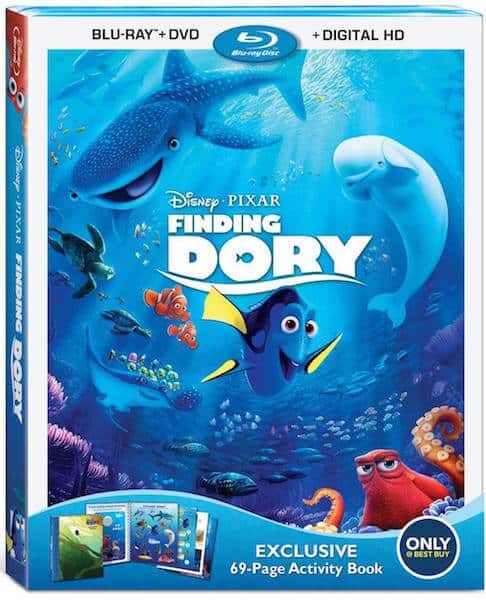 Finding Dory on Blu-ray and DVD.
I'm not much of a scrapbooker but the scrapbooking box kit makes it easy for anyone to put together some great pages!
That means you can put together a Finding Dory memory kit for just about anyone and they'll be able to preserve their memories!
Order Finding Dory on Blu-ray or watch it on digital HD today!
Be sure to check out the rest of my Finding Dory content, including some great Disney printables. Here's what you'll find:
Disclosure: Disney provided me with the items mentioned above to facilitate this post. All opinions are mine.