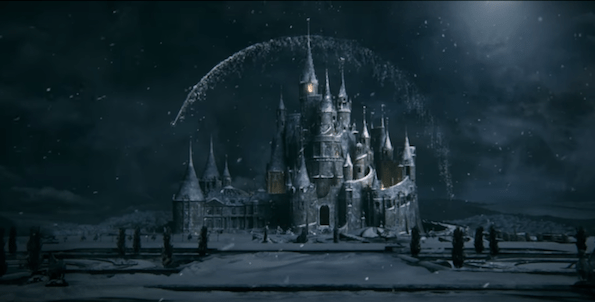 Oh my goodness. The new sneak peek trailer for Disney's live-action Beauty and the Beast just went live on Youtube and it is positively magical!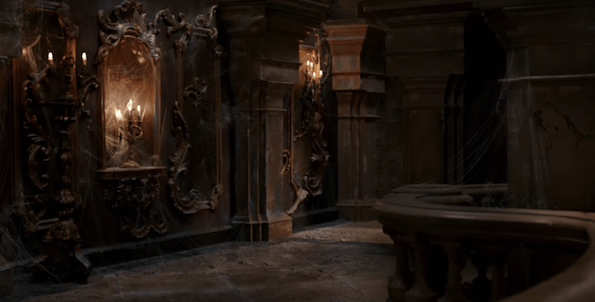 After 2015's Cinderella and this year's The Jungle Book, I don't think there's any doubt that Disney can pull off a live-action remake of a beloved animated movie, and this short video proves that we have a lot to look forward to in Disney's Beauty and the Beast.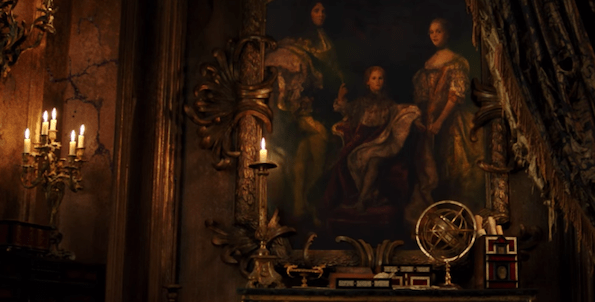 I also can't ignore that several actors I love have been cast in this movie. First, Josh Gad. I'm pretty sure Josh Gad can do no wrong. Then there's Ewan McGregor, Stanley Tucci, Audra McDonald, and Emma Thompson. With Emma Watson starring as Belle, Beauty and the Beast is going to be amazing!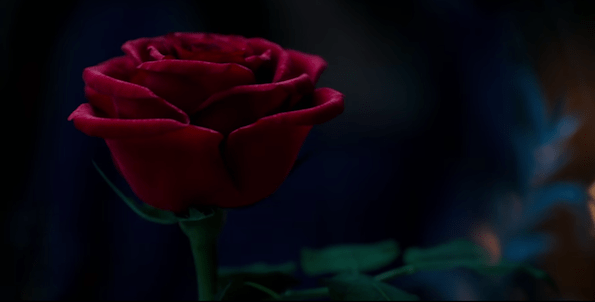 The sneak peek gave me chills from the second the music started until the rose petal fell. Check it out below or view it on Youtube:
Disney's Beauty and the Beast is set to open in theaters on March 17, 2017!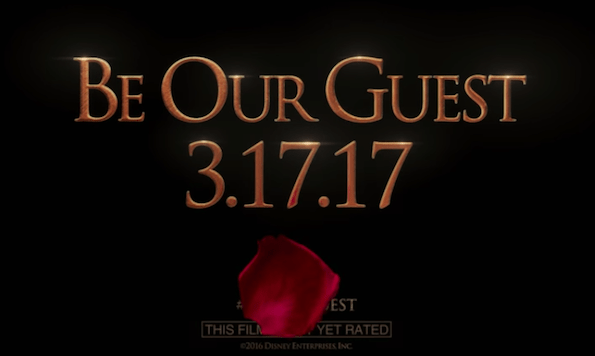 Watch the official Beauty and the Beast Facebook page for more details!