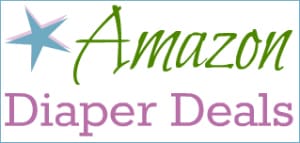 Hooray! There are lots of price drops on diapers, overnights and training pants right now!
The diaper deals below reflect the Amazon Mom discount because they're obviously the lowest possible prices. Just keep in mind that the cost per diaper goes up about $0.02 per diaper if you don't get that Amazon Mom discount.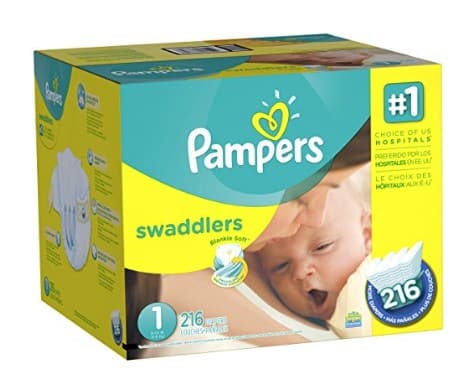 Keep your eyes open for Amazon coupons like the one above to save even more money!
Here are the Amazon diaper deals:
Basic Diaper Styles
Premium Diapers
Sensitive Diapers
Eco-Friendly or Green Disposable Diapers
gDiapers Deals
Overnight Diaper Deals
Training Pants Deals
Your turn: Did you buy diapers recently? What kind of deals did you get?