Disneyland's Summer of Heroes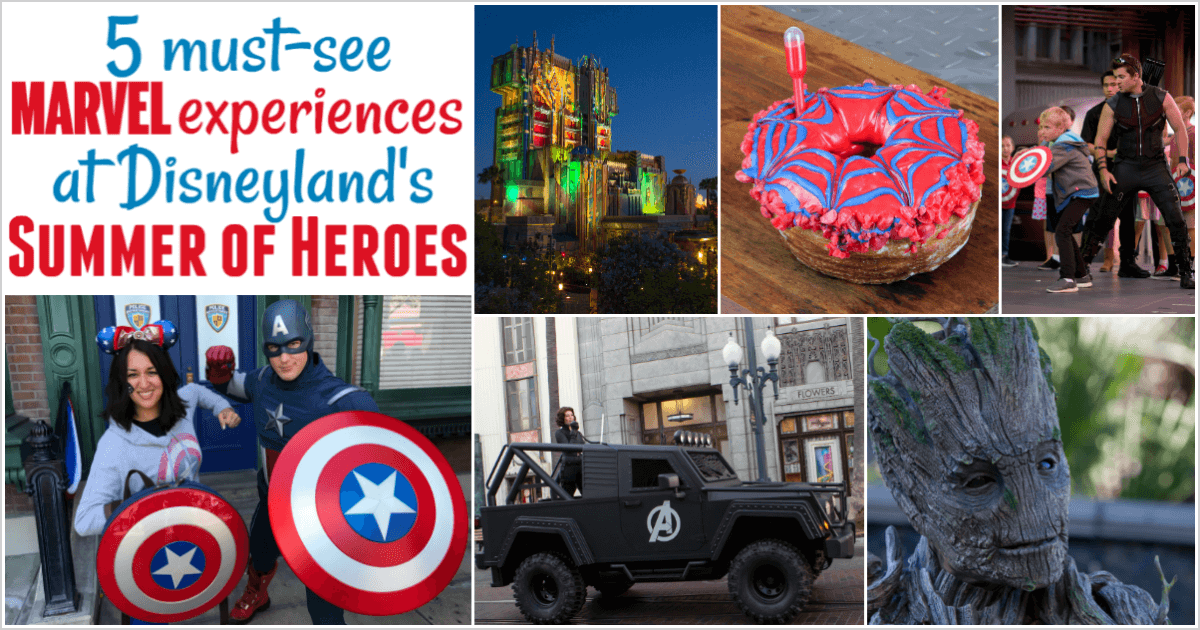 Make no mistake: Disneyland is amazing. It may not have the sprawl of Walt Disney World, and it doesn't require a 7+ day vacation to do everything you want to do, but there's a reason why Disneyland is known as the happiest place on earth. I also have plenty of reasons for wanting to return to Disneyland over and over again.
Disneyland has a way of doing things that's just all in. Certain experiences at Disneyland are total immersion into a different world. Like Cars Land.
Related: See my unbelievable, star-studded night at Cars Land at the Cars 3 premiere!
Standing in the street in Cars Land is like being in Radiator Springs. Compare pictures of Cars Land to what you see in Cars and Cars 3 and you'll find them to be almost identical.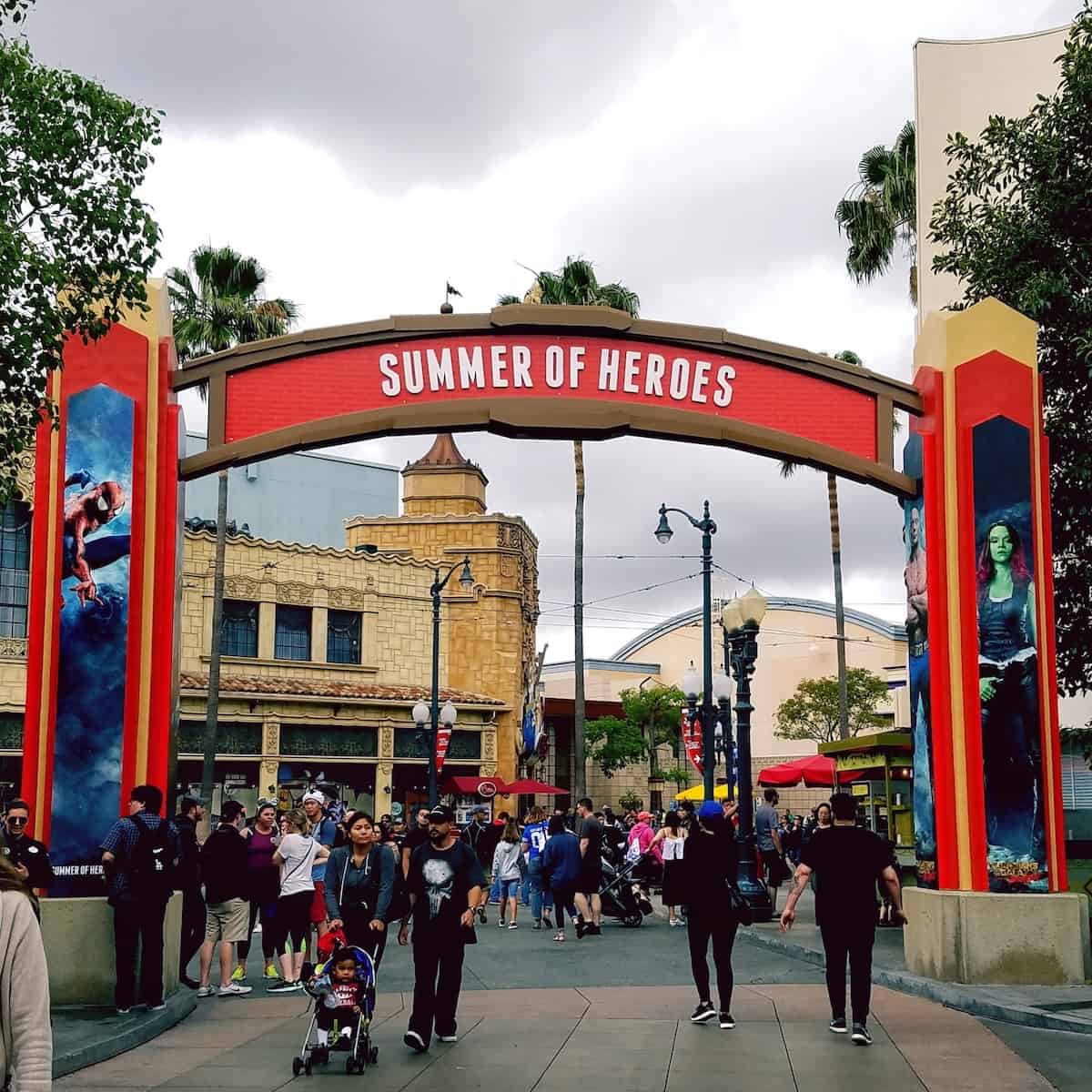 I had a similar feeling when I visited Disneyland's Summer of Heroes last weekend. It's a limited-time event at Disney California Adventure park, and it's everything I hoped Disney would do if they were to open a Marvel attraction!
About Summer of Heroes:
Guests will experience more fun than ever at Disney California Adventure Park this summer, with an opportunity to "Hero Up" during the epic Summer of Heroes. Special entertainment and limited-time experiences will thrill guests of all ages as some favorite Super Hero stories come to life in Hollywood Land.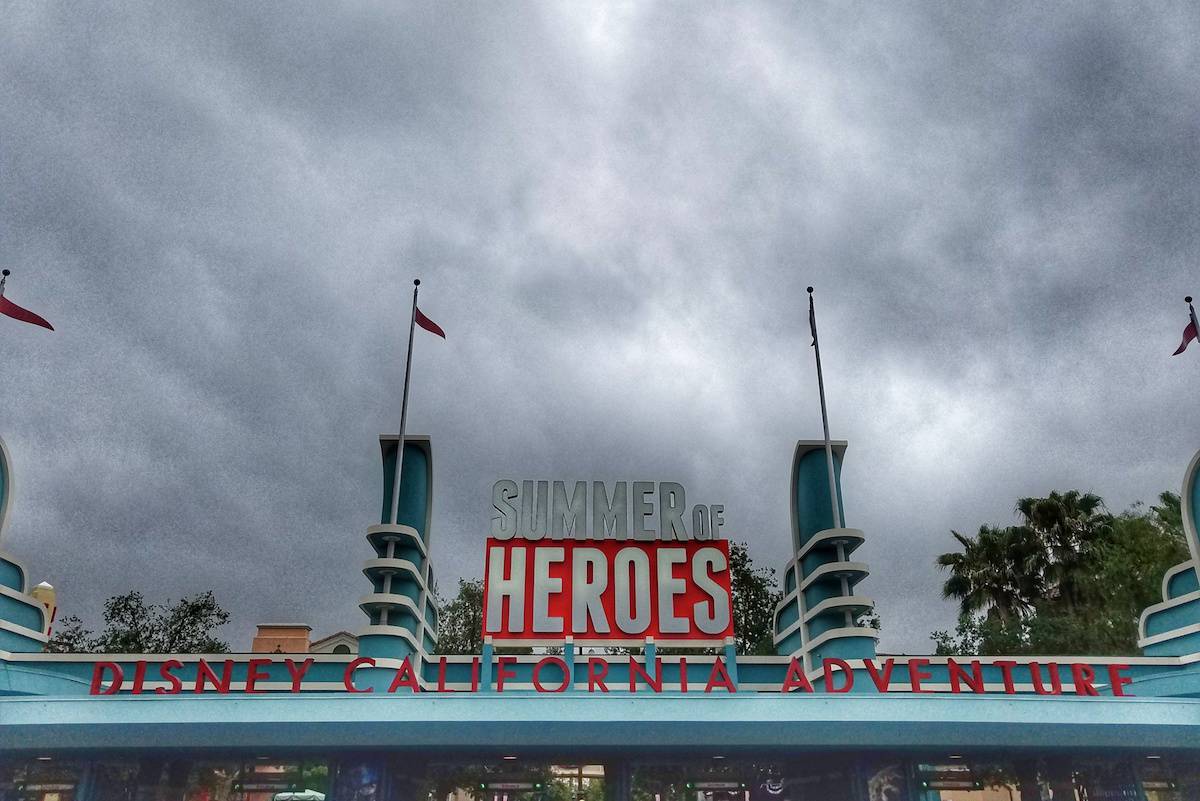 Summer of Heroes brings a are a ton of new things to see and do at Disneyland! I've put together a list of the top 5 must-see features of Disneyland's Summer of Heroes.
5 Must-See Features of Disneyland's Summer of Heroes
1. The Summer of Heroes food
There's an all-new menu of super hero-inspired food and beverages to try at various locations throughout Hollywood Land! Here's a fun sample of what's being offered: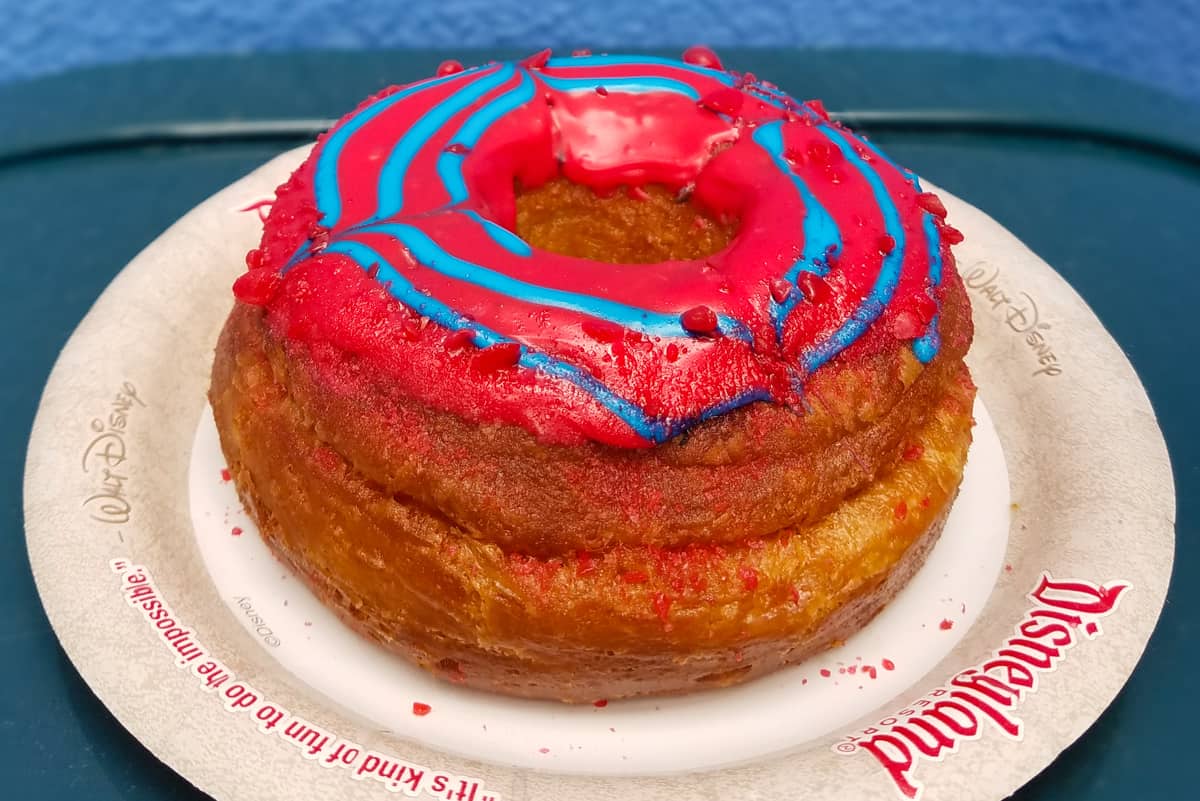 Donuts! This is the Local Favorite, and it's more of a cronut than a donut. It has a fun spiderweb pattern and is flavored with maple and bacon!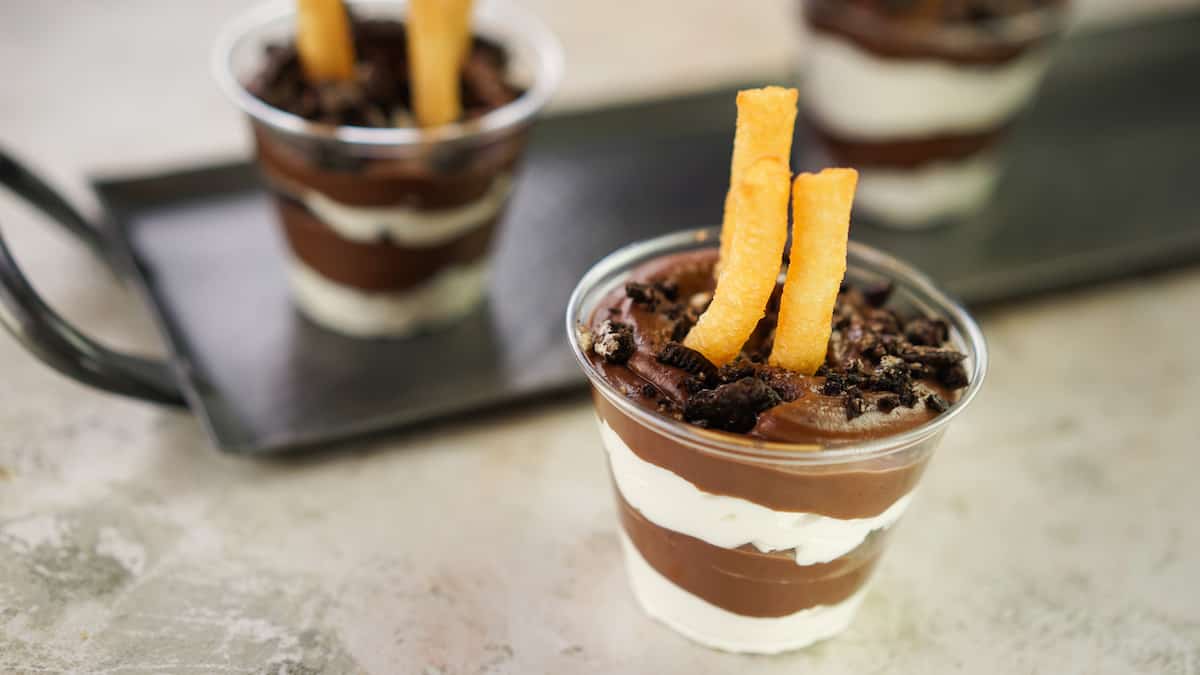 The Angry Little Pudding Cup is inspired by Baby Groot!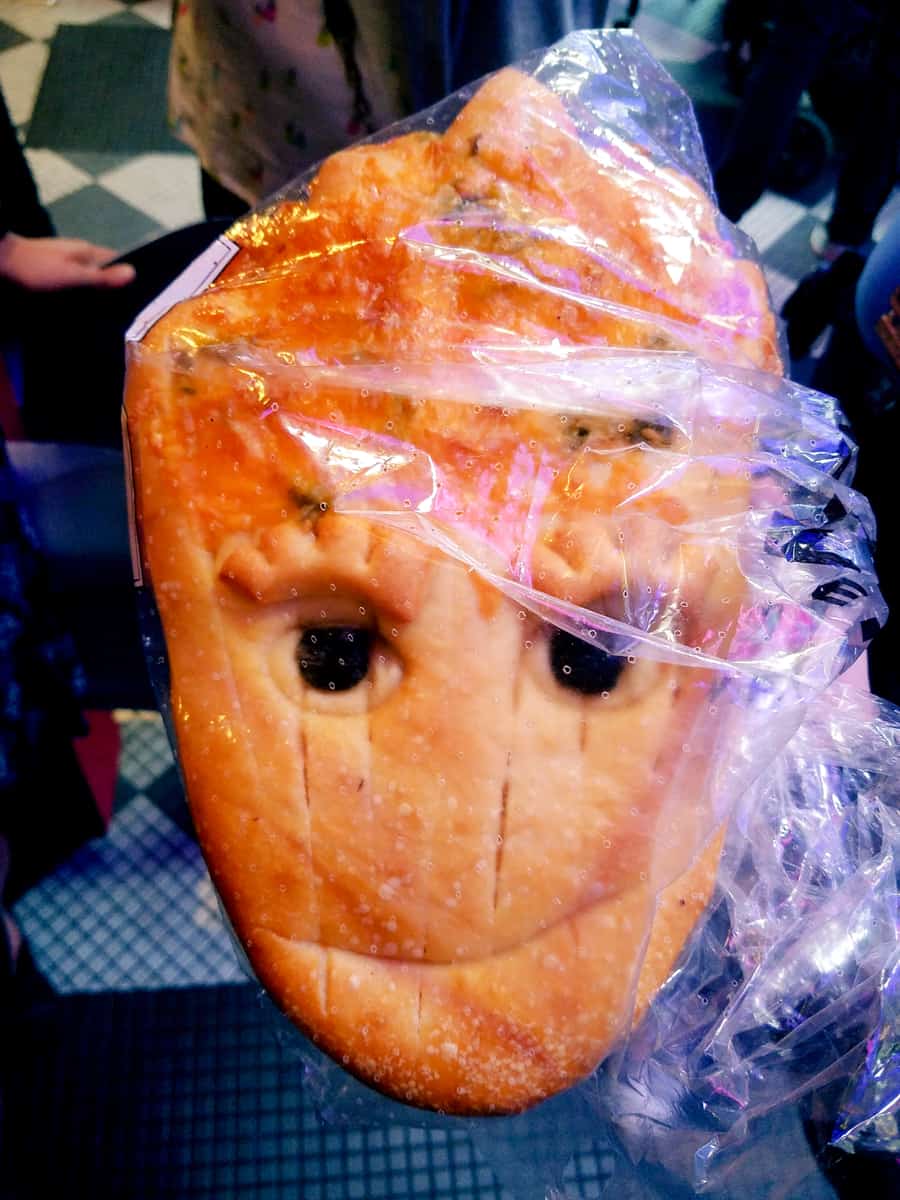 This is Groot Bread, and it's adorable!
2. Avengers Training Initiative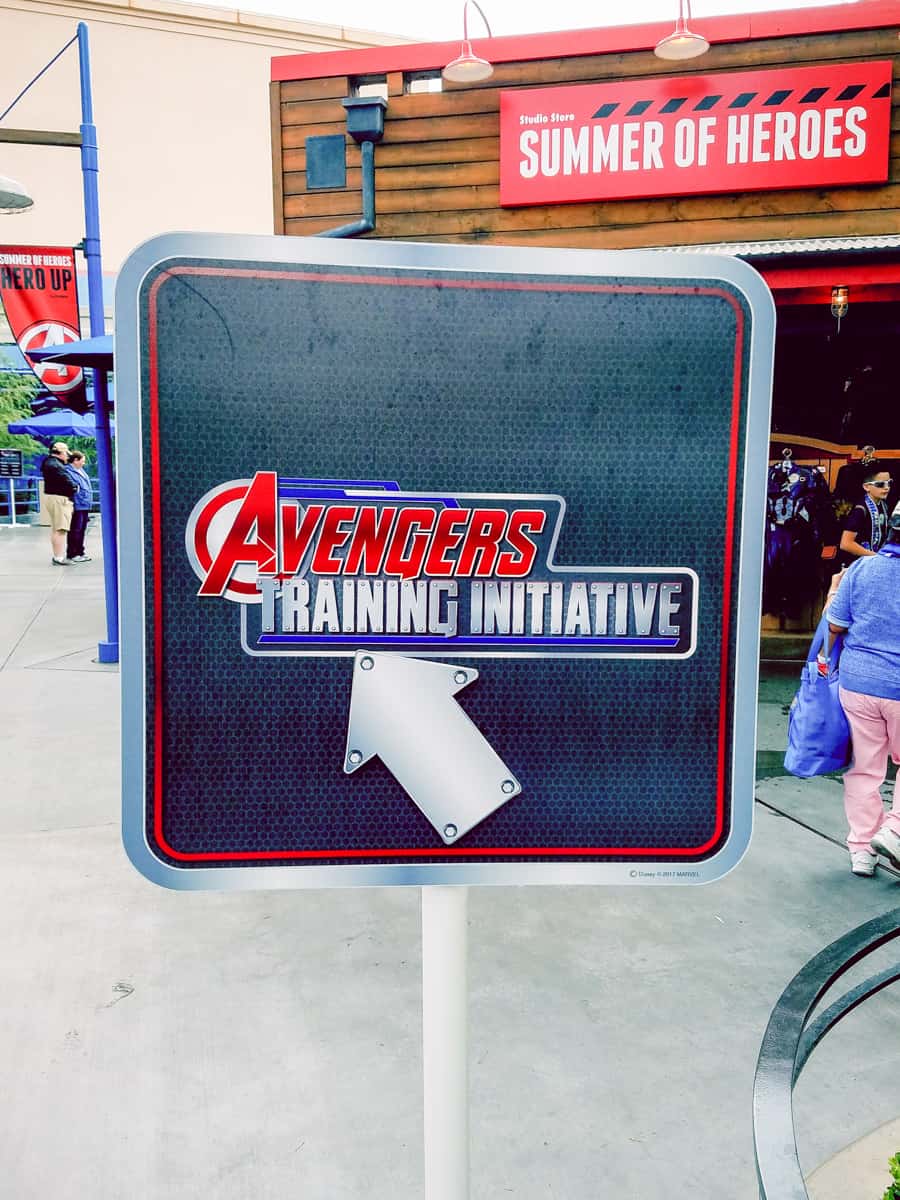 Throughout the day, kids can participate in adventures on the Hollywood Backlot to see if they have what it takes to become Earth's Mightiest Heroes.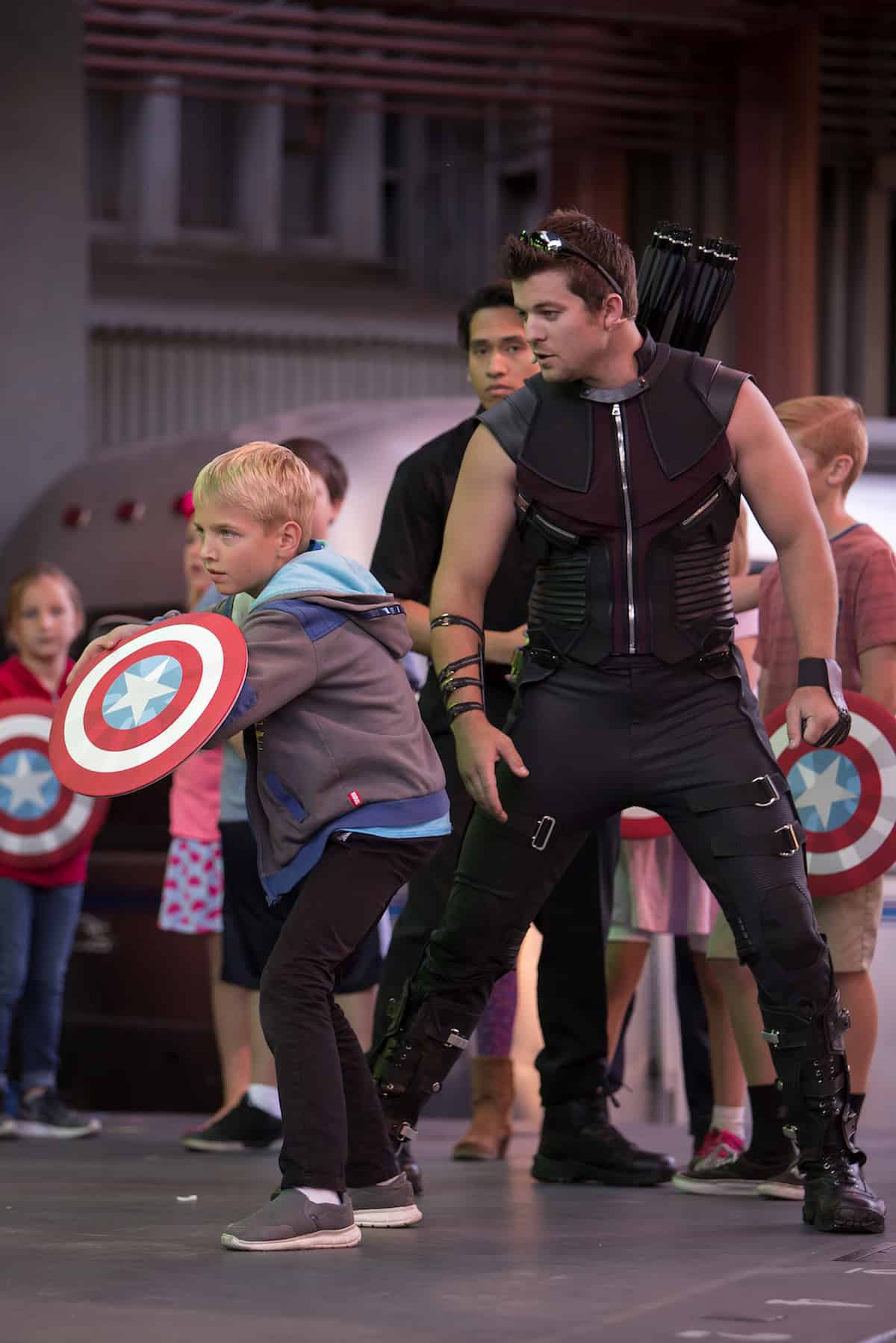 Black Widow (AKA Natasha Romanoff) is the commander of training, demonstrating defensive combat techniques, while Hawkeye assists in the training.
3. Guardians of the Galaxy Awesome Dance Off
Head to the entrance of Guardians of the Galaxy: Mission Breakout to watch and even join in this interactive experience!
Featuring classic hits from the '70s, Star-Lord, Gamora and Groot encourage guests to team up and dance off to these songs:
"ABC" by The Jackson 5
"Come and Get Your Love" by Redbone
"Fox on the Run" by Sweet
"Shake Your Groove Thing" by Peaches & Herb
"All Over the World" by Electric Light Orchestra
4. Heroic Encounters and Marvel Character Meet and Greets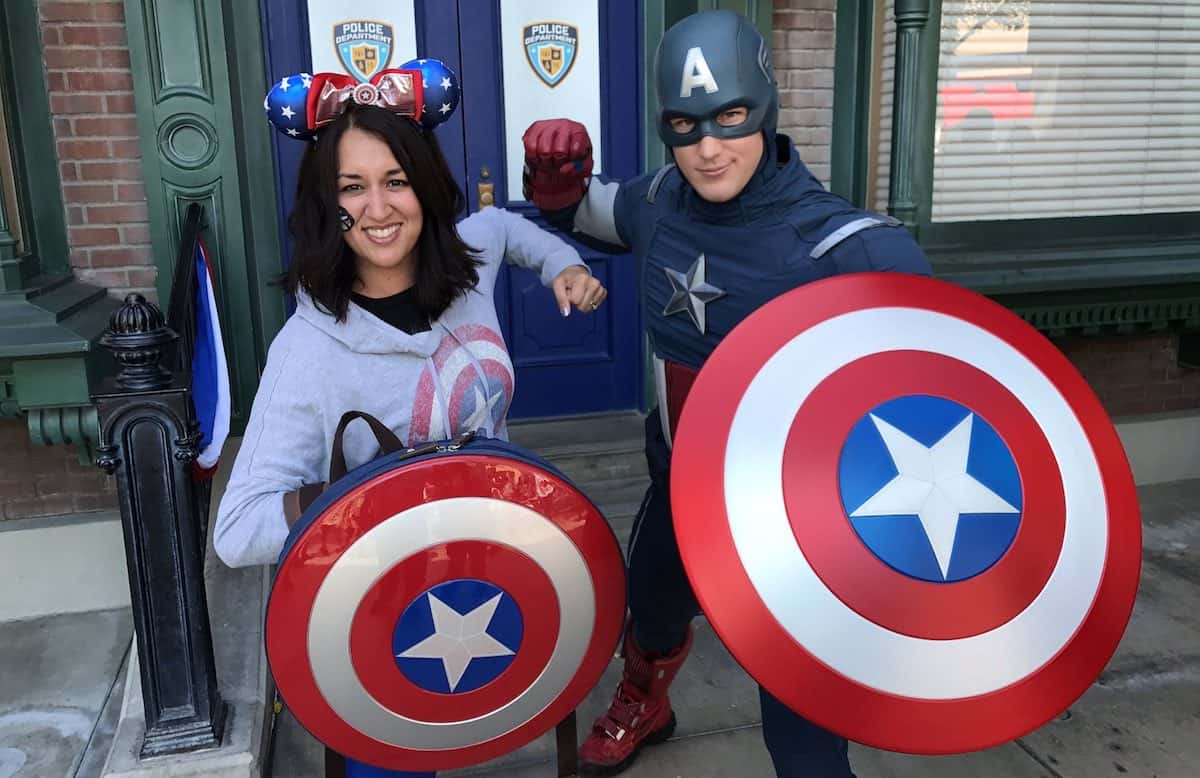 (image credit: LolaLambchops.com)
Spider-Man swoops in from New York City and Captain America wields his shield in settings with the ultimate backdrops for photos.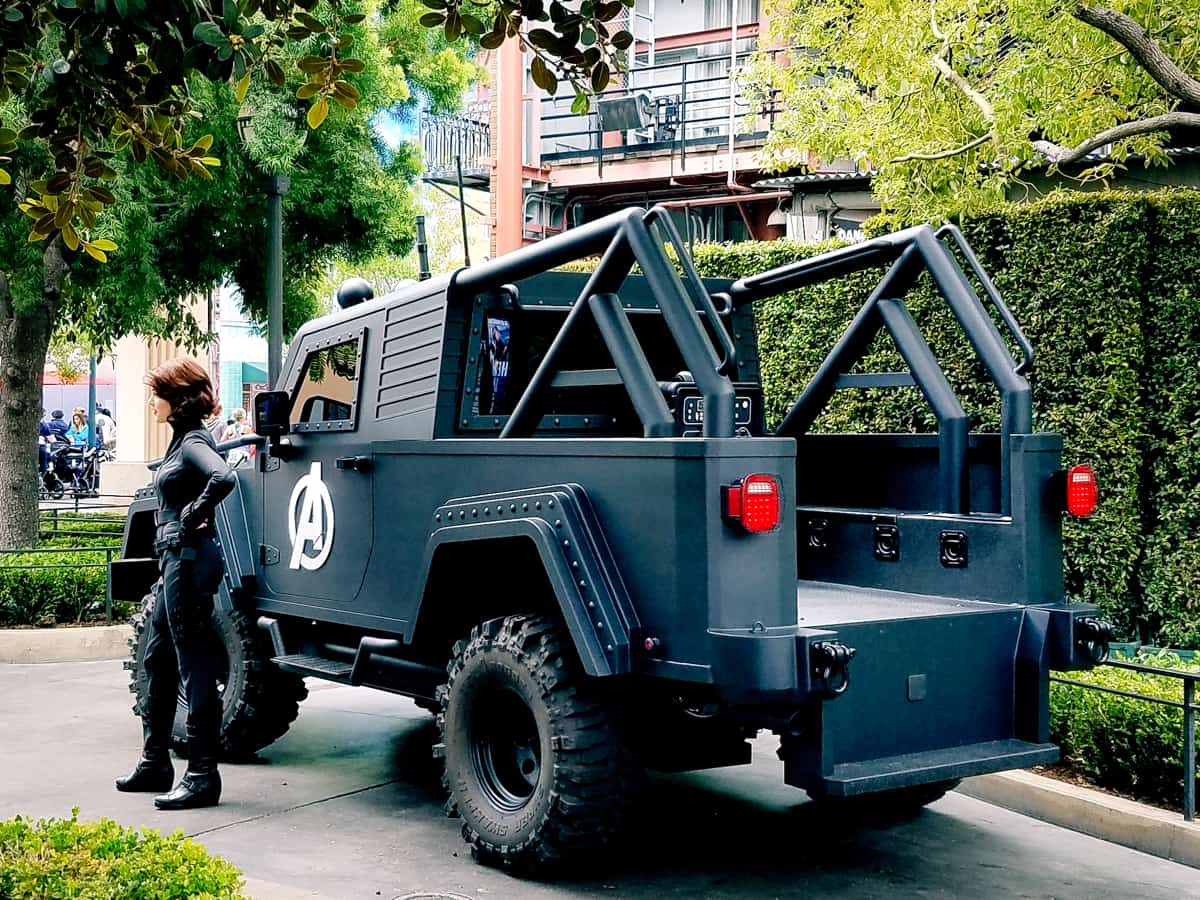 You can also find Black Widow near the Avengers Training Initiative ready to pose with guests next to the Avengers Armored Transport.
5: Guardians of the Galaxy – Mission Breakout
Guardians of the Galaxy – Mission: BREAKOUT! brings an all-new epic adventure to the Disneyland Resort, and it's the only Disney park in the universe where guests can step into a Guardians of the Galaxy story!
Like the two Guardians of the Galaxy films that inspired it, this new attraction is action-packed and features an awesome mix tape.
Mission Breakout is absolutely an experience. Look for the Tower of Terror and you'll be stunned at it's reinvented exterior design as Guardians of the Galaxy: Mission Breakout.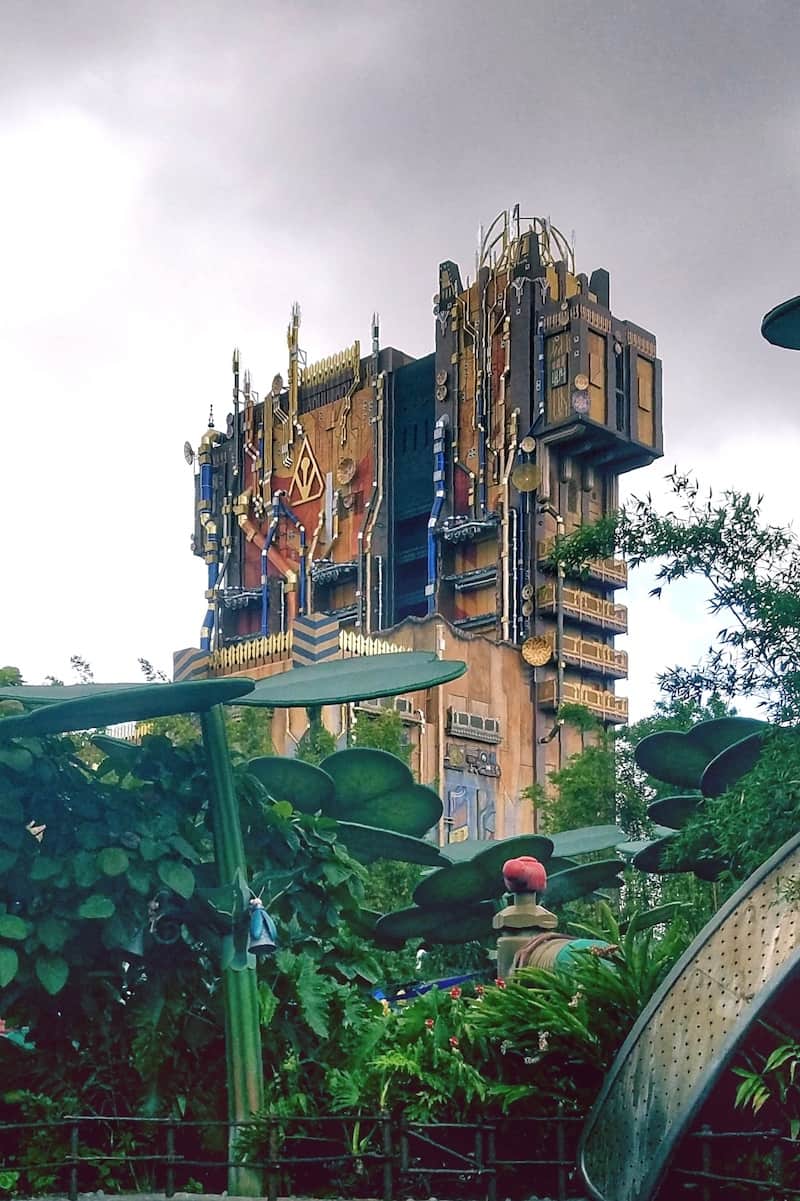 That was one of my first views of the ride as I saw it from A Bug's Land. The gloomy weather added even more drama to the new look!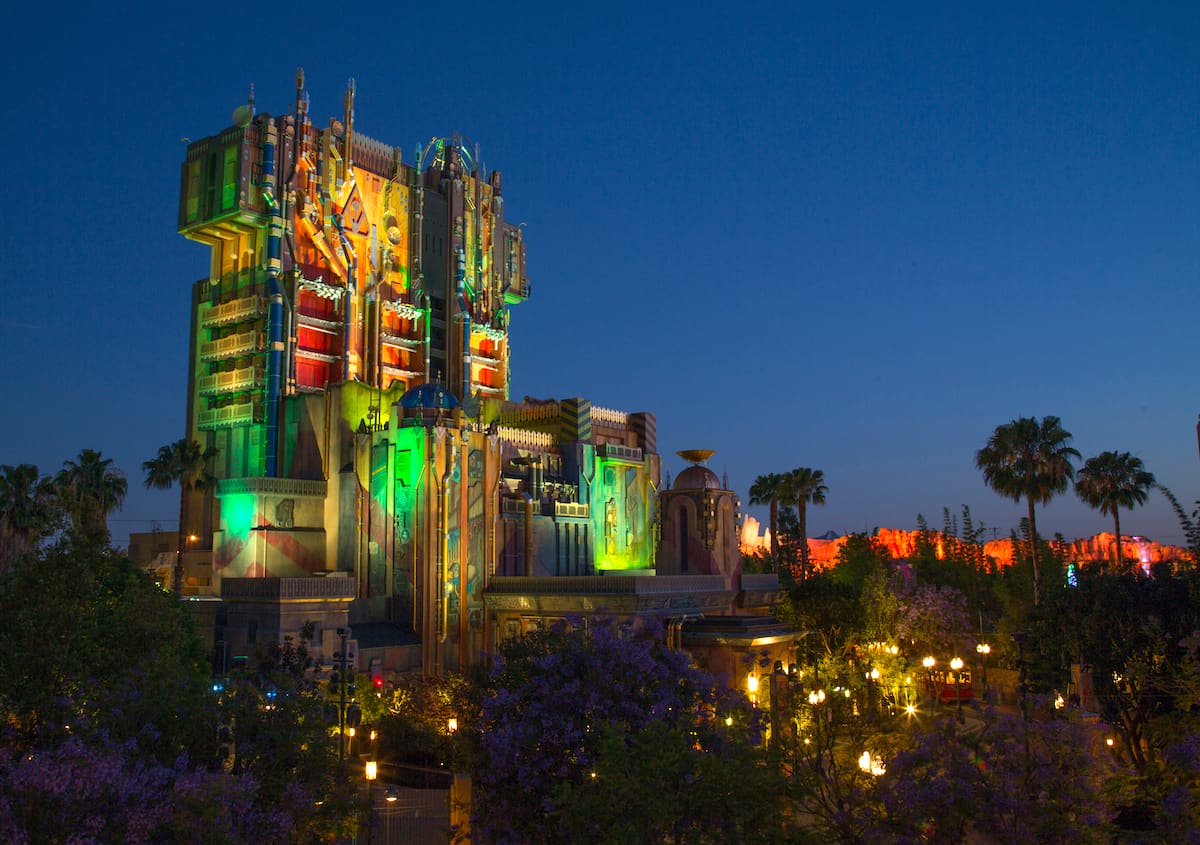 Here's a view of Guardians of the Galaxy: Mission Breakout at night. It's dazzling to see it in person!
There are so many must-see experiences of Disneyland's Summer of Heroes at Disney California Adventure, I don't think I could pick a single one as my favorite.
Summer of Heroes is a vacation goal for my family, and there's something for everyone in the experience!
Disclosure: Disney covered transportation and most expenses for this experience. All opinions are my own.