Treat yourself this February with one of these beautiful Valentines Day desserts! Any one of these tasty treats would be a fantastic finish to a romantic meal or a fun holiday dinner!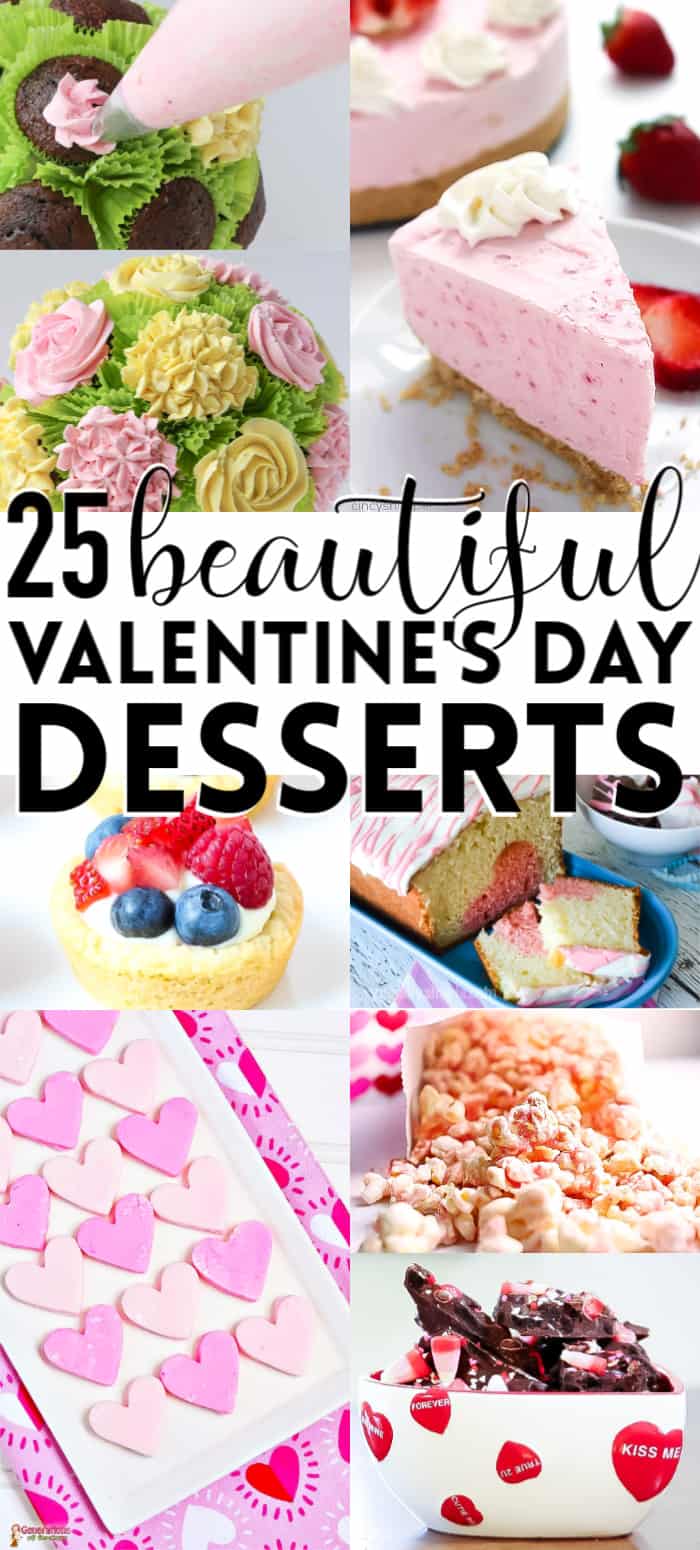 I love to bake and I love to treat my family. I also love pink, hearts and all things Valentines Day!
We have lots of content to show our love of love! Don't miss these great Valentine crafts for preschoolers and toddlers and how to make a Valentine's Day sensory bin to start.
There are so many pretty treats out there that are perfect for ending a romantic meal, and there are also plenty of fun recipes to surprise and delight kids after a day of valentine boxes at school!
I was looking for the best Valentine's Day desserts to find ideas for myself. Then I realized there were too many good desserts to make for Valentine's Day — I had to share them with all of you!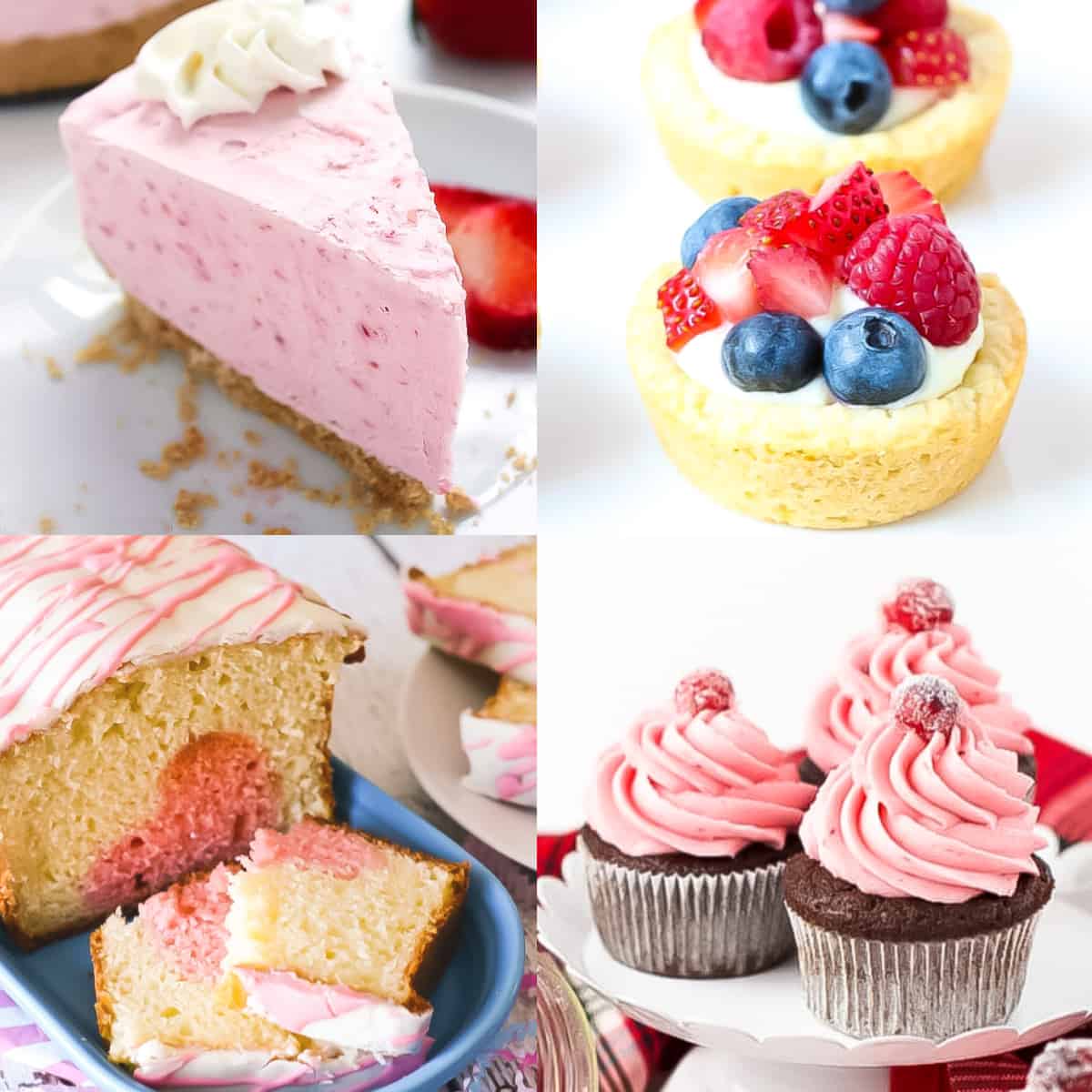 Easy ways to make Valentines Day desserts
If you're not up for baking, cooking or decorating, there are a few easy ways to turn ordinary desserts into special Valentine desserts! They all involve adding a little something extra to a dessert you've already made or bought, but they're all still easy!
Ideas to decorate treats for Valentine's Day
Press iconic candy hearts into soft desserts or frosting.
Mist a frosted cake with one very light spritz of water or simple syrup, then decorate with beautiful sprinkles. I'm in love with this all of these gourmet sprinkle mixes!
Use red or pink food coloring to turn white frosting pink, then frost undecorated cookies or cupcakes.
Sprinkle anything with red M&Ms, or pick up a bag of Valentine M&Ms for a red, white and pink selection.
Serve your desserts on a heart platter or a heart-shaped bowl.
Check out some of my finds to help you get ready for the holiday:
Sweet Heart Sprinkles | 8 OZ Bag | Valentines Sprinkles | Heart Sprinkles | Jimmies | Red SprinklesSee more details
Classic Conversation HeartsSee more details
M&M's Valentine – Milk Chocolate Candies Cupid's MixSee more details
Valentine's Sprinkles | Pretty In Pink Sprinklefetti 8oz | Pink White Hearts | Gluten Free Nut Free Dairy FreeSee more details
Hershey's Hugs & Kisses Valentine's Day Candy AssortmentSee more details
Valentine Hearts Round PlatterSee more details
Heart Shaped Bowl for Valentine's Day, RedSee more details
Wilton Gel Icing Colors, 12-CountSee more details
If you're wanting to make your own homemade Valentines Day desserts, then you're in the right place! I've found the best recipes for delicious treats that everyone will love!
Valentines Day Desserts
Valentine's Day is coming soon! With these 25 Valentine's Day Desserts, you will be ready to impress your special Valentine!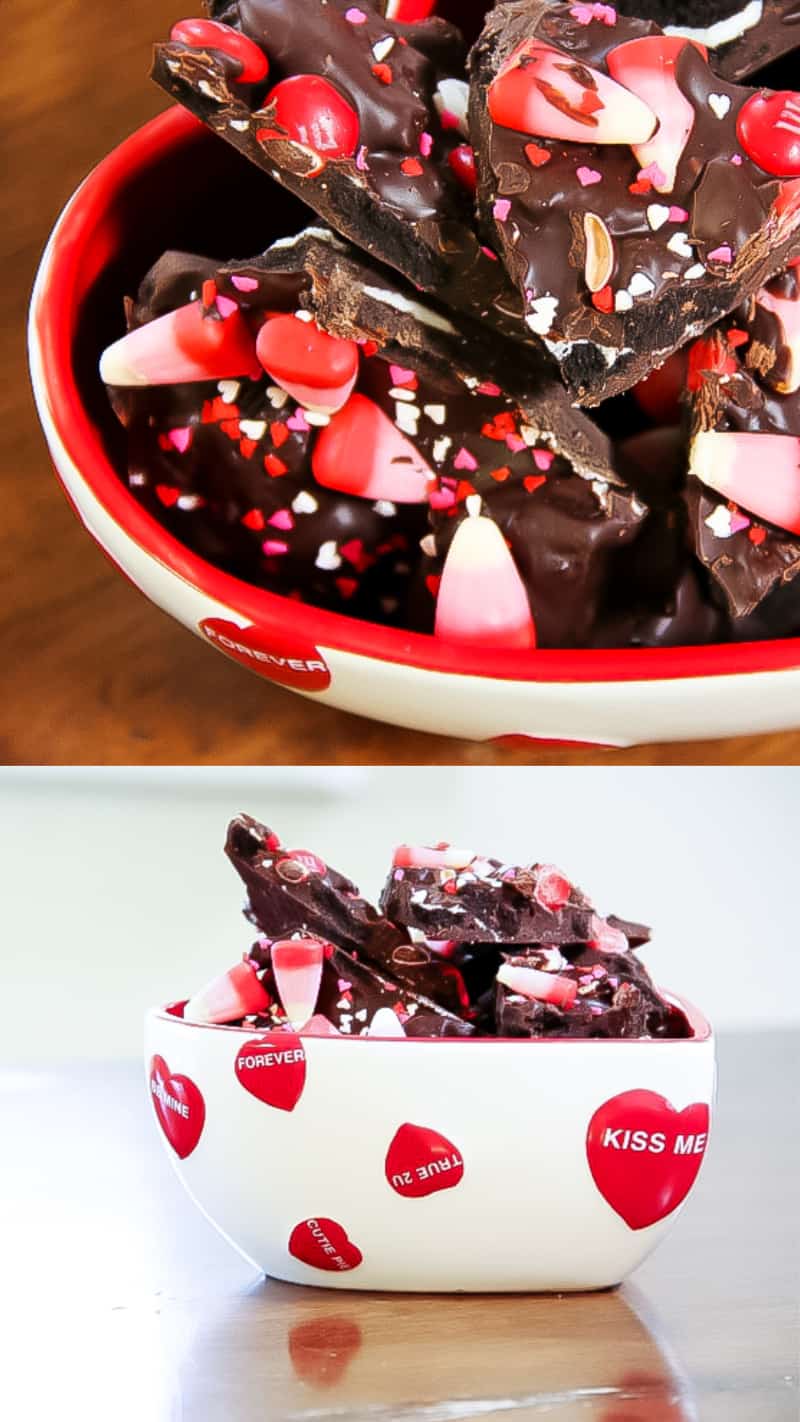 Make this easy 6 ingredient Valentine Cookie Bark.
It's easier than it looks! Don't miss how to make a drip cake.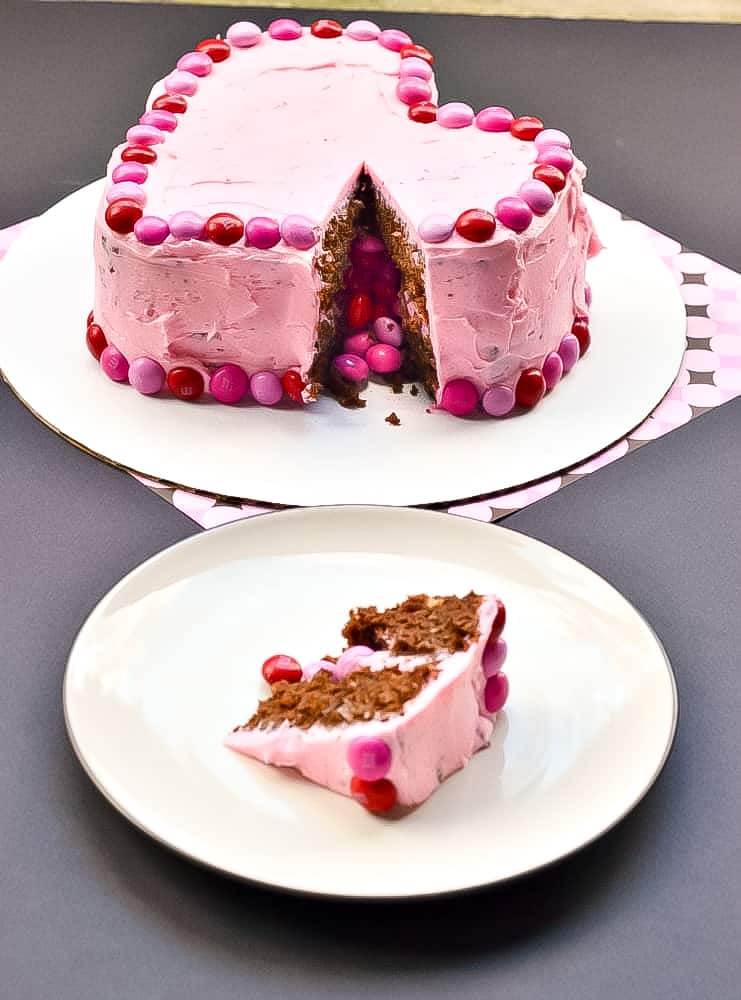 I love surprise inside cakes! Truly impress with this M&M Strawberry Filled Chocolate Cake.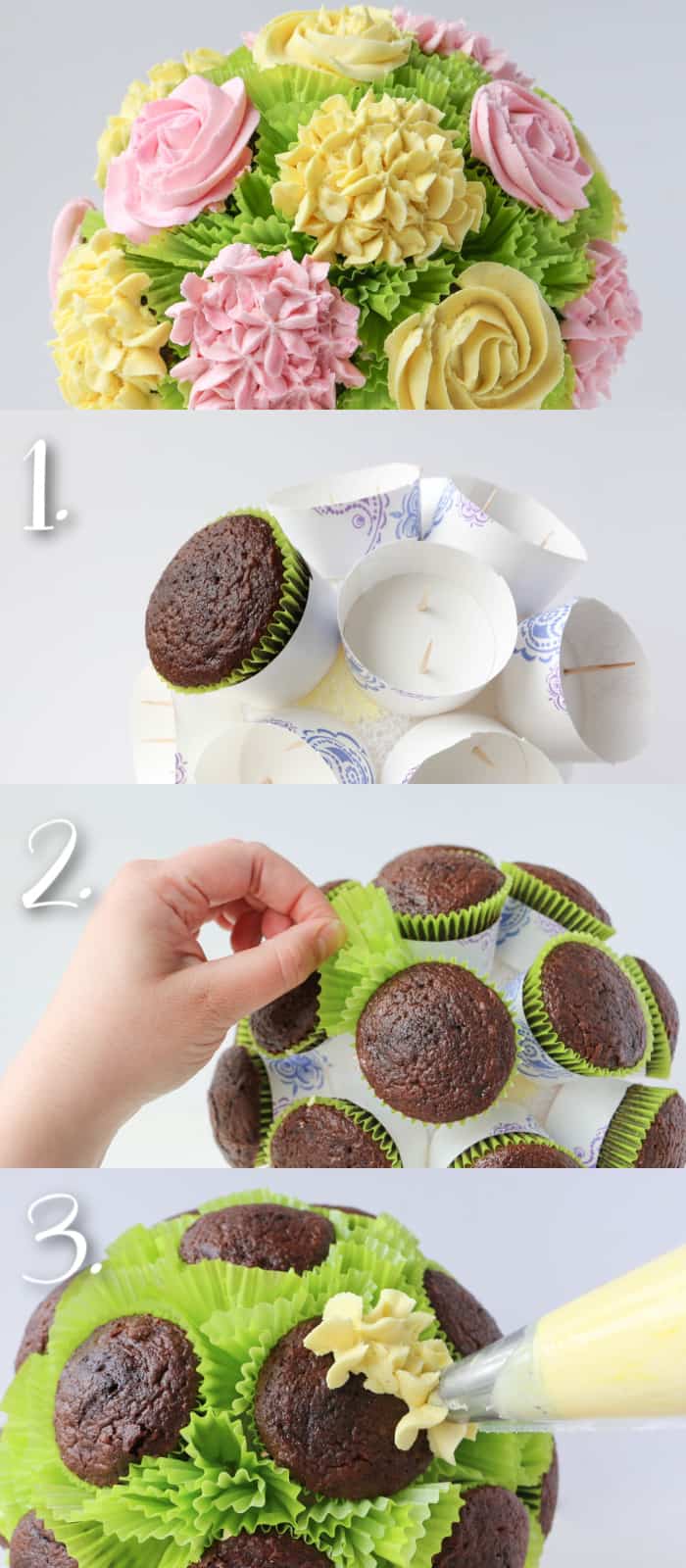 This cupcake bouquet is easier than it looks, and it has so much WOW factor!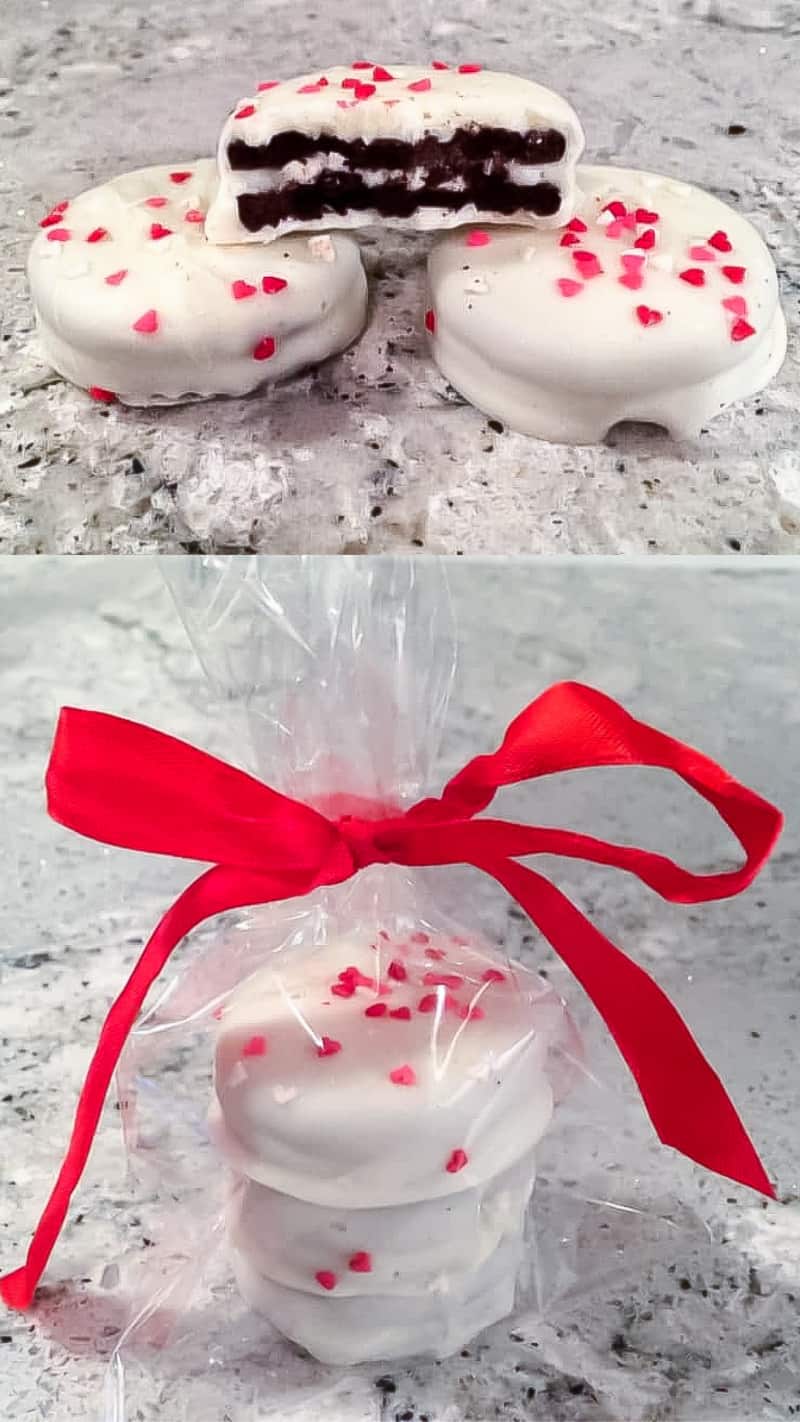 Do you love Oreo cookies almost as much as your date? †Make these White Chocolate Valentine's Day Oreos!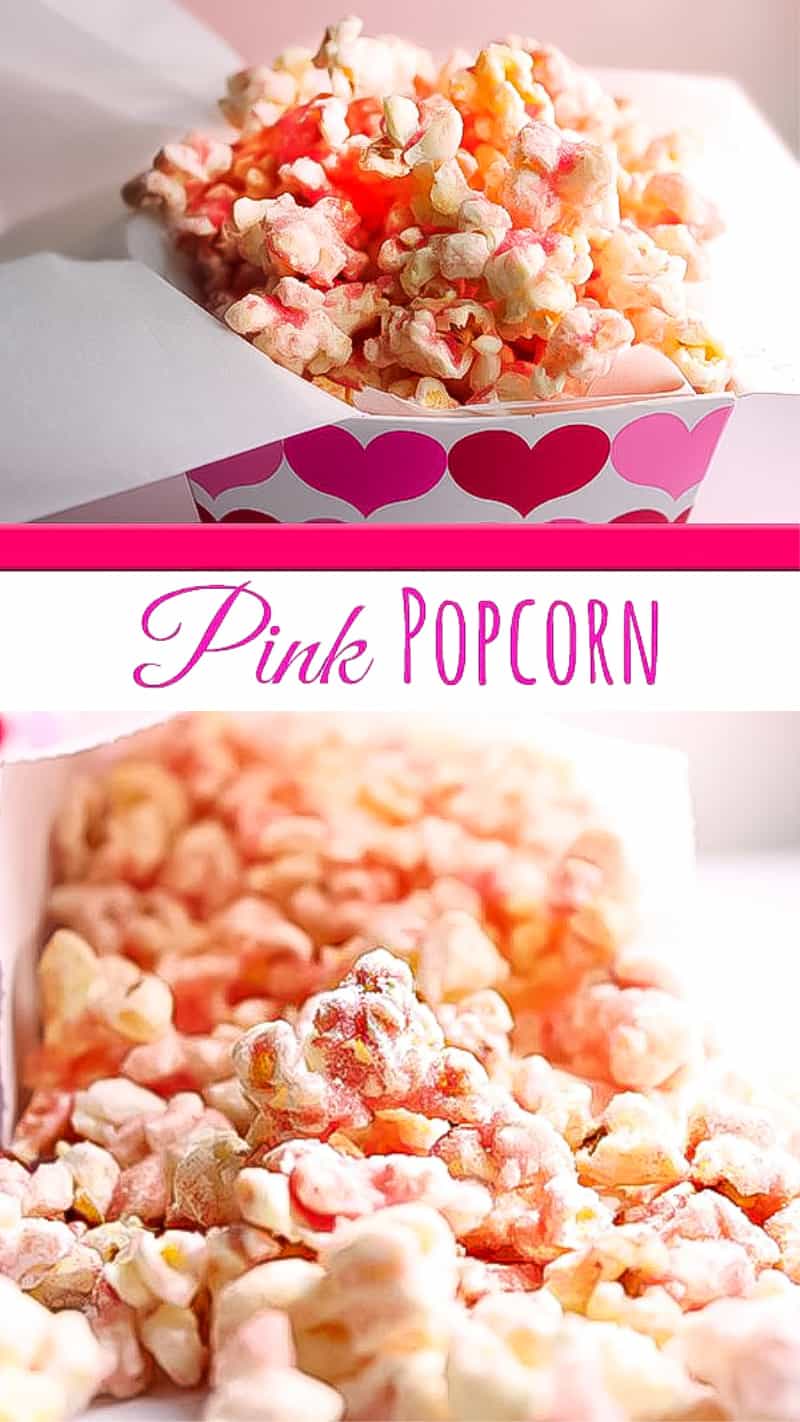 You won't find a more simple recipe than this Pink Popcorn with White Chocolate from Cutefetti.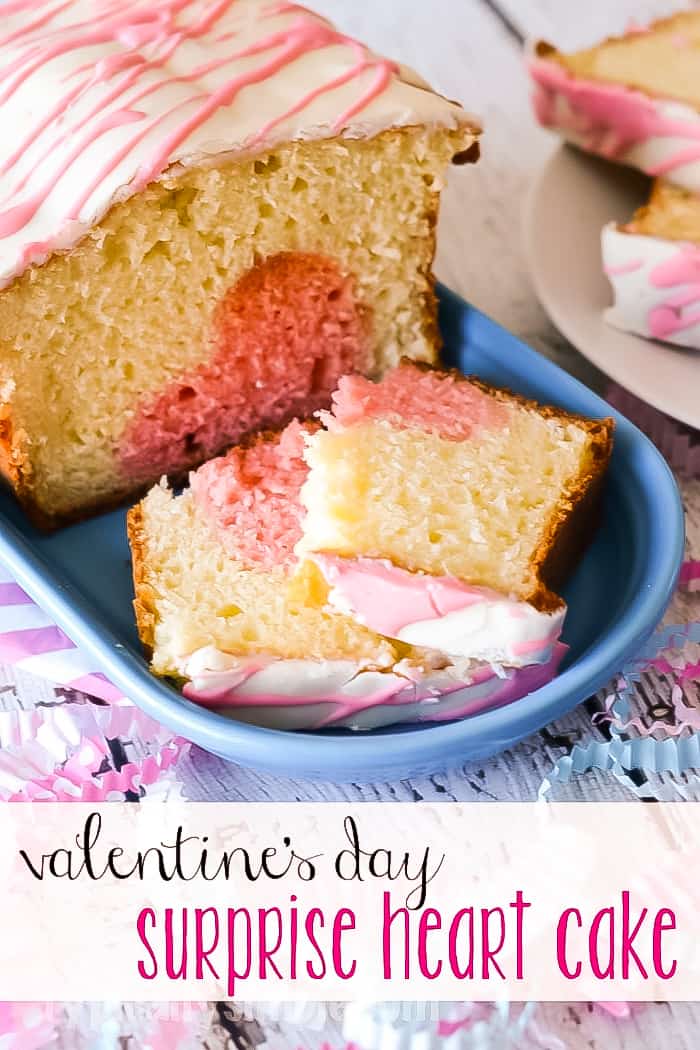 I love how deceptively easy this is! Try the Surprise Heart Cake from Typically Simple.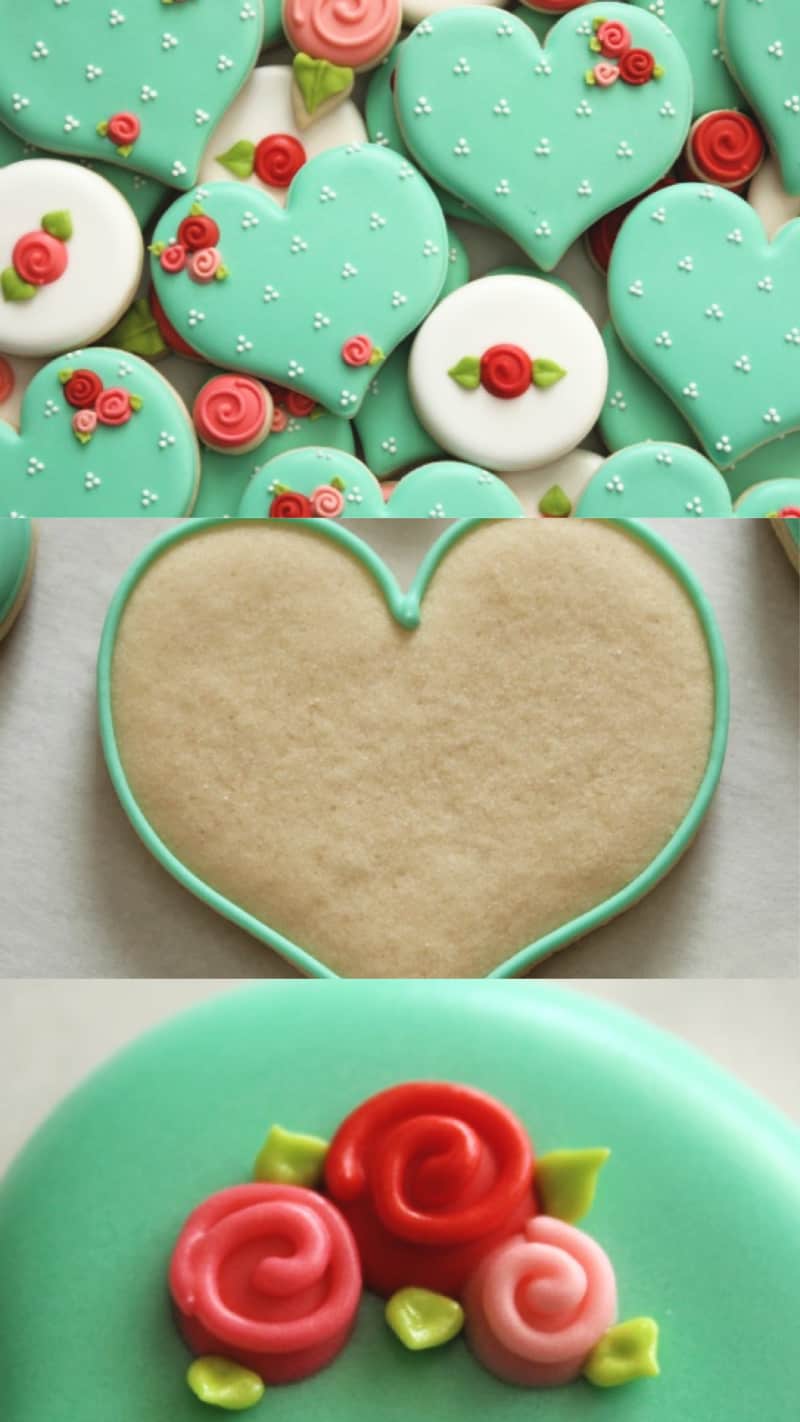 These heart shaped decorated cookies are gorgeous! I love the non-traditional green icing! Learn how to make them here.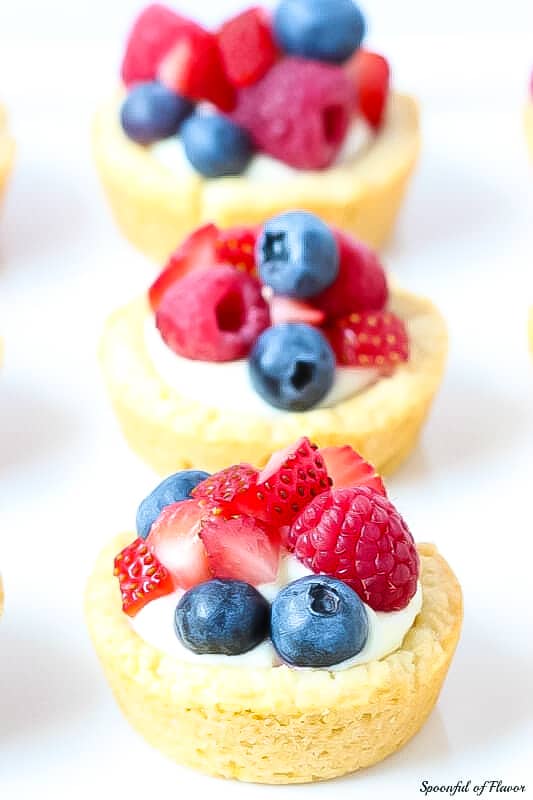 These Triple Berry Lemon Cookie Cups are an elegant Valentines Day dessert.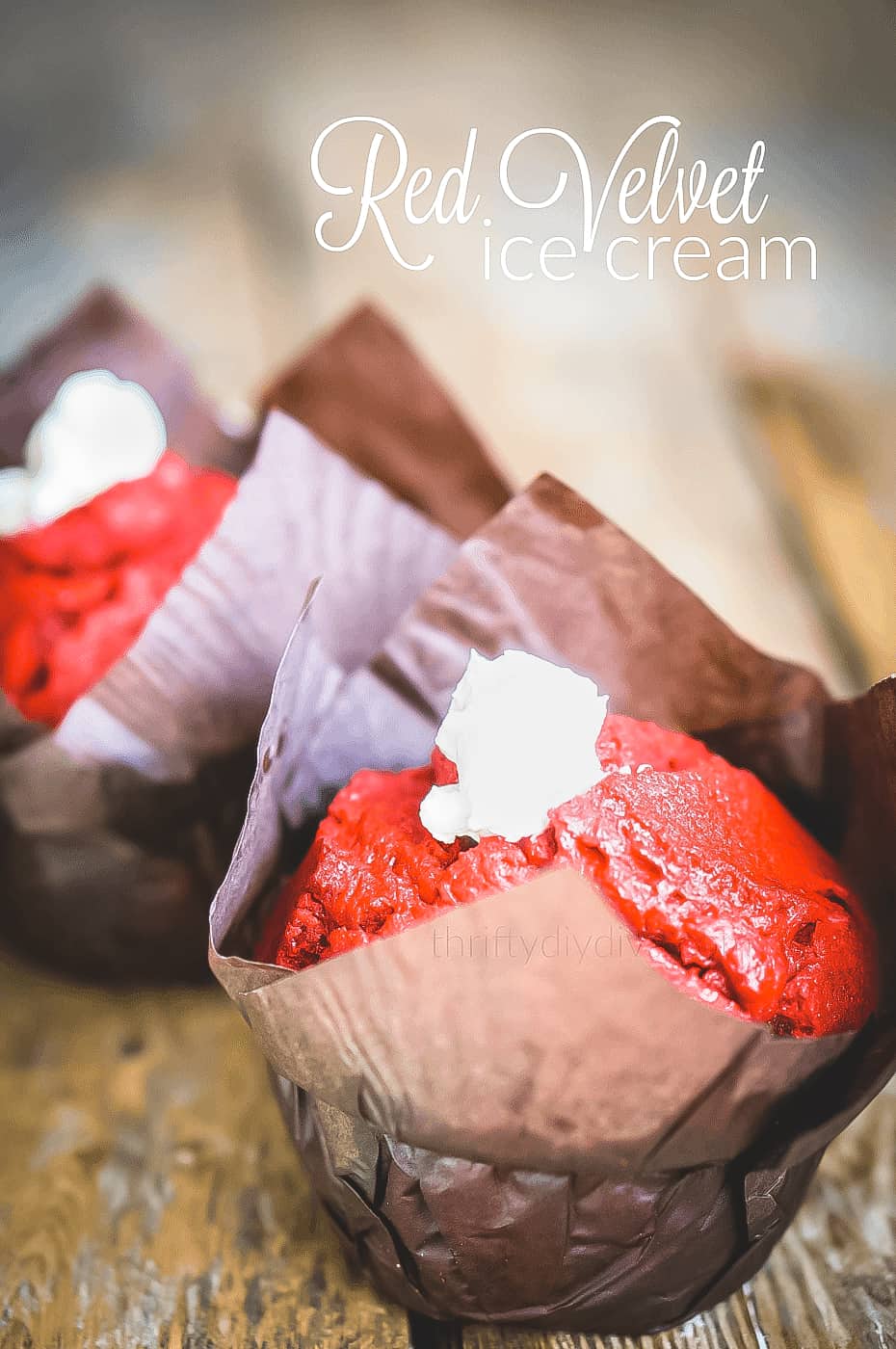 This Red Velvet Ice Cream will make a great treat.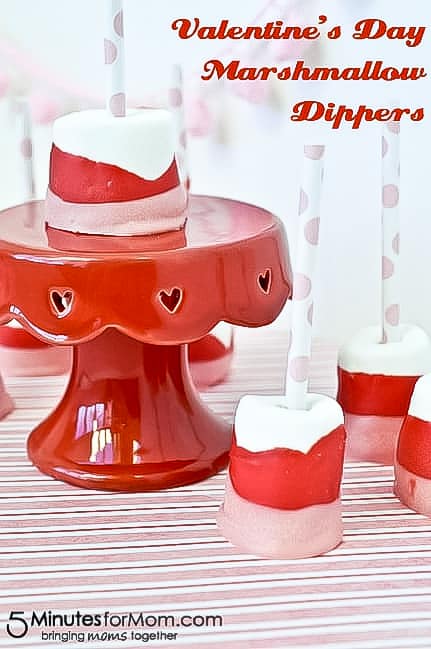 Looking for a Valentines Day dessert to make with the kids? They'll LOVE these festive Marshmallow Dippers.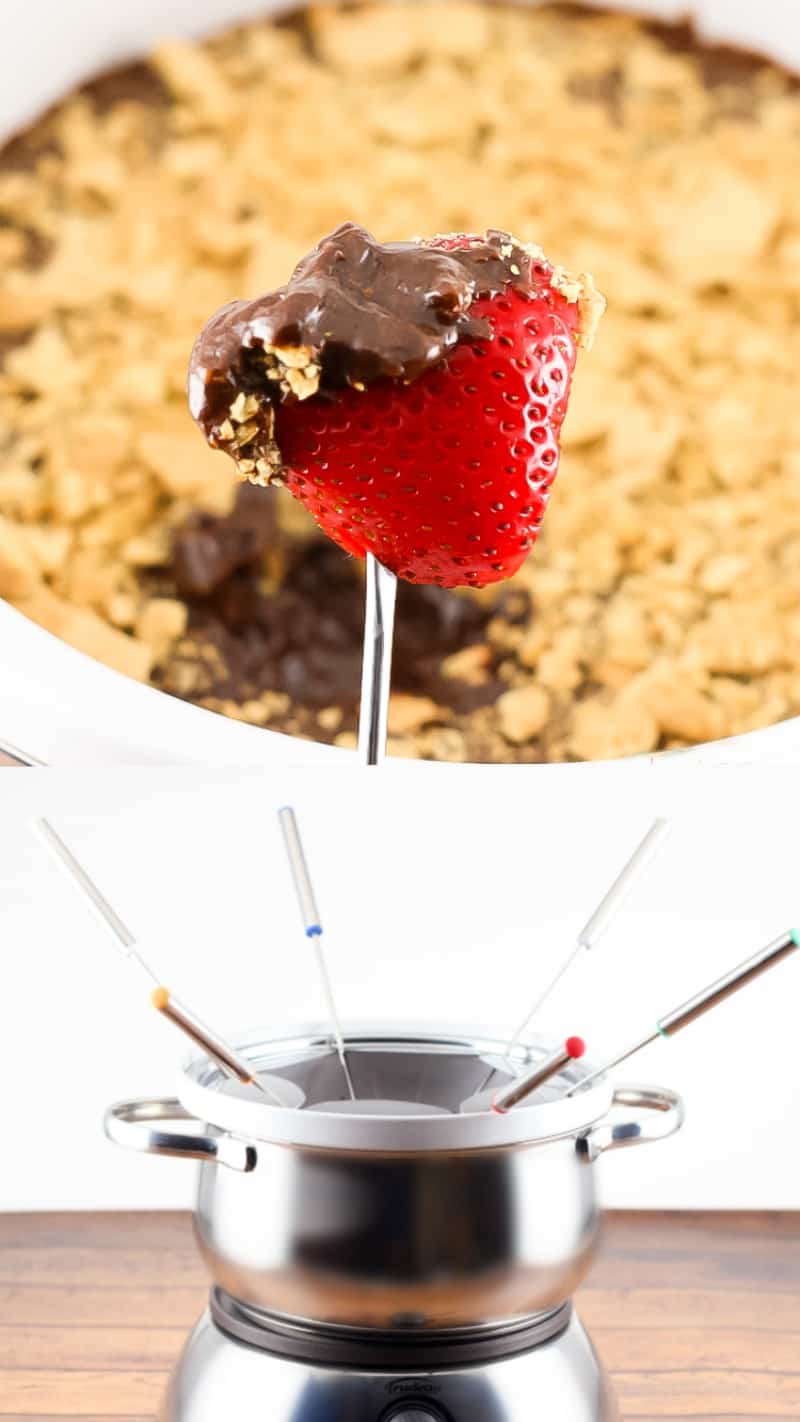 This Smore's Chocolate Fondue will be so fun to dip.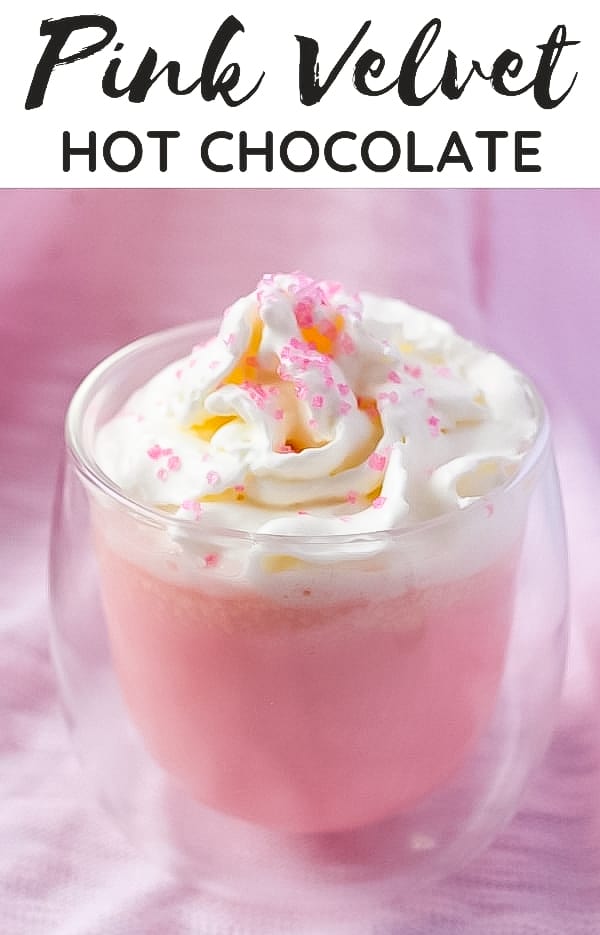 Looking for a warm treat on a chilly Valentine's Day? Pink Velvet Hot Chocolate is perfectly frothy and lovely!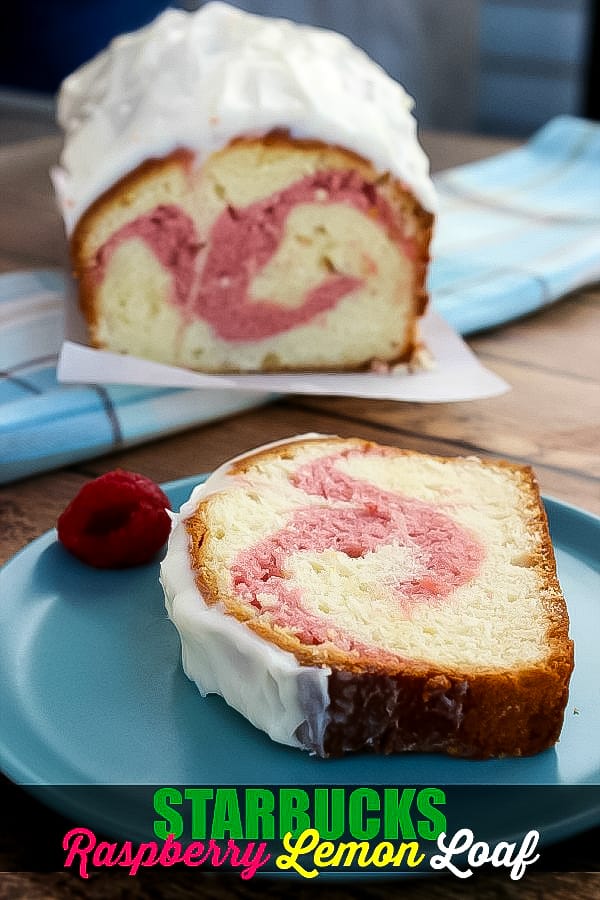 Everyone will love this beautiful Copycat Starbucks Raspberry Swirl Pound Cake.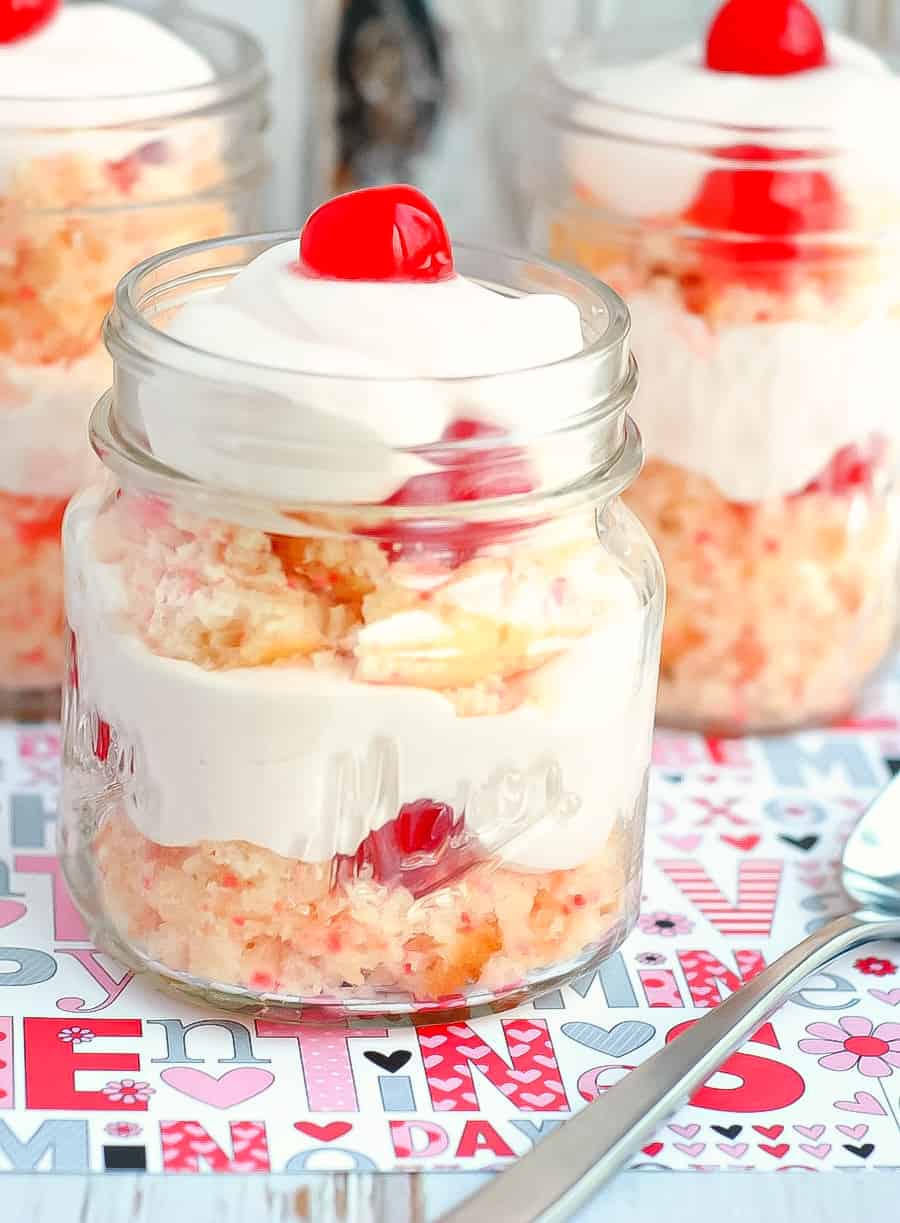 This Cherry Vanilla Chip Parfait is a great end to any date.
Who wouldn't love this Chocolate Dipped Strawberry Bouquet?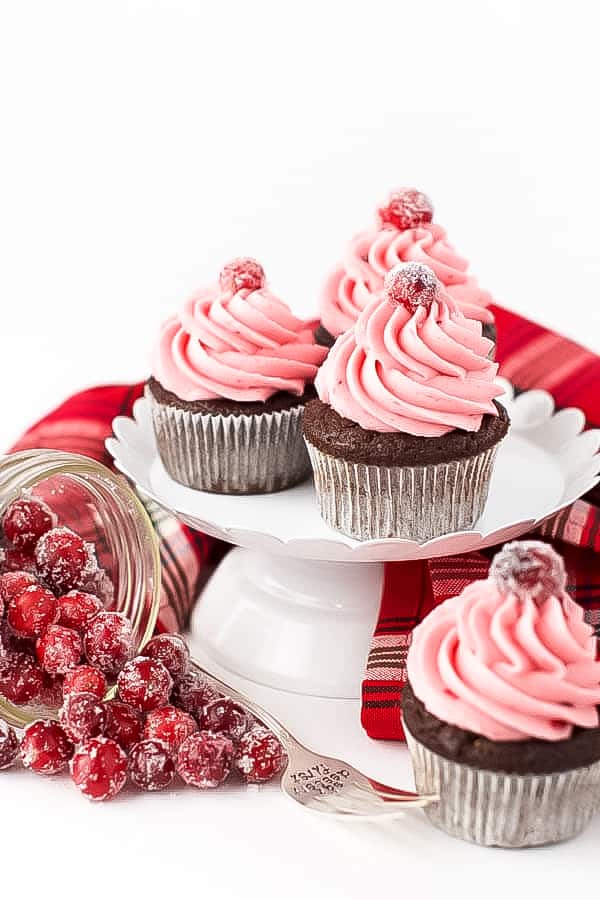 These Gingerbread Cupcakes with Cranberry Buttercream Frosting are a unique treat.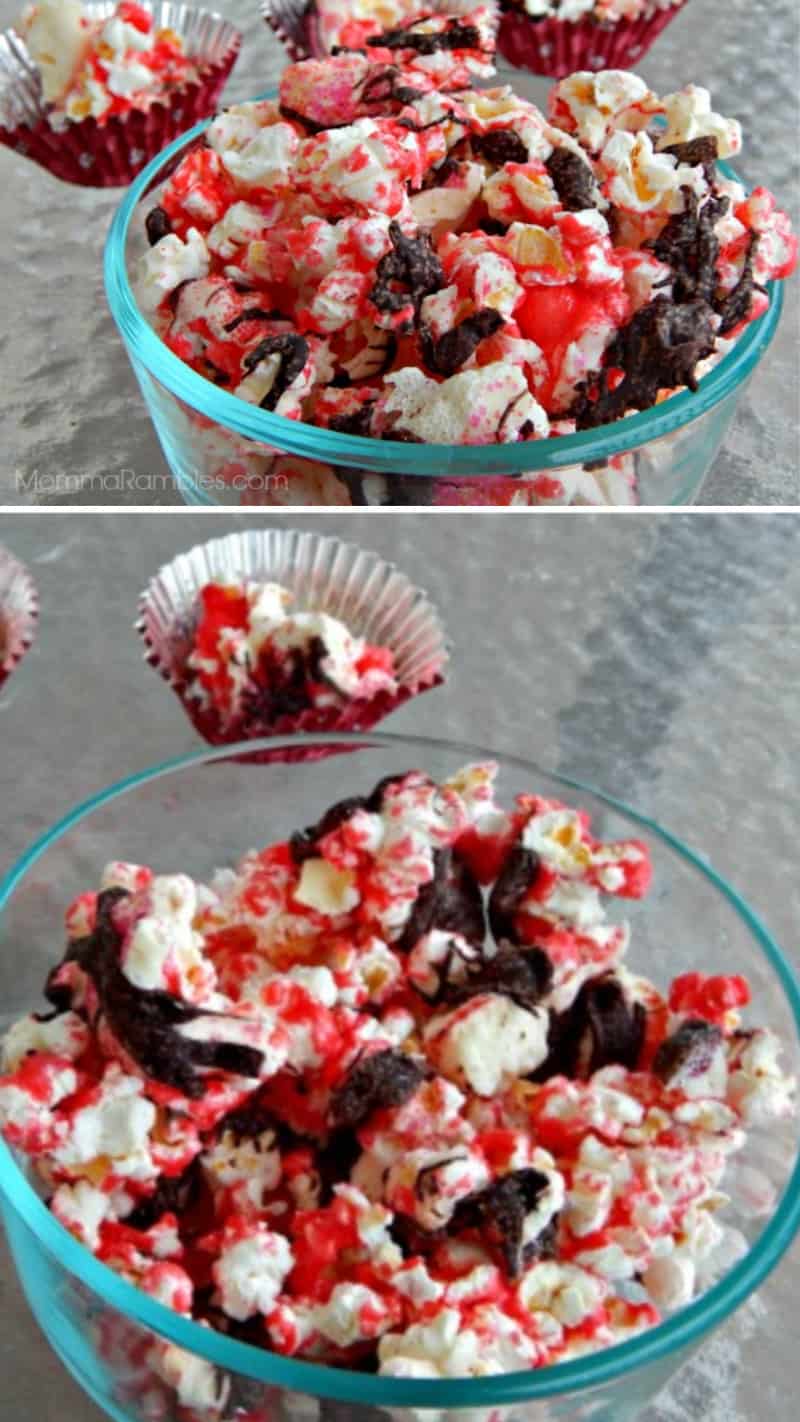 Momma Rambles makes a Chocolate Strawberry Valentine Popcorn Munch that is looks extra tasty.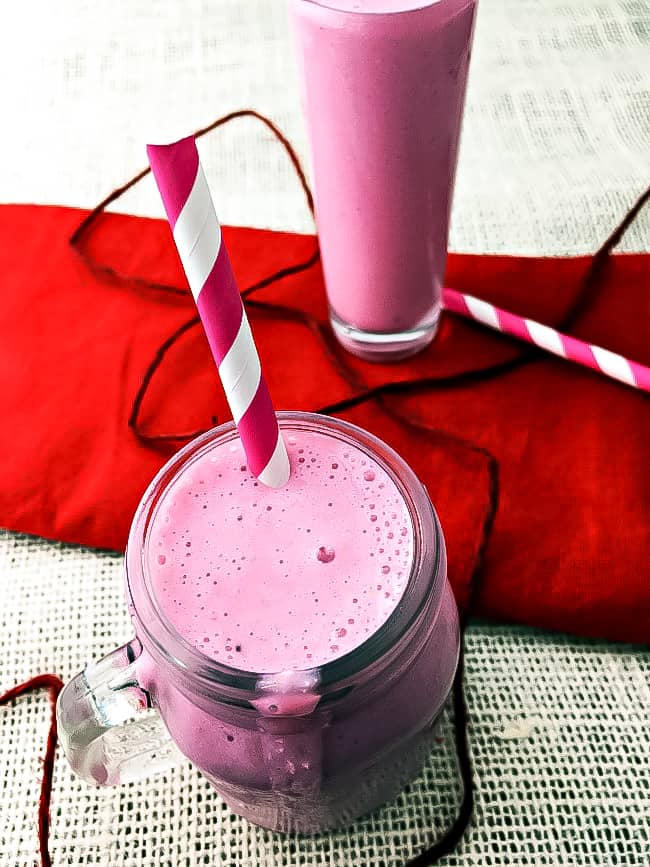 This Strawberry White Chocolate Chip Milkshake from Generations of Savings uses real fruit.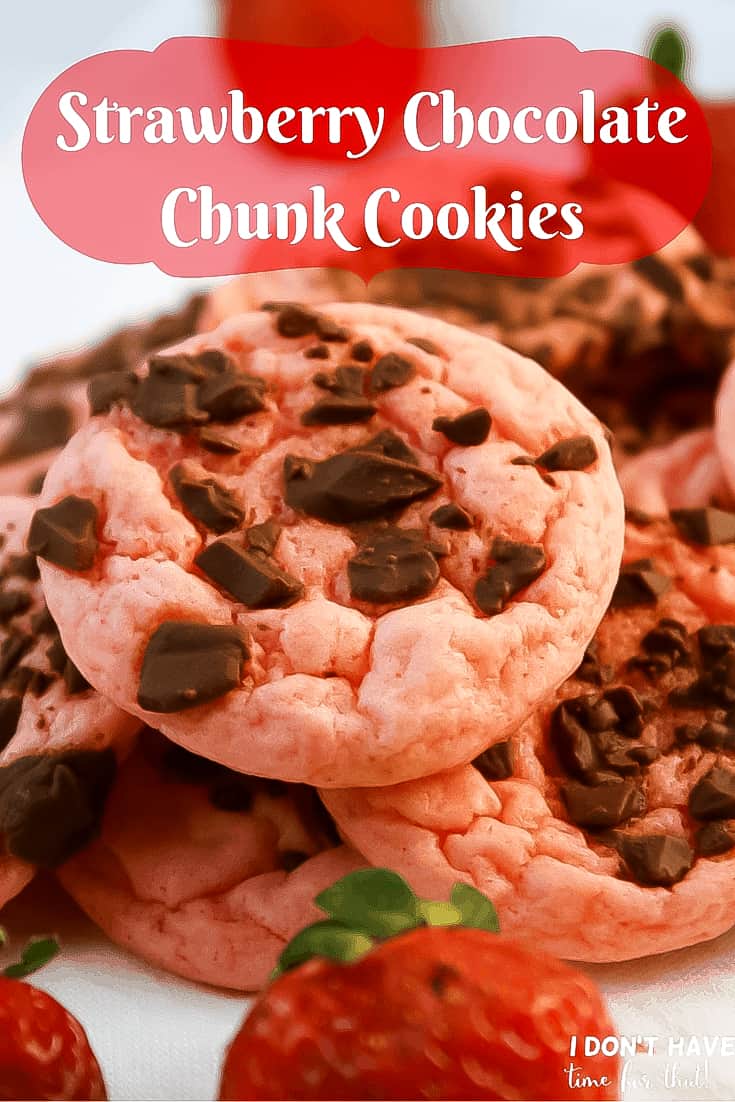 You need to make time for these Strawberry Chocolate Chunk Cookies.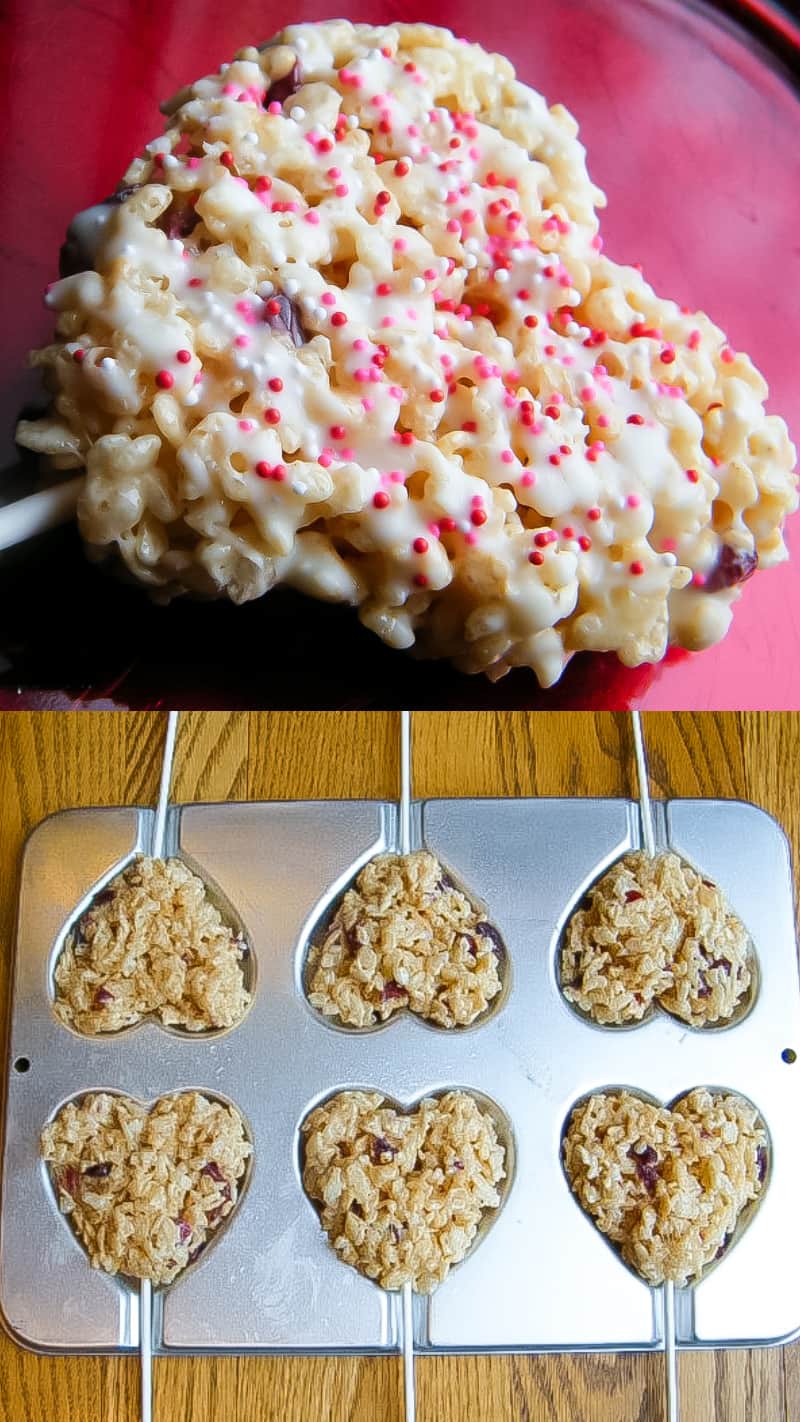 I love this take on classic Rice Krispie bars! Check out these Heart Shaped Rice Krispie Treats.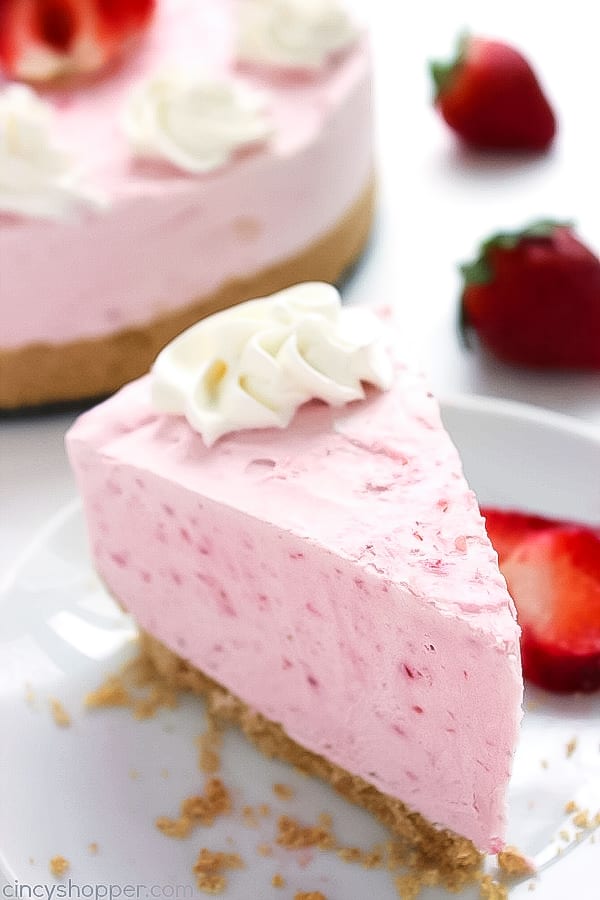 Not in a baking mood this February? Try this No Bake Strawberry Cheesecake.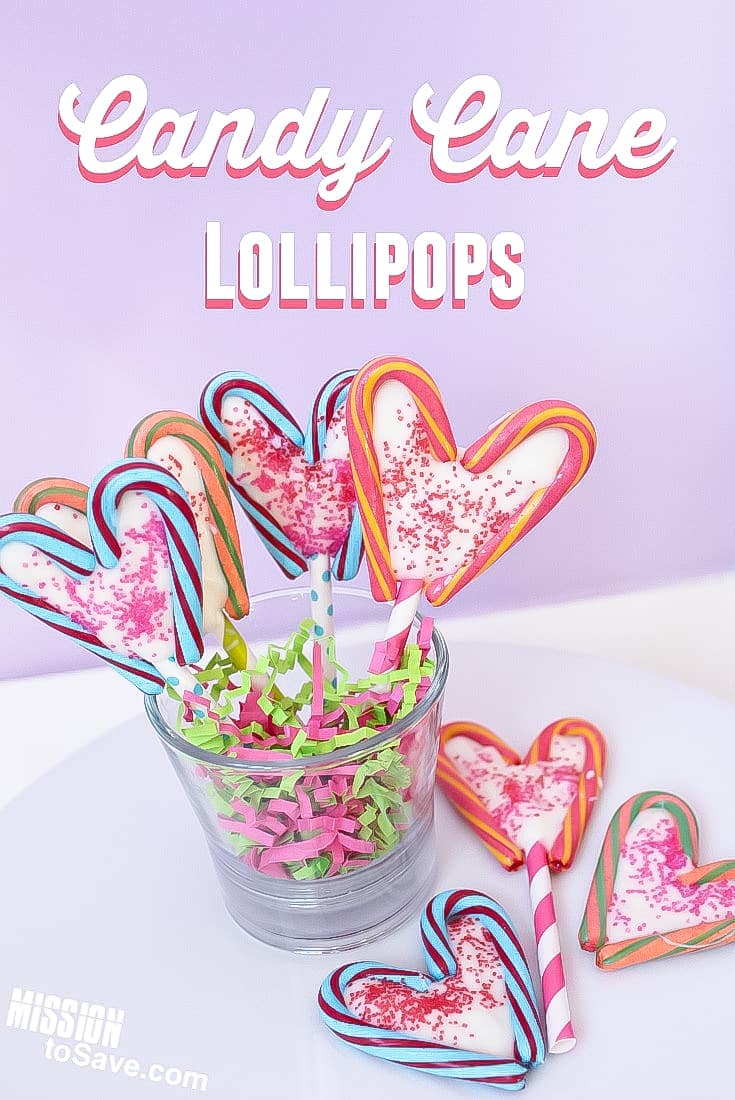 These super-cute heart-shaped Candy Cane Lollipops could be so fun for a school Valentine exchange.
Make this Chocolate Cherry Heart Valentine Cookie dough ahead of time and you'll have an easy Valentine's Day snack.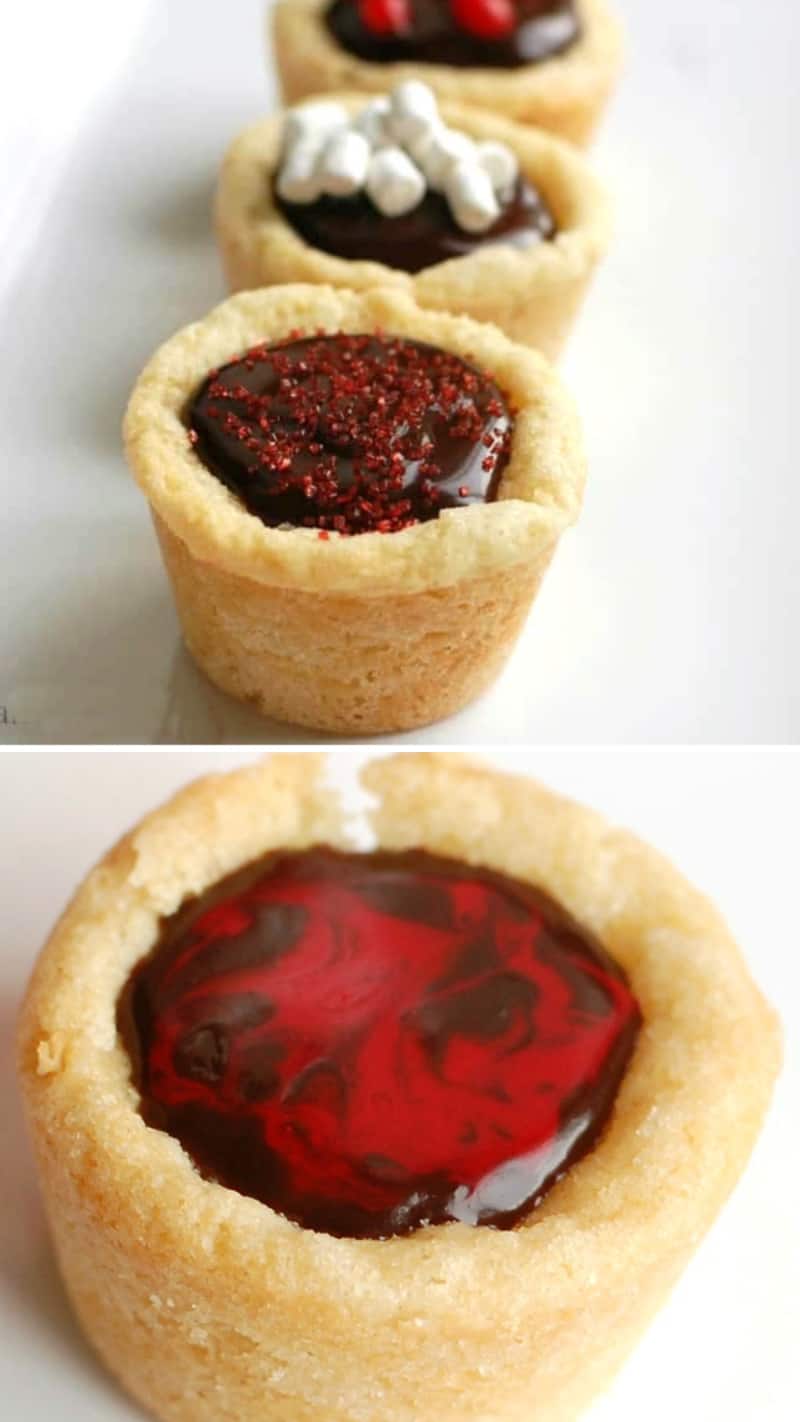 Create your own toppings for these Chocolate Ganache Filled Sugar Cookie Cups.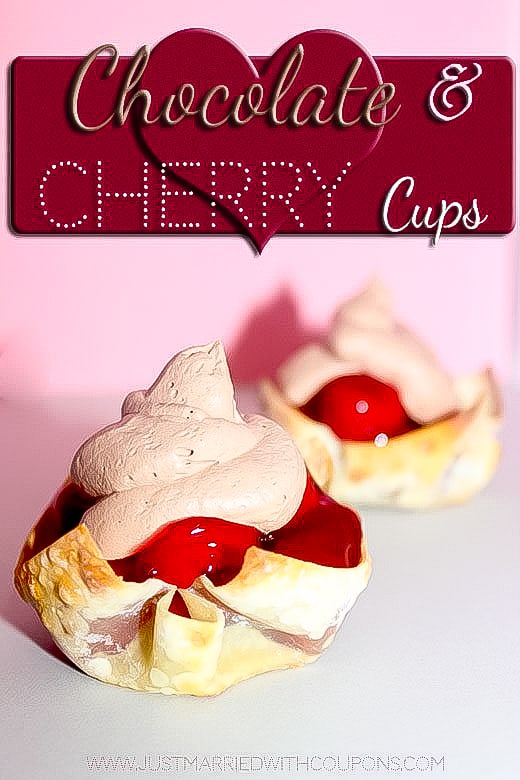 Go super simple with these 3 ingredient Chocolate Cherry Pie Cups!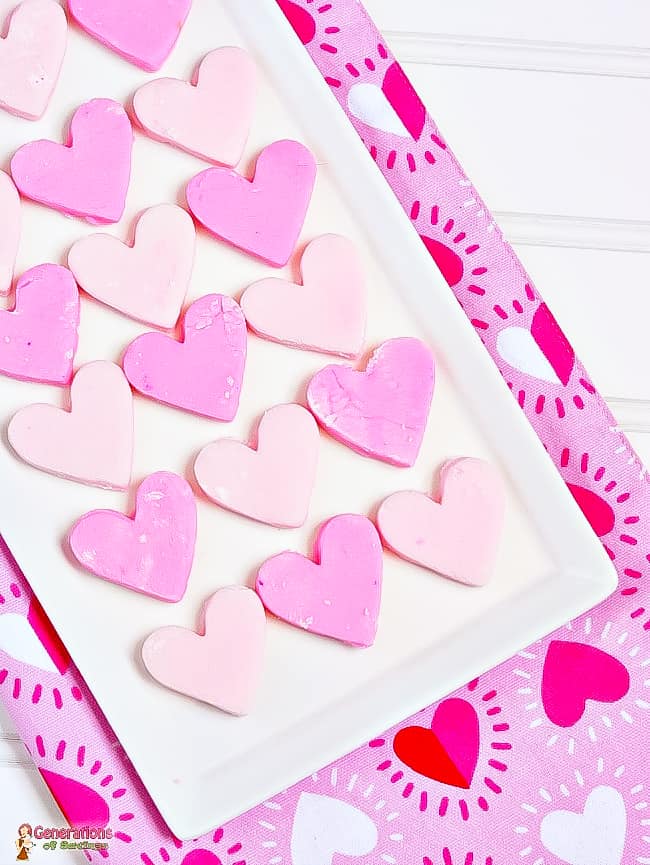 These Cream Cheese Heart Mints are so cute and they're easy to make!