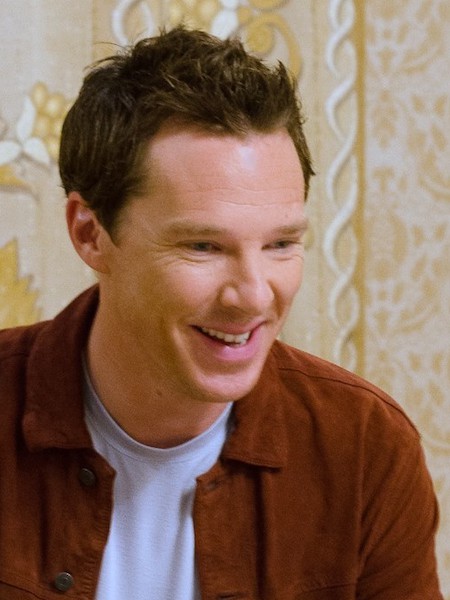 I know I'm an especially lucky blogger. I get to do interesting and exciting things far more often than I ever dreamed of doing.
But last week was a new high: I had the opportunity to interview Benedict Cumberbatch for Marvel's Doctor Strange.
I'm a serious fan of Benedict Cumberbatch and his cheekbones. In all seriousness, he's one celebrity I never dreamed I'd have the opportunity to interview. I have him on a very high pedestal and I didn't even consider the possibility of our paths crossing.
But my path did cross with Benedict Cumberbatch when I sat down with him and some other mom bloggers to talk about Marvel, Doctor Strange and a few other things.