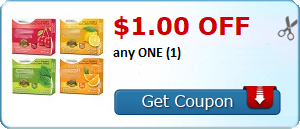 If you haven't yet signed up with Saving Star, you can get signed up today and load a coupon good for 20% off Apples! They are offering up some great fresh fruit and veggie coupons that I hope you all have been taking care of!
Click the link below to sign up and load your coupon today! The coupon will be valid through 9/29! So you have plenty of time to use it.
If you are already signed up with Saving Star, you can also use the link below to log into your account and load your coupon.
Save 20% on any single purchase of loose Apples at participating retailers. See offer info for complete details. Check back every Tuesday for a new Healthy Offer..Expires 9/29/2014.Save 20%.