Robeez is celebrating March Madness with a great deal! Customers can get FREE Shipping on all orders! No Coupon Code required. This offer will be live through March 31st!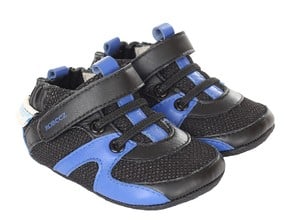 They have lots of items on sale right now! These cute Robeez Henry Mini Shoezs are $34 normally, but are on sale for only $16.99 right now! Tons of other cute styles to choose from.
Be sure to check out all of Robeez deals on baby and toddler shoes right now.