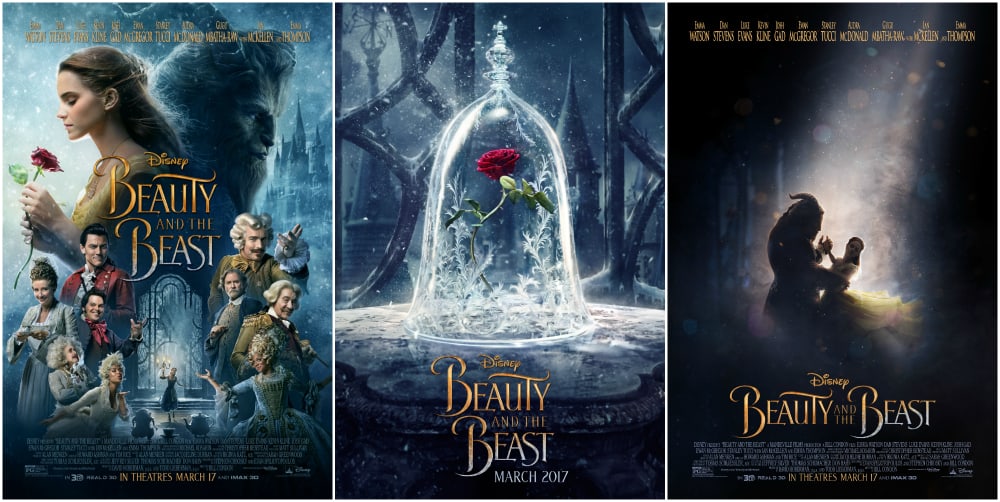 I just received some stunning images of the all new Beauty and the Beast posters and I have to share them with all of you!

If you're new to all the buzz about this movie be sure to take a look at select images and stills from Beauty and the Beast.
I've been so excited for this movie since I shared the first Beauty and the Beast sneak peek with the modified version of the castle at the beginning of the trailer. See it for yourself here!
Here are all the character posters from Beauty and the Beast: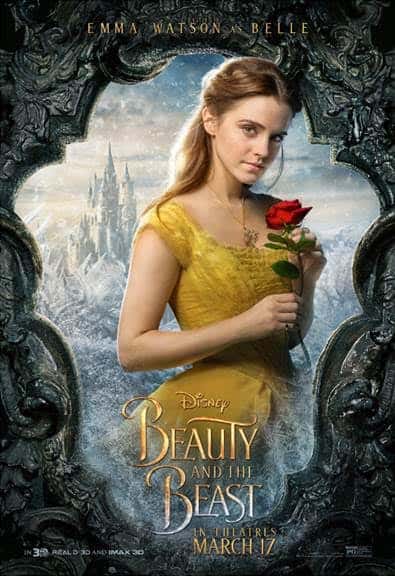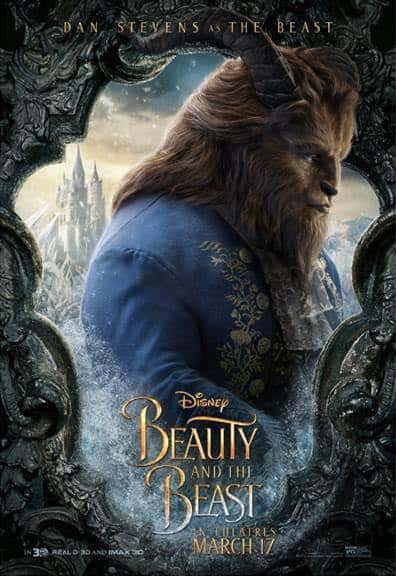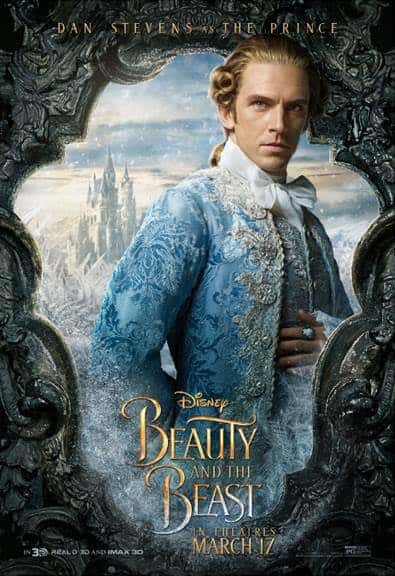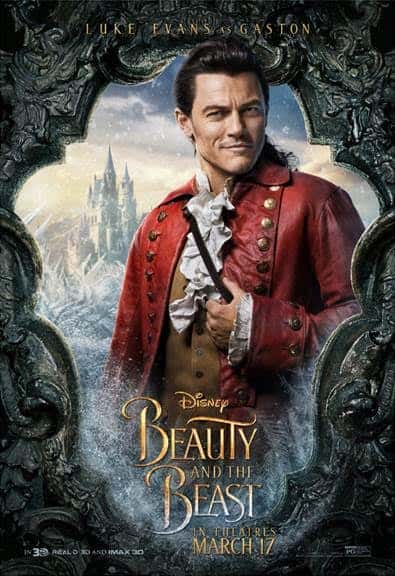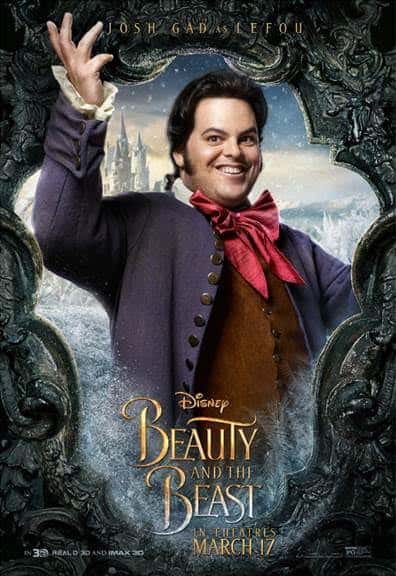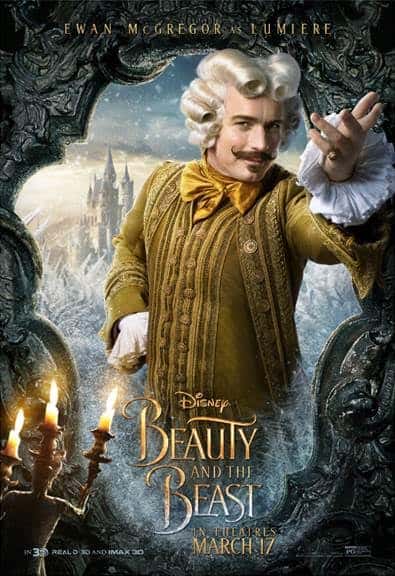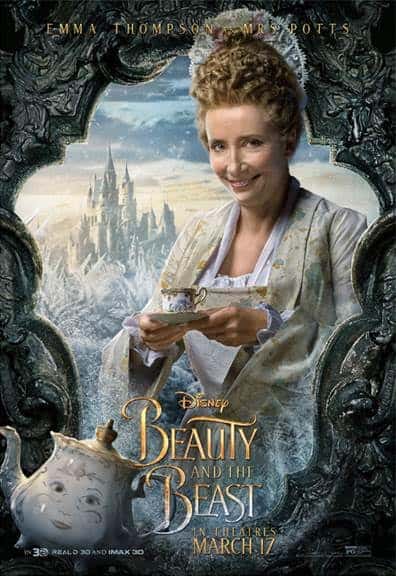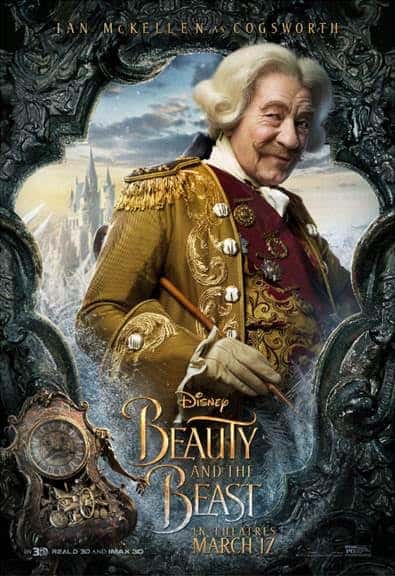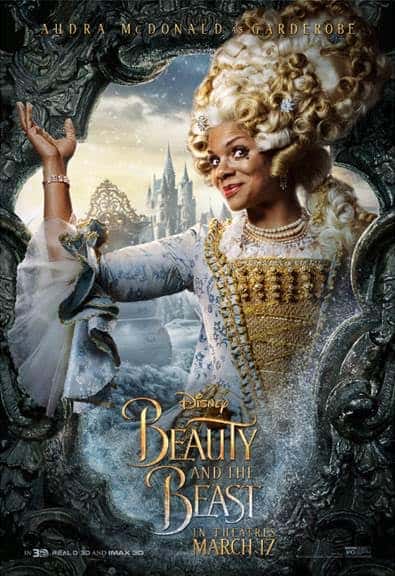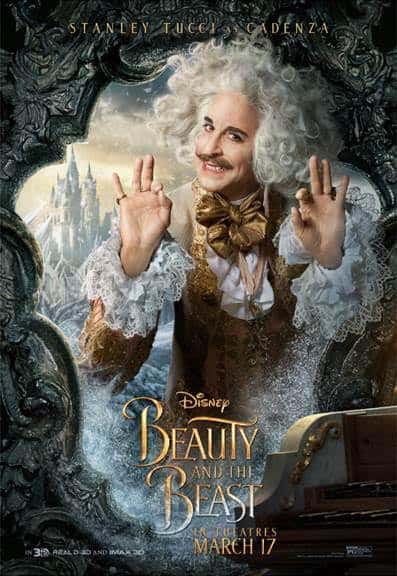 I've always thought that Disney's animated Beauty and the Beast was one of the most magical, perfect movies of all time and I positively can not wait to see it in live action in a few months!
Watch the newest Beauty and the Beast trailer:
Beauty and the Beast opens in theaters everywhere on March 17, 2017. Get your tickets now and follow the film on all social media channels to stay on top of the news!
Like BEAUTY AND THE BEAST on Facebook.
Follow BEAUTY AND THE BEAST on Twitter
Follow BEAUTY AND THE BEAST on Instagram