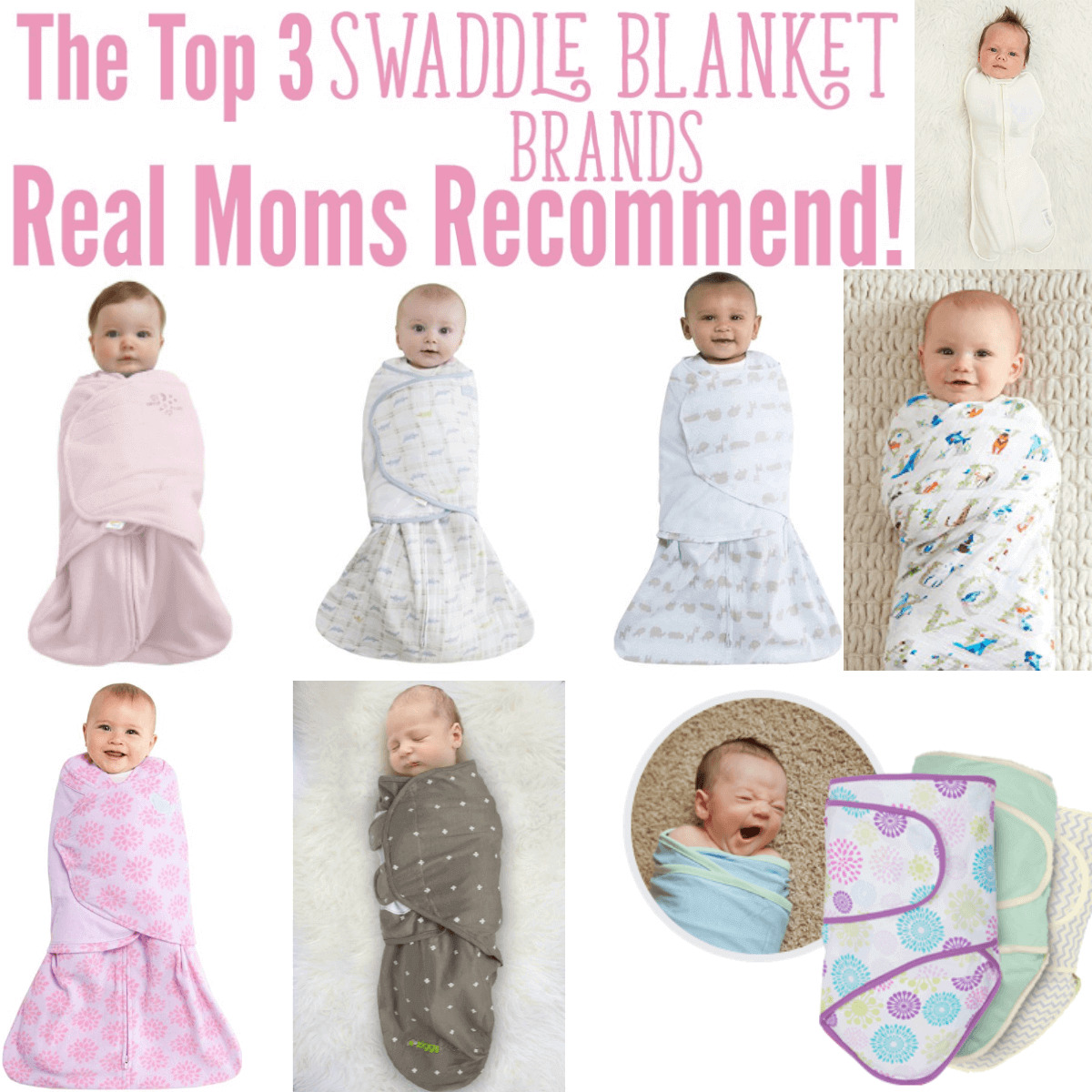 I'm a huge believer in swaddling. I really believe it's what helped both Haiden and Piper sleep through the night when they were each four weeks old!
Related: How to Make a Swaddle Sack: 7 free DIY patterns
James and I learned one method of swaddling when we took our "baby class" before having Haiden. It was the kind where you wrap the baby up snug with a big square or rectangular blanket. I think I could do that arm-lifting and blanket-tucking sequence blindfolded by now!
After I gave birth, an incredibly nice nurse (I still remember her name!) taught us another method that served us well for a few weeks.
After those first few weeks, the little Houdini was able to break free from any regular blanket swaddle either my husband or I attempted to wrap him up in.
He would startle himself awake several times throughout the night and through his naps. Plus, waking up to find a loose blanket in his bassinet did nothing for this paranoid first-time mom's nerves!
Thankfully, Becoming-Mom recommended The Miracle Blanket (see all the available Miracle Blanket colors) at the exact same time plain blankets stopped working for swaddling.
I read about the Miracle Blanket, found a store in Minnesota that sold it, and we were out the door to get a Miracle Blanket for that night's bedtime.
We used The Miracle Blanket and never looked for another alternative. It worked so well that Piper was in one for her first night at home after being born.
I hate to say it, but since I'm such a loyal fan of The Miracle Blanket, I really question the usefulness of any other swaddler. Here are some other brands I've seen:
The Woombie Organic Swaddle Blanket
HALO SleepSack 100% Cotton Swaddle
Summer Infant Swaddleme Blankets
Woombie Original Baby Swaddle
Miracle Blanket Swaddle
&
Looking over the list, I'd LOVE to hear readers sing the praises about alternatives to the Miracle Blanket!
While the $32 was some of the best money I ever spent (I feel like I paid less than $35 to help my baby sleep through the night!), it would be great to spend even less for the same results.
Readers: Do you use a special product or blanket to swaddle your baby? Please share it in the comments!
Share this article by pinning this image on Pinterest!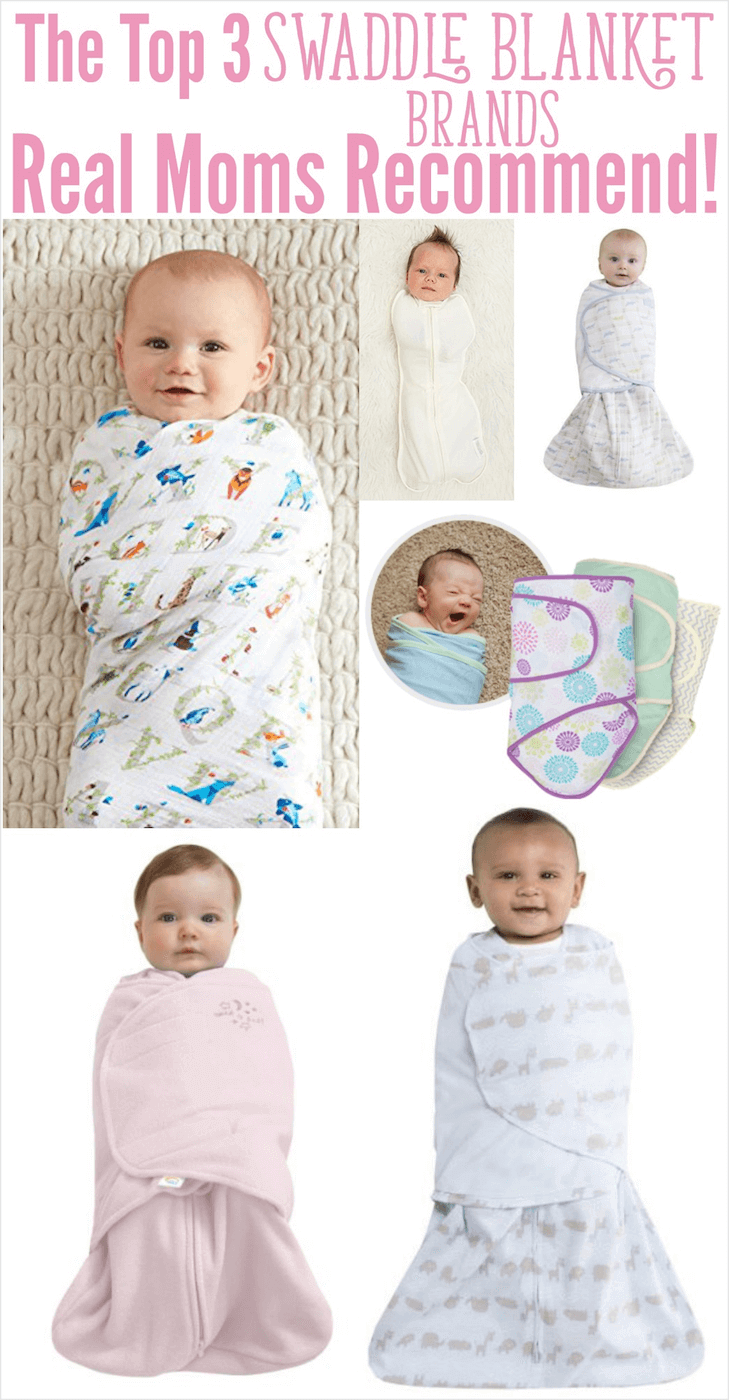 Read the comments below to learn the top swaddle blanket brands real moms recommend!