How to make a swaddle blanket
This article about how to make a swaddle blanket has been saved on Pinterest over 135,000 times! It's also been shared on Facebook over 1,000 times.
Share it with your own friends and followers by using the SAVE buttons that show when you hover your mouse over the image below. You can also share it on Facebook, Twitter or lots of other networks with the buttons at the end of the post. Together we'll teach the world how to make a swaddler for babies!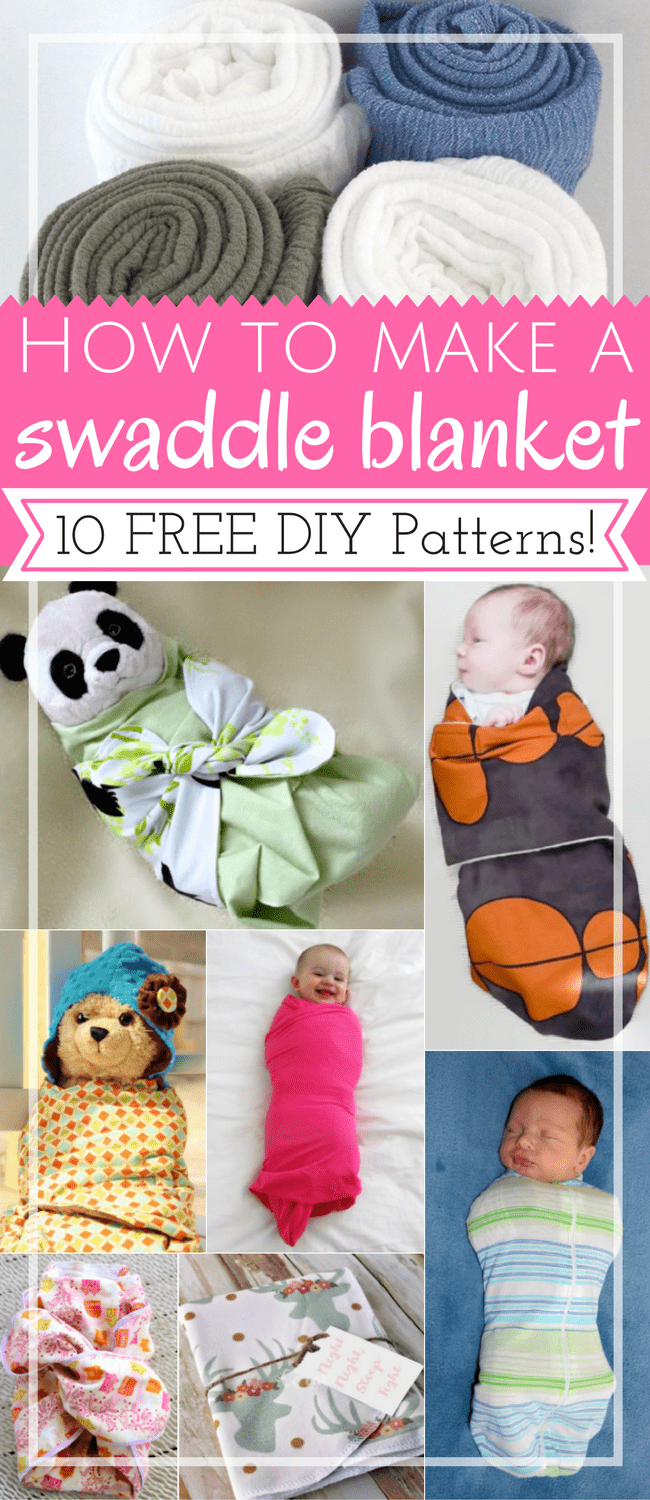 Note: I recently updated this post. There used to be seven and now there are 10 DIY swaddle blanket patterns listed below! If you came here from Pinterest or if you're paying attention to the text on some of the images, you're getting more than you thought! Enjoy! -Marybeth
I love providing DIY instructions for all of you (like this DIY Moby Wrap tutorial).
We've talked about the best swaddlers for babies. I've professed my love of The Miracle Blanket on more than one occasion. But, let's face it. Most swaddling devices are really dang expensive.
I've found that there are more than a few free patterns for swaddling blankets and swaddlers that are available to download. There are also some nice tutorials that serve as guides if you're a more visual person.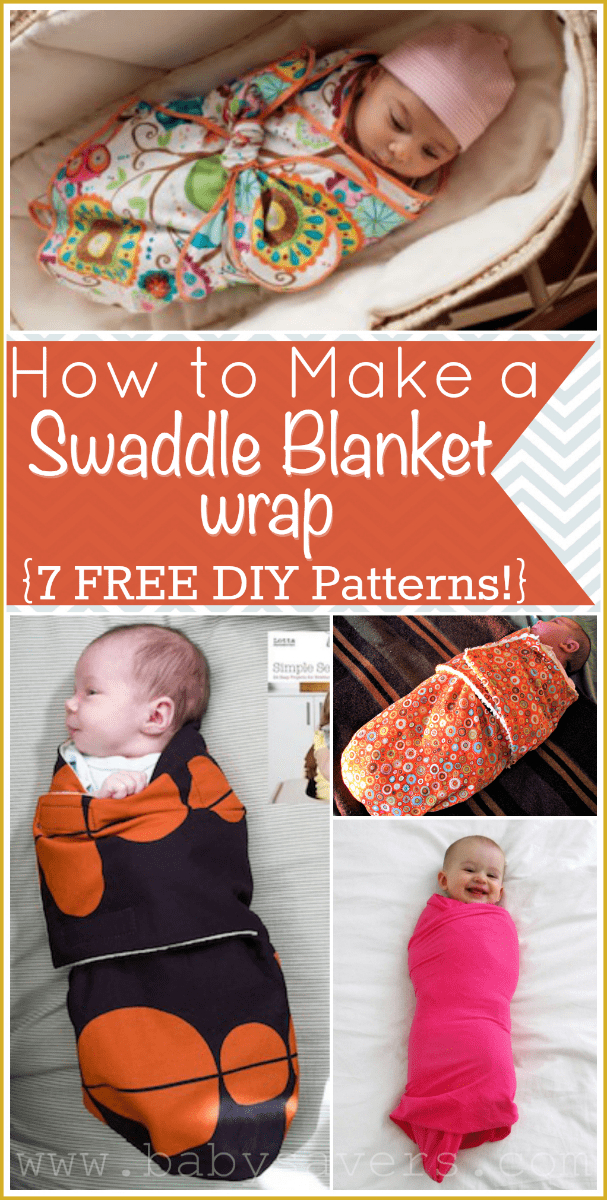 The first thing to note when learning how to make a swaddle blanket is that there are lots of varieties and styles of swaddlers out there.
It would be in your best interest to check out all the swaddle blanket patterns listed below to determine your favorite.
Personally, I love that the DIY instructions range from super-simple no-sew lengths of fabric to full-on projects requiring the know-how to attach zippers, velcro and bias tape.
There's definitely something for everyone in these free swaddle blanket patterns!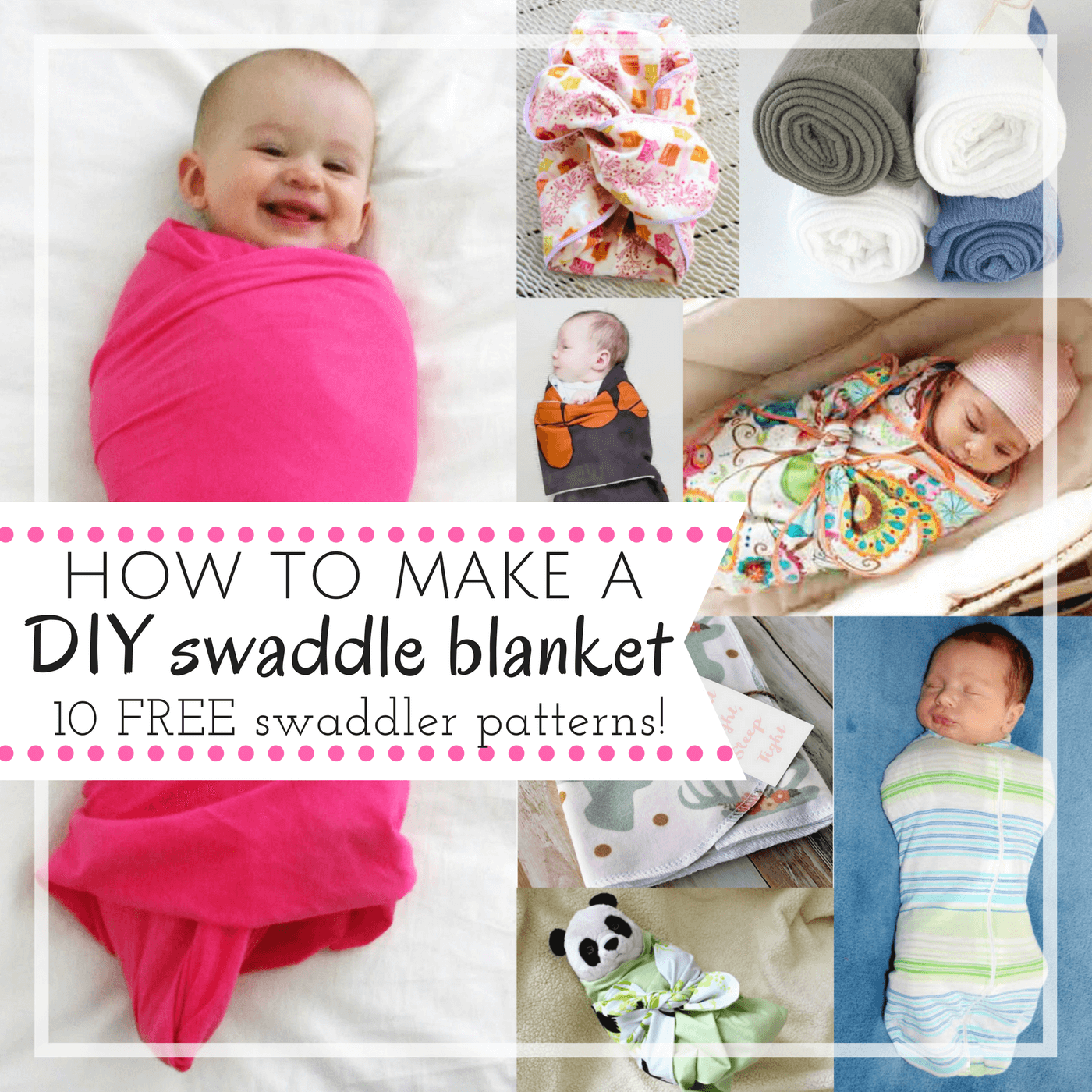 Swaddle blanket pattern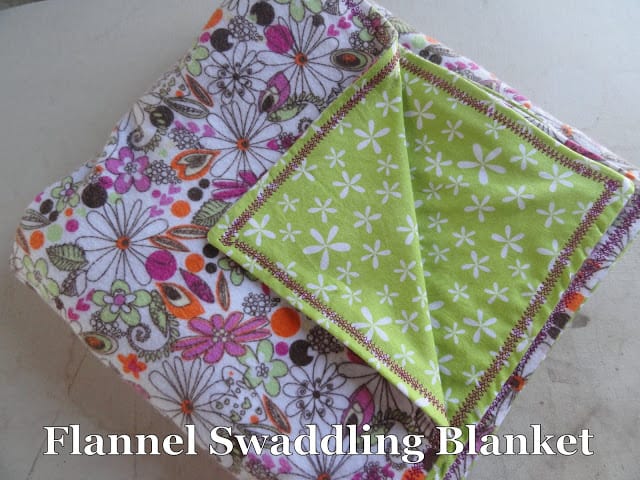 1. Passionate Homemaking has a detailed tutorial on how to make a swaddling blanket.
The swaddle blanket pictured above is the one she made. If this one seems complicated, pick out the information you need to make your swaddle blanket out of a few pieces of fabric, then skip the rest.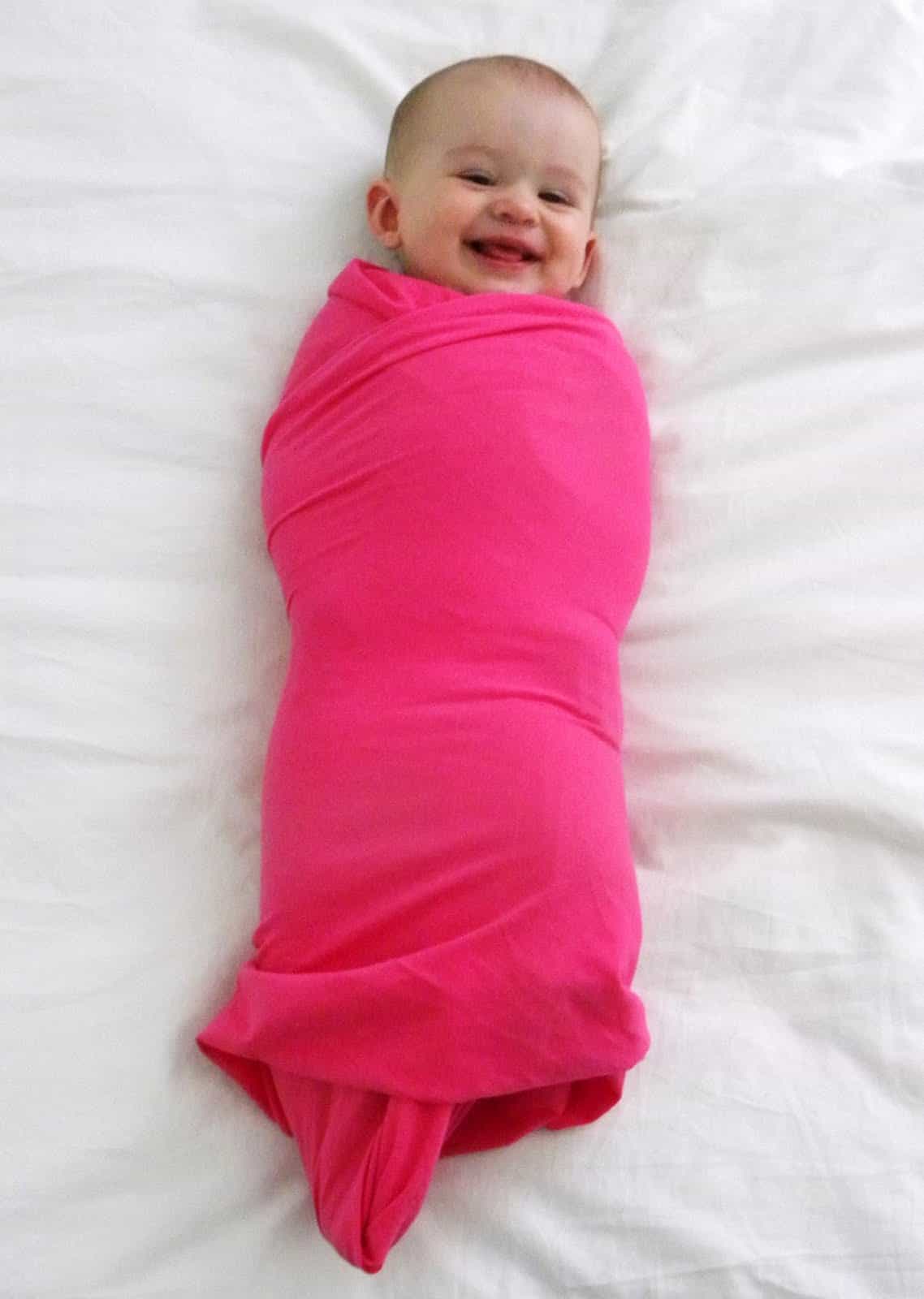 2. These may be the easiest instructions for how to make a swaddle blanket. I love that there's a no-sew swaddle blanket included in this list! The final product is nothing fancy, but it serves its purpose.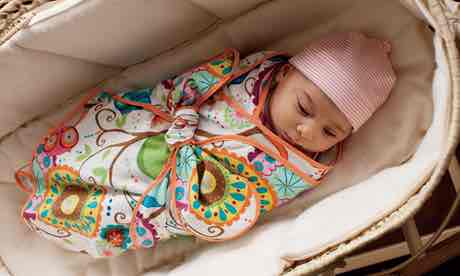 3. I think this pattern for a DIY swaddle blanket makes the cutest swaddler! They even document a few of the steps with in the swaddle blanket pattern with a few PDFs to download.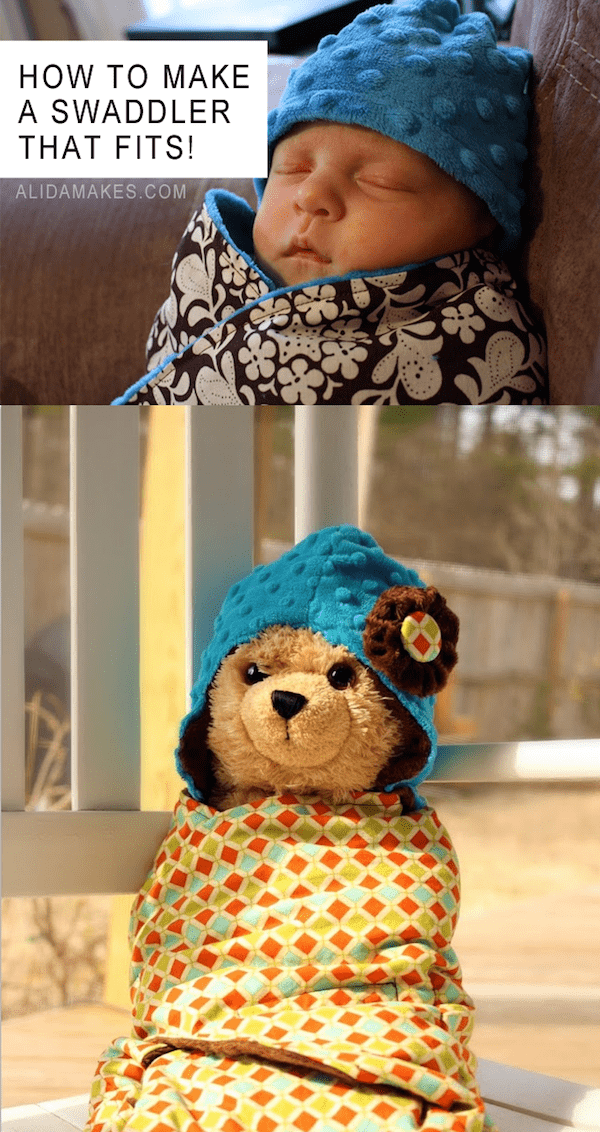 4. The huge photos make this swaddler pattern for "a swaddler that fits" so easy to follow.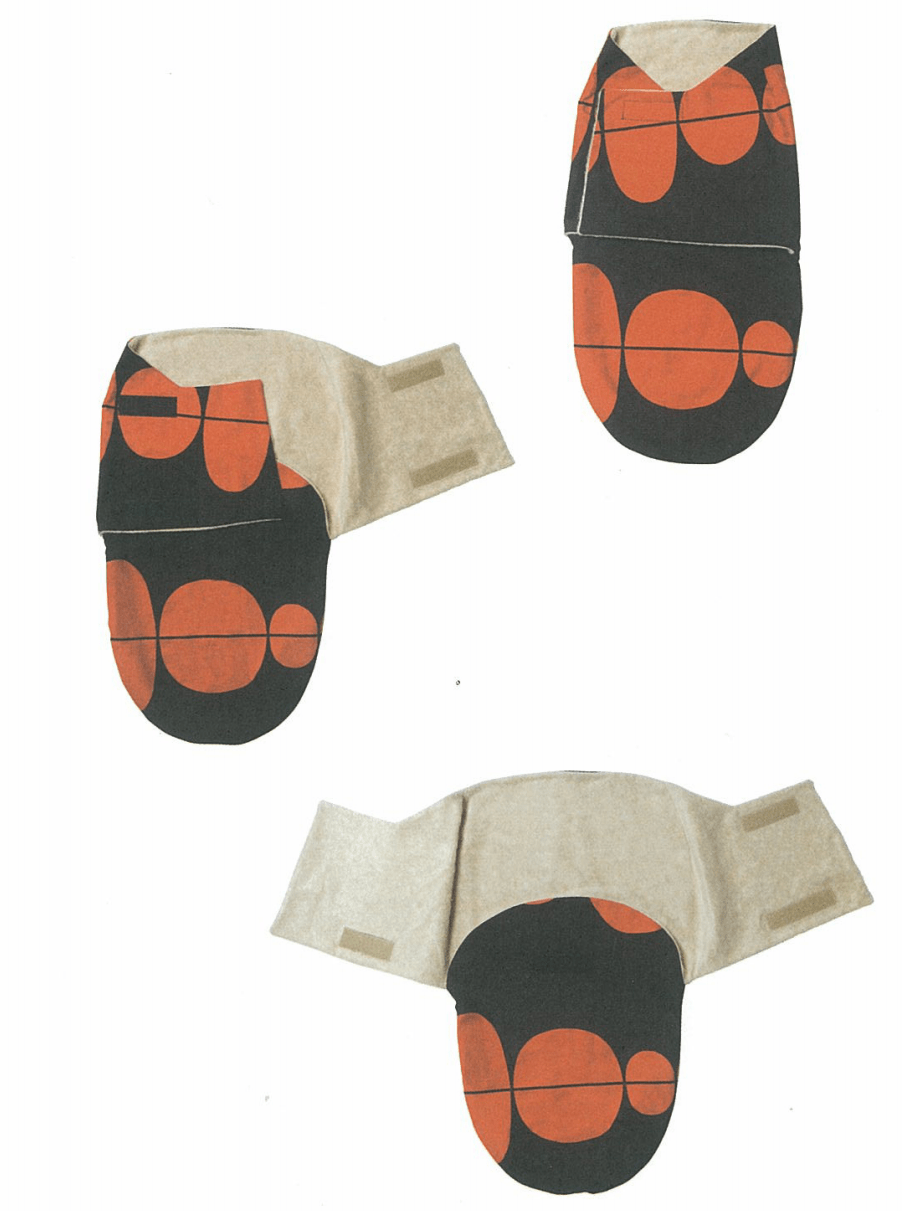 5. Craftzine is offering this free pattern for how to make a baby swaddle sack (in PDF format) that is as cute as can be! I think this is my favorite DIY swaddle blanket out of all of them!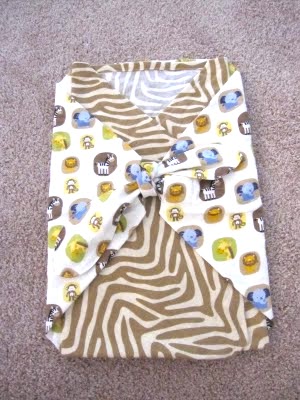 6. I wish I had more than basic sewing skills. I'd love to follow this bow swaddle wrap pattern and make baby gifts for friends. Check it out. You'll love it!
Note: The original blog was deleted but I was able to find an archive with the complete instructions for how to make a swaddle blanket .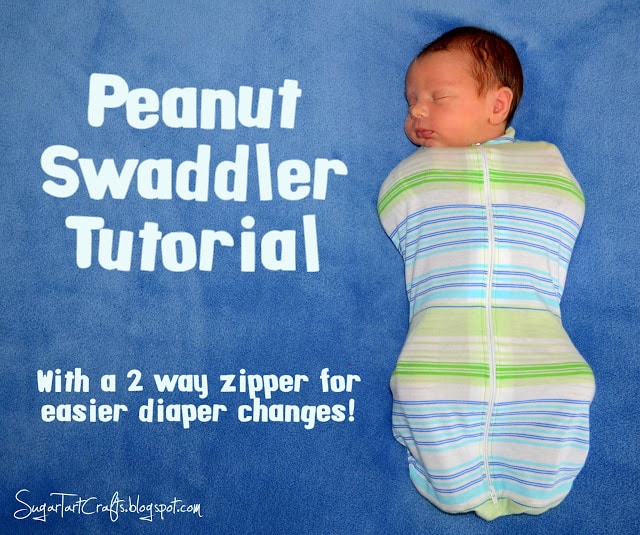 7. Want to know how to make a Woombie peanut-shaped baby swaddle? Check out this DIY Woombie tutorial!

8. Do you have 10 minutes? Then you can follow Coral and Co's pattern for a DIY swaddle blanket!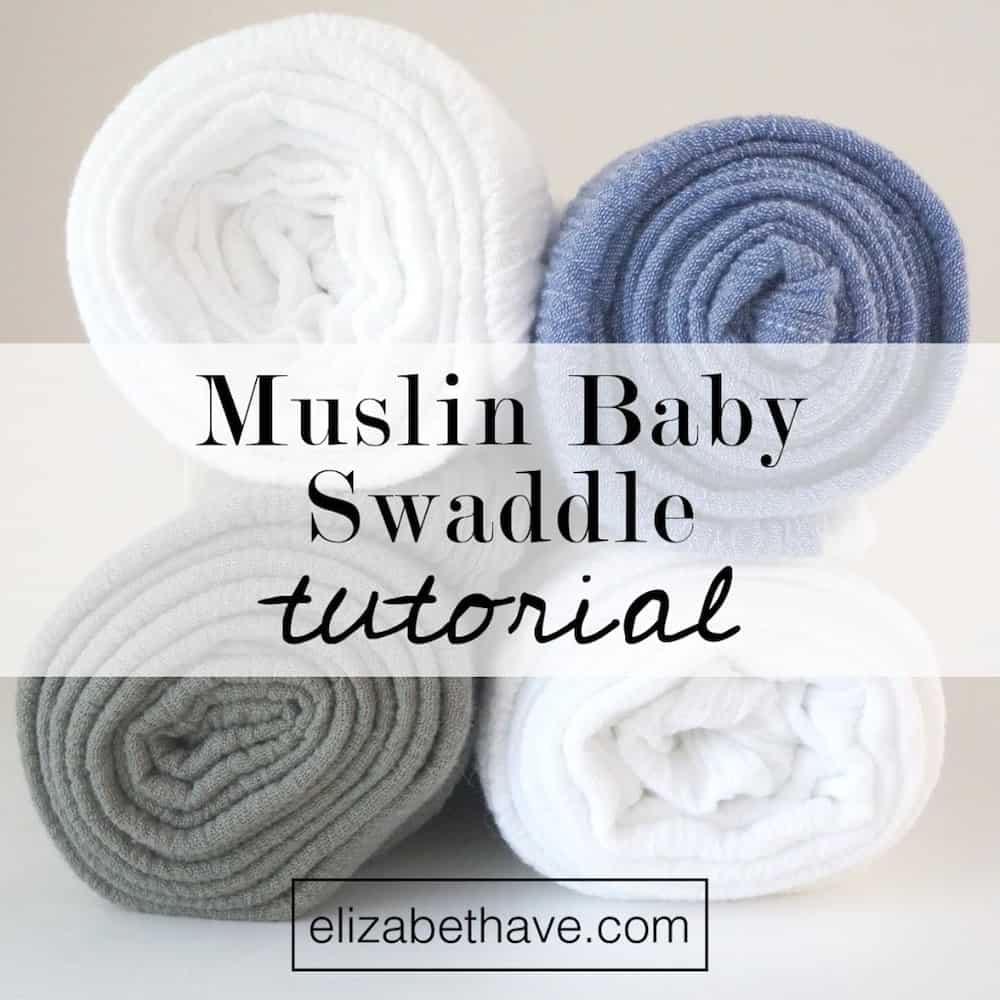 9. Do you love Aden + Anais blankets? Do you believe muslin is the perfect fabric for babies? If you do, then you'll love this muslin DIY baby swaddle tutorial from Elizabethave.com!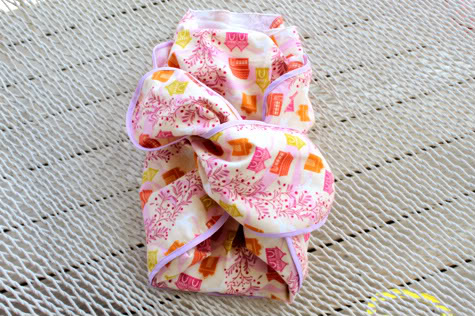 10. The more I see them, the more I love bow swaddle blankets! Learn how to make a bow swaddle blanket with Pretty Prudent's pattern.
I don't want to make a DIY swaddle sack!
Did you change your mind? Did you show this page to your mom but she wasn't on board for making a baby swaddle blanket for you? The second one happened to me 🙂
If you're not feeling crafty enough to make your own swaddler, there's nothing wrong with buying one! Here are three highly-recommended baby swaddle blankets and swaddle sacks:
The Miracle Blanket
Summer Infant SwaddleMe Infant Wrap (it's a 3-pack, so it's perfect if baby spits up in the middle of the night!)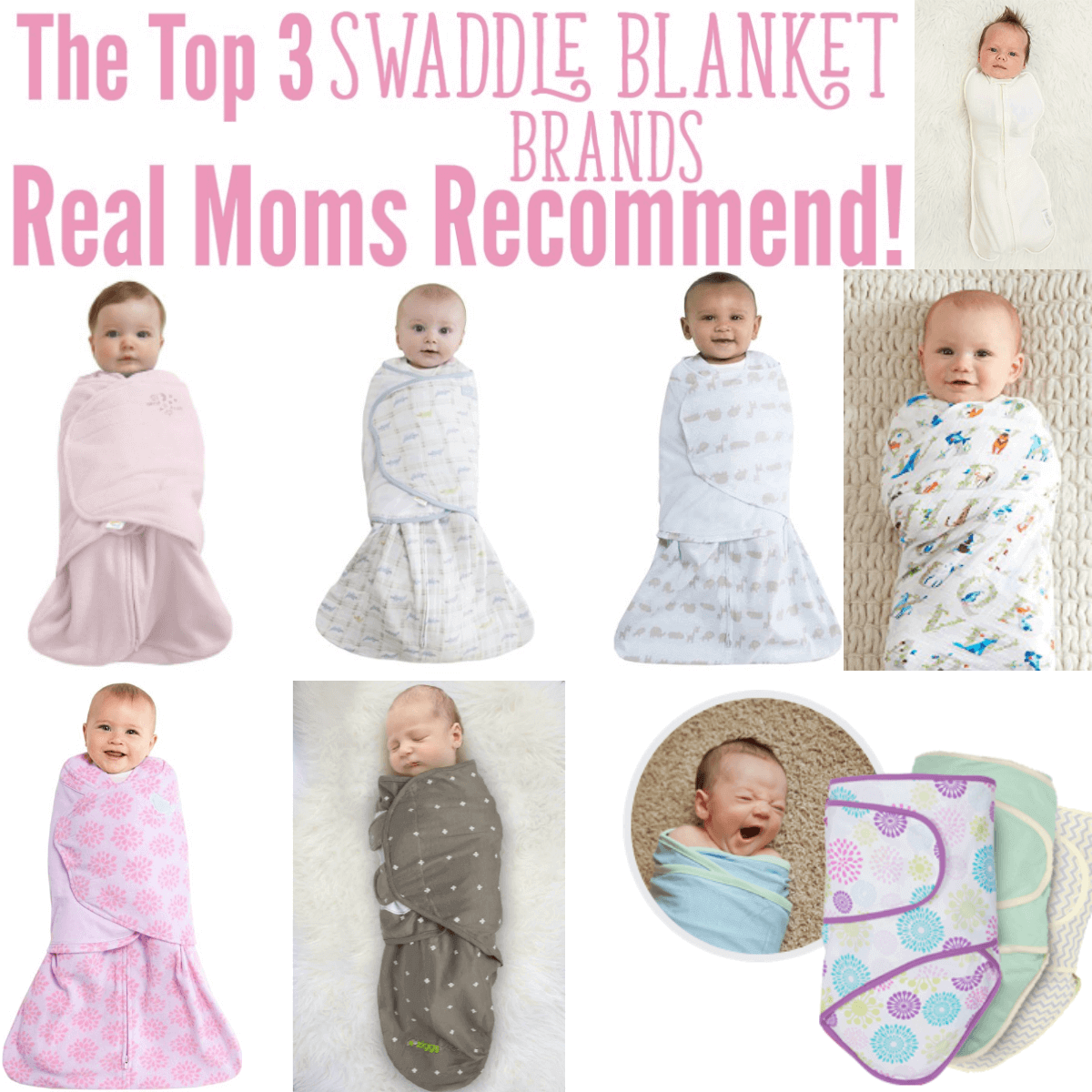 Be sure to check out my article on the swaddle blanket brands real moms recommend!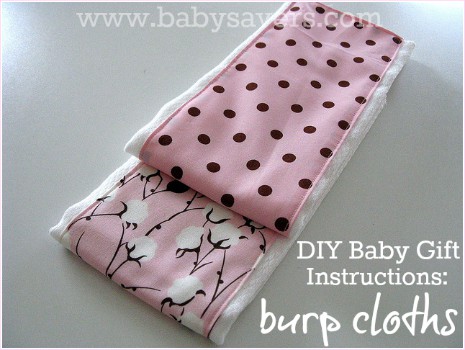 You can also learn how to make homemade burp cloths!
Do you have a favorite tutorial for how to make a swaddle blanket? Please share it in the comments below!